Nesso Group Professional Tax Services in Connecticut
Looking for professional tax services in Connecticut? Nesso Tax is here to help. We're a professional tax services company in Connecticut that offers various services to individuals and businesses in the state.
At Nesso Tax, we've been providing quality tax services for many years. Our team of experts have the experience and knowledge necessary to help you save money on your taxes.
We're Committed To Helping You
At Nesso Tax, we specialize in tax solutions that'll save you money. Our team is composed of experienced tax professionals dedicated to providing the best possible service.
We're here to assist you with more than just tax filing. We employ cutting-edge cloud-based solutions and collaborative technology to generate processes that enhance internal operations and drive results.
We pride ourselves on providing excellent service and staying ahead of the curve in tax planning and forecasting. We're passionate about helping our clients save money and optimize their taxes. We want to ensure you have a great experience working with us!
The Tax Services We Offer
At Nesso, we're motivated by the goal of assisting you or your company in building financial clarity through our comprehensive range of accounting services. 
Some of the tax services we offer are:
Individual Tax Returns 
Tax returns are forms that report income, expenses, and other important tax information to a tax authority. By filling out a tax return, taxpayers can figure out how much taxes they owe, schedule when to pay their taxes, or ask for money back if they paid too much in taxes.
In the United States, one of several forms used to account for taxable revenue is the individual tax return. At Nesso, we can help you prepare your individual tax return to get the most money back from the government.
We have a team of experienced tax professionals who are familiar with the individual tax return process and can help you get the most money back from your taxes. Some of the individual tax returns services we offer are:
Tax preparation.

Tax planning.

Trust and estate return preparation.
Business tax return is the process of filing taxes for your business. Nesso Tax is the only business tax service you need – we'll take care of payroll processing, bookkeeping, auditing and reviews, preparing your taxes, and more!
At Nesso, we understand how important it is to choose an accountant that understands the unique problems of company owners, and we've helped businesses like yours get back on track. Whether you need help filing quarterly estimated taxes or want to discuss methods to reduce your next tax liability, we're here to assist.
Some of the business tax return services we offer are:
Tax Strategy.

Tax Professionals.

Sales Tax Reporting.

Monthly Bookkeeping.

Tax Return Preparation.

Business Advisory Services.

Payroll Processing & Reporting.

Quarterly Estimated Tax Calculations.
With our planning services, Nesso Tax can assist you in making the most of your resources. We specialize in tax planning and guarantee that you take advantage of all possible deductions and credits. With the help of Nesso, you may be confident in your future.
You can be confident in your future or the future of your business with Nesso Tax by your side. We'll ensure you save on taxes and can spend less time worrying about what could happen down the road. Let us help you plan for a brighter tomorrow.
Tax planning involves looking at your financial situation and making decisions that minimize your tax liability. Tax planning is essential to an individual investor's financial plan. Nesso Tax can help you plan your taxes to pay the least amount possible.
At Nesso, we specialize in innovative tax strategies to help you grow and preserve your assets. Our team has years of experience dealing with all types of complex situations, including business owners, high-income earners, retirees, investors, and more! You can rest easy knowing that we're here to help you every step of the way.
Whether you're an individual or a company, we'll ensure that you have a solid tax strategy in place when it comes to your taxes. Our multidisciplinary team of experts is available to assist you with your tax planning needs. Allow Nesso Tax to show you how you may save money on your yearly taxes!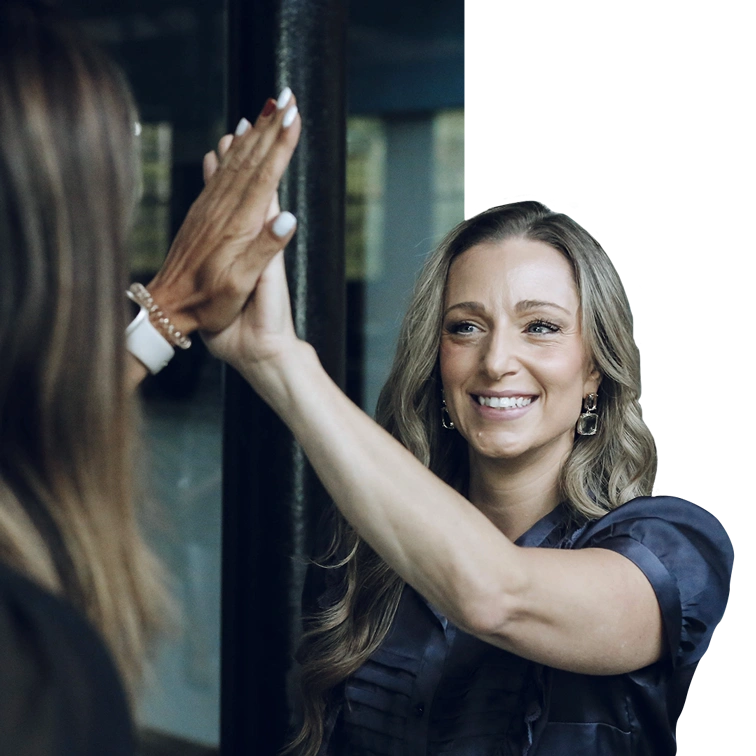 Do you want assistance in preparing your estate or are you the trustee of a trust? If so, you're not alone. Many people find themselves going through similar experiences. At Nesso, we'll help you with your taxes and give you peace of mind as estate or trust affairs are handled. Our goal is to make sure that what you want comes to life while also minimizing any unnecessary taxes for your family members.
We understand that handling an estate is overwhelming; that's why we provide accurate and personalized advice for your unique situation. Our tax specialists are always one step ahead to ensure all the details are accounted for in your case.
Are you a business owner wanting to offer competitive benefits to your employees? Nesso Tax can help you offer competitive benefits to your employees with our 401(k) plans. With a wide variety of options to choose from, we make it easy to set up and manage the perfect plan for your company – freeing up time for you to focus on running your business.
A retirement plan is a wonderful way to express your care for your staff — and it's also tax-deductible. Creating, administering, and measuring your 401(k) plan with Nesso Tax is simple. Plus, we provide communication and education programs to help individuals prepare for retirement. You'll be able to use our tools, resources, and experience at Nesso Tax to get the most out of your retirement savings plan.
At Nesso Tax, we provide the best retirement plans for business owners. We provide a variety of investment alternatives so you can choose the ideal strategy for your company. We cater to businesses of every shape and size.
You'll always have access to our team of experts who will help you choose the right plan and invest in the right options for your employees. With our retirement planning, you can help your employees save for their future while reducing your tax liability. Our process goes as follows:
Determine how many people you need to provide accounts for.

Get in touch with our team.

Enjoy Nesso Tax's unparalleled Retirement Plans.
At Nesso Tax, we want to help businesses comply with the latest updates, laws, and regulations. If you're worried about keeping up with everything or if you simply don't have the time, let us know. We would be more than happy to take care of it for you so that you can focus on other aspects of your business.
You can count on Nesso Tax to handle all of your reporting obligations while you sleep. We'll assist you in maintaining continuous compliance with all applicable laws and regulations.
If you own a business, your tax return will likely be considered for an audit. The IRS examines these returns, searching for claimed deductions and expenses that appear to be fraudulent. You may pay more than necessary if you don't have competent representation during the procedure. Nesso Tax assists our clients in navigating audits and avoiding undue anxiety.
At Nesso Tax, we provide experienced auditing services for small businesses and self-employed individuals. We promise no surprises and will handle all communication with the IRS on your behalf so that you can focus on running your business.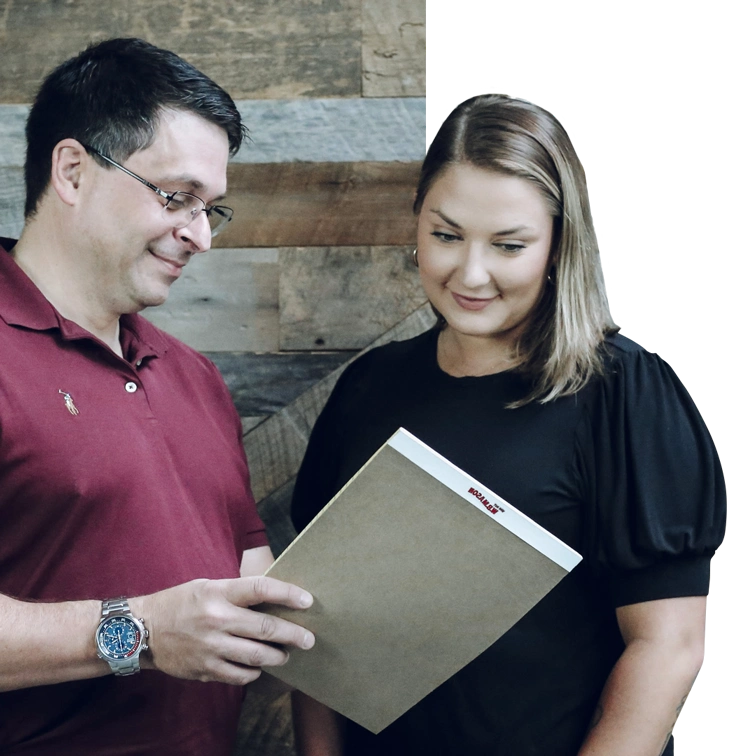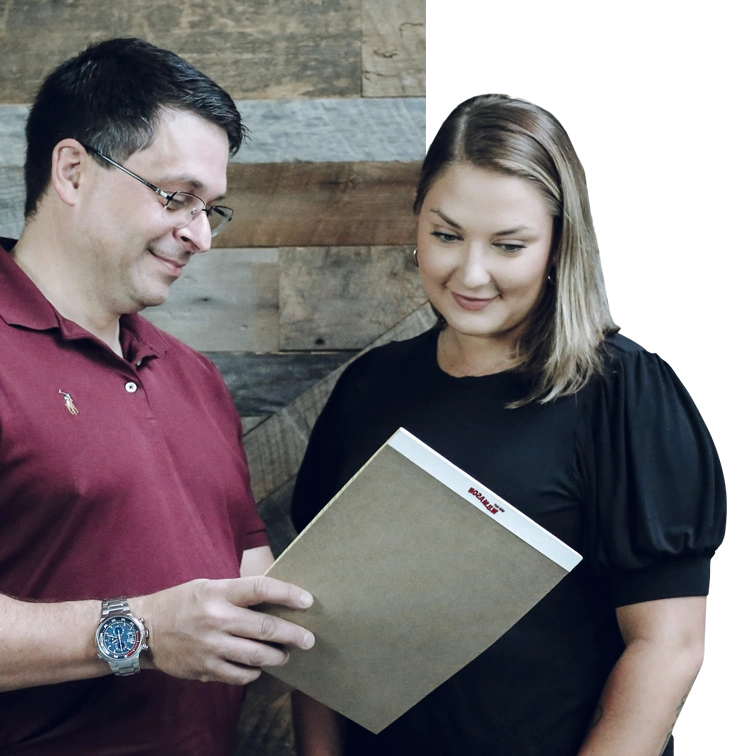 State and Local Representation
Have you ever been notified by the state tax authority that unpaid taxes are owed? Possibly attempting to renew a business license, but renewal is blocked until taxes are paid first? Nesso Tax can assist! We specialize in helping people resolve back taxes and get back on track with the IRS or state taxing agency.
Our team of experts will work diligently to negotiate your debt, set up payment plans, stop wage garnishments and levies, and even remove liens from your property so you can move forward with peace of mind.
We can help you deal with your state's tax agency while you work to solve your tax issue. We'll assist you filing missing state taxes, getting liens or levies removed, and more. If the state is preventing you from renewing your license, we will also assist you in doing so.
Compensation and Benefits Consulting
At Nesso Tax, we understand how difficult it is for businesses to find and keep good employees. We're a professional tax consulting firm that provides companies with innovative compensation strategies to help them attract and retain top talent.
At our company, we want to help you with your total rewards programs. This includes base salary and short-term/long-term incentives, equity awards, and other types of compensation. You won't be left alone in this process, either! Our team of experts will work together with you so that your employees feel valued and appreciated – all while remaining competitive against others in the market today.
If you want your firm to be at the forefront of attracting and keeping top employees, you must begin by compensating them well from the start. Let us assist you in developing a strategy that works for you and your company.
Nesso Tax Helps Your With Your Taxes Needs
Are you looking for a business that helps with your taxes? Nesso Tax is the business for you. We provide a secure environment that is kind and responsive. We're here to listen, advise, and assist you in achieving your goals.
We understand that managing finances is difficult, so we're here to help you see the big picture of your finances. Our team focuses on maintaining positive communication with our clients to provide the best possible service. We're always happy to answer any questions you have and are committed to making your experience as stress-free as possible. Contact us today.