Professional Financial & Insurance Solutions in Hamden, CT
Regarding your financial health, don't go at it alone. Nesso Group provides professional financial advisors in Hamden, CT, who can help you make smart investment decisions and guide you through the complex world of finance.
Financial planning is one of the most important aspects of any business, and our team can provide you with a holistic view of your operations so that you can make informed decisions about your future.
Our advisors have years of experience in the financial industry. We can help you evaluate your investment strategies to ensure you reach your targets.
Why Working With A Financial Advisor Like Us 
Financial planning is key to success. Many benefits come with working with a professional financial advisor, including:
Sound advice on how to best protect your assets.

Detailed analysis and evaluation of your investment strategies.

Comprehensive understanding of the ever-changing financial landscape.

Peace of mind knowing that experts are managing your finances.
At Nesso Group, we pride ourselves on being the leading financial and insurance solutions provider in Hamden, CT.
At Nesso, we aren't like other firms. We are a group of highly experienced finance and insurance professionals who have joined forces to create an ecosystem of services unlike any other, all available in one convenient location.
Rather than only providing you with a single service, we'll help assess your needs from every angle so that you can make financially sound decisions for your future. Then, we'll provide customized solutions that consider the big picture. With our team by your side, confidently achieve the level of success and financial stability you've always wanted!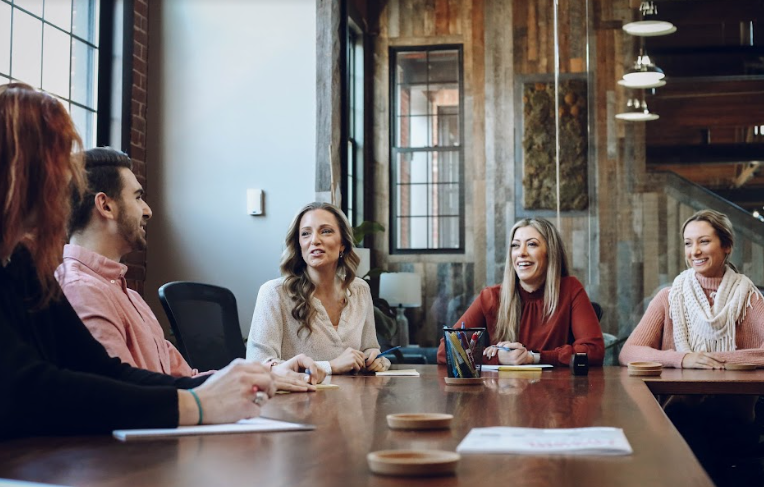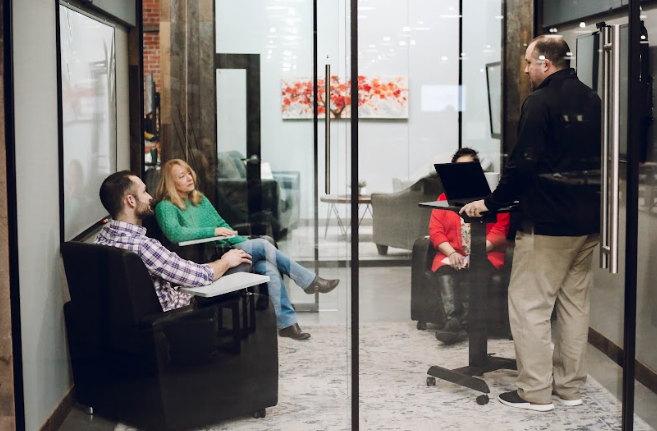 We're more than just a company that provides financial and insurance solutions. We are a team of individuals who share the same core values that guide everything we do. Some of our guiding principles include the following:
We're good stewards.

We're passionate about growing.

We're humble and genuine.

We have a servant mindset.

We're supportive and positive.

We're always excited to be there.
The Financial And Insurance Services For Businesses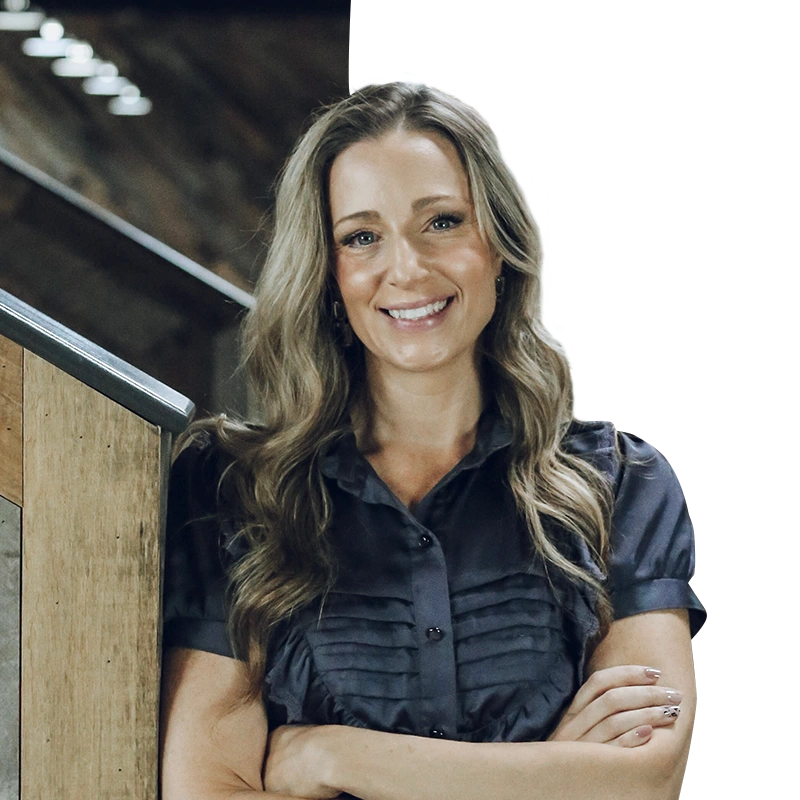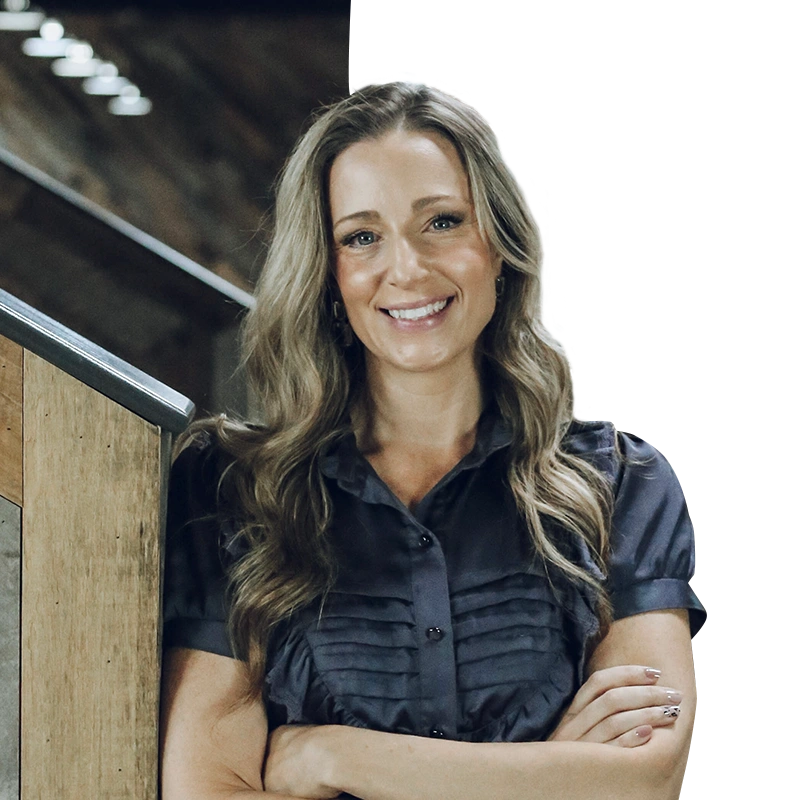 At Nesso Tax, we provide various services to business owners – from payroll processing and bookkeeping to tax planning and preparation. Whether you're being audited or want someone to review your books, our team can help. We have years of experience working with businesses like yours, so we understand your unique challenges.
Because we know how important it is to have an accountant who gets it, we promise to give you the individualized attention you deserve. We're ready to help!
Our tax services in Hamden, CT, include the following:
Business Tax Planning
Tax Preparation
Strategic Business Planning
Cash Flow Management
Small Business Accounting
Litigation Support
Strategies vs. Planning
Payroll Services
Bank Financing
Succession Planning
IRS Audit Representation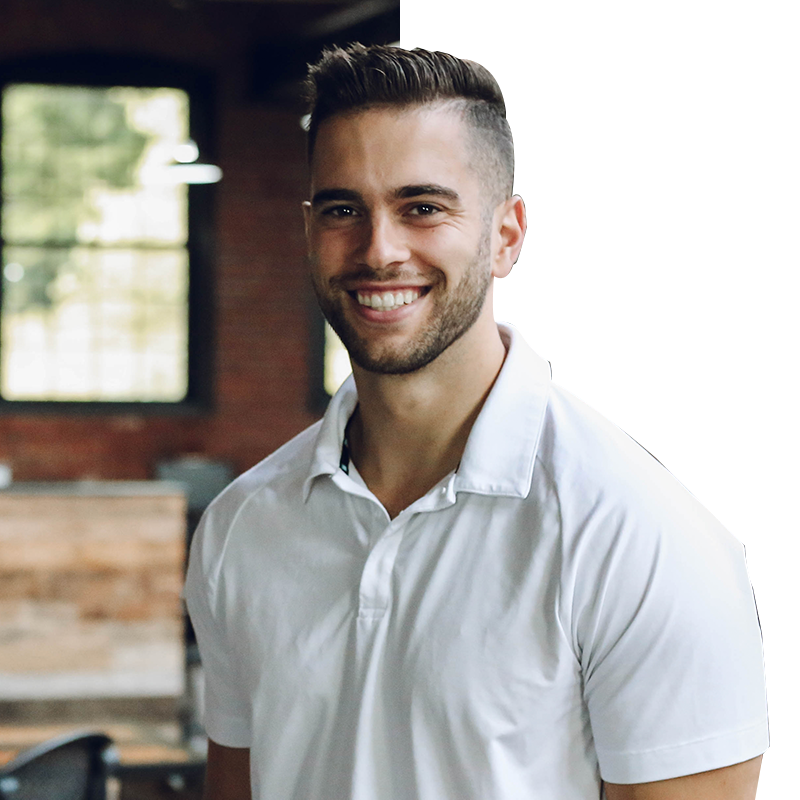 At our company, we pride ourselves in giving you high-quality accounting services so you can have more time to spend on what matters to your heart. Let us help reduce unnecessary tension by easing your burden of paperwork and documentation; this will also leave room for expansion in the future.
We help people and businesses achieve their desired success margin by providing comprehensive support and​ productive infrastructure. Our team asks the right questions that assess growth and margins, leading to a more successful outcome for our clients.
Our accounting services in Hamden, CT, include the following:
Client Accounting Services

Payroll Processing

Employee Benefits Services

After The Fact Bookkeeping

CFO Services

Attestation

Business Application Identification

Business Process Consulting

Compensation and Benefits Consulting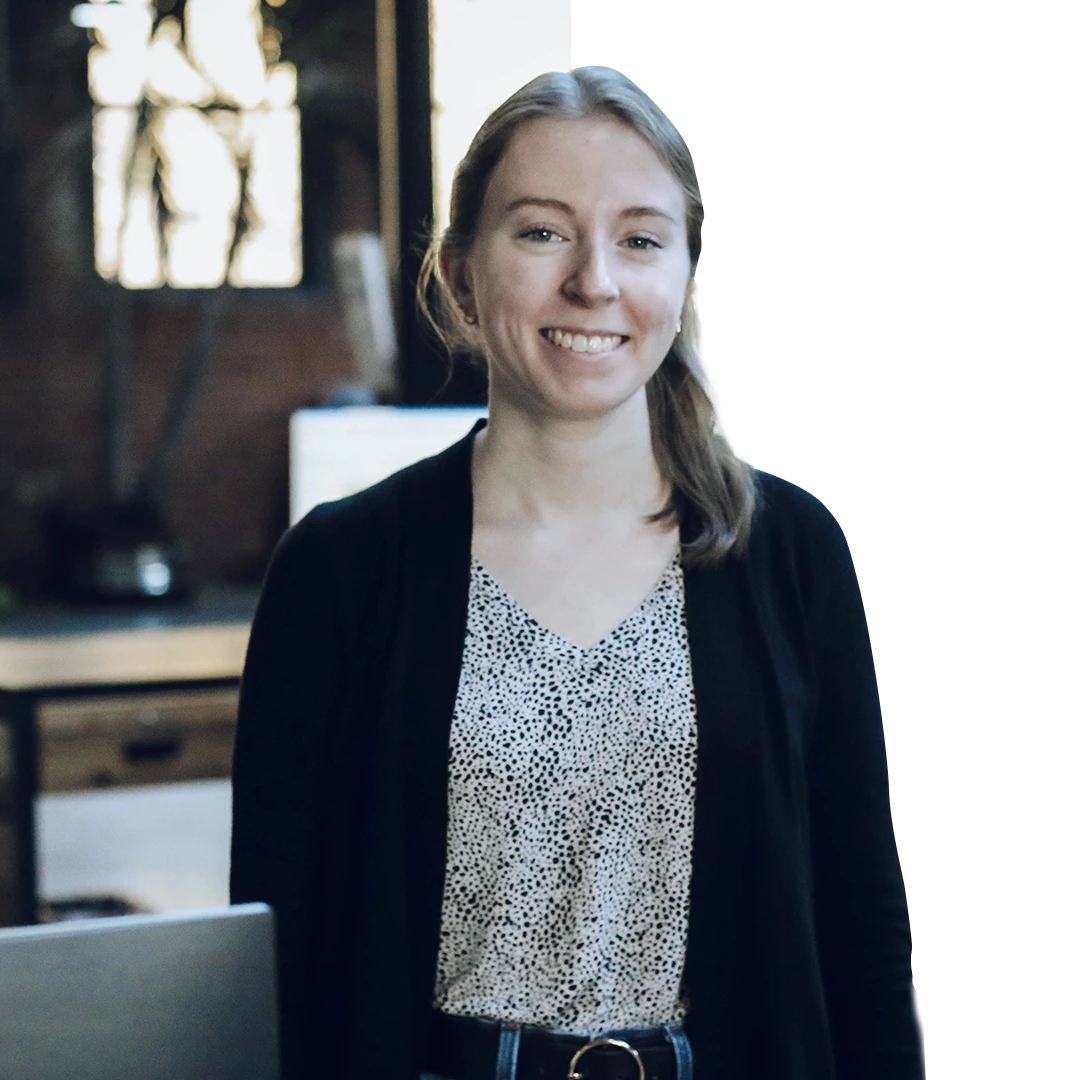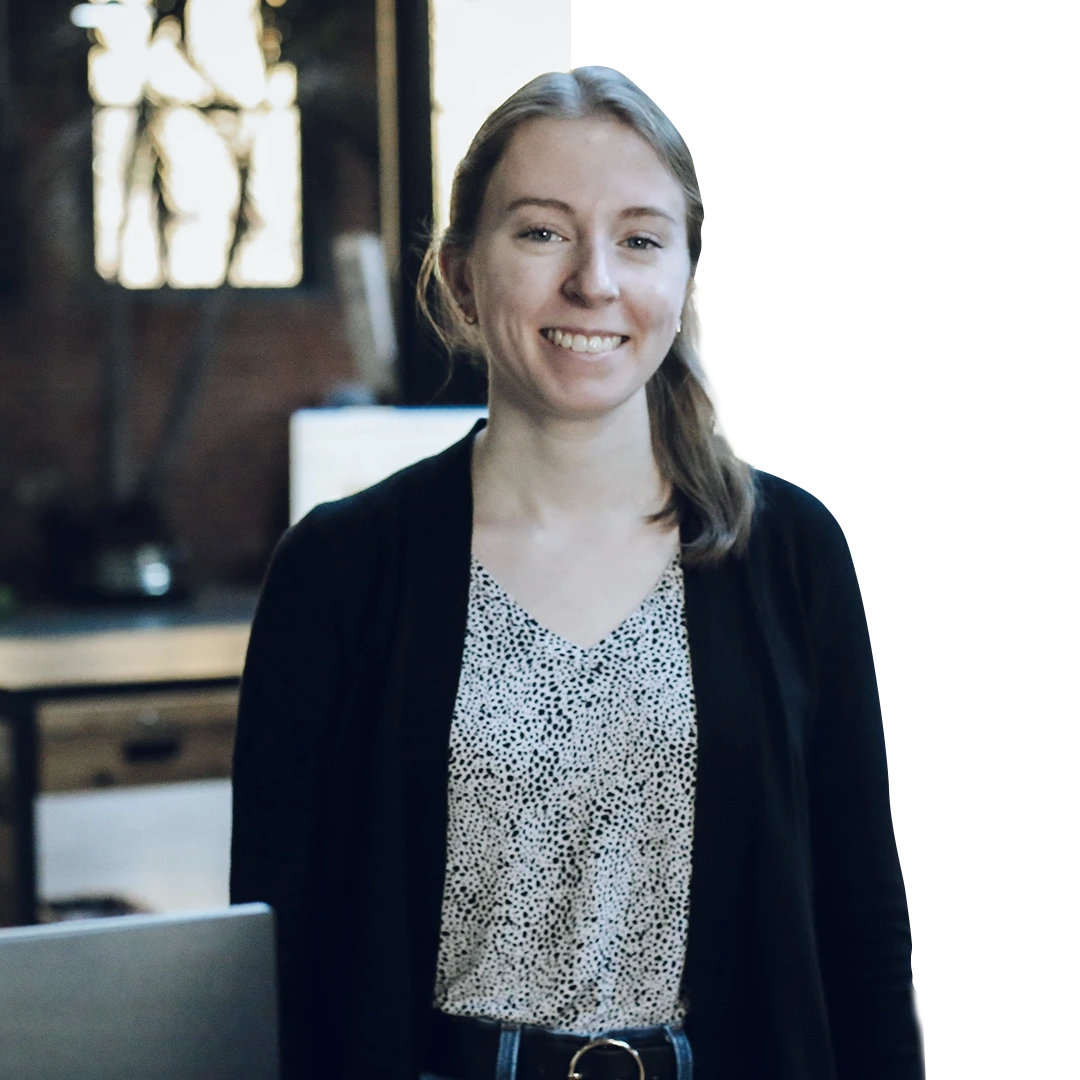 At Nesso Insurance, we understand that no 2 businesses are alike. That's why we offer comprehensive commercial protection against various risks, from property damage to employee injury. We'll work with you to tailor a policy that meets your needs so you can focus on running your business.
You can rely on us at Nesso Insurance to select the perfect policies for safeguarding your business from unanticipated losses. We offer property insurance, workers' compensation, and general liability- to name a few- so that we can identify the best coverage for your specific company needs.
Our insurance planning services in Hamden, CT, are:
Bonds

Builder's Risks Insurance

Commercial Property

Contractor's Liability

Employment Practices Liability Insurance

Worker's Compensation

General Liability

Umbrella Insurance

Business Owner's Policy

Home Insurance

Dwelling Fire Insurance

Condo Insurance

Flood Insurance

Renters Insurance

Real Estate Investors Insurance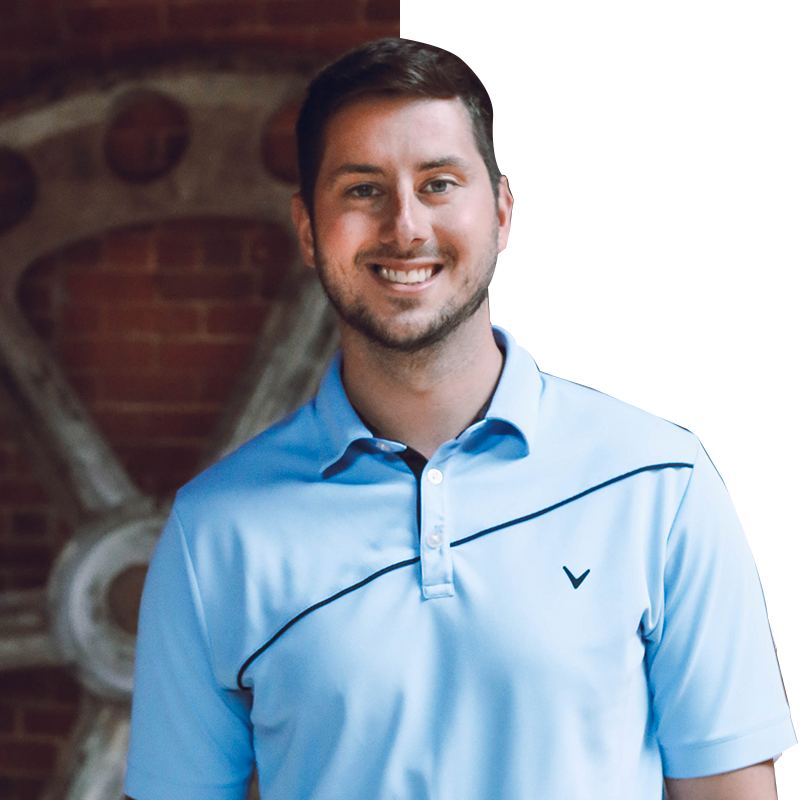 Choosing health benefits can be daunting, which is why we're here to help. We'll work with you to create a custom plan that meets your needs and budget. Our team is passionate about helping people like you navigate the complex world of healthcare and get the most out of their benefits.
At Nesso, we know that benefits should be transparent and proactive. We also know that employers need help controlling the cost of insurance and keeping their employees healthy. That's why we've created a team focused on supporting employers through every step of the process. From handling administrative tasks to working directly with employees, our goal is to make your life easier.
Our number one priority is making sure that your team feels supported. You can contact us anytime with questions or concerns; our Spanish/English-speaking staff will be more than happy to help.
The employee benefits services we provide include the following:
Medical Insurance

Ancillary Benefits

Voluntary Benefits

Corporate Wellness Partner
The Financial And Insurance Services For Individuals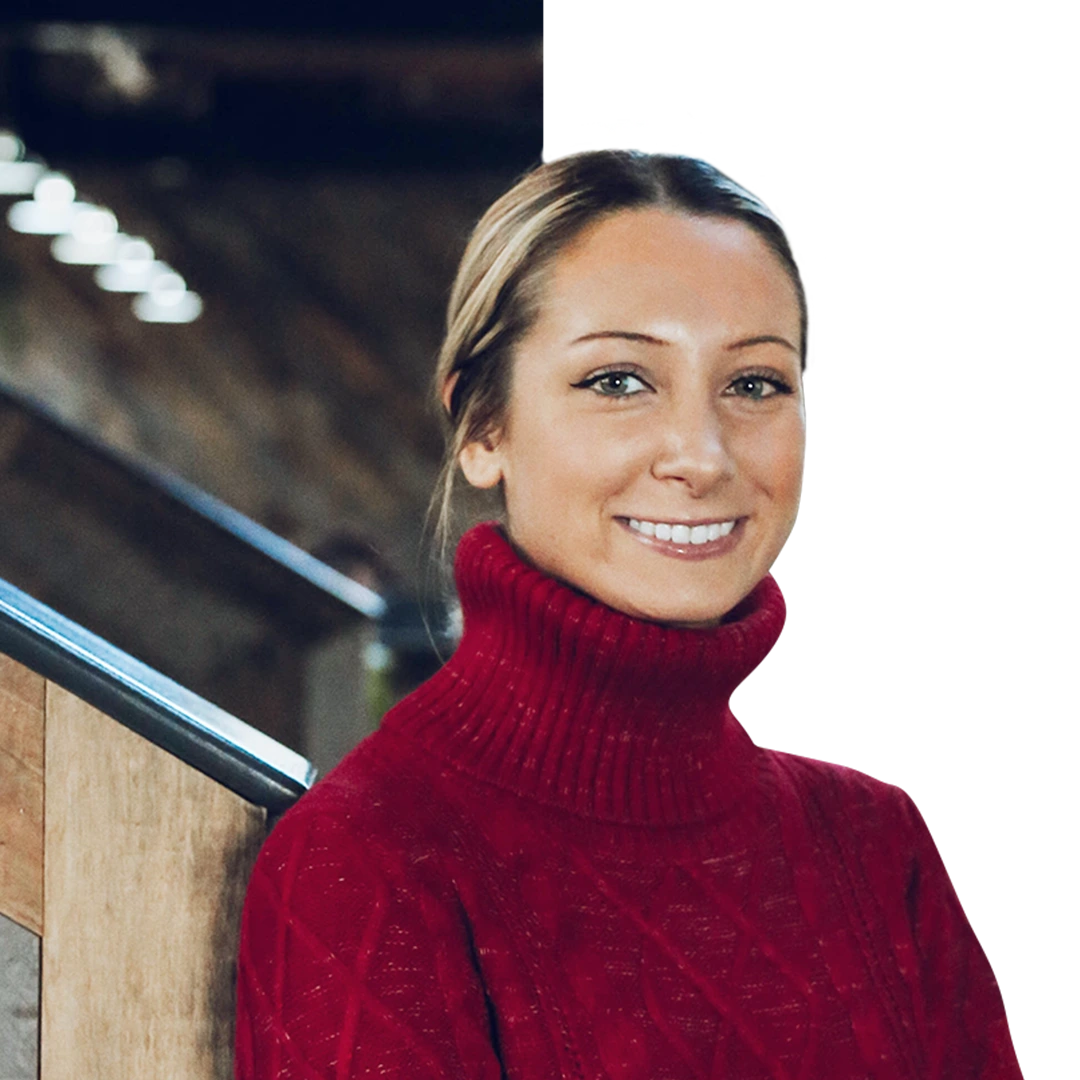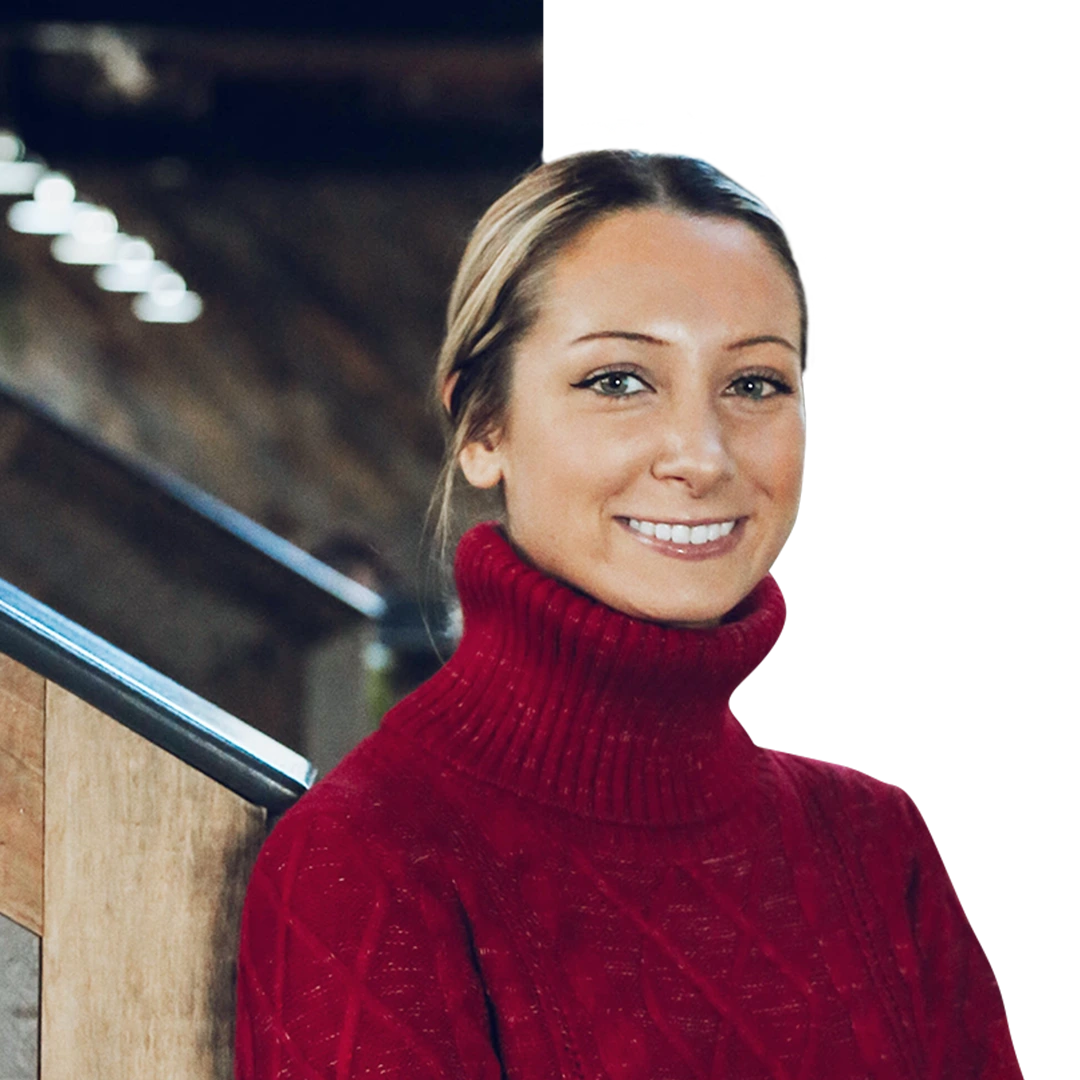 At Nesso Group, we understand that your wealth is more than just a number. It reflects your hard work and dedication and deserves to be managed with the same level of care and attention. We offer comprehensive wealth management in Hamden, CT, including:
Financial Planning

Risk Management

Investment Management

Retirement Planning

Tax Planning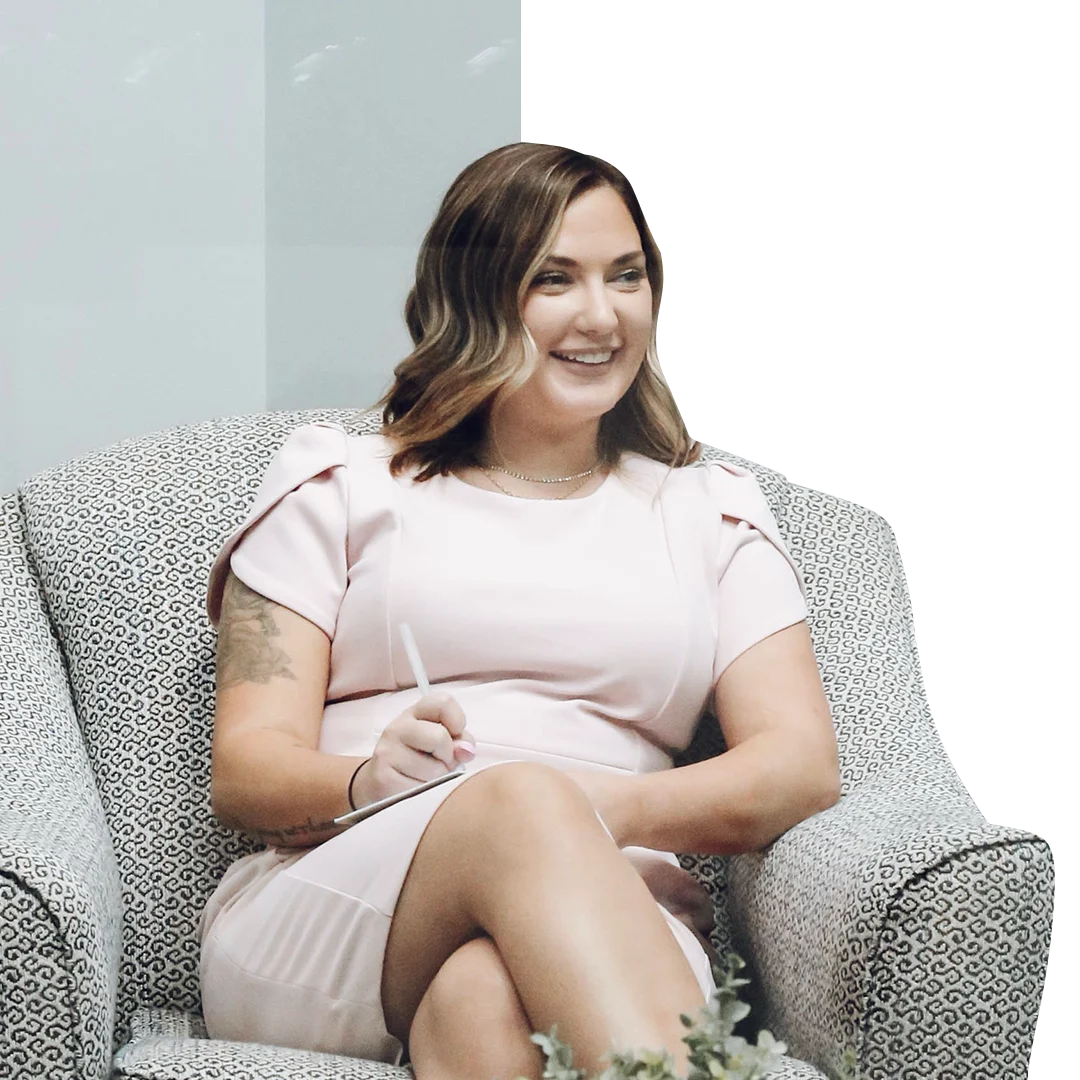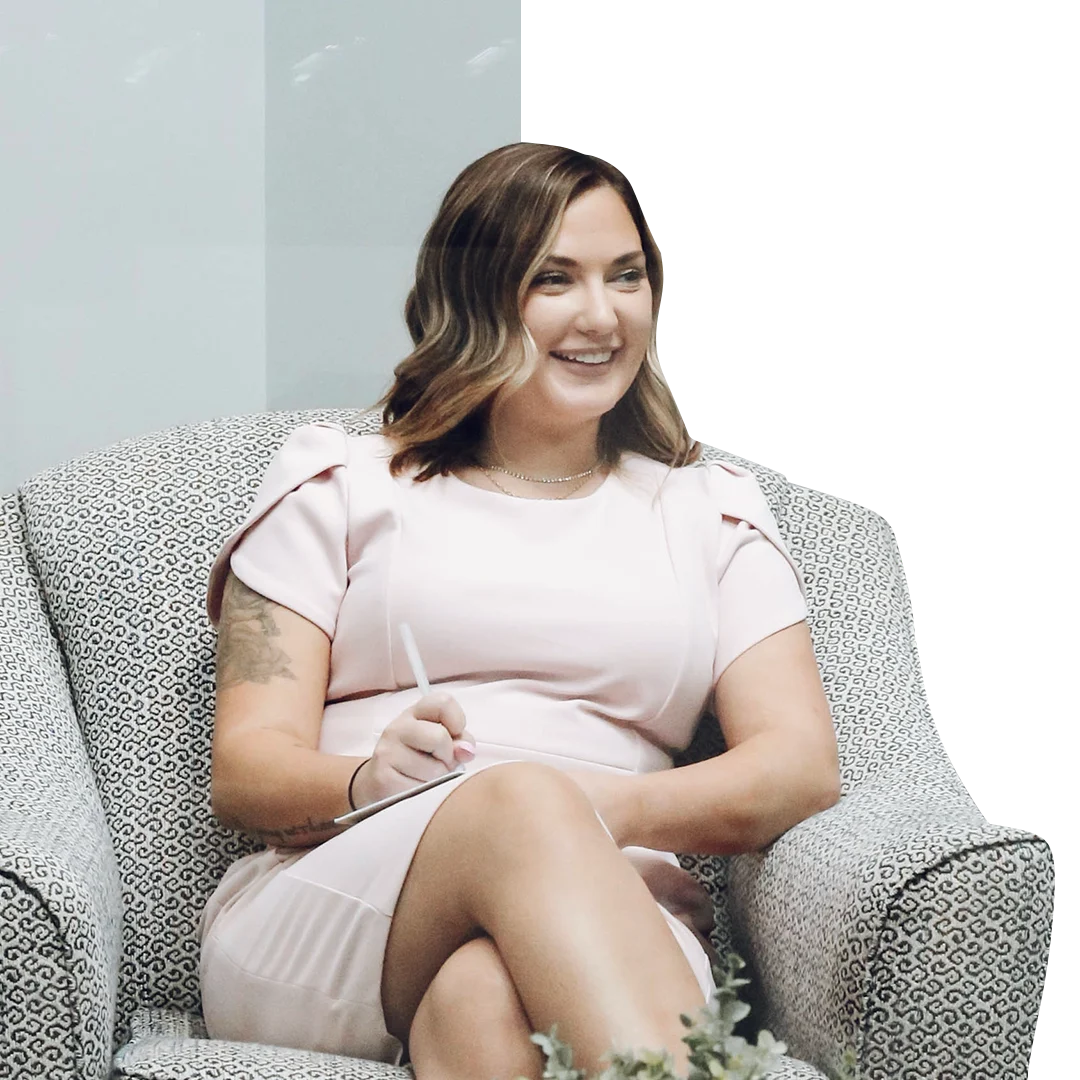 We understand that dealing with taxes can be stressful. That's why our team of experts is here to help. We'll work with you to ensure that you're compliant with all the latest tax regulations, and we'll maximize your deductions to minimize your tax burden.
Our tax services in Hamden, CT, include the following:
Tax Planning

Tax Preparation

Tax Projection

Estate Tax Preparation

IRS Audit Representation

Succession Planning

Day Trading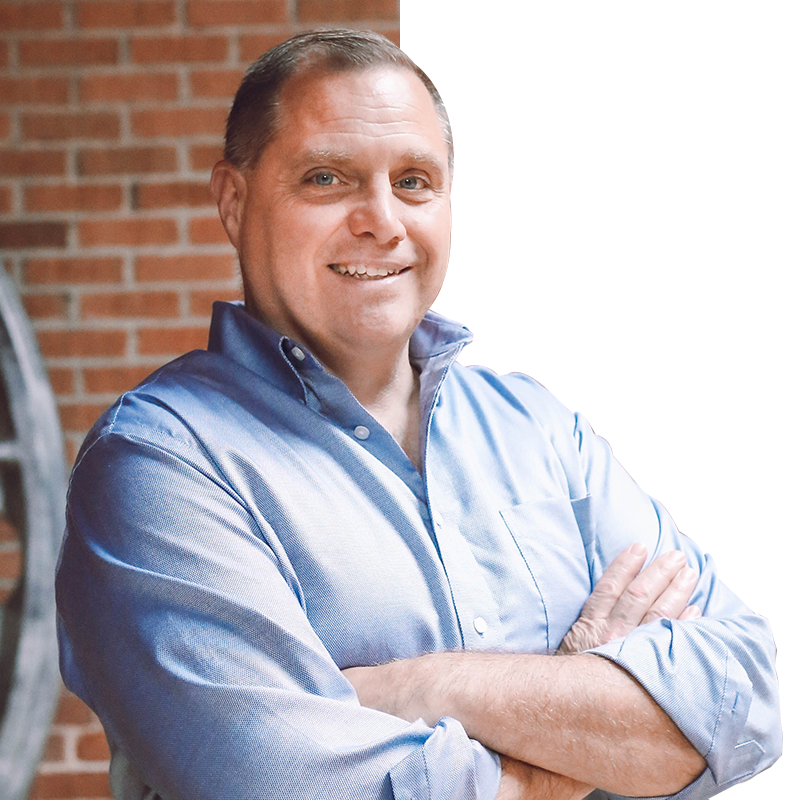 At Nesso, we understand that your financial needs will change as you enter your golden years. That's why we offer different services to help you secure your retirement. We'll work with you to create a plan that fits your lifestyle and budget and provide the necessary resources and support to make the most of your retirement years.
Our senior benefits services include:
Medicare Part C

Medicare Advantage HMO and PPO Plans

Medicare Dental, Vision & Hearing

Medicare for Veterans

Medicare Advantage Special Needs Plan

Medicare Part D

Medicare Supplement Plan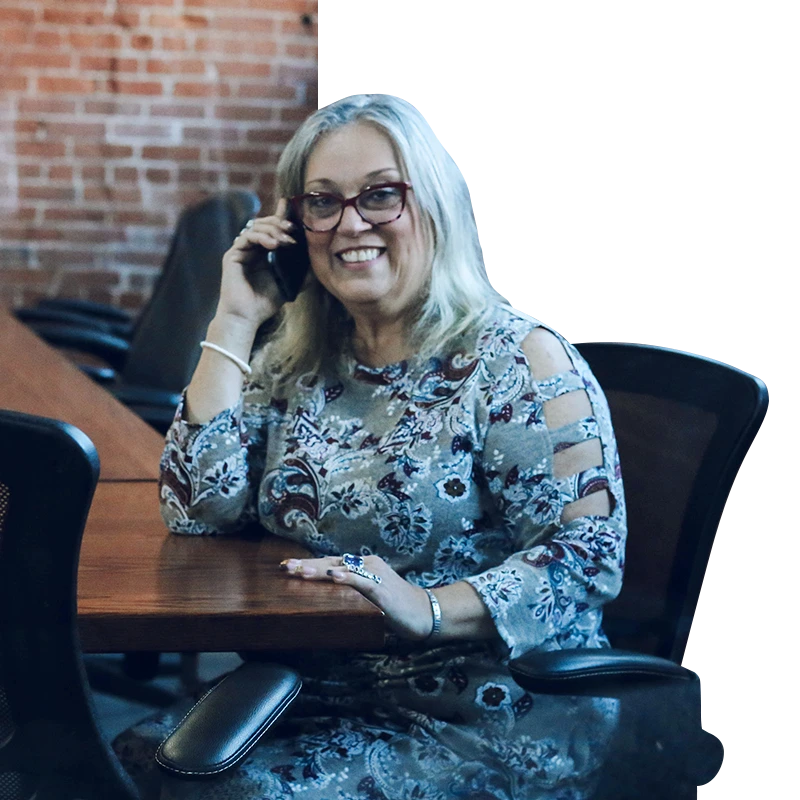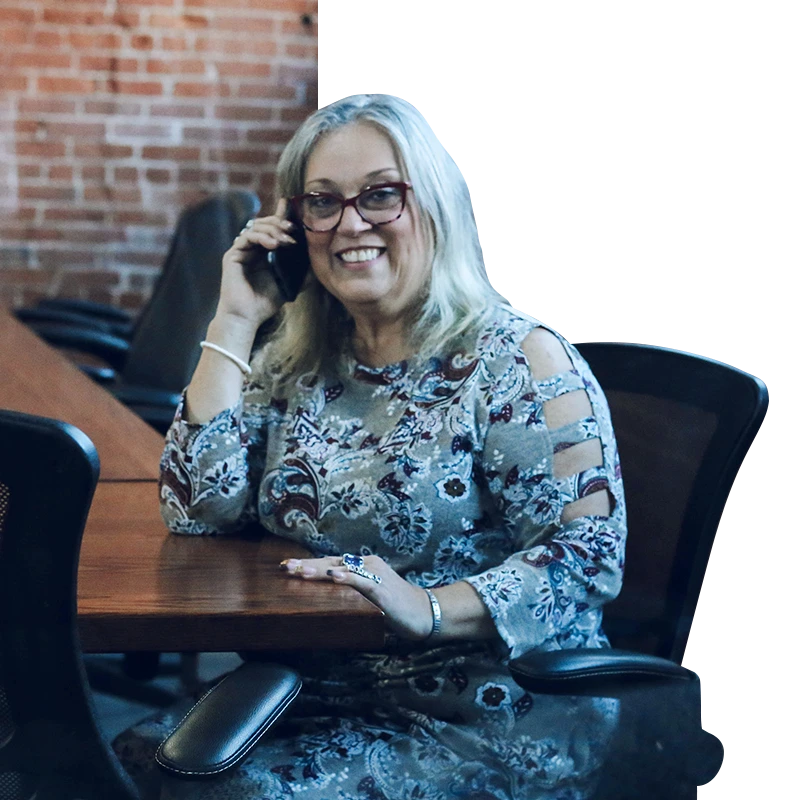 We know that your life is full of important people and things. That's why we offer various personal insurance options to help you protect the people and things that matter most. From your home and car to your health and well-being, we're here to help you keep the things you love safe.
Our insurance services include the following:
Home & Property

Auto & Vehicle

Life Insurance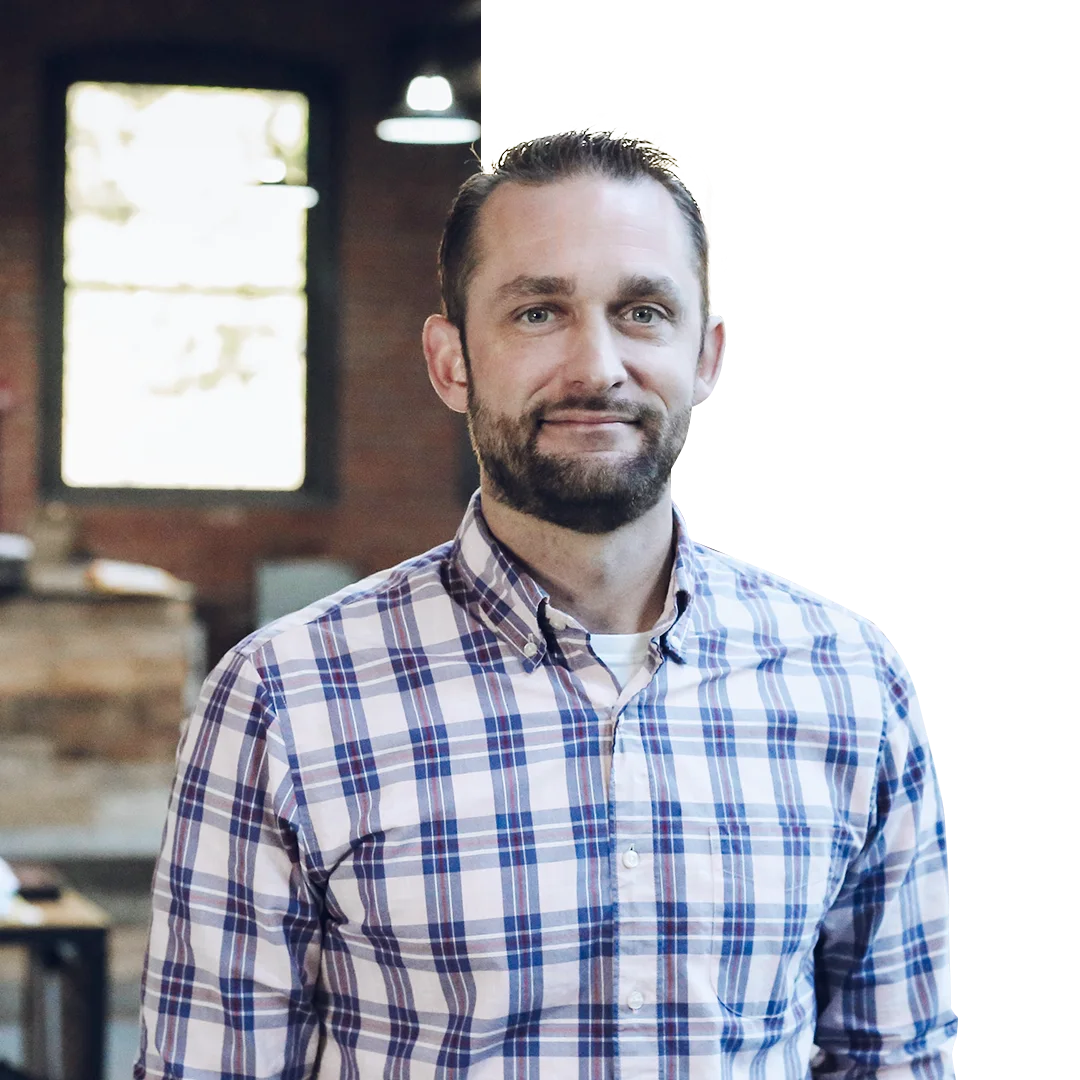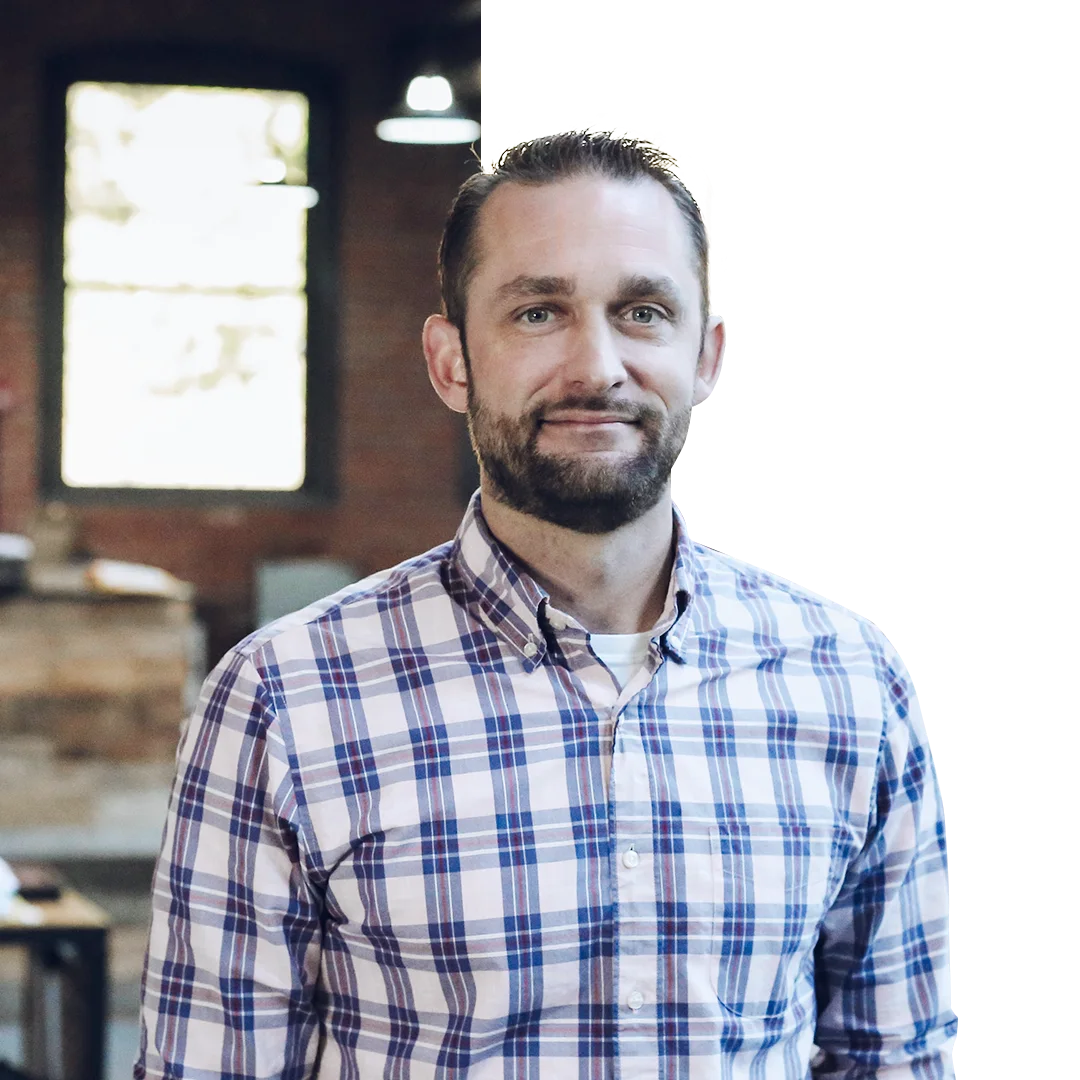 There's no question that employee benefits are an important part of any compensation package. But with the ever-changing healthcare landscape, it can be difficult to keep up with the latest changes. That's where we come in.
Our team of experts will work with you to develop a benefits package that meets the needs of your business and your employees. We'll stay up-to-date on all the latest healthcare changes and ensure that your employees have the coverage they need.
Our employee benefits services include:
Health Insurance

Dental & Vision Insurance
Why Choose the Nesso Group?
When working with us, you'll enjoy many benefits, such as:
A long-term vision for your business:

We take a long-term view of your business so you can confidently decide your future.

A holistic view of your operations:

We provide a comprehensive understanding of your business so that you can make informed decisions about your finances.

An ecosystem of services:

We offer various services, all under one trusted name. This makes it easy to find the necessary solutions in one convenient location.

A team of experts:

Our team is composed of highly experienced professionals who can provide you with sound advice and comprehensive solutions.

A commitment to your success:

We are dedicated to helping you reach your financial goals regardless of where you start.
We Work To Reach Our Goals
Nesso Group's team is highly dedicated to reaching the company's goals. These goals include:
Future-proofing your life.

Helping you pursue real wealth and reach your financial aspirations.

Analyzing risk to ensure financial safety and growth.

Creating a healthy financial future for our clients by developing personalized strategies to protect their assets and estate, maximize reductions, and grow their investments.
Grow Your Business With The Help Of Our Financial Services In Hamden, CT!
Do you need financial assistance to grow your business? Nesso Group is here to help you! We offer a wide range of financial services in Hamden, CT, designed to help businesses of all sizes reach their goals.
From accounting and tax services to wealth management and insurance planning, we have the tools and experience to help you succeed. We understand how hard it is to run a business, and we're here to help you every step of the way.
Our goal is to provide you with the necessary resources to grow your business and reach your targets. We offer a comprehensive approach to financial planning, and we're dedicated to helping you achieve your goals. Get in touch with us today.
Let's Talk About
What's Important To You
Nesso Group
Insurance & Financial Advisors
Our approach to integrated solutions and comprehensive services alleviates stress and elevates success. We provide guidance across multi-dimensional areas of expertise for individuals and businesses. You can trust that we're working together with your best interest in mind.