Nesso Group Offers Top-Notch Accounting Services in Connecticut
Looking for a reliable and experienced accounting firm in Connecticut? Look no further than Nesso Accounting. We offer a wide range of accounting services in CT, each designed to help your business grow and succeed.
We're part of the Nesso Group. Our team of skilled professionals is here to help you with anything from payroll processing to client accounting services in CT; we've got you covered.
Nesso Accounting: Your Trusted Firm In Connecticut
At Nesso Accounting, we provide clients with reliable accounting services and advice, so they can focus on expanding their businesses. We take care of the endless paperwork and number-crunching for you, lightening your workload and giving you more opportunities to explore your passions.
At our company, we specialize in comprehensive support that will boost your margins and profits. We want to see you succeed and will help you do so with the proper infrastructure.
Our Top-Rated Accounting Services In CT 
If you're looking for accounting help in Connecticut, Nesso Group is the firm for you. We offer a variety of services, including:
Client Accounting Services
By offering client accounting services (CAS), firms can increase their profits by providing additional services while customizing their work for clients. Client accounting services are tasks a firm does for their clients that the clients themselves would otherwise do. Utilizing an accounting firm's client accounting services is a way for clients to offload most—if not all—of their accounting work to their accountants.
Imagine if you had 20 more hours each month to work on your business. Nesso Accounting's Client Accounting Services (CAS) would give you that time by providing integrated bookkeeping, accounting, controller, and CFO services. By utilizing cloud-based software and technology, any size company can access the same high level of quality service we offer.
Nesso Accounting is the best way to manage your business finances. Rather than struggling to keep up with bills, income, expenses, and compliance yourself, let us do it for you. With our financial statements feature, you'll always have a clear picture of how well your business is doing so that you can make informed choices about its future.
You're not alone if you're a business owner looking for an easier way to handle payroll. You're not the only one who feels that payroll is complicated. Business owners and executives spend an average of 8 hours monthly on payroll activities. You may be free from time-consuming, hassle-intensive chores such as processing employee hours, calculating taxes, submitting reports to state agencies, etc.
At Nesso Accounting, we want to make your company's accounting process as stress-free as possible. Whether you need our team of experts to take care of everything or just want some additional resources and training for your in-house staff, we have what you need to succeed.
We understand the importance of empowering you and your team with the education and tools to take control of your company. To teach you how to collect paperwork and file it, we provide workshops and one-on-one coaching:
Employee payroll.

Sales & use tax forms.

1099 employment forms.
Employee Benefits Services
If you want help holding on to your good employees, look no further than Nesso Accounting. As a professional tax consulting firm, we specialize in creating forward-thinking compensation plans to entice new hires and keep your current staff happy.
At our firm, we pride ourselves on collaborating with clients to manage their total rewards programs; this includes base salary and short-term incentives to long-term incentive plans and equity awards. Our team of experts will be there for you at every step, ensuring your employees feel appreciated while helping you stay competitive in today's market.
Being an employer of choice requires more than just providing good compensation. It's about being proactive and planning for the future with your team. At Nesso Accounting, we specialize in creating comprehensive plans that work for the company and its employees.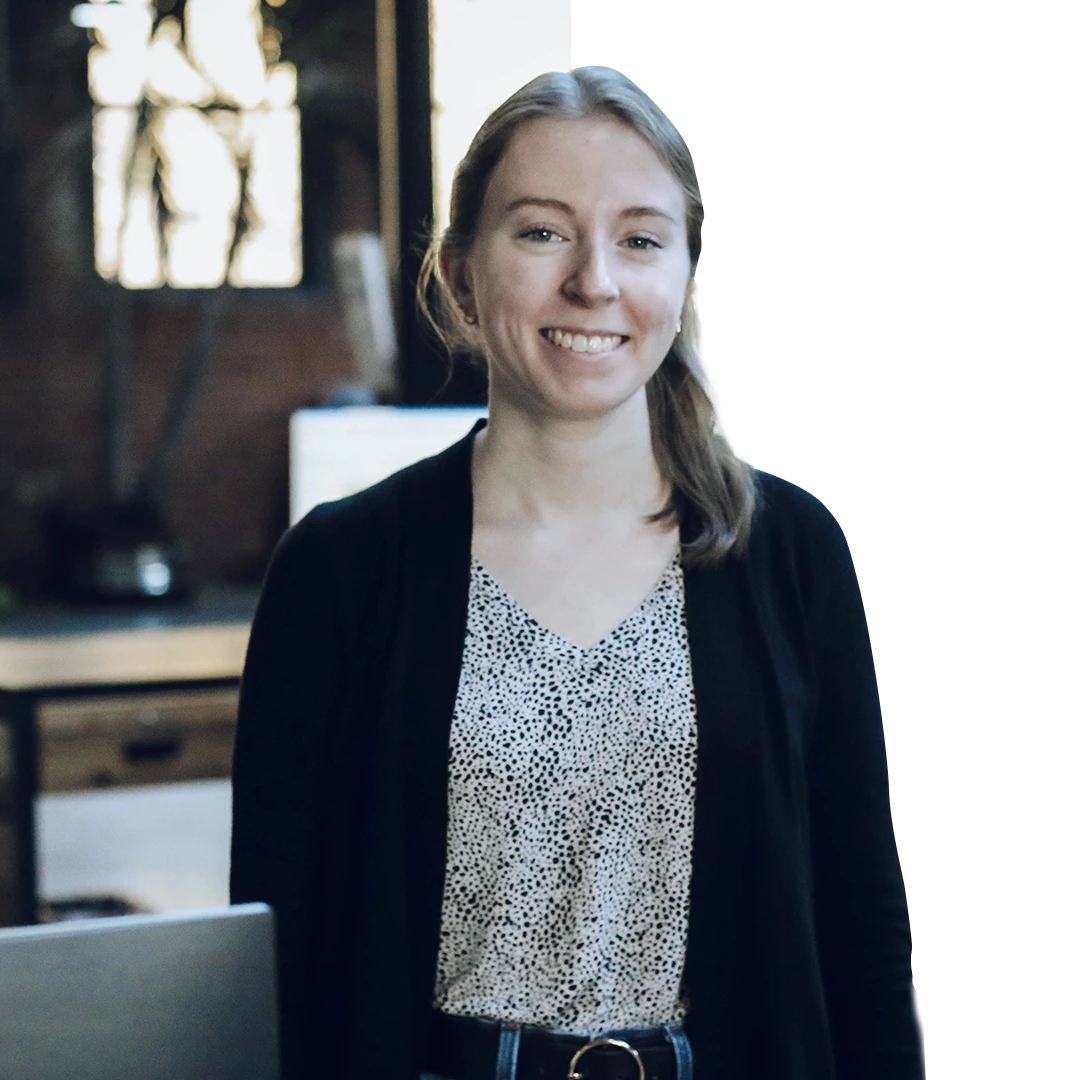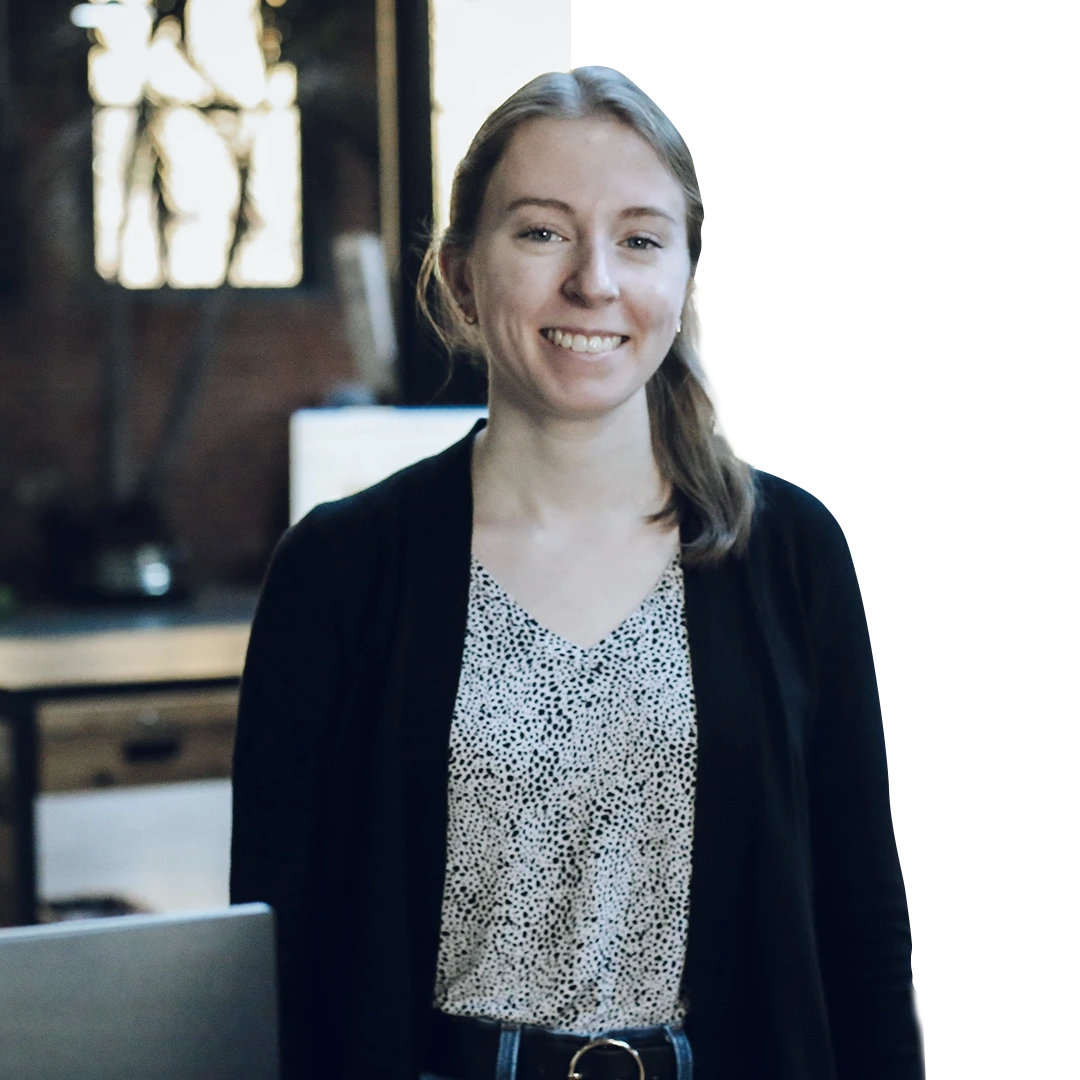 Is bookkeeping taking valuable time away from your business? Nesso Accounting knows business owners' challenges when attempting to balance their books. We want to help you take back control of your valuable time so that you can focus on other aspects of your business.
At our company, we understand that financial data tracking is far from your top priority with everything else on your plate. Let us handle the after-the-fact bookkeeping so you can return to running your business— something much better suited for you than sitting in front of a computer crunching numbers all day!
We offer reliable and professional bookkeeping services to both large and small businesses. We'll get your financials up to date and then keep them updated with our regular services. Let us take the stress out of accounting so you can focus on growing your business.
Do you require assistance from a CFO? You've got enough on your plate, so let us handle the finances. We'll handle everything from bookkeeping to tax preparation and beyond. Our team will work with you to ensure your financial records are correct and assist you in making wise business decisions.
When you choose Nesso Accounting, you don't have to worry about finding a full-time CFO since our team of professionals can handle everything for less. Because of Nesso Accounting, you may work with experienced experts eager and ready to assist any size business – from small startups to large corporations.
We recognize the importance of organizations like yours maintaining financial stability, which is why we go above and beyond every time we work together.
The attestation process is witnessing the signing of a formal document and then signing it to verify that it was properly signed by those obligated by its provisions. Attestation is an official confirmation of the authenticity of a document and a guarantee that all required procedures were followed.
Nesso Accounting provides attestation services to guarantee that your company is in accordance with AICPA standards. Our staff has a lot of expertise working on attestation projects, including agreed-upon procedures, financial forecasts and projections, pro forma financial information, compliance attestation, and internal control over financial reporting.
At our company, we pride ourselves on providing honest and accurate evaluations of your business' finances. We follow a strict set of standards to give you the best chance for success and will work with you to ensure that your company complies.
Business Application Identification
The employer identification number (EIN) is a unique identifier that is given to a firm entity by the IRS so that it may be easily identified. Employers frequently utilize EINs for tax reporting purposes.
Do you want to use technology to help your company reach its full potential? Nesso Accounting is committed to assisting businesses in achieving their maximum potential by utilizing cutting-edge technology.
We can help you solve concerns you didn't even know you had. Allow our team of specialists to work with you to create innovative technological answers for the demands of your business. Let us demonstrate how integrating new technology may assist your organization in becoming more responsive, lucrative, and sustainable.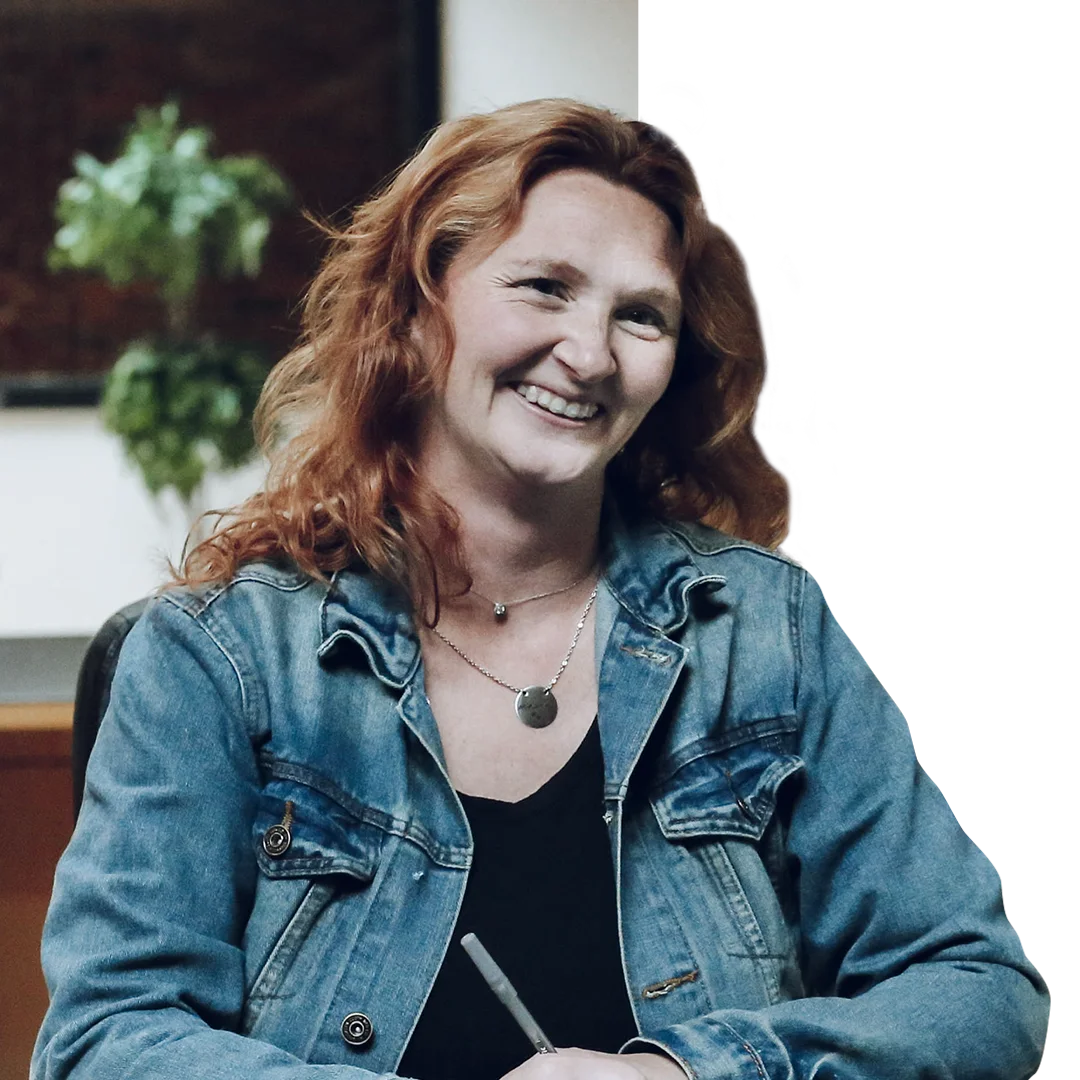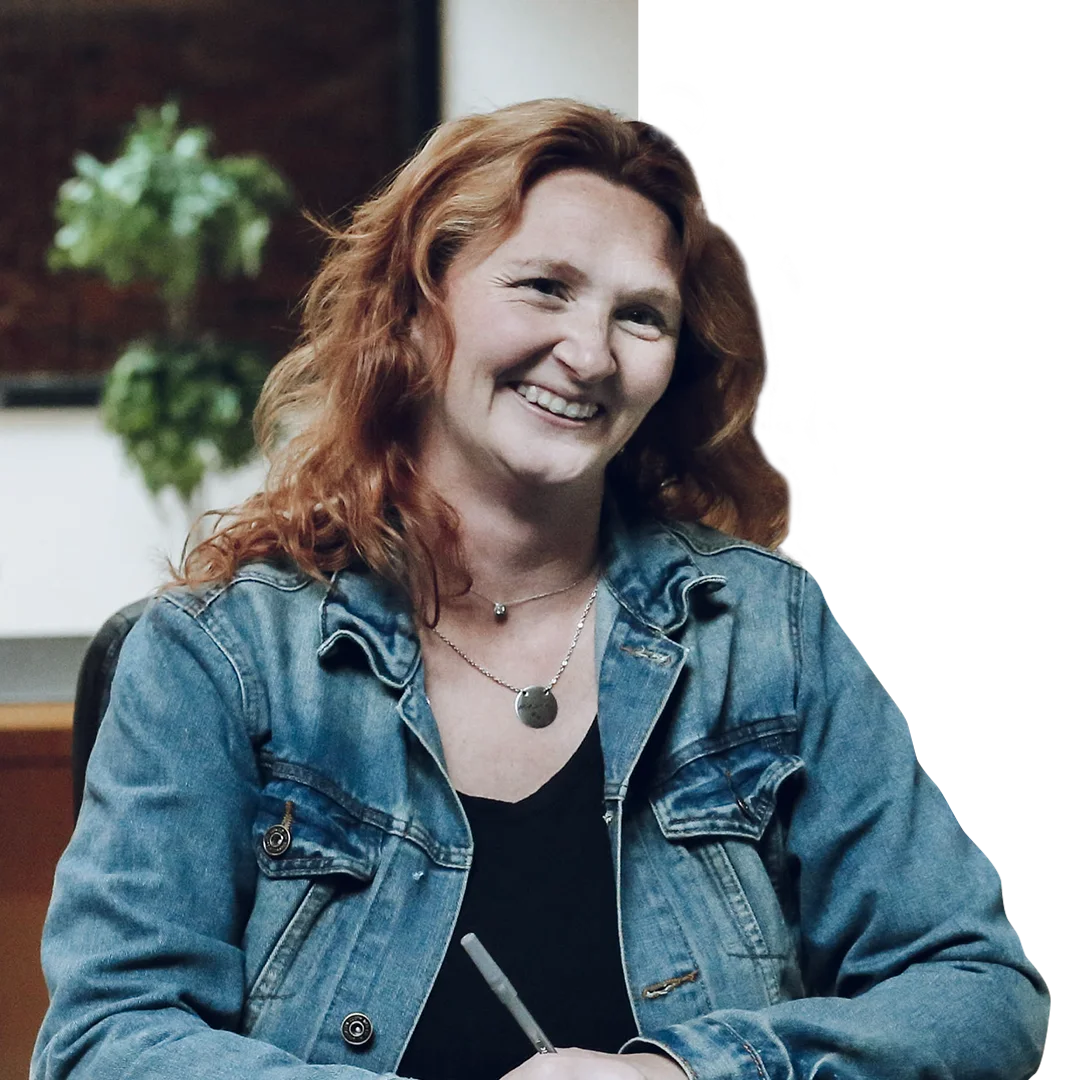 Business Process Consulting
A business process consultant is a third-party expert who assists businesses by examining and analyzing the procedures and systems they put in place. Once this has been completed, he or she will make suggestions to enhance these processes and practices to increase overall efficiency.
Do you want to improve your business processes? Nesso's business process consulting solutions can help streamline your operations and enhance your performance. Our team of experts comprehends your challenges and will work with you to develop custom-designed solutions that fit your company best.
With our business process consulting services, you can focus on running your business while we take care of improving your procedures. Let us help you simplify your procedures, eliminate extra work, and increase the capability of your team.
Compensation And Benefits Consulting
Compensation and benefits consulting is the process of designing, administering, and reviewing employee compensation and benefits programs. This process often includes conducting surveys to benchmark against peers, developing market-competitive programs, and analyzing the financial impact of proposed changes.
If you're having trouble finding and keeping top talent, you've come to the right place. Nesso Accounting specializes in innovative compensation solutions to help businesses attract and keep excellent people. We're committed to assisting our clients with their entire rewards programs, which include basic pay, short-term bonuses, long-term incentives, stock options, and other sorts of compensation.
At Nesso Accounting, we have a team of experts who will work with you to create a plan that meets your company's and employee's needs. We know how important it is to attract and retain top talent, so we'll help you be proactive about compensating them well from day one. Let us help you create a competitive compensation package to keep your employees happy and engaged.
Let Nesso Accounting Help With Your Accounting Needs!
If you're looking for quality accounting services in Connecticut, look no further than Nesso Accounting. We offer various services to help your business grow and succeed. At Nesso Accounting, we understand the importance of finding a trusted accounting firm to help with the financial needs of your business.
Our years of experience and dedication to our clients have made us one of the top-rated accounting firms in Connecticut. Let us help you take your business to the next level. Contact us today to learn more about our services!