Nesso Accounting Offers Attestation Services in Plantsville, CT
An attest service, also known as an attestation service, is a certified public accountant's (CPA) independent examination of a company's financial statements. The CPA then provides an attestation report that includes their thoughts on the data's credibility. The American Institute of Certified Public Accountants (AICPA) is a professional services organization responsible for developing and publishing the standards for attestation services. 
If you're looking for unique attestation services in Plantsville, CT, Nesso Accounting is what you need. We provide our clients with a wide range of financial guidance and solutions, intending to help them make sound financial decisions. Get in touch with our experts today.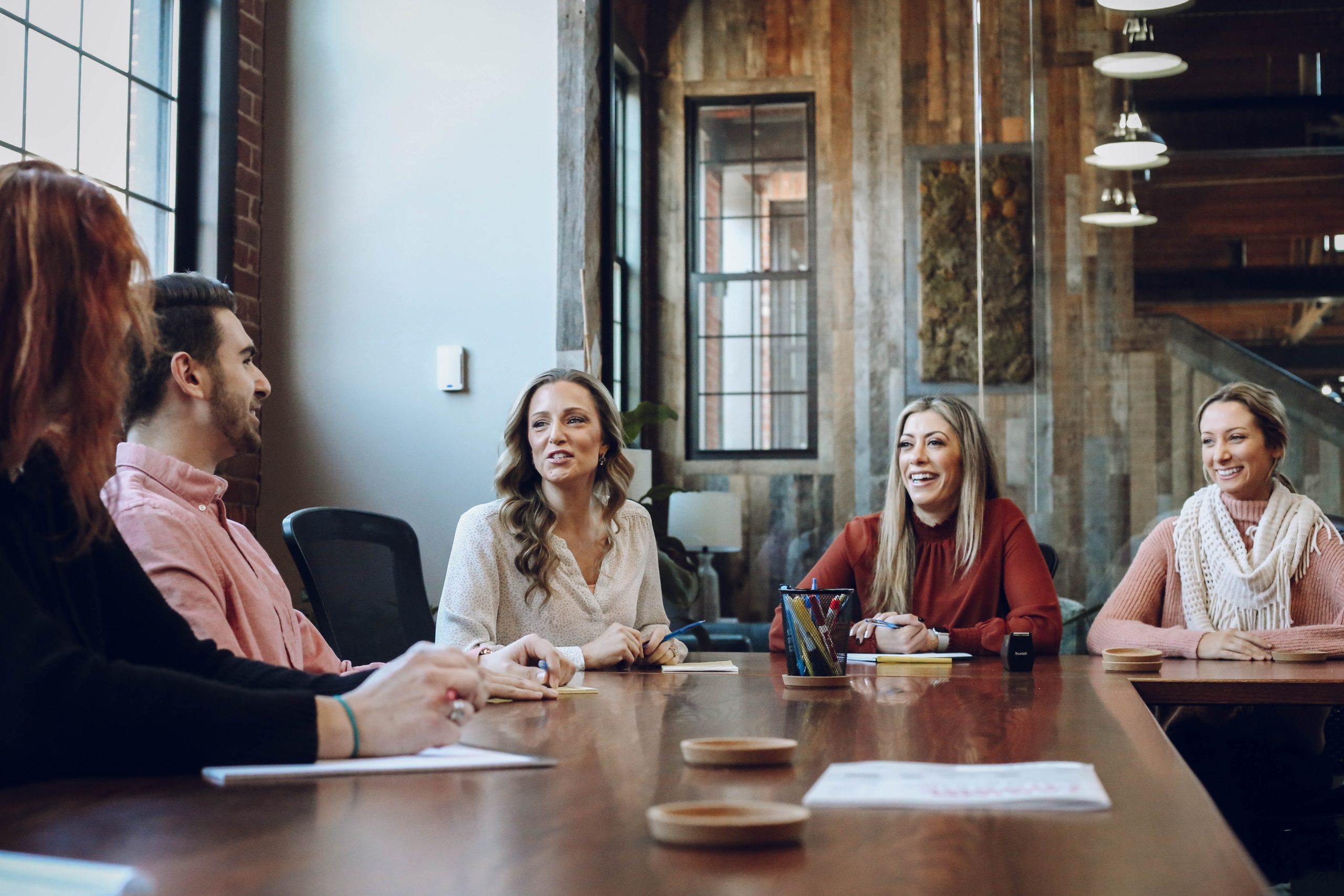 Discussing Attestation Services
The key to getting an attestation in Plantsville is a "certificate of independence," a statement signed by the certifying accountant that clearly states what services they will perform for the business. The certificate of independence will also identify the documents the CPA will evaluate.
The CPA's attestation report is presented to the client in a letter format. The letter identifies any deficiencies found during the examination process and notes that the information comes from the outside consultant and their team of independent auditors. Independent auditors don't examine internal documents but "independently" verify information gathered by other sites.
Key Takeaways
An attest function is the CPA's assessment of a company's financial statement

A CPA reviews the financial information with an independent perspective

A business may also request a review or an in-depth analysis of a particular area

After a thorough examination, the CPA will give an opinion on the financial statement's accuracy and integrity. Such a level of scrutiny is the same as a financial audit

A review is similar to getting a second opinion. It verifies the findings of an earlier audit or detects problems previously overlooked

Only some facets of the company's bookkeeping are reviewed during a partial review
Who Conducts an Attestation Service?
CPAs typically conduct attestation services. They're professionals who have passed an exam and met other requirements set by their state. CPAs must uphold a strict code of ethics to use that designation.
Many business owners find accounting and financial statement preparation daunting. Even with the help of software and online tools, it can be challenging to get everything right without proper training and experience. However, CPAs have what it takes to help you prepare accurate and compliant financial statements. In addition, they can offer valuable insights into your business operations and advise on ways to improve your bottom line.
Understanding the Attest Service
In finance, an attestation service is a CPA's statement that the numbers are reliable and accurate. Since an independent party does the service, it verifies the financial data that internal accountants have put together.
The four primary types of attest functions are as follows:
Compilation
Small businesses may outsource financial statement preparation if they can't afford an accounting staff. A compilation is a term used to describe how a CPA produces these statements.
As the CPA can't vouch for their work, they provide no opinion on whether the financial statements are free from material misstatement. They have been prepared in compliance with Generally Accepted Accounting Principles (GAAP). When a small business needs to prove it used a CPA to prepare its financial statements, it employs a compilation.
Review
It resembles a thorough financial audit, but it's far narrower. Reviews give creditors and other outside parties limited certainty that financial accounts are accurate and current. This attestation service may suit businesses seeking financing or entering into new contracts without going through an audit's hassle (and expense).
Audit
An audit assures creditors, investors, and others that your company's financial statements are accurate. Many businesses strive for what auditors call a "clean" or "unmodified" opinion. An audit costs more than a review because it requires more CPA time and resources. Additionally, a review's price is higher than a compilation.
Aside from hiring auditors, a corporation can become more involved in an audit by producing the statements for the auditors to evaluate and giving footnotes to the financial statements.
Agreed-Upon Procedures
Agreed-upon procedures are between a review and a compilation regarding the assurance. The CPA and the client agree on the specific process that will be performed, like testing internal controls or reviewing certain transactions. As with a review, agreed-upon procedures give no assurance.
When You May Need Attestation Services
You never know when you might need to use an attestation service in Plantsville for a transaction. These occurrences may involve:
Getting a Loan from the Bank
Getting a loan from the bank is the most common scenario in which a small company requires an attestation service. There could be instances where a review would be preferable to an audit.
Accepting a Financial Stake from a Private Investor (Angel or Venture Capital)
Many angel investors don't insist on a financial audit since they know small and medium-sized enterprises don't have the workforce or funds to do one. Plus, they might be a board member and thus privy to your company's financial and strategic projections. VCs typically invest more money in established businesses, and with that comes the need for additional assurance, often in the form of an audit.
Obtaining a Government Contract
Suppose a company wants to work with the federal government. In that case, the contracting officer must decide whether it is a "responsible contractor" first. This procedure may or may not be formally an audit of financial records, but it will feel like one. To be considered trustworthy, potential contractors need to meet specific requirements.
Disposing of Your Business
There's probably no need for a financial audit if you sell the company's assets (hardware, software, customer list). The potential buyer will evaluate these items during its due diligence process. However, if you sell a corporation, the prospective purchaser may insist on seeing your financial records, including your balance sheet and net operating losses. As such, you may have to conduct audits because the sale structure (asset or stock) is typically unknown until final negotiations occur.
How Can Nesso Accounting Help with Attestation in Plantsville
The Nesso Group is a team of seasoned finance and insurance professionals that have joined forces to offer an ecosystem of services under one roof. The attestation services Nesso Accounting provides will guarantee that your company follows all applicable AICPA rules and regulations.
We have financial consultants in Plantsville in various fields who can work with you to develop unique strategies to address your problems. We'll assist you in analyzing your financial and insurance needs and creating unique integrated solutions. Our dynamic and skilled team is ready to help you confidently know where you are and move you where you want to go.
Advantages of Working with the Nesso Group
Providing Financial Guidance on Your Financial Health and Strategies
By carefully considering your assets, income, and expenses, our financial management in Plantsville will create a strategy that assesses your present circumstances. It will determine what investments you require today and how to get closer to your financial objective.
We offer ongoing reviews and adjustments to keep your financial strategy current and up-to-date. Choosing reliable financial consultants is a crucial step on the road to financial security. Whether you need help with personal or business matters, we can create a customized solution.
Get Valuable Financial Information
Our team is committed to assisting individuals from all walks of life to realize their ideals of financial security. We desire to see every client achieve their definition of financial success.
This mission entails working with you to:
Determine your definition of "real wealth,"

Developing a strategy to help you reach your goals, and

Supporting you as you work to preserve your hard-earned fortune.
Make Informed Financial Decisions
In addition to being a source of financial gain, your company represents years of hard labor and personal sacrifice. That's why our approach to financial solutions in Plantsville for businesses is all-encompassing: we consider every possible variable that can affect their worth.
Some of the things we can assist you with include individual planning, future planning, and business valuation.
Confidence
Confirming that your financial statements are accurate and up-to-date can give you confidence as a business owner. Approaching a project or goal with a sense of assurance can make all the difference. That's why our attestation services are so important. You'll also have more time to focus on other business aspects.
Strengthened Internal Controls
Your business may have areas where your controls are weak and need improvement. Through our attestation services, you can work to strengthen these controls and prevent fraud or misuse of company funds.
Get the Assurance You Require
At Nesso Accounting, we have experience with all types of attestation services in Plantsville. We'll work with you to understand your business and develop a plan that meets your needs. We can determine the best service for you and complete the engagement efficiently. Whether you're seeking financing, contracting with the government, or selling your company, we can help.
As part of the Nesso Group, we guide people and businesses in several fields, including accounting, insurance, taxes, wealth, and more. The Nesso Group breaks the status quo: we care deeply about the people we serve and work to serve them well. Let's work together with your best interest in mind. Contact us through our online form today!