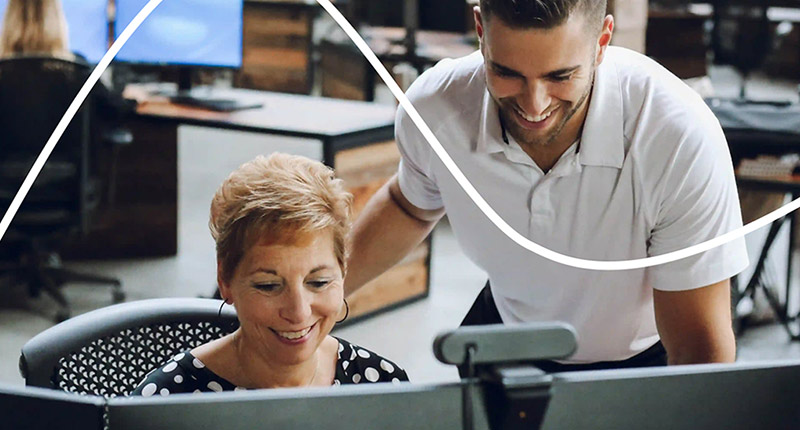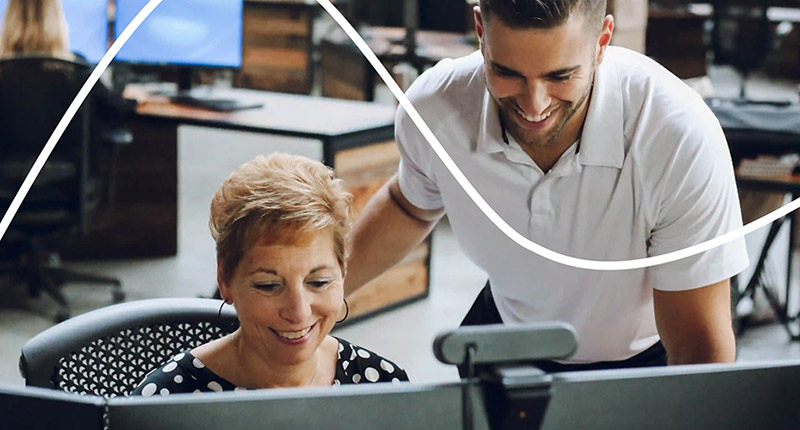 Medicare Advising Services In Connecticut You Can Trust

Maintaining your health is critical at any age, but it becomes even more important as you grow older. Without an insurance plan, medical costs can quickly become unmanageable. The government-run Medicare program can cover part of these costs, making it an excellent option for seniors and people with disabilities. However, finding the right Medicare plan can be challenging considering all the different parts and providers.
With the right help, getting the coverage you need doesn't have to be complicated; that's where Nesso Senior Benefits comes in. We're a trusted source for Medicare Plan advising services in Connecticut. After analyzing your situation, budget, and goals, we can find a plan that works for you. Our team has years of experience in the health insurance industry and will use their knowledge to help you live a better life.
We Offer Many Medicare Advantage And Part D Solutions
Unlike Part A and B of Medicare, private insurance companies offer Advantage and Part D plans. Each company can tailor its plans to cover different things and have different premiums, deductibles, and out-of-pocket costs. Therefore, you need to take the time to research and compare programs before enrolling in one. At Nesso Senior Benefits, we understand that this process can be daunting, so we'll sort through the plans and find the one that best suits you.
If you're unsure whether an HMO or PPO plan would benefit you the most, we'll explain the key differences and help you decide. Or, if you're looking for more comprehensive coverage, such as dental, vision, and hearing, we'll find a plan with those specific benefits. Because we care about those who have served our country and people who need extra help, we also have Veteran and Special Needs options available.
Do You Want Even More Coverage? You Might Need A Medicare Supplement Plan
In addition to Advantage and Part D plans, there are also Medicare Supplement (Medigap) plans. Medigap plans can help pay for out-of-pocket costs not covered by Original Medicare, such as deductibles, copayments, and coinsurance. The main difference between an Advantage Plan and a Medigap Plan is that the former will also offer extra benefits.
Working with Nesso Senior Benefits for choosing your Medigap plan is straightforward. Give us a call, and one of our licensed agents will answer all of your initial questions. We'll then discuss your budget and health history before making any recommendations. If you're already enrolled in a plan but want to see if there's a better option, we'll be happy to review your current coverage. Finally, we'll deliver a personalized proposal that outlines your best choices.
Some of the Medigap plans you can choose from include:
High Deductible Plan G

Plan A

Plan B

Plan C

Plan D

Plan F

Plan G

And more
Why Choose Nesso Senior Benefits?
At Nesso Senior Benefits, we care about our clients and will treat them as if they were members of our own family. Don't take it from us; it's what our past clients have said about us. We want you to feel confident about your healthcare decisions. After finding a Medicare plan, we'll follow up to guarantee it still meets your needs. Because we offer virtual appointments, you don't have to leave your house to work with us.
In addition to being Medicare experts, we're also part of the Nesso Group. We provide integrated insurance and financial solutions such as employee benefits, accounting, wealth management, and more. Uniquely, our connected team offers all these services, so our clients don't need to switch between companies or specialist groups for their various needs. Instead, everything will be available in one location with one team.
You Can Count On Nesso Senior Benefits For All Of Your Medicare Needs
If you ever need Medicare advice in Connecticut, Nesso Senior Benefits should be your go-to company. We know that choosing a Medicare plan can be confusing, so we'll be there every step of the way to guarantee the process goes smoothly. Plus, we have plenty of solutions to choose from, so you're sure to find one for you. We'll ensure you get the best possible coverage at a price you can afford. Start prioritizing your health and wellness; contact the Nesso Group today.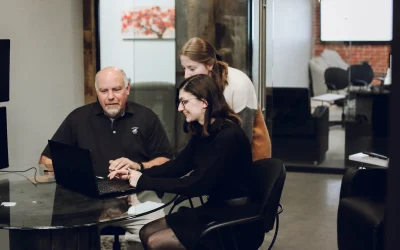 Small businesses often face many financial and accounting challenges. From understanding taxes to cash flow management, staying organized and maintaining accurate records can be difficult. As a small business owner, you rely on accurate financial data to make informed...