Financial Services & Insurance Solutions in Berlin, CT
Financial planning and insurance are two important aspects of life that deserve your attention. Whether you're a business owner, entrepreneur or family, it's important to have a financial plan and insurance in place to protect yourself and your loved ones. 
Here at Nesso Group, we have a number of quality financial planners and insurance providers who can help you get started. So if you're looking for reliable financial and insurance solutions, check out the businesses in our area. We promise you won't be disappointed!
Discover The Nesso Solution in Berlin, CT
At Nesso, we pride ourselves on being your safe place for all your financial and insurance needs. Our experienced professionals have the expertise to provide you with a comprehensive financial plan that considers your unique circumstances.

An integrated approach is the best way to achieve financial success. Our goal is to provide you with confidence in your future. Whether you're looking for retirement planning advice, insurance coverage, or Financial Advisors in Berlin, we have the solution.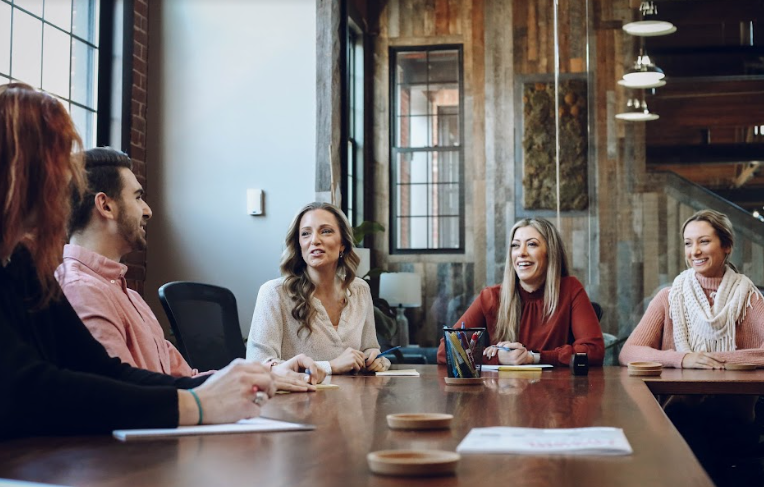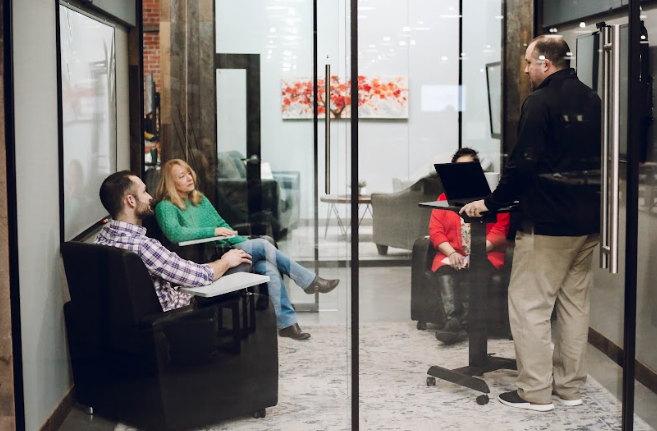 At Nesso Group, we believe that a healthy workplace is a foundation for a happy and productive team. That's why we strive to create an environment focused on helping our team members grow in all aspects of their lives. From professional development opportunities to comprehensive health and wellness programs, we provide our team members with the resources they need to succeed.
We also operate as an ecosystem of Financial Services in Berlin, offering everything from website design to digital marketing to ensure our clients have everything they need to grow their businesses. And because we believe that trust is the foundation of any successful relationship, we promote transparency and open communication within our team to build strong, lasting relationships with our clients.
How We Support Businesses in Berlin, CT
At Nesso Group, we aim to support your business through our integrated insurance and financial solutions. Our services can be divided into:
Tax Services

Accounting Services

Insurance Services

Employee Benefits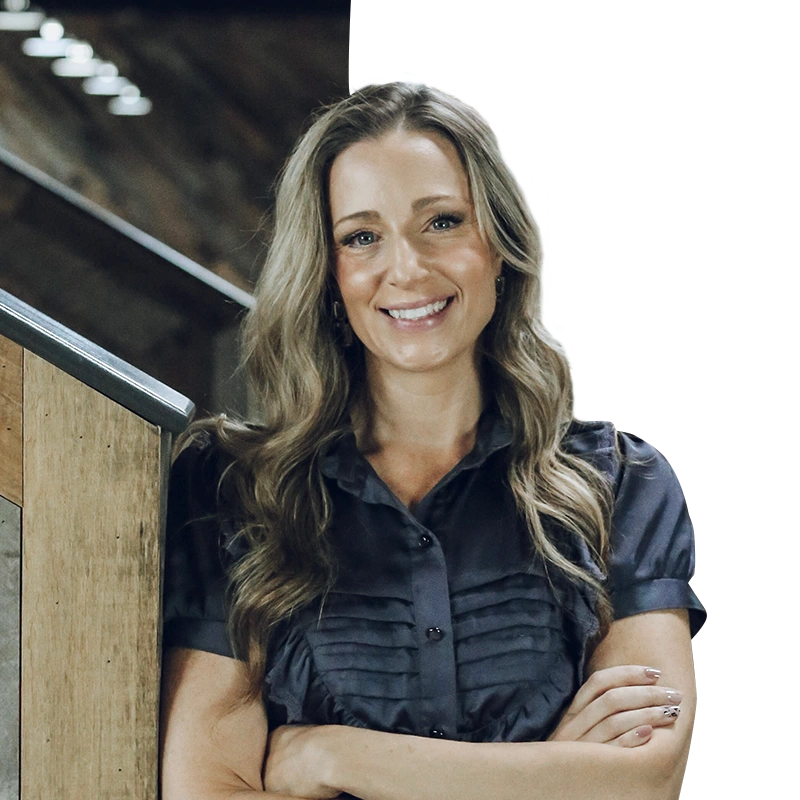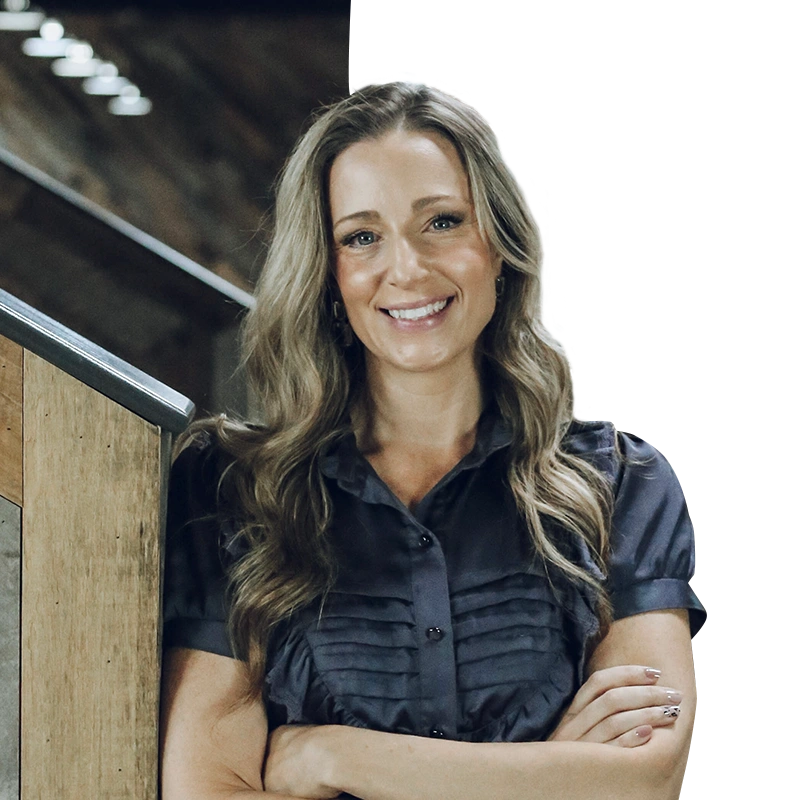 At Nesso Tax, we specialize in a wide range of business tax services to help you stay compliant and manage your finances. We can assist with the following:
Business Tax Planning

Tax Preparation

Strategic Business Planning

Cash Flow Management

Small Business Accounting

Litigation Support

Strategies vs. Planning

Payroll Services

Bank Financing

Succession Planning

IRS Audit Representation
You can have our experts take care of your:
Tax Strategy: At Nesso Tax, we understand the importance of having an effective tax strategy to help you stay ahead of changes in the tax landscape. Our team of experienced professionals is committed to helping businesses like yours achieve success through reliable and strategic tax solutions.
Monthly Bookkeeping: Our bookkeeping services make it easy to stay on top of your finances and keep track of all transactions related to your business. We'll help you file the necessary documents and ensure that all transactions are recorded, so you can always have a clear picture of how your business is doing.
Payroll Processing & Reporting: We offer a variety of payroll services to help simplify the process for you. We can handle your employee payroll, employer taxes, and more.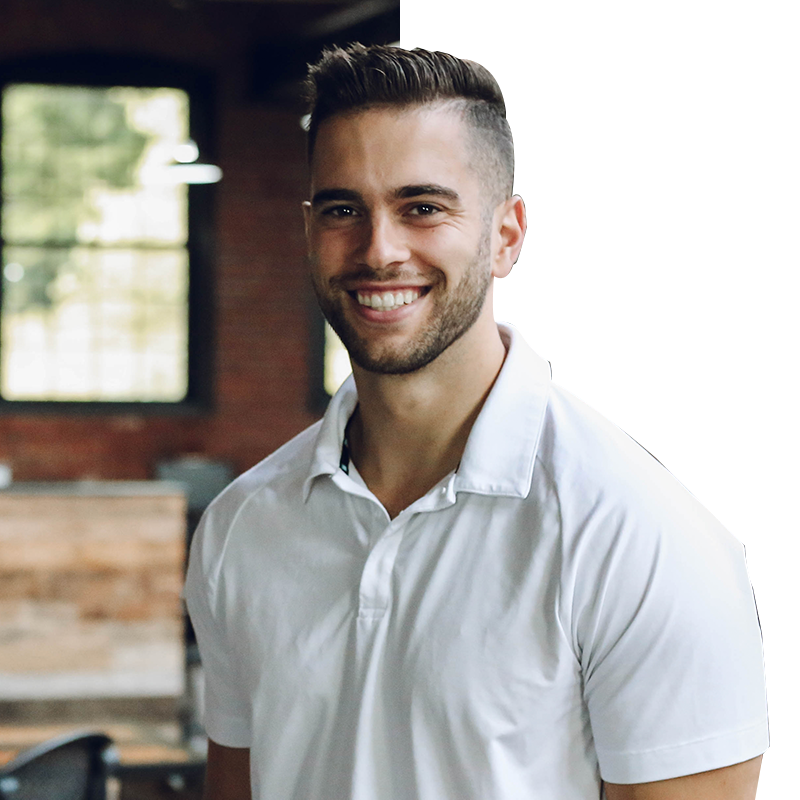 We want to help you succeed in your business endeavors by providing reliable accounting services so that you can focus on what you're passionate about. Let us minimize your stress by taking care of the accounting and reporting, giving you more time to grow your business.
Our team takes care of the following tasks:
Client Accounting Services

Payroll Processing

Employee Benefits Services

After The Fact Bookkeeping

CFO Services

Attestation

Business Application Identification

Business Process Consulting

Compensation and Benefits Consulting
Our expert CPAs (Certified Public Accountants) ensure you with the following:
Business Advisory: Whether you're just starting or have been operating for years, our business advisory services can help you develop the right strategy to reach your goals. With extensive expertise in accounting, finance, and industry-specific knowledge, we'll work with you every step to ensure that your finances are on track and your business is set up for success.
Strategic Planning: To thrive in today's highly competitive business landscape, you need a strong, well-thought-out strategy for achieving your goals. Our team of experienced professionals can help you identify the right opportunities and make informed decisions about how to move forward. From strategic planning to implementation, we'll support you every step of the way on your journey toward success.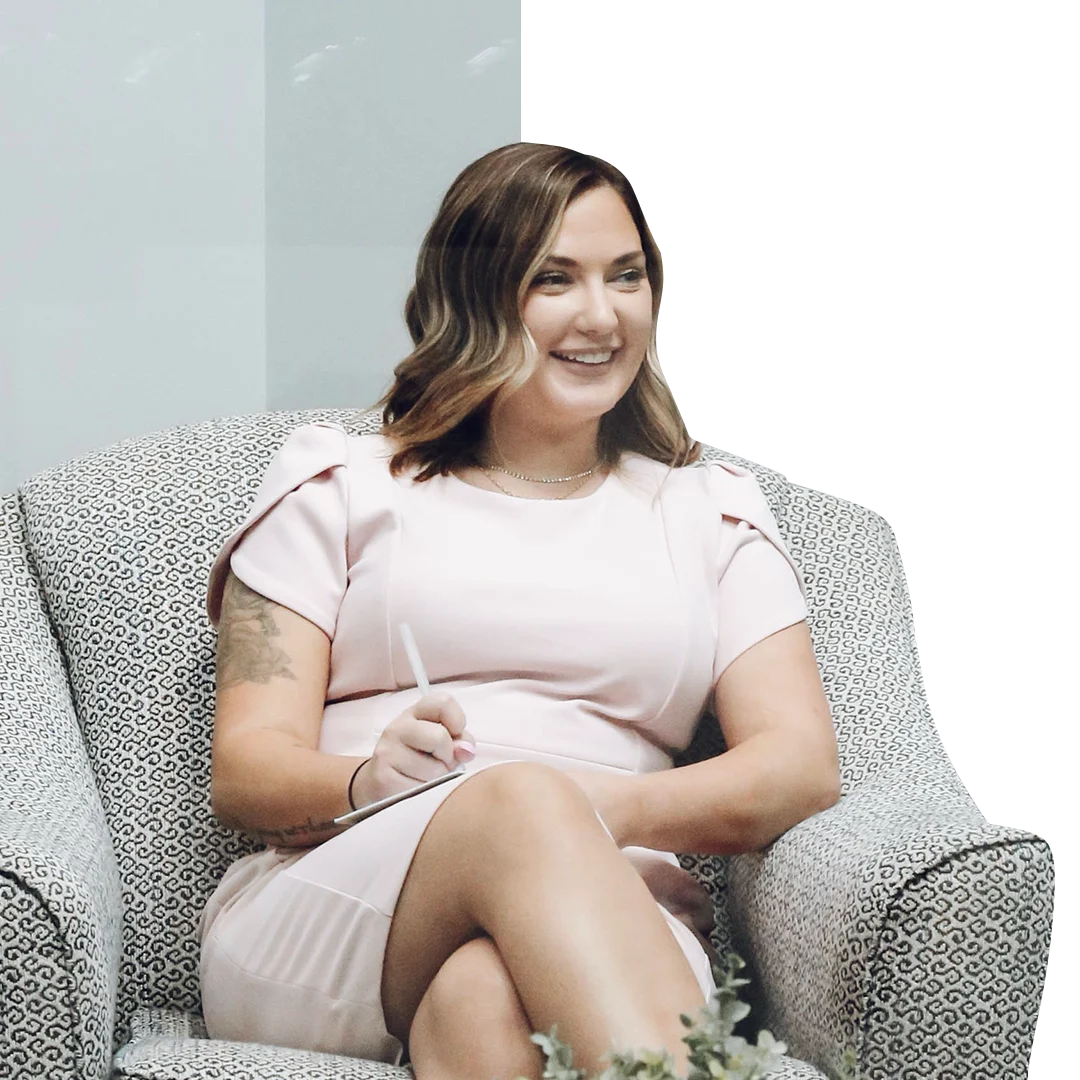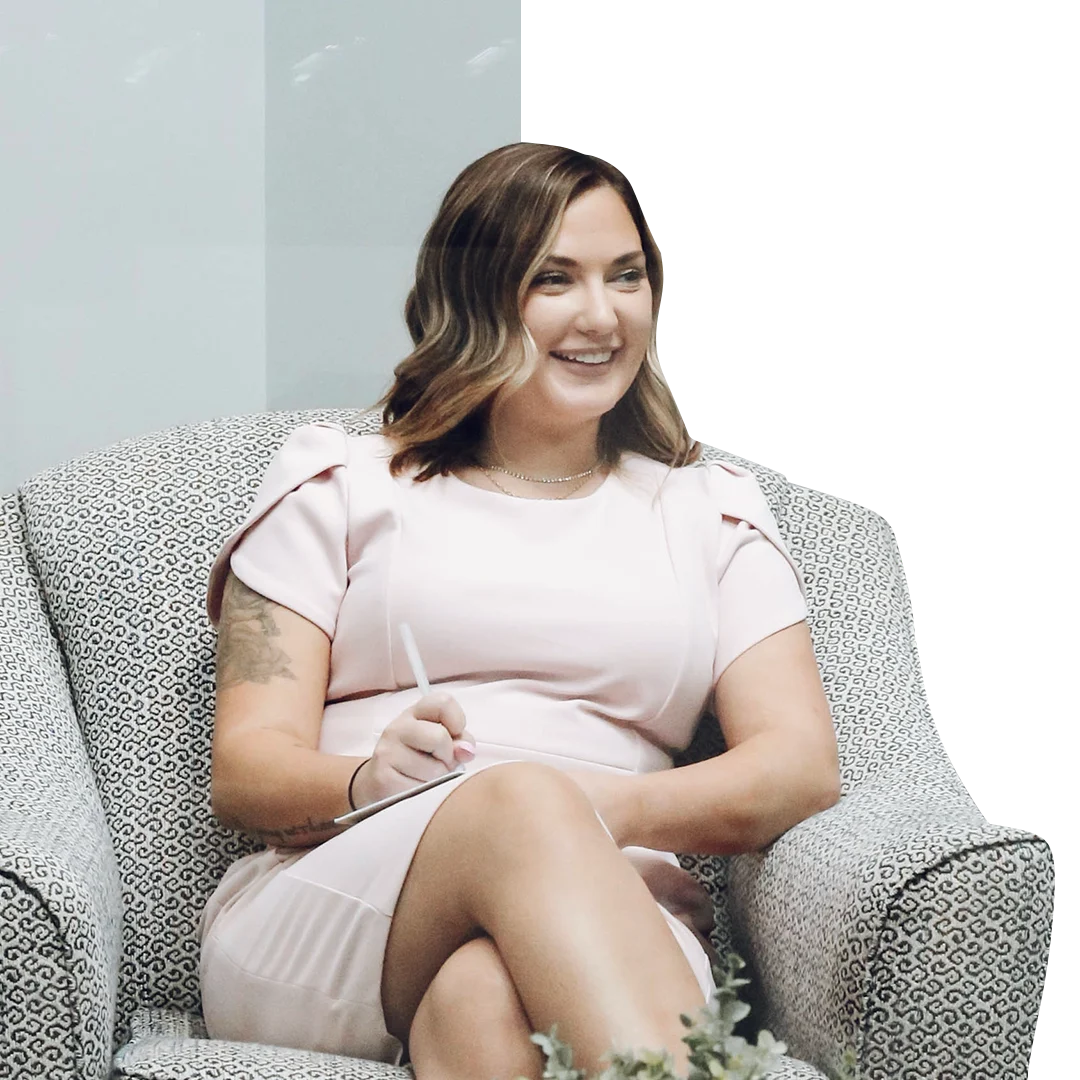 At Nesso Insurance, we understand that every business is different and has unique needs. That's why we offer comprehensive commercial protection against various risks, from property damage to employee injury.
We have the experience and expertise to tailor a policy that meets your specific needs, so you can focus on running your business without worrying about what could go wrong. Our Insurance Planning in Berlin includes:
Bonds

Builder's Risks Insurance

Commercial Property

Contractor's Liability

Employment Practices Liability Insurance

Worker's Compensation

General Liability

Umbrella Insurance

Business Owner's Policy

Home Insurance

Dwelling Fire Insurance

Condo Insurance

Flood Insurance

Renters Insurance

Real Estate Investors Insurance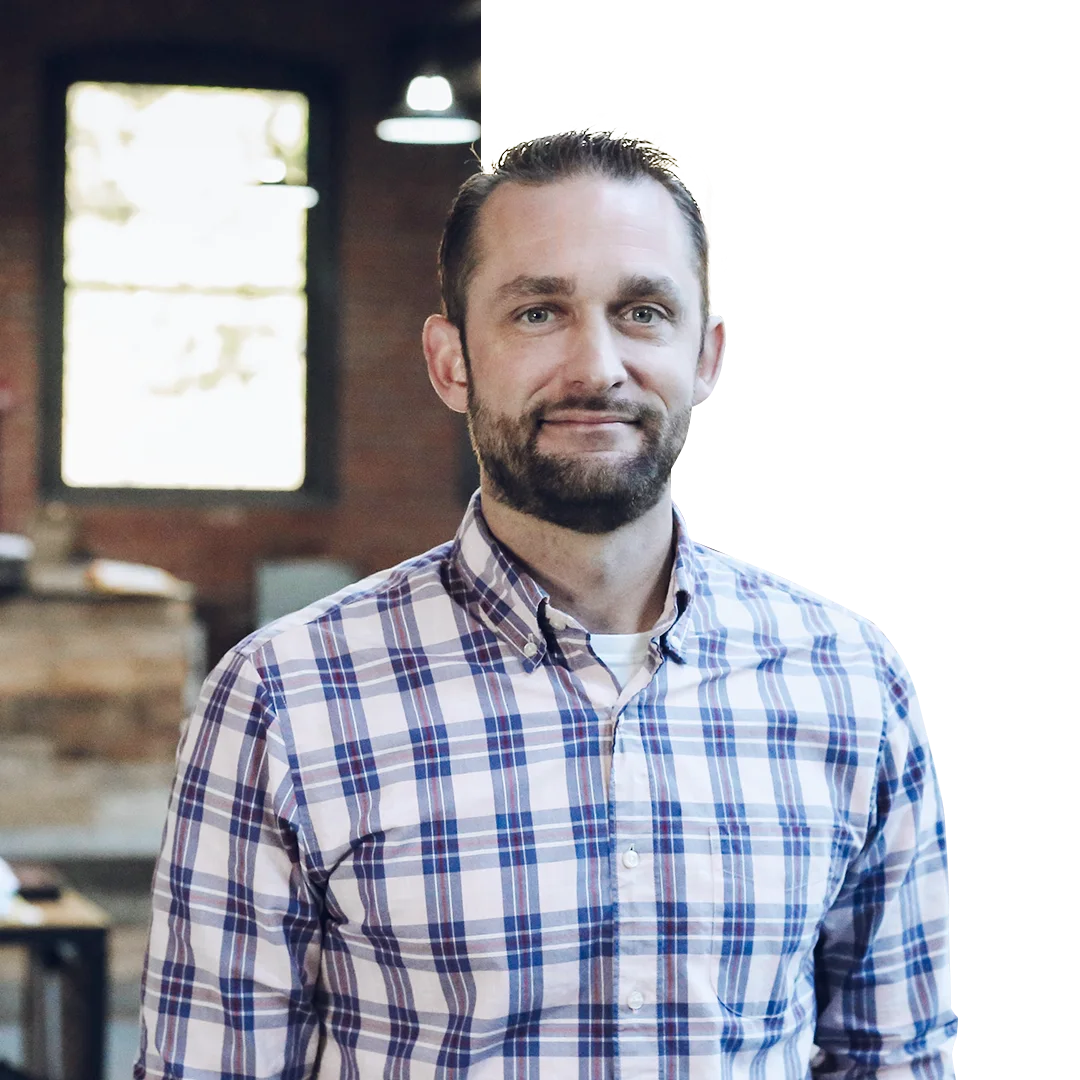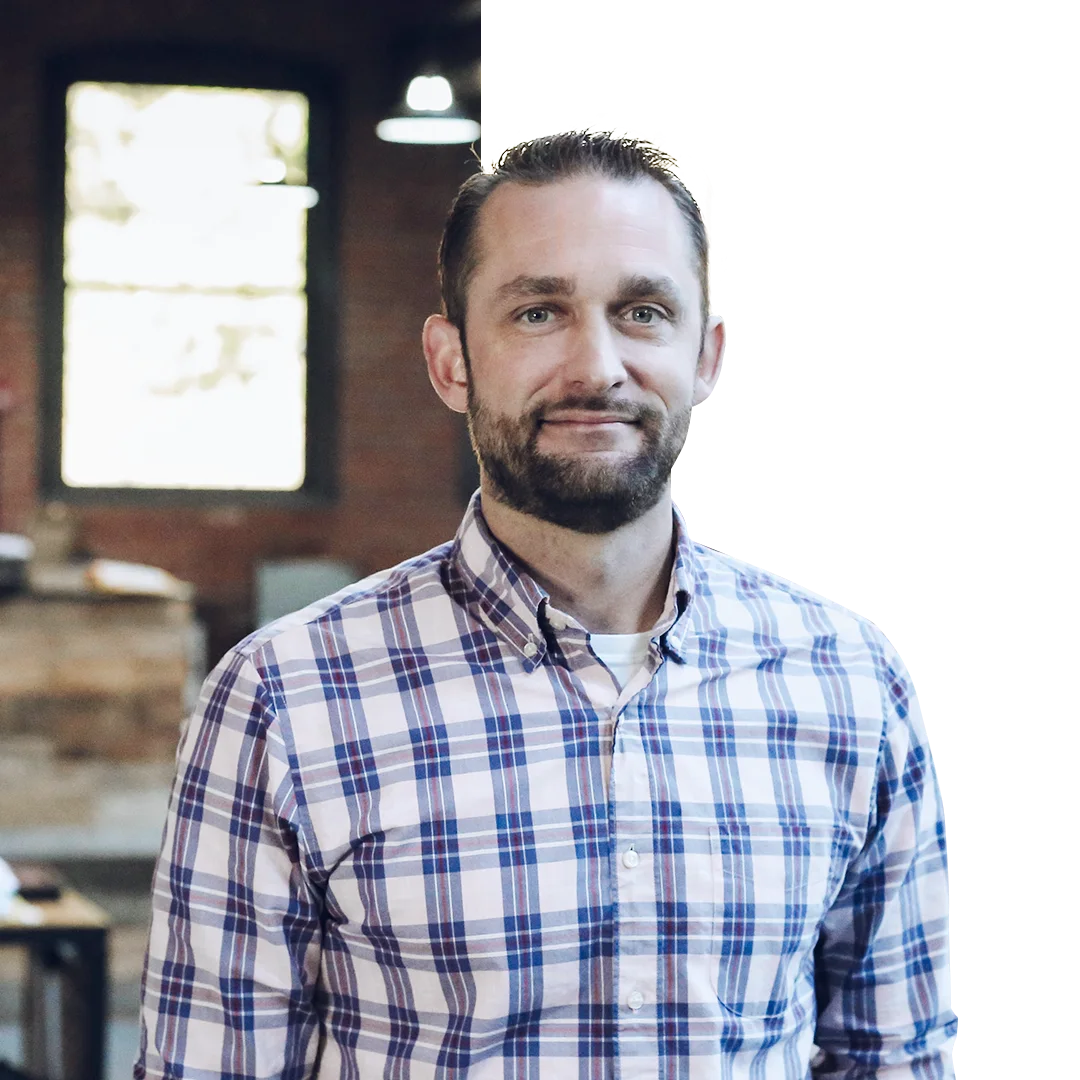 Employee Benefits:
We know that employee benefits can be a hassle for employers, so we've made it our mission to control costs and help employees make healthier choices. Our team is customer-centric, meaning we'll do the legwork and communicate directly with your employees to take some of the burdens off of you. Our goal is to make your team feel valued and confident that they can always reach out to us with any questions or concerns.
We take care of the following:
Medical Insurance

Ancillary Benefits

Voluntary Benefits

Corporate Wellness Partner
Financial Services for Individuals
At Nesso Group, we enjoy helping clients who are seeking to get their finances, benefits, and insurance plans in order. We believe that it's never too soon to begin planning for the future, which is why we offer them (individuals and families) the following services:
Wealth Management

Tax Services

Senior Benefits

Personal Insurance

Estate Planning

Employee Individual Benefits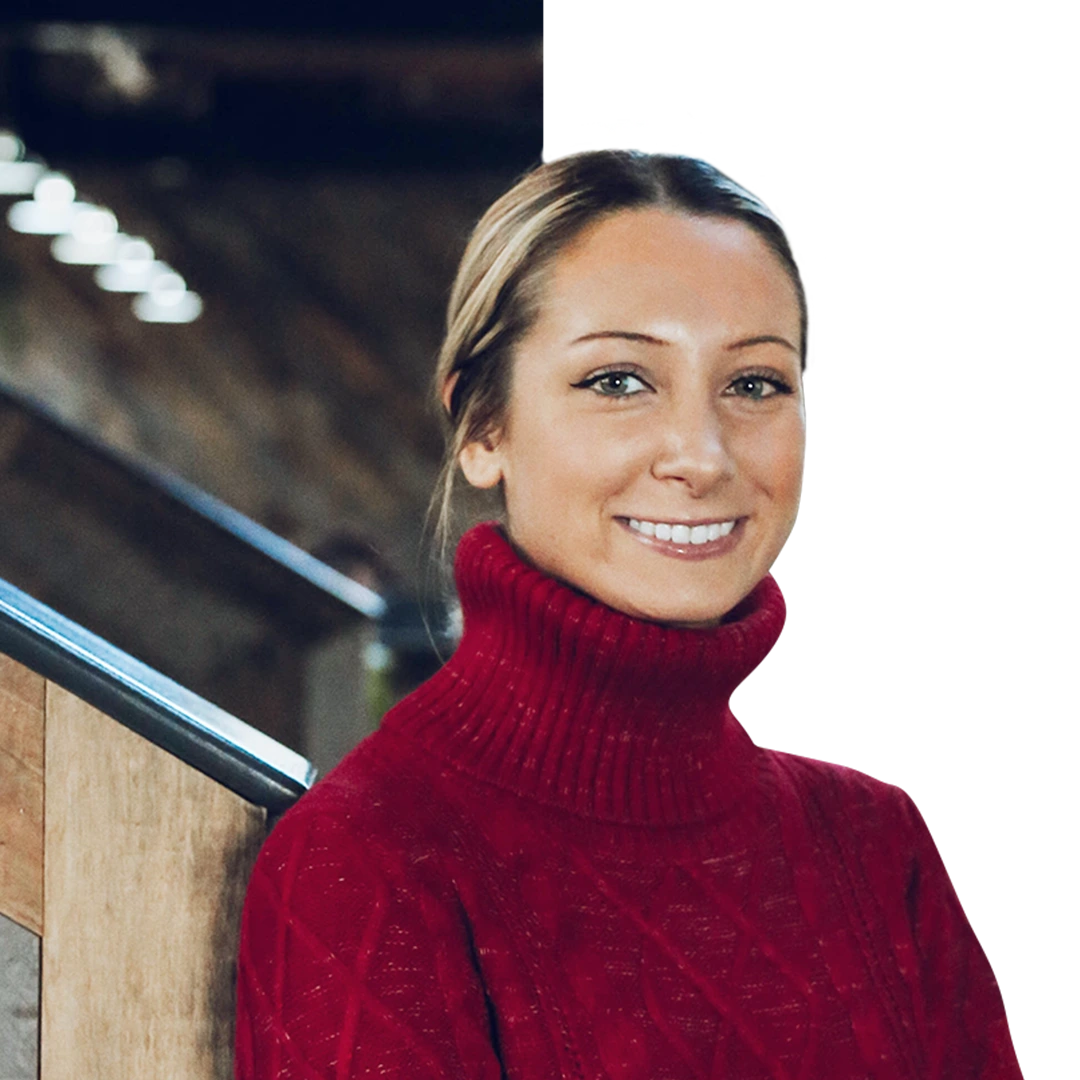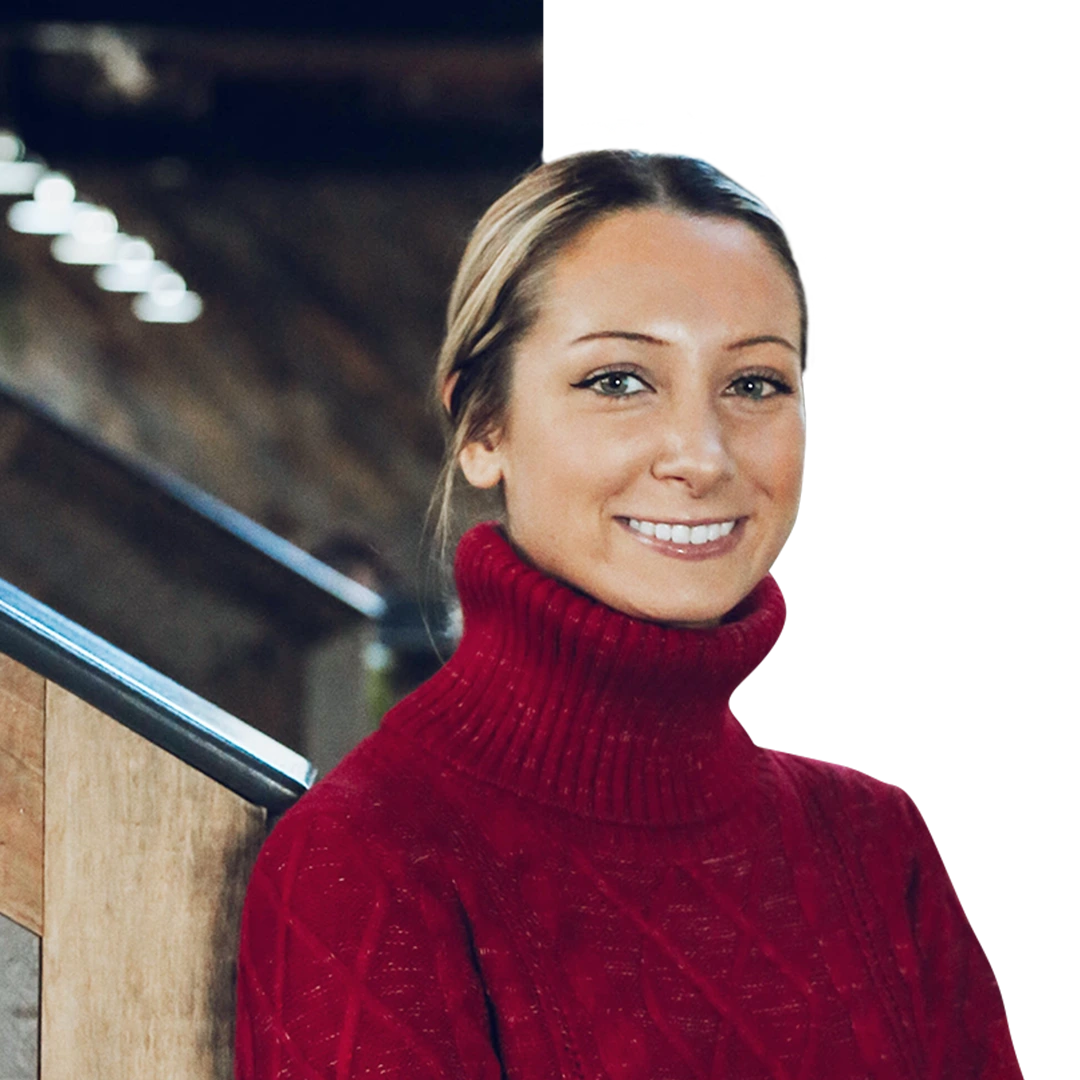 Tax services are vital to ensuring that your business complies with all the relevant tax laws. From preparing and filing your tax return to dealing with HMRC on your behalf, we will save you time, money, and stress. There are different tax services available, so choosing one that's right for your business is important.
Make sure you shop around whichever route you choose to get the best deal. With us, you can rest assured that your business complies with all the relevant laws. We do the following:
Tax Planning

Tax Preparation

Tax Projection

Estate Tax Preparation

IRS Audit Representation

Succession Planning

Day Trading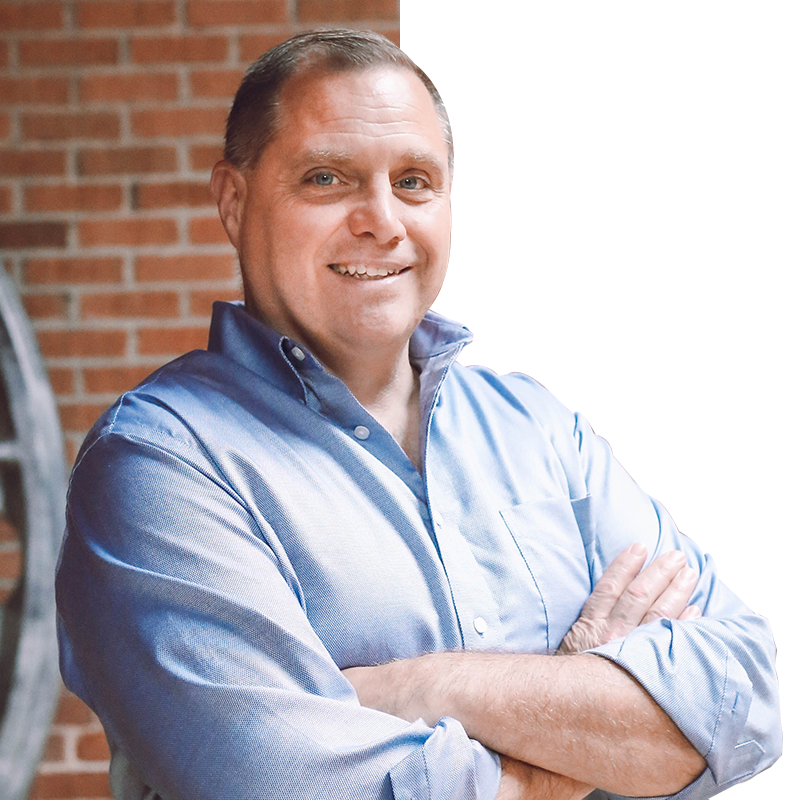 Our Senior Benefits services can help seniors get the most out of their benefits, whether by providing information and resources or helping to fill out paperwork. We understand that the needs of seniors change over time, so we are here to help!
Our team helps you with and informs you about the following:
Medicare Part C

Medicare Advantage HMO and PPO Plans

Medicare Dental, Vision & Hearing

Medicare for Veterans

Medicare Advantage Special Needs Plan

Medicare Part D

Medicare Supplement Plan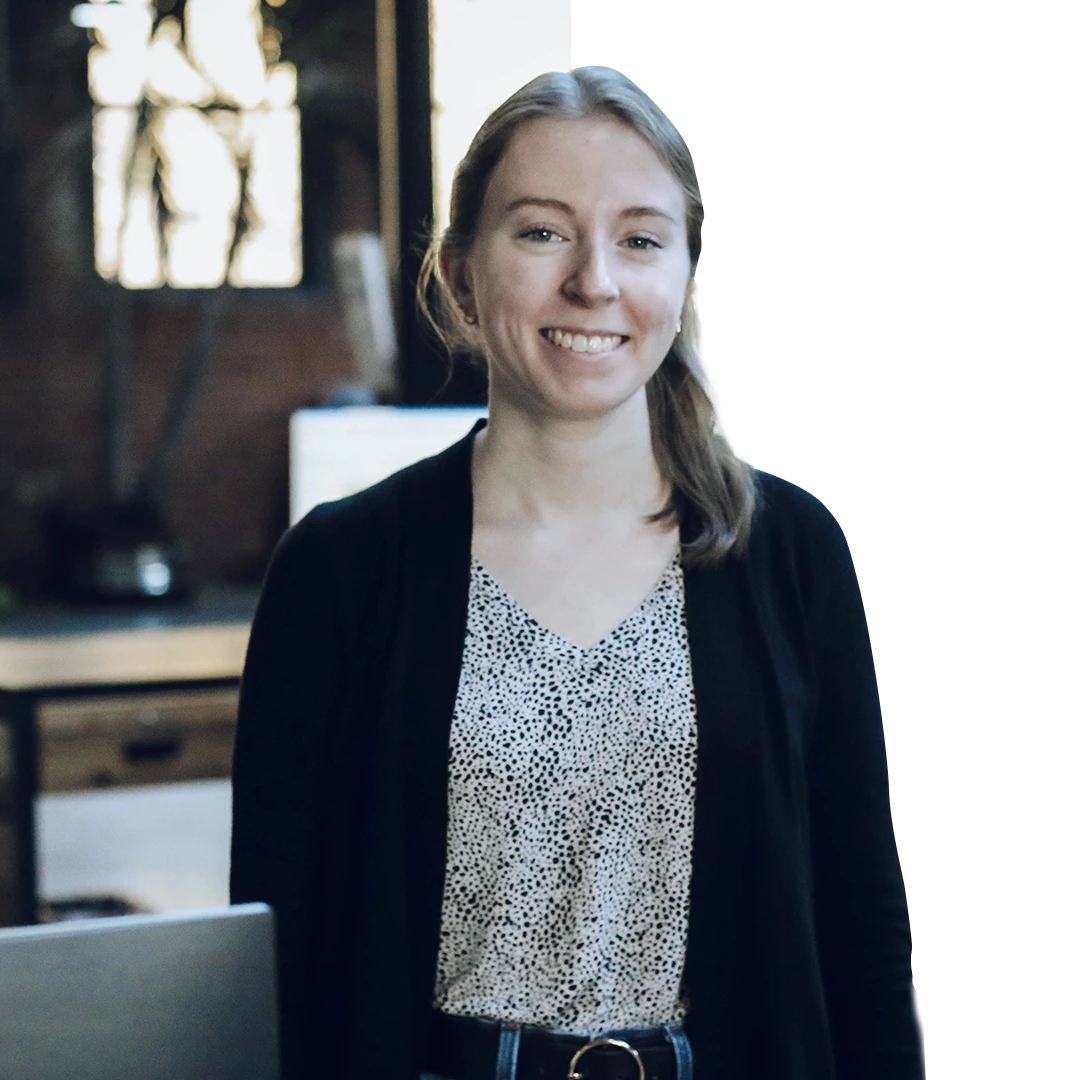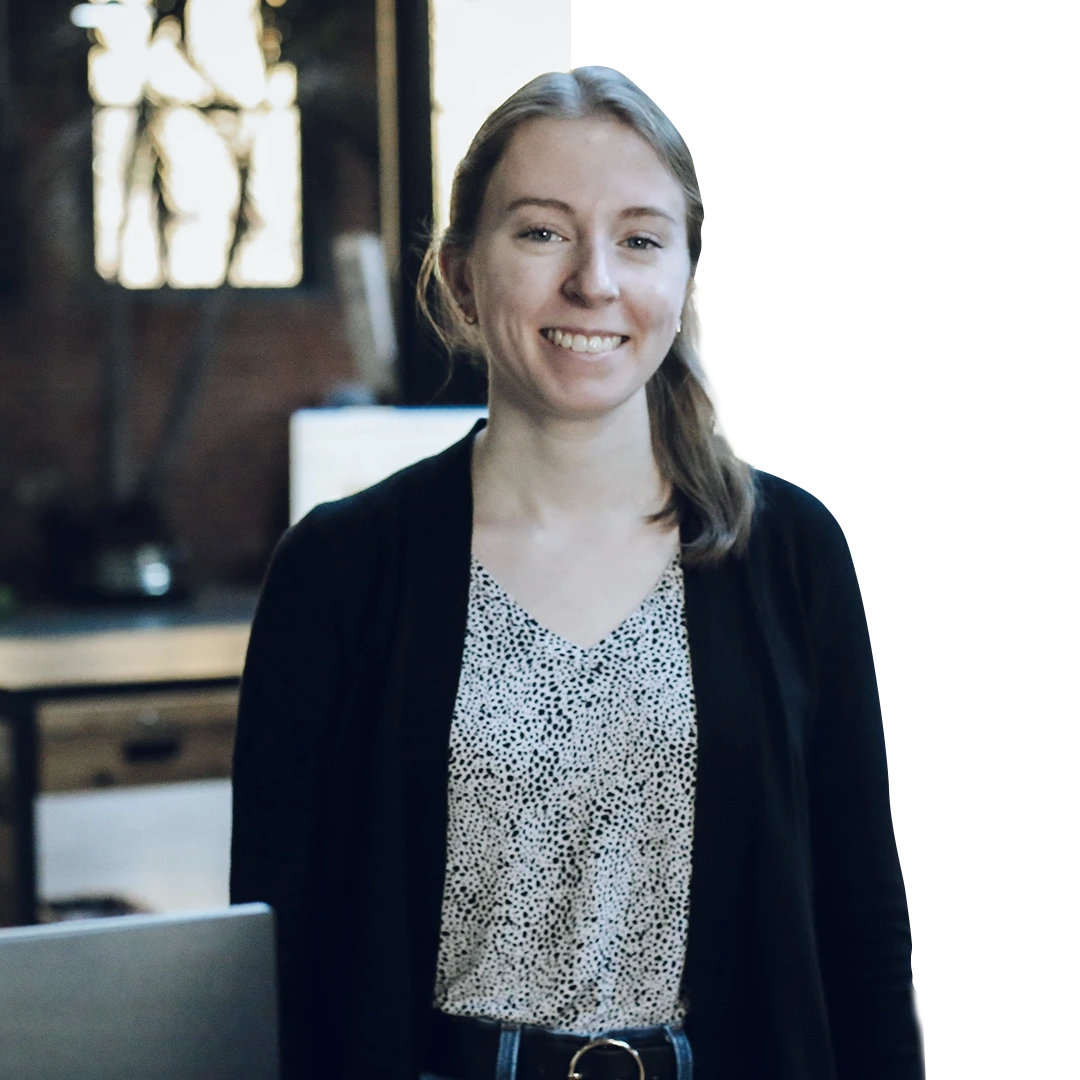 At Nesso Group, we offer a wide range of personal insurance services to meet the needs of our clients. We understand that everyone has different risks and needs, so we work with each client to create a unique insurance plan that fits their lifestyle. Whether you're looking for auto, homeowner, life, or pet insurance, we have you covered. We do all this and more through the following services:
Home & Property Insurance

Auto & Vehicle Insurance

Life Insurance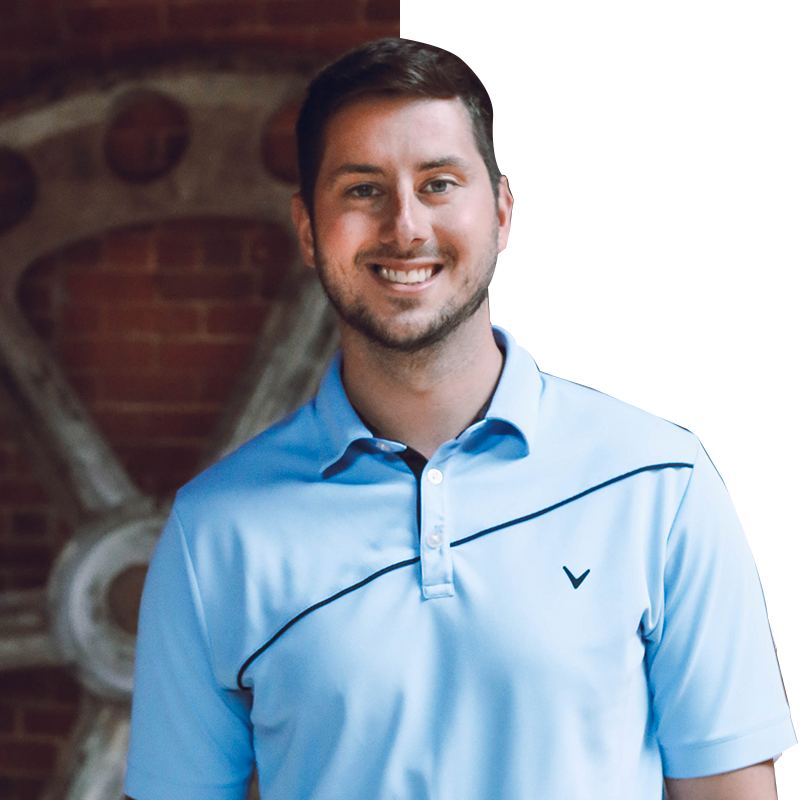 At our company, we understand that your employees are your most valuable asset. We offer comprehensive employee benefits services designed to attract and retain the best talent. From health and dental insurance to retirement planning and more, we can tailor a benefits package that meets the unique needs of your business. 
Here's what we can help you with:
Health Insurance

Dental & Vision Insurance
At Nesso, We Have The Solution To Your Financial Concerns
At Nesso, we understand that financial concerns can weigh heavily on your mind. Whether you're struggling to make ends meet or simply trying to plan for the future, we're here to help. Our team of experts will work with you to develop a personalized financial plan that fits your needs and objectives.
We'll consider your income, debts, expenses, and short- and long-term goals to create a plan that makes sense for you. And because we know that life can be unpredictable, we'll also provide ongoing support and guidance, ensuring that you stay on track. So if you're ready to take control of your finances, give us a call today. We're here to help.
Let's Talk About
What's Important To You
Nesso Group
Insurance & Financial Advisors
Our approach to integrated solutions and comprehensive services alleviates stress and elevates success. We provide guidance across multi-dimensional areas of expertise for individuals and businesses. You can trust that we're working together with your best interest in mind.