Get Reliable Medicare Part D Assistance in Milldale, CT
At Nesso Senior Benefits, we know you want to be a well-informed consumer when it comes to your health and financial future. To achieve that, you need the right guidance and knowledge. The issue with that is that there's an overwhelming amount of information out there. It can be hard to discern what the best decisions are when it comes to your health coverage.
We understand that you may feel frustrated. However, we believe getting the proper Medicare Part D assistance in Milldale, CT, shouldn't be that complicated. Therefore, Nesso Senior Benefits has been helping hundreds of clients find the best Medicare plans. We understand your needs related to Medicare coverage, and we're here to help. Contact the Nesso Group today and experience one-of-a-kind assistance!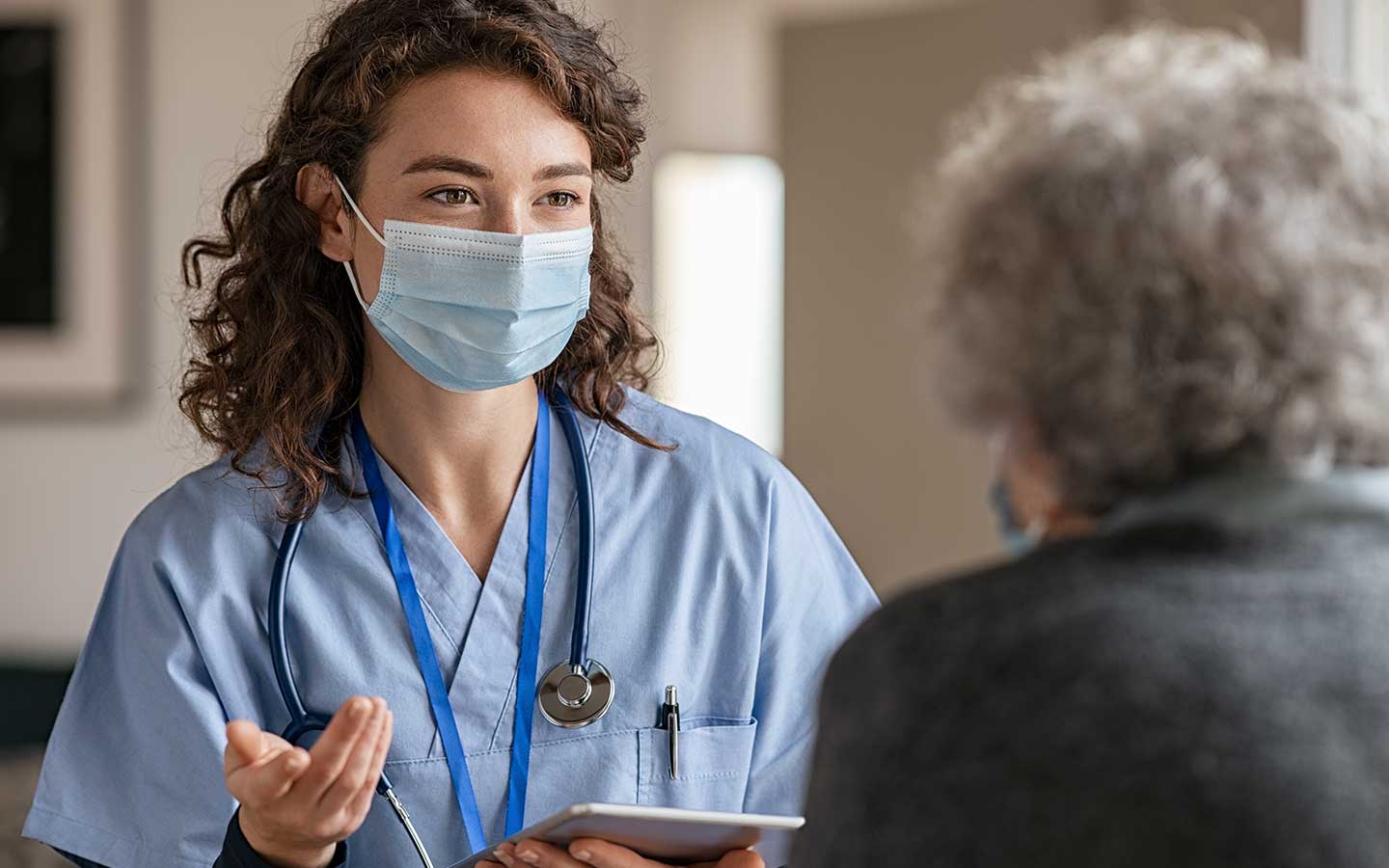 Understanding Medicare Part D
What Is Medicare Part D?
Medicare Part D is a comprehensive prescription drug benefit program provided to individuals 65 years or older, certain minors with disabilities, and those experiencing an end-stage renal disease. This optional federal health insurance program is designed for the convenience of Medicare beneficiaries and administered by private insurers nationwide. 
With Medicare Part D in Milldale, seniors can now receive cost-effective coverage for their medical costs related to prescription drugs!
How It Works
Medicare provides two main approaches for obtaining prescription drug coverage – Part D and Medicare Advantage. As part of the national health insurance program, Part D offers a variety of benefits to over 63 million Americans as of 2021. With this protection, you can rest assured that your healthcare needs are covered.
While Medicare covers a lot of medical treatments, Part D is mainly for making drugs more affordable for people 65 years or older. Part D began giving people coverage on January 1, 2006.
When Is the Best Time to Enroll?
Enrolling in Part D when you're first eligible for Medicare is recommended. Otherwise, you could be subject to a late enrollment penalty unless your coverage meets specific circumstances.
Medicare Advantage
If you're looking for comprehensive Medicare coverage, consider a Medicare Advantage plan provided by an approved private health insurance company in Milldale. These plans offer extensive protection beyond traditional Part D, including extra benefits like dental, vision, or hearing services.
Drug Plans Medicare Part D Covers
As each Part D plan covers a unique set of drugs known as formularies, it's essential to review the list and decide which plan offers optimal coverage for your specific needs. Although these forms may be subject to change over time, you will always receive prior notification in case any adjustments are made. If necessary medications aren't covered by the selected plan, filing an exemption might still grant access to them with your physician's approval.
What Comes Into Setting Medicare Part D's Cost 
These are some of the considerations that influence the cost of Medicare Part D:
Your prescriptions and if they're on the formulary of covered drugs.

The drug's tier.

The phase of the drug benefit you are in. Examples of phases are whether you have met your deductible or are in the catastrophic coverage phase.

The pharmacy you use can affect how much you pay for your medications. Some pharmacies have agreed to charge less for people with specific insurance plans.

If you get Extra Help paying your Medicare drug coverage costs.
How We Can Help You with Medicare Part D
Our Medicare experts are here to assist you with understanding the particulars of your prescriptions and Part D plan. You will receive a separate Part D card from all other Medicare-related cards; this one is completely personalized with your name printed. This information pertains specifically to the selected Part D plan. To get our service, please follow these steps:
Contact Us

Get A Proposal With Integrated Solutions

Get A Medicare Plan Custom-Tailored To Your Needs
Advantages of Working with the Nesso Group
We're more than a typical health insurance company in Milldale. We provide comprehensive assistance and solutions. If you want to learn more about the advantage of working with us, we got you:
Financial Guidance:

We understand that planning for the future can be tricky. We offer our customers financial guidance and advice to ensure their money is in good hands when choosing Medicare plans in Milldale.
Exceptional Plans For The Future:

Our plans provide long-term solutions to ensure that you always have the best coverage. Your future is important to us, so we always look out for you.
We Find The Right Plan For You:

Our team will always take the time to analyze your situation and provide you with the best plan that fits your needs and budget. We understand that every person is different, so we strive to find a plan that works for everyone.
We Provide You with an Ecosystem of Services on the Palm of Your Hand
Having insurance is a must. However, due to the constant increase of options, choosing one that covers all your needs can be confusing. When it comes to Medicare Part D in Milldale, we understand how overwhelming it can be not knowing if your medication is covered. That's why at Nesso Senior Benefits, we help you avoid that. We offer expert assistance and guidance to help you make the best decision for your needs.
Our professionals are fully committed to offering you a personalized experience that will meet all your expectations. We're passionate about making a difference in people's lives by providing reliable insurance solutions. Since we're part of the Nesso Group, you can trust that we have the resources and experience to offer you the best plans. Don't hesitate and reach out to us now!