Financial Services & Insurance Solutions in Wethersfield, CT
Are you looking for ways to save money on your taxes? Are you concerned about the future of Social Security and your retirement savings? Do you need insurance but need help knowing where to start? Millions of Americans go through the same struggle every day. Luckily, at Nesso Group, we have multiple financial and insurance solutions available to help you address these issues. 
We have a group of experienced finance and insurance professionals willing to aid businesses and individuals with their needs. We focus on helping you see the big picture and provide customized solutions. We are ready to help you identify where you are financially and define your financial goals. Schedule an appointment with us today.
About Nesso Group
At Nesso Group, we pride ourselves on providing Financial Services in Wethersfield for our clients. Whether you're an individual looking to grow your wealth or a business owner seeking to protect and grow your company, we have the expertise to help you achieve your goals. We take a holistic approach to financial planning, considering all the factors that can impact your bottom line. You can be confident that we're always working in your best interest.
Why Nesso Group?
Our company offers a wide range of financial services that can meet the needs of any individual or business. Here are the reasons that make our clients choose us:
We have a team of experienced professionals dedicated to providing quality service and advice. 

We offer a variety of products and services, including investment planning, retirement planning, tax preparation, and more. 

We also offer a wide range of financing options, including personal loans, business loans, and home equity loans. 

We are committed to providing our clients with the highest level of service and the best possible rates. 
The Vision that Drives Us
At Nesso, we bring together experienced finance and insurance professionals to provide you with an ecosystem of services in one place. We'll help you see the big picture of your financial and insurance needs and provide tailored integrated solutions.
Our team is experienced and ready to help you confidently know your current situation and take the necessary steps to achieve your desired outcome!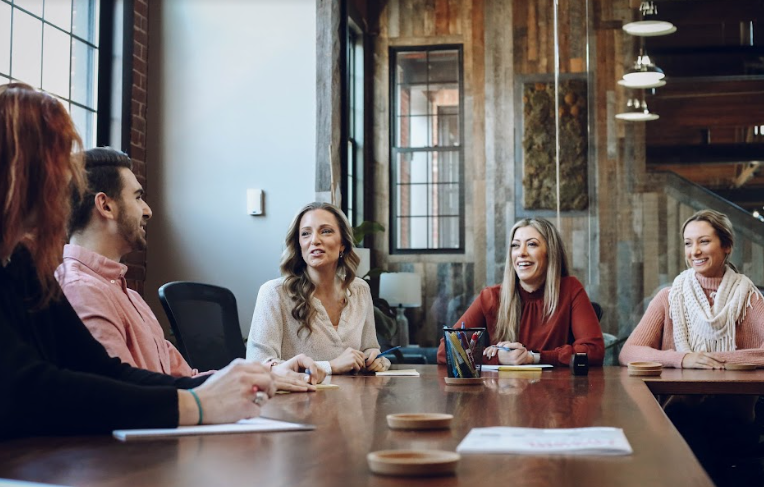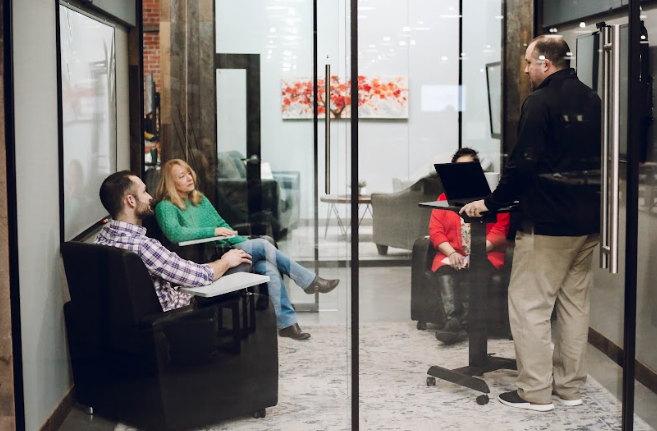 We base our decisions on a set of core values that include
We're aware of the energy we bring.

We care for all that is entrusted to us.

We connect and be part of the team.

We serve people with empathy.

We encourage and strengthen those around us.

We contribute to a culture of continuous improvement.
Financial and Insurance Services for Businesses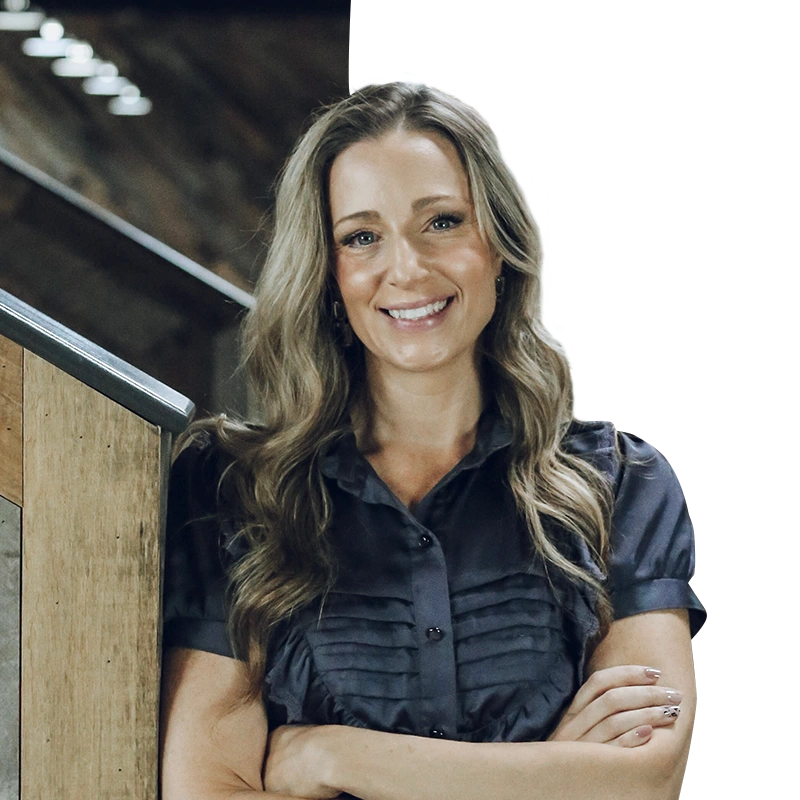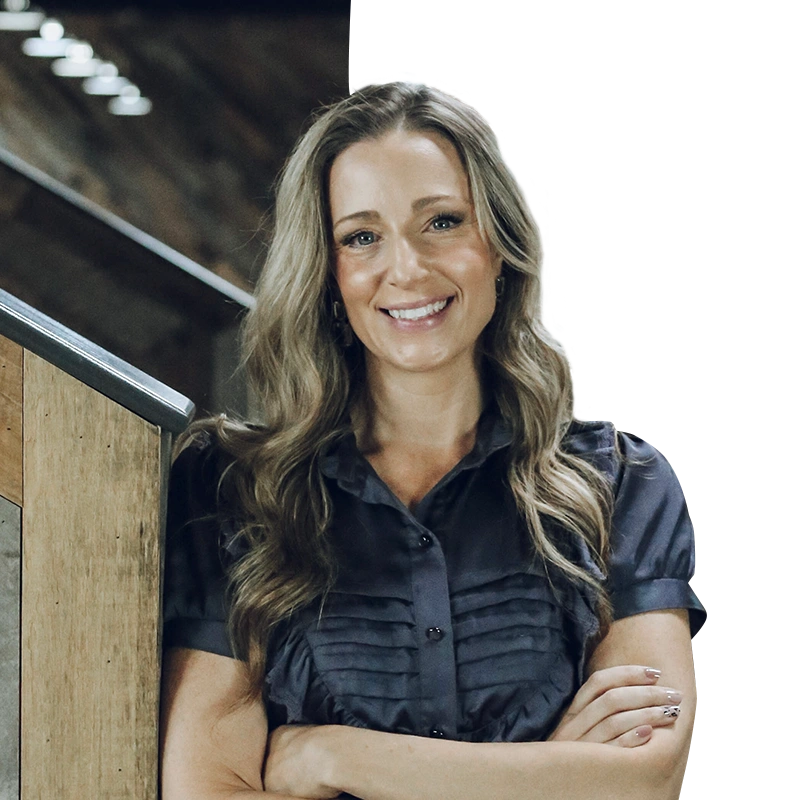 Tax Services in Wethersfield: We can work with your business to help you prepare and file taxes so that you can save time and stay compliant.
Business Tax Planning

Tax Preparation

Strategic Business Planning

Cash Flow Management

Small Business Accounting

Litigation Support

Strategies vs. Planning

Payroll Services

Bank Financing

Succession Planning

IRS Audit Representation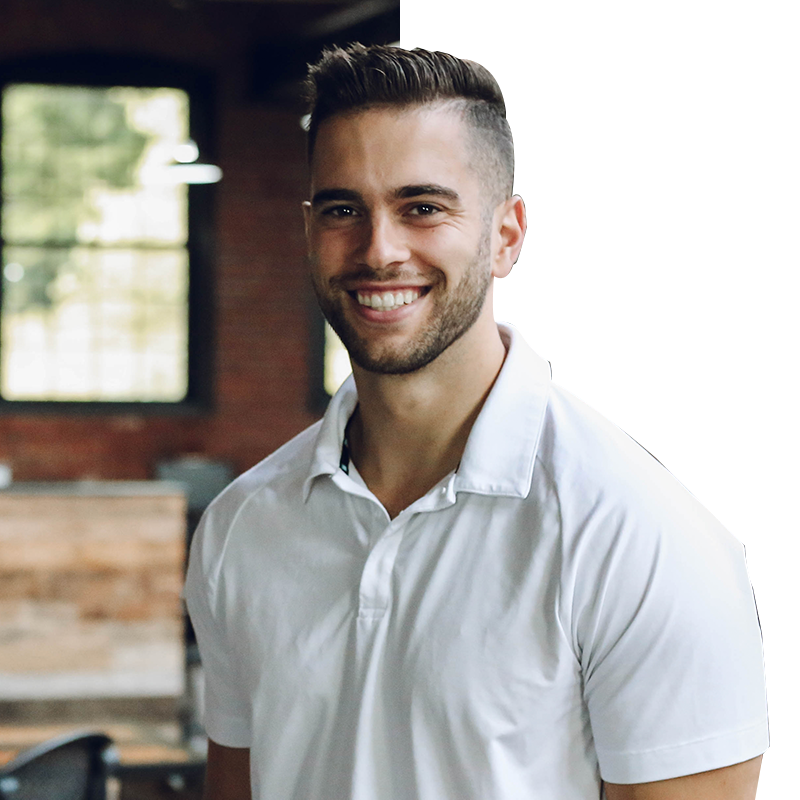 Whether you're looking to keep your books in order or analyze financial data, we can help with that.
Client Accounting Services

Payroll Processing

Employee Benefits Services

After The Fact Bookkeeping

CFO Services

Attestation

Business Application Identification

Business Process Consulting

Compensation and Benefits Consulting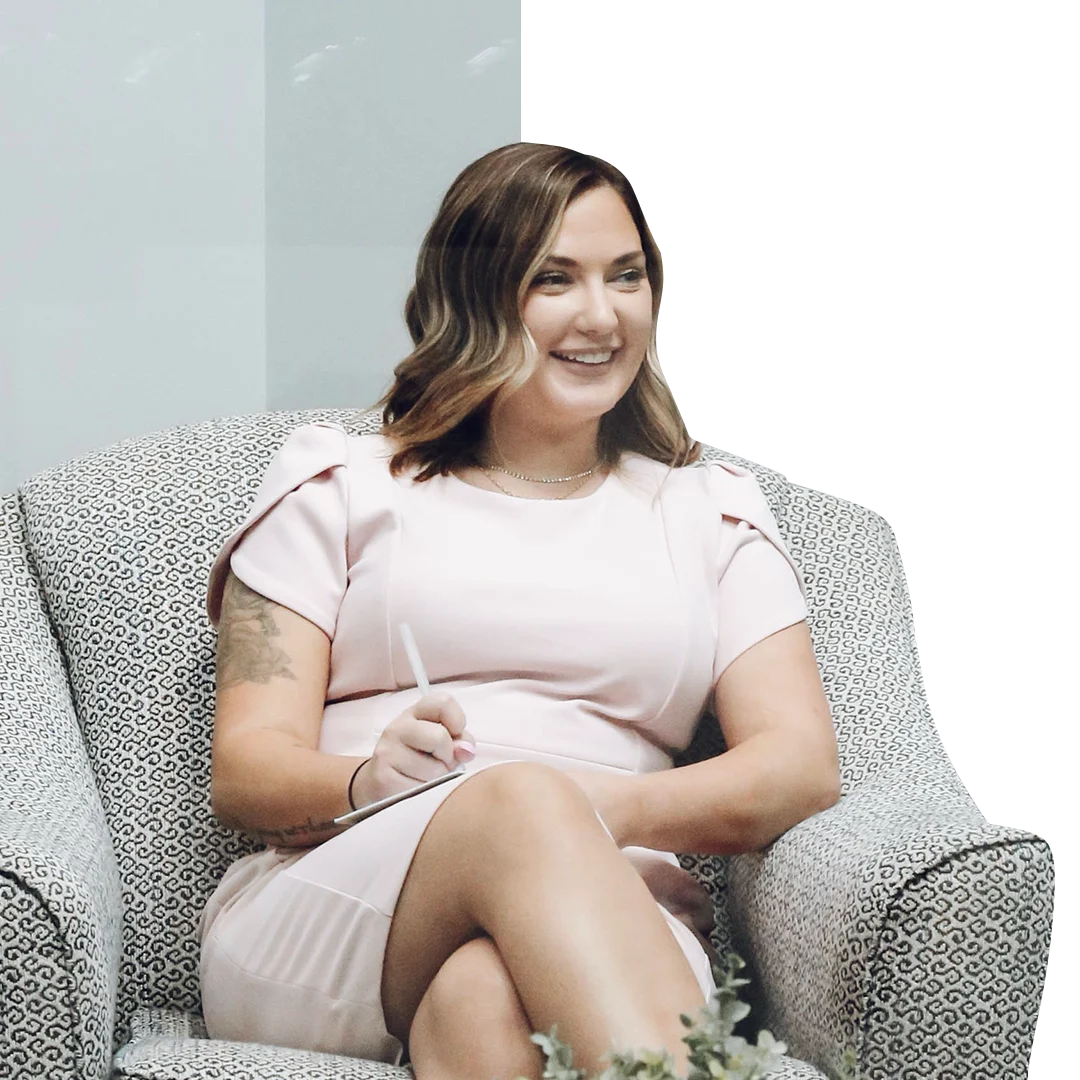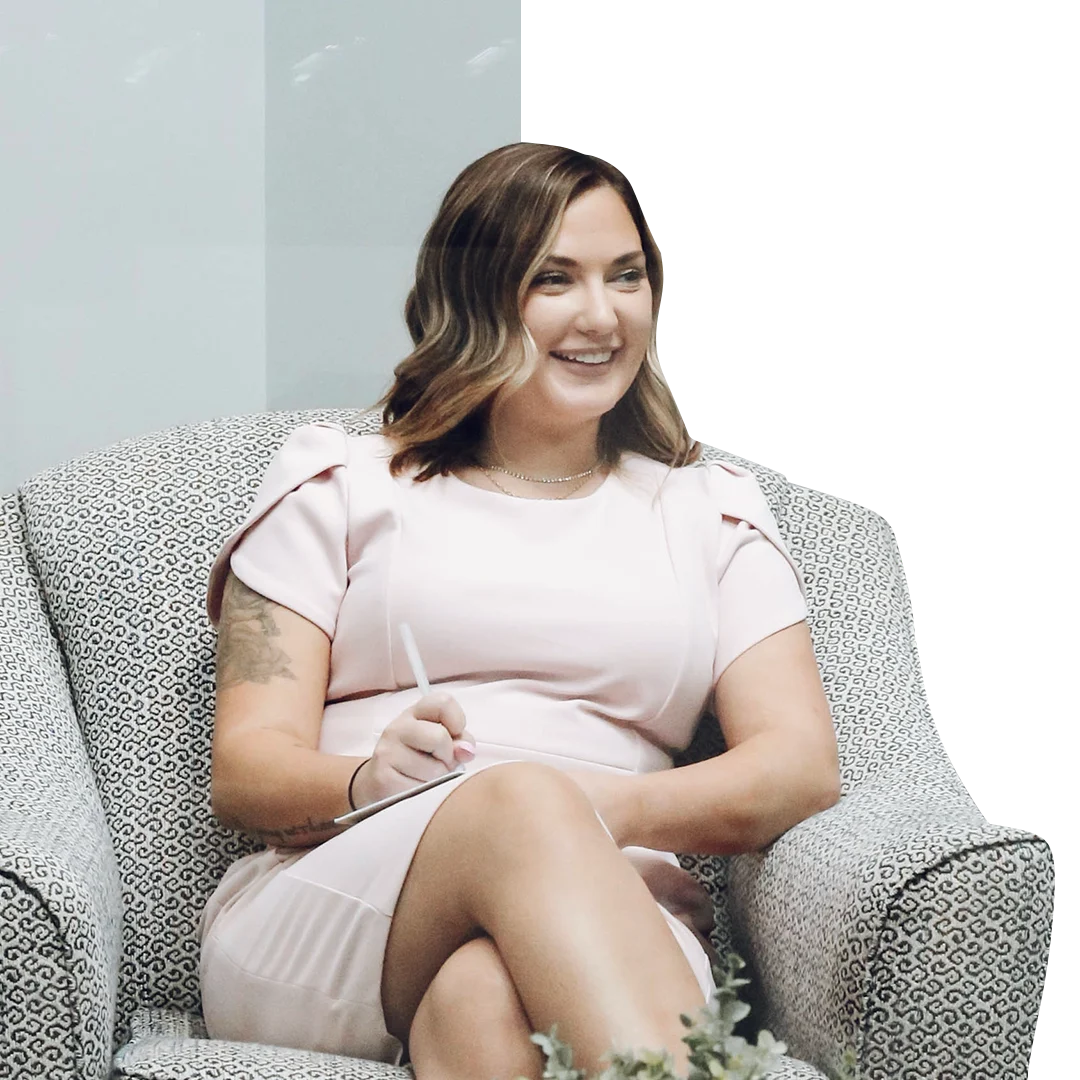 At Nesso Group, we offer various insurance services to help businesses protect their assets and navigate risk. From health insurance to property and casualty coverage, our team works closely with you to ensure your business is always protected against the unexpected.
Bonds

Builder's Risks Insurance

Commercial Property

Contractor's Liability

Employment Practices Liability Insurance

Worker's Compensation

General Liability

Umbrella Insurance

Business Owner's Policy

Home Insurance

Dwelling Fire Insurance

Condo Insurance

Flood Insurance

Renters Insurance

Real Estate Investors Insurance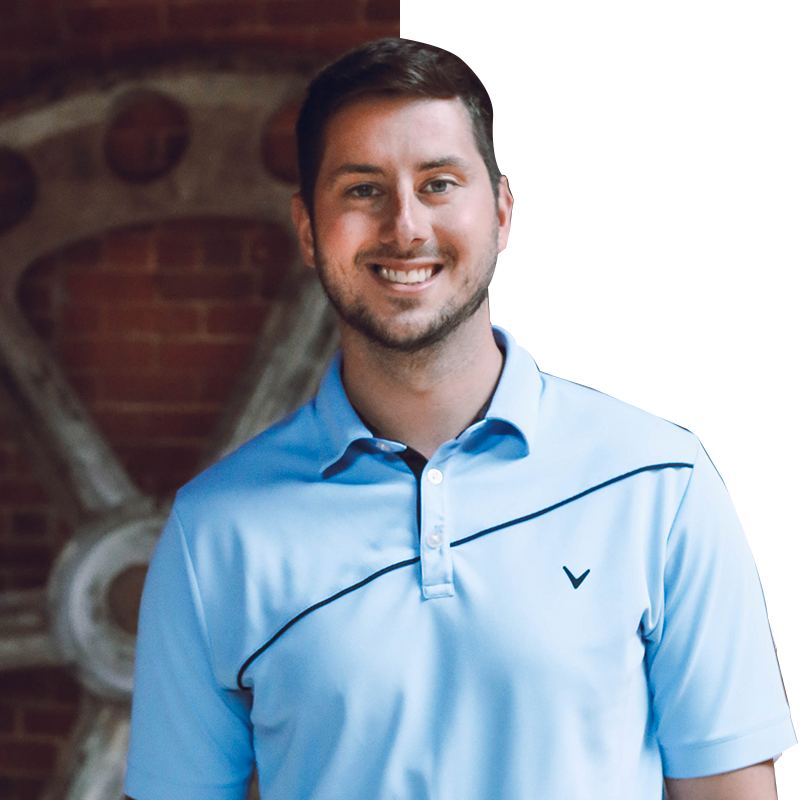 We support businesses looking to develop a secure financial future. Whether you're seeking medical insurance, saving for retirement, or planning for the unexpected, our team can help you make well-informed decisions that are right for your life and your goals.
Medical Insurance

Ancillary Benefits

Voluntary Benefits

Corporate Wellness Partner
Financial And Insurance Services For Individuals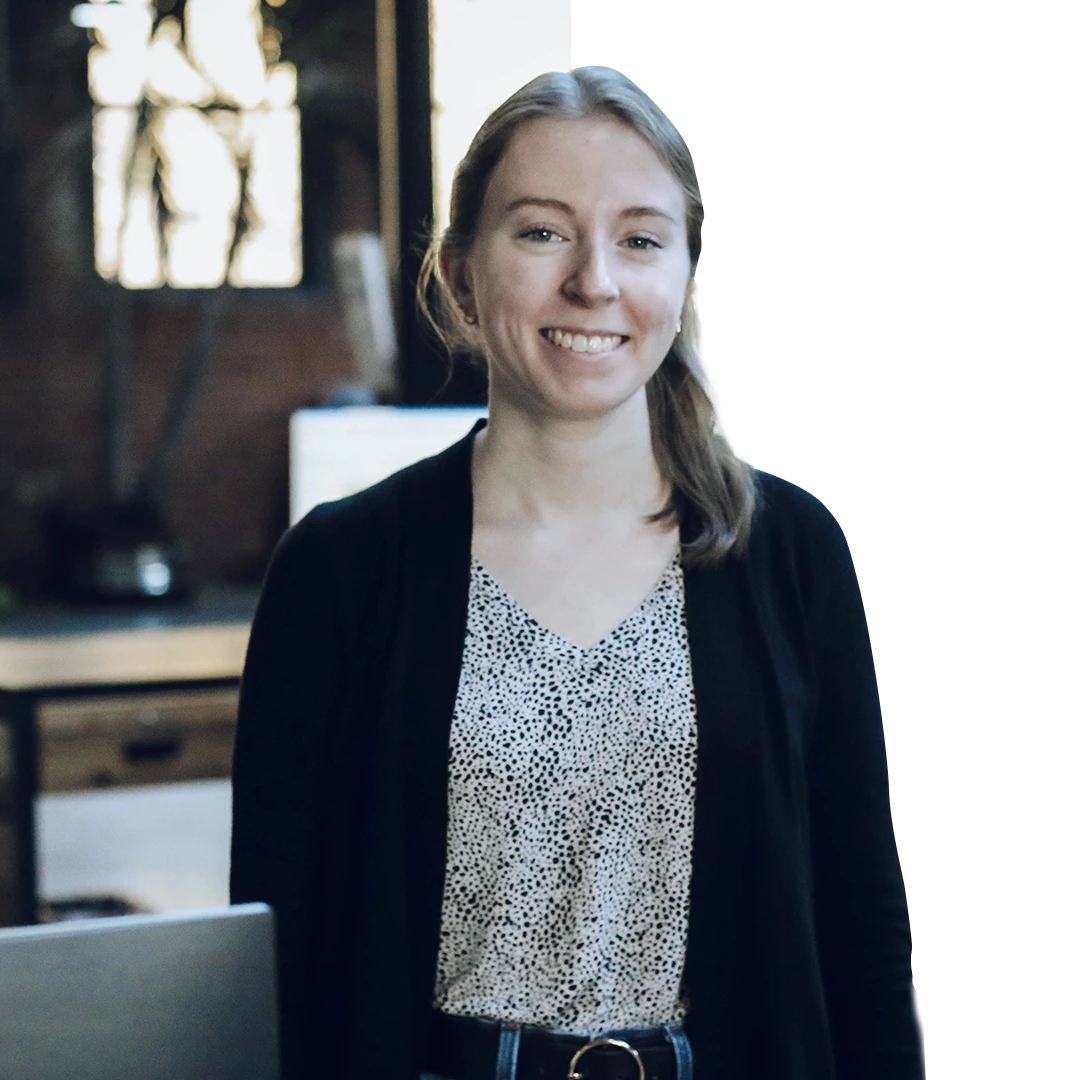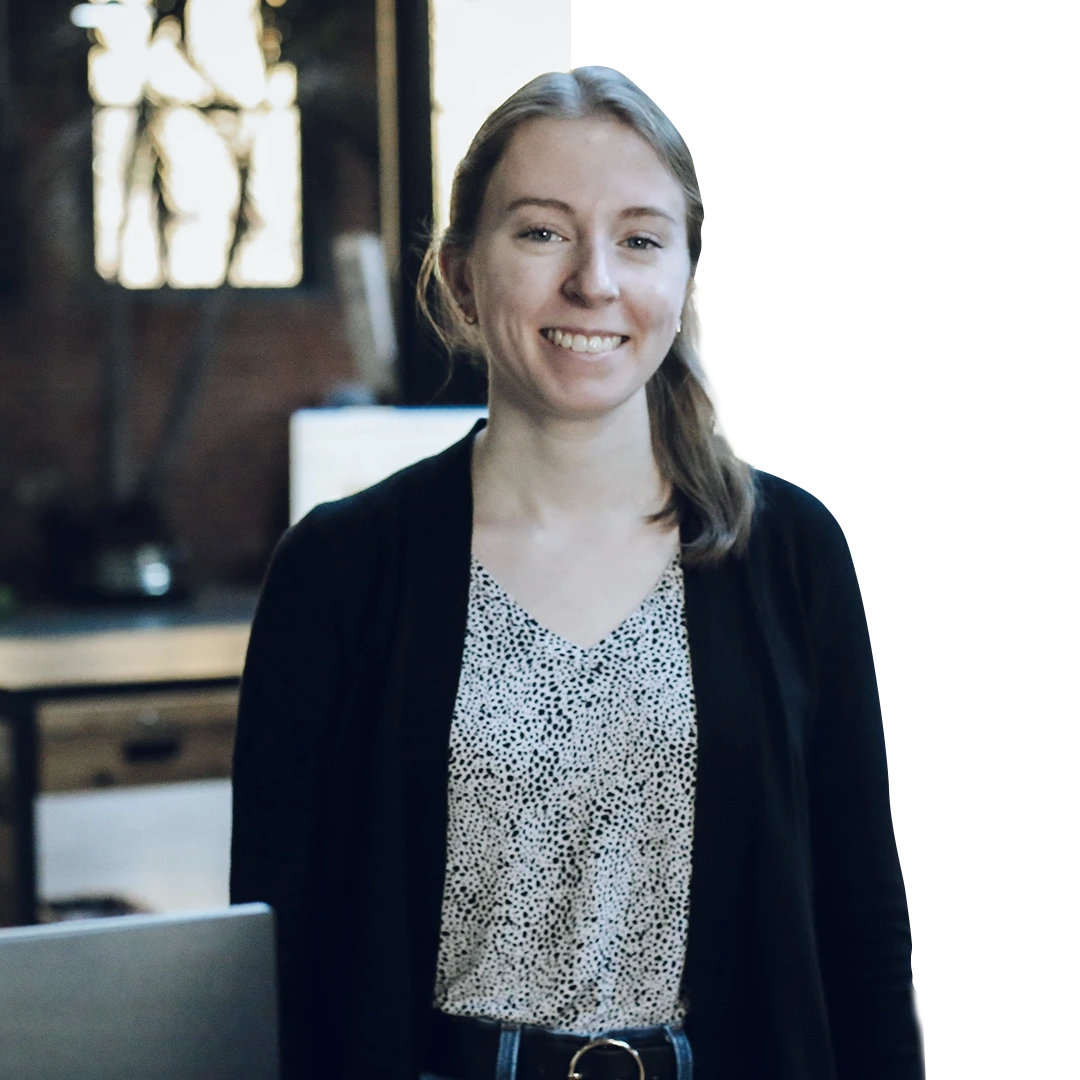 Tax services: At Nesso Group, we offer tailored tax services to help individuals and businesses stay compliant and reduce their tax burden. Whether you need assistance preparing your taxes or need help with strategic tax planning, our experienced team has the knowledge and expertise to guide you along the way.
Tax Planning

Tax Preparation

Tax Projection

Estate Tax Preparation

IRS Audit Representation

Succession Planning

Day Trading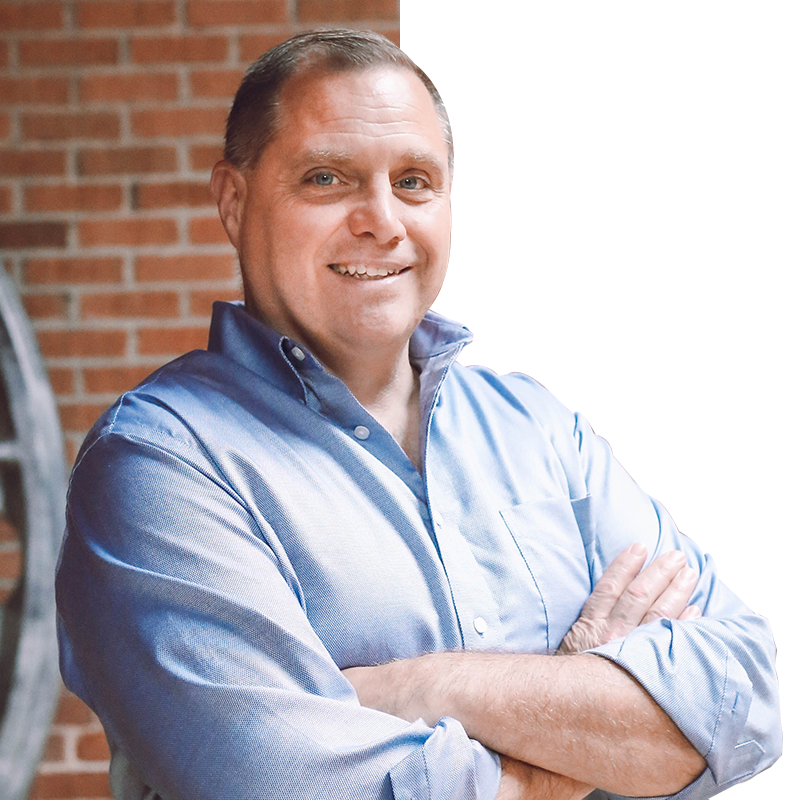 Senior benefits: Nesso Group offers a range of senior benefit services to help our clients plan for retirement and protect their financial future. Whether you need help accessing your benefits or require assistance with long-term care planning, our team can provide the guidance and support you need to secure your golden years.
Medicare Part C

Medicare Advantage HMO and PPO Plans

Medicare Dental, Vision & Hearing

Medicare for Veterans

Medicare Advantage Special Needs Plan

Medicare Part D

Medicare Supplement Plan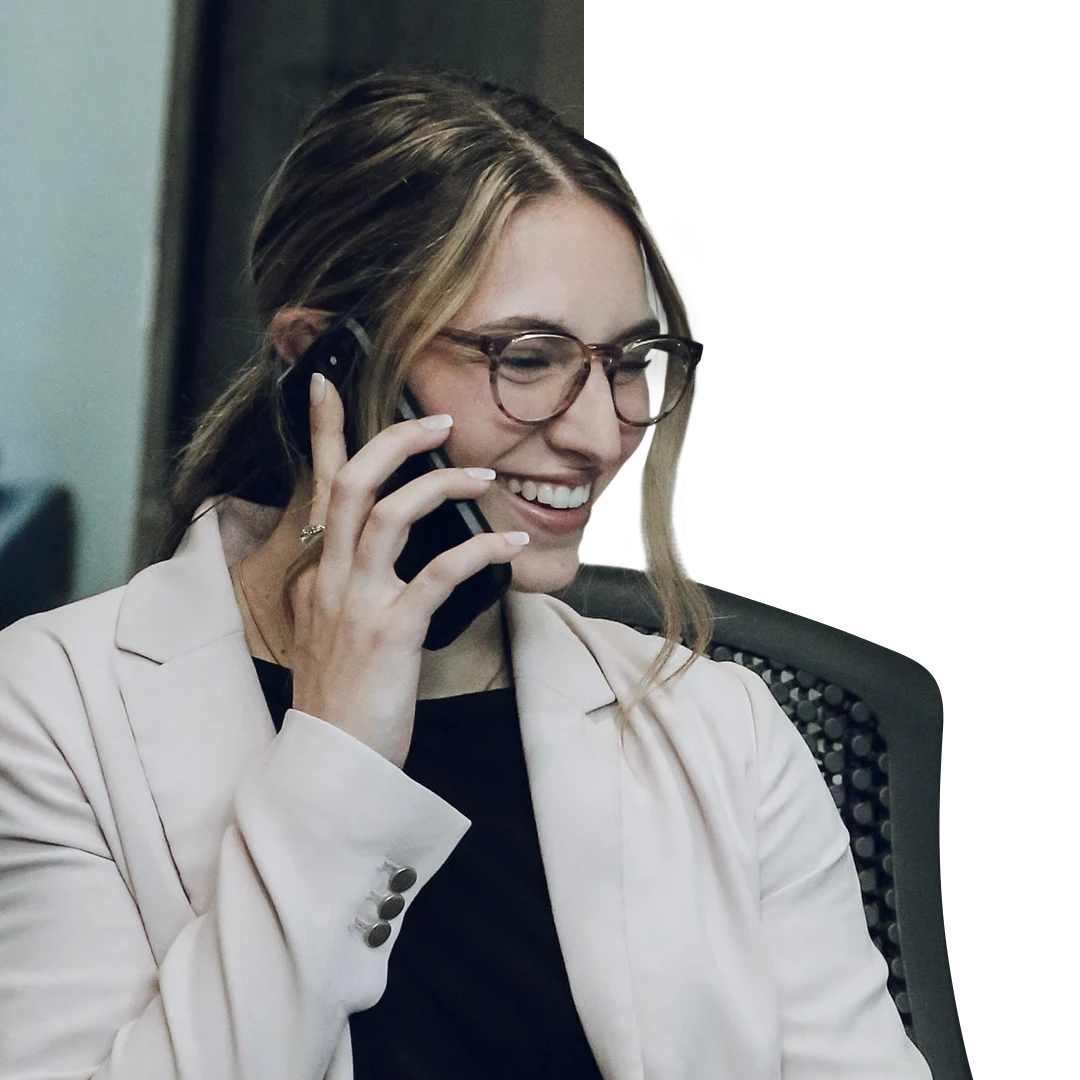 At Nesso Group, we offer various personalized insurance plans to ensure that your assets and loved ones are always protected. Whether you're looking for life insurance or need help selecting the right health insurance plan, our team can help you find the right coverage for your needs.
Home & Property

Auto & Vehicle

Life Insurance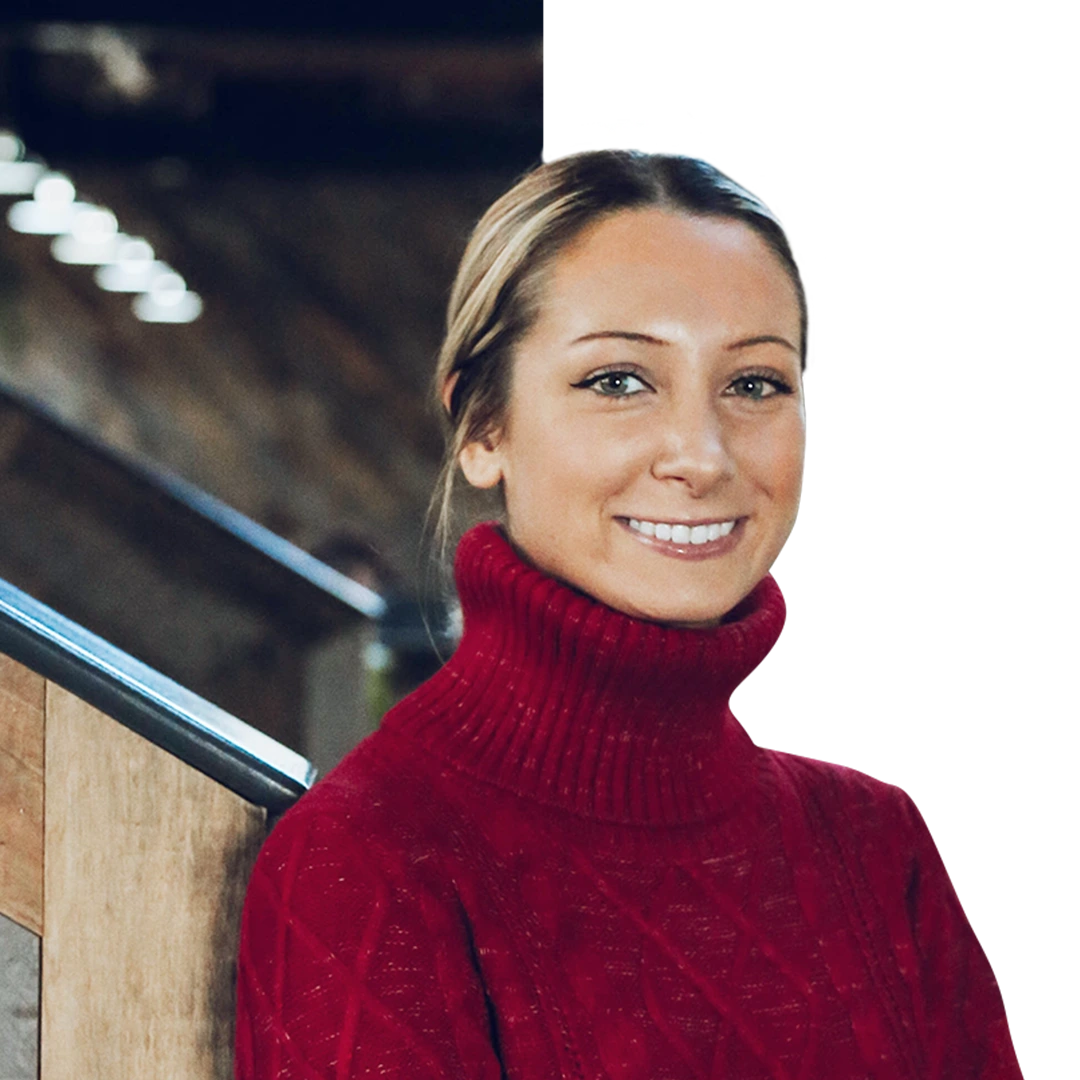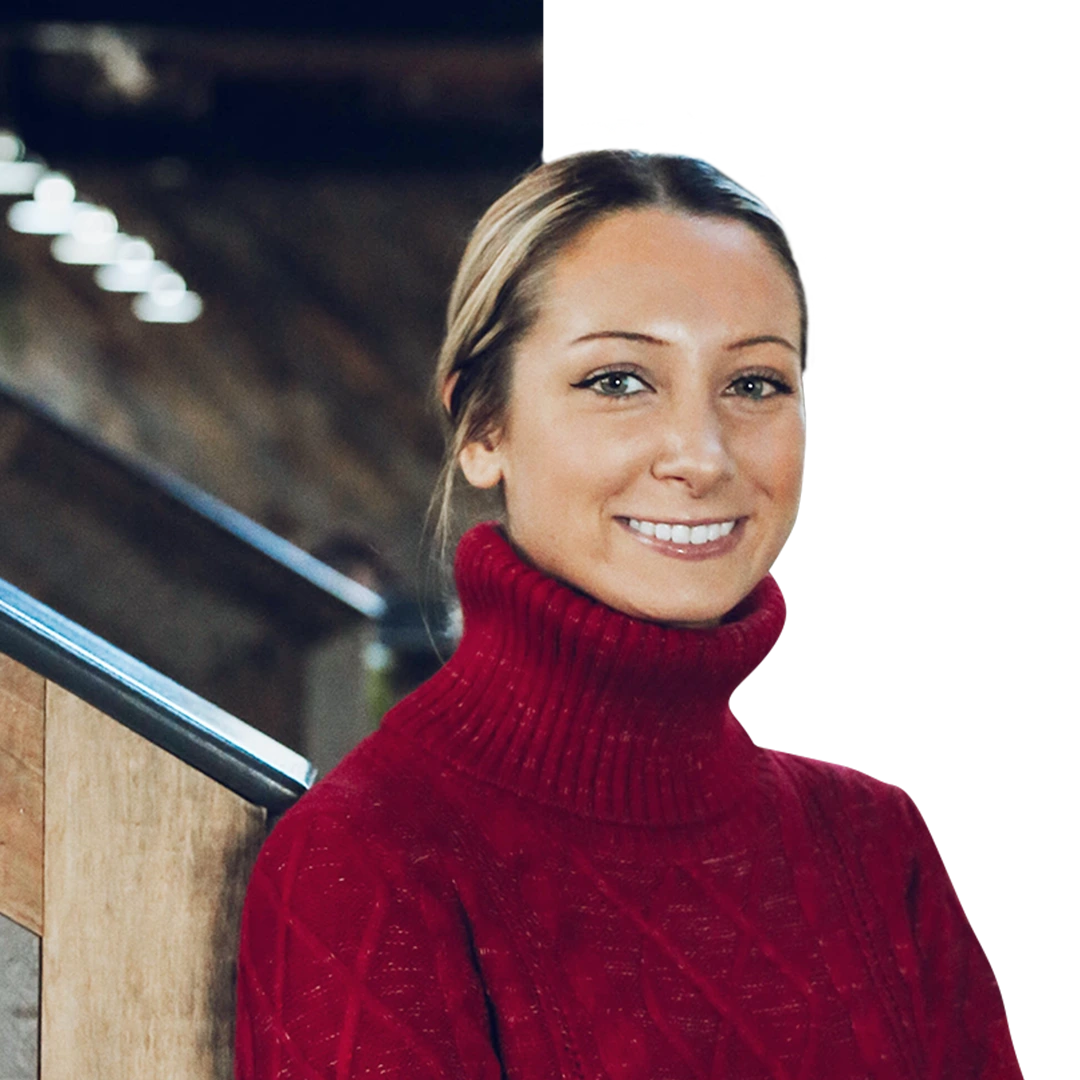 As you plan your estate, it's important to work with an experienced team that can provide the guidance and assistance you need to ensure your wishes are fulfilled. At Nesso Group, we offer a range of Insurance Planning in Wethersfield that can help you choose the right trusts and guardians for your loved ones.
Legacy Planning

Trust Services

Selecting a Trustee

Medical Power of Attorney

Living Will

Second Marriage

Nontraditional Families

Dementia

Durable Power of Attorney

Special Needs Trusts

Blended Families

Creditor Protection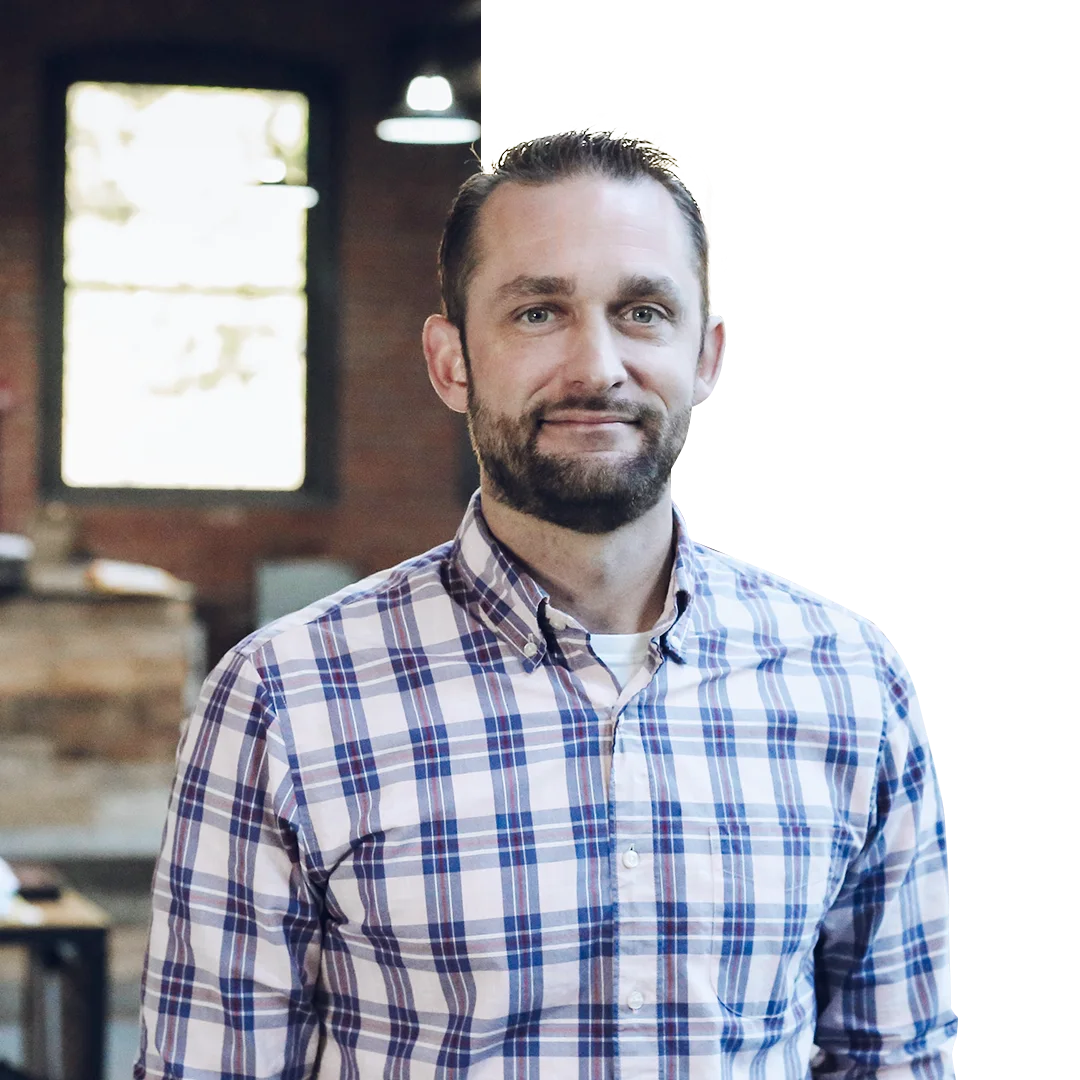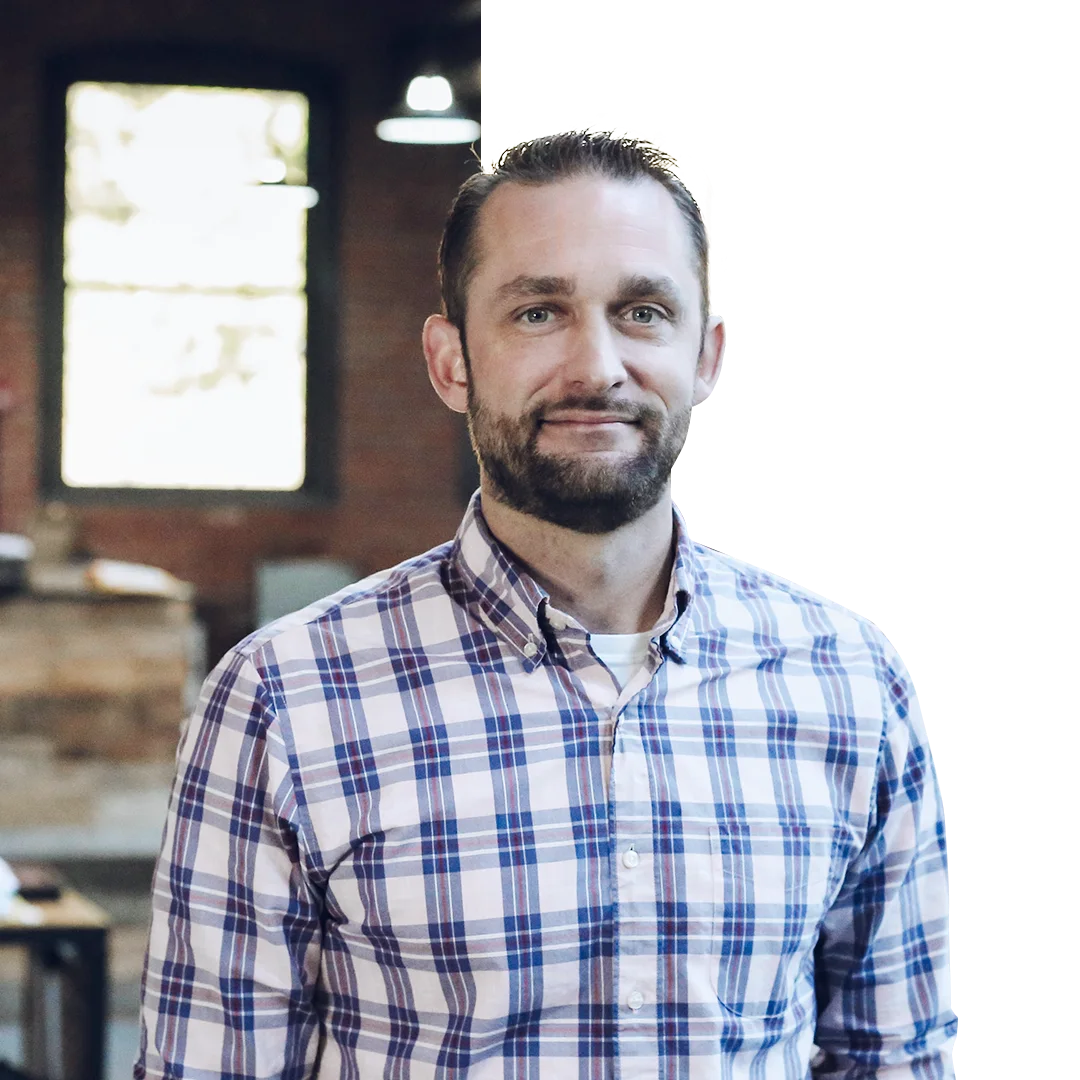 At Nesso Benefits, we understand that managing your insurance can be difficult and time-consuming. We offer a wide range of plans at competitive rates so you can find the right coverage for you and your family without all the hassle. Our experts can help you get excellent protection solutions. We can assist you with your health insurance needs from start to finish. Also, we provide help with dental and vision insurance.
We are Your Partner in Success in Wethersfield, CT
For decades, the Nesso Group has been providing integrated insurance and financial solutions to individuals, families, and businesses in the Wethersfield, CT area. We are a full-service agency offering a wide range of products and services, from life and health insurance to retirement planning and investment management. Our experienced team of professionals is dedicated to helping our clients reach their financial goals.
We take a holistic approach to financial planning, comprehensive coverage, and customized solutions. At our company, we understand that everyone has different needs. That's why we take the time to listen to your situation and explain your options. We want you to be educated about your choices to make your best decision. We also know that sometimes life gets in the way of what matters to you. That's why we create tailor-made plans to help you enjoy more of what matters most.
Let's Talk About
What's Important To You
Nesso Group
Insurance & Financial Advisors
Our approach to integrated solutions and comprehensive services alleviates stress and elevates success. We provide guidance across multi-dimensional areas of expertise for individuals and businesses. You can trust that we're working together with your best interest in mind.