Financial Services & Insurance Solutions in Plantsville, CT
Finances are often challenging for those without a wealth of experience to draw from. Retirement planning, and investment strategies are just a few of the many topics that can be difficult to approach without professional guidance. 
Nesso Group provides an ecosystem of services that are all under one trusted name. We specialize in offering financial and insurance solutions tailored to your unique circumstances. Our number one priority is always the long-term success of our clients. Wealth management is one of the essential services we offer because it encompasses so many other financial aspects of your life.
When you work with Nesso Group, you can rest assured knowing that you're in good hands. We have the experience and knowledge to help you achieve your financial goals. Contact us today to set up a consultation!
Support & Positivity:

Our team will be with you every step of the way as we guide you on your financial journey.
Good Stewardship:

We believe in using our resources wisely and taking a long-term view of success.
Servant Mindset:

We're here to serve you and help you achieve your financial goals.
Humbleness: We're not here to boast about our accomplishments. We let our results speak for themselves.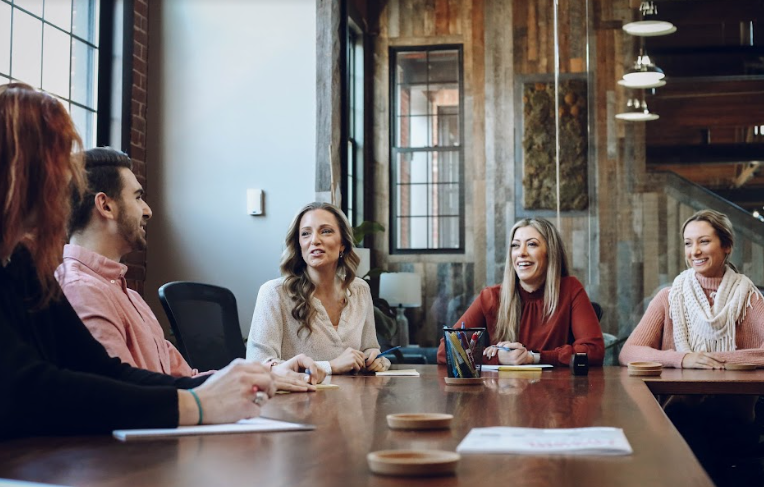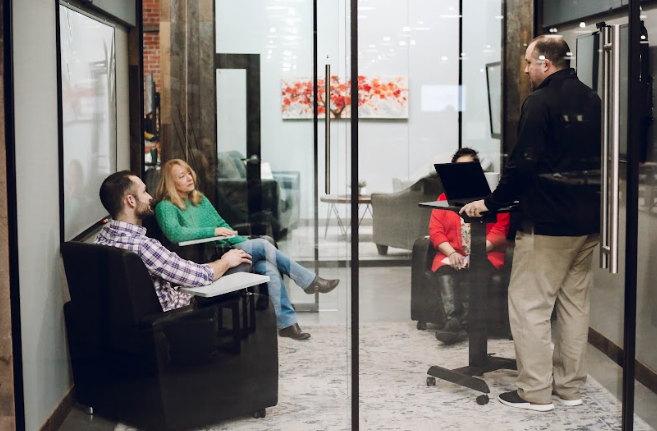 Our goal at Nesso Group is to create a healthy workplace that helps our team members grow in all areas of life. We offer various services to serve our clients best and promote transparency within our team. This allows us to build strong relationships with our clients based on trust. We're the ones to contact if you're looking for financial services in Milldale!
Nesso Solutions: Your Way Out of Financial Hassles
Our extensive services and comprehensive solutions ease your stress while promoting success. With us by your side, you can trust that we have only your best interests as we guide you through different areas of expertise. Under Nesso Group, you can find Nesso Tax, Nesso Wealth, Nesso Accounting, Nesso Insurance, Nesso Senior Benefits, and Nesso Benefits.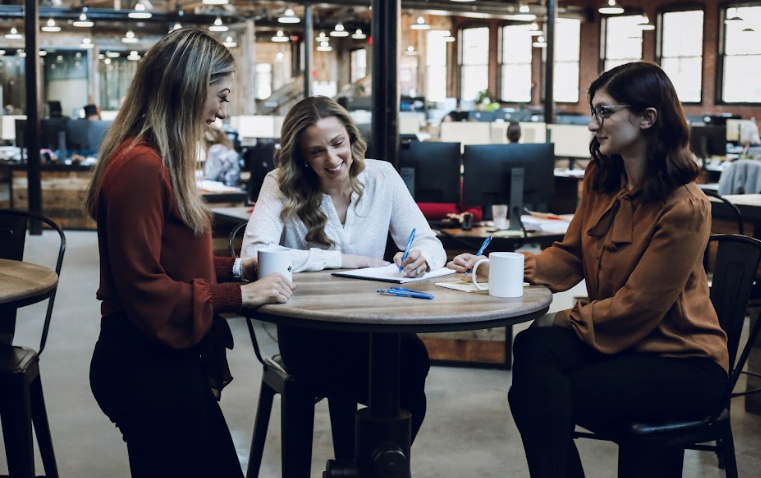 We Serve Businesses & Help Them Thrive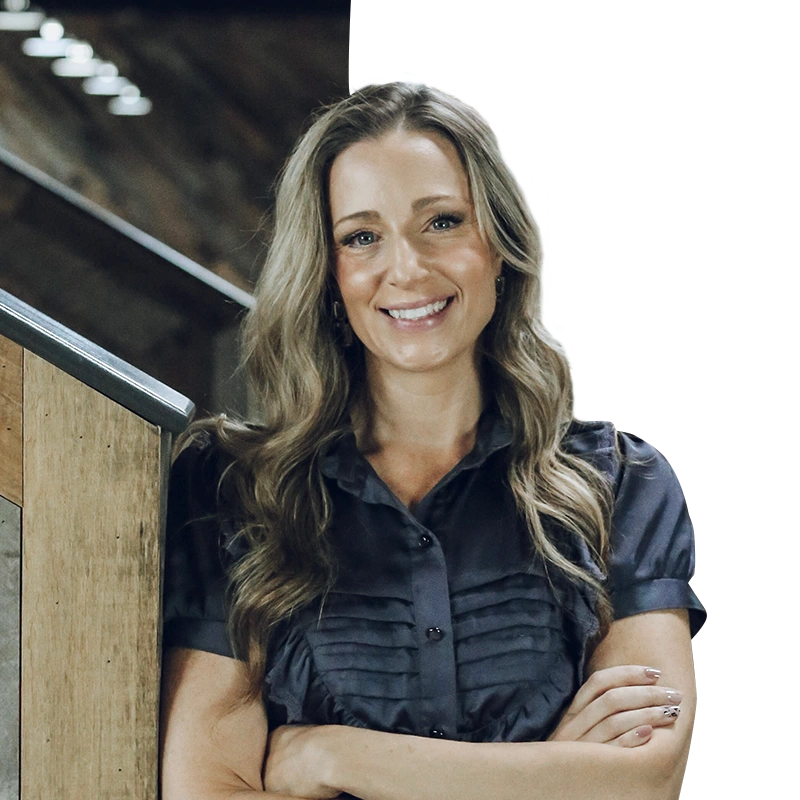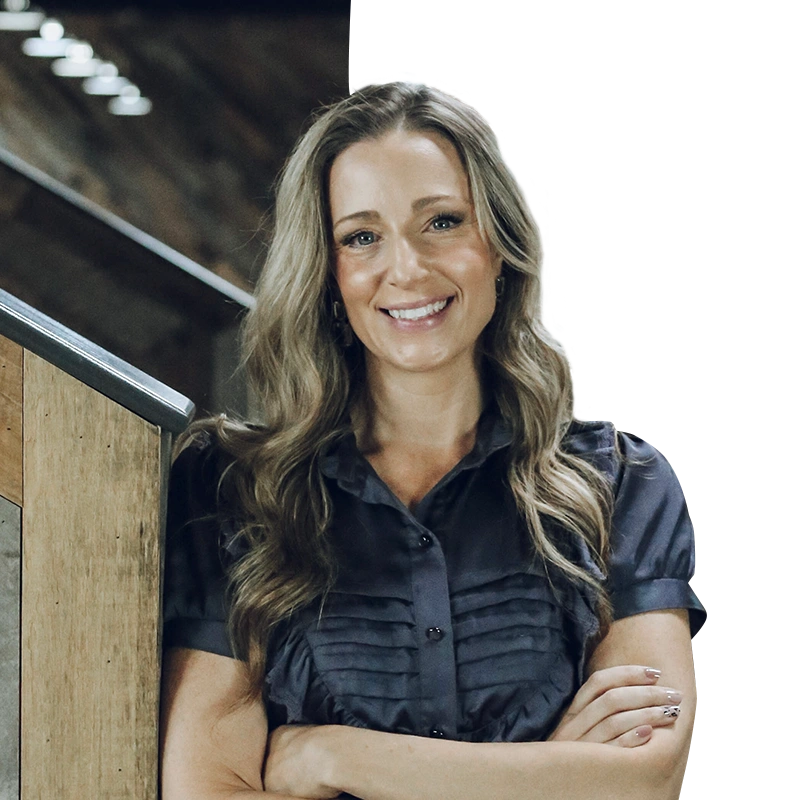 Exceptional Tax Services in Plantsville
When it comes to businesses, taxes can be a complicated and time-consuming process. From payroll processing, bookkeeping, tax planning, and preparation to audits and reviews, there are many moving parts to keeping your business compliant with the IRS. At Nesso Tax, we take the hassle out of tax preparation and planning for businesses of all sizes. We offer a full range of tax services, including:
Business Tax Planning

Tax Preparation

Strategic Business Planning

Cash Flow Management

Small Business Accounting

Litigation Support

Strategies vs. Planning

Payroll Services

Bank Financing

Succession Planning

IRS Audit Representation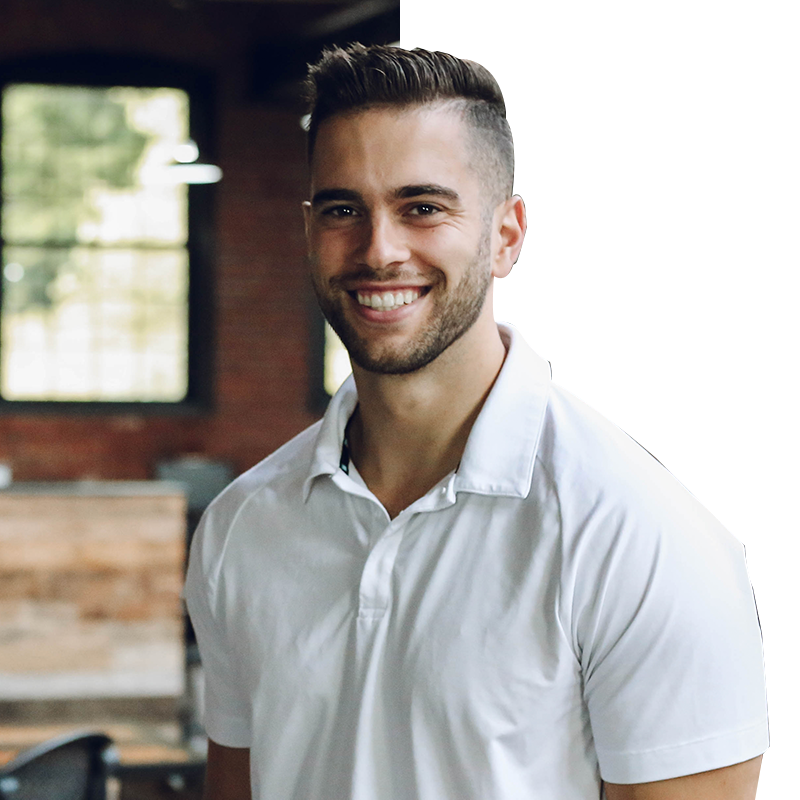 Professional Accounting Services in Plantsville
The Nesso Group provides the top professional accounting services in Plantsville. We understand how important these are for businesses; therefore, we offer comprehensive packages that will save you time and money. At Nesso Accounting, we provide reliable advice and accounting outsourcing services to take some of the pressure off of you so that you can grow your business. With our accounting solutions, we can help you with the following:
Client Accounting Services

Payroll Processing

Employee Benefits Services

CFO Services

After The Fact Bookkeeping

Attestation

Business Application Identification

Business Process Consulting

Compensation and Benefits Consulting

Employee Benefits Services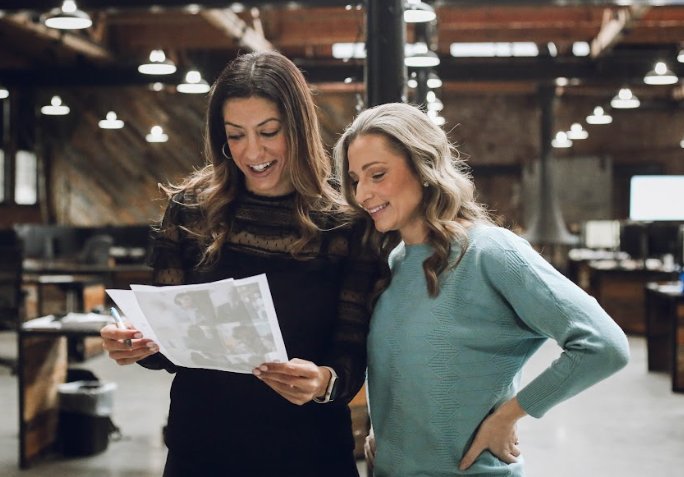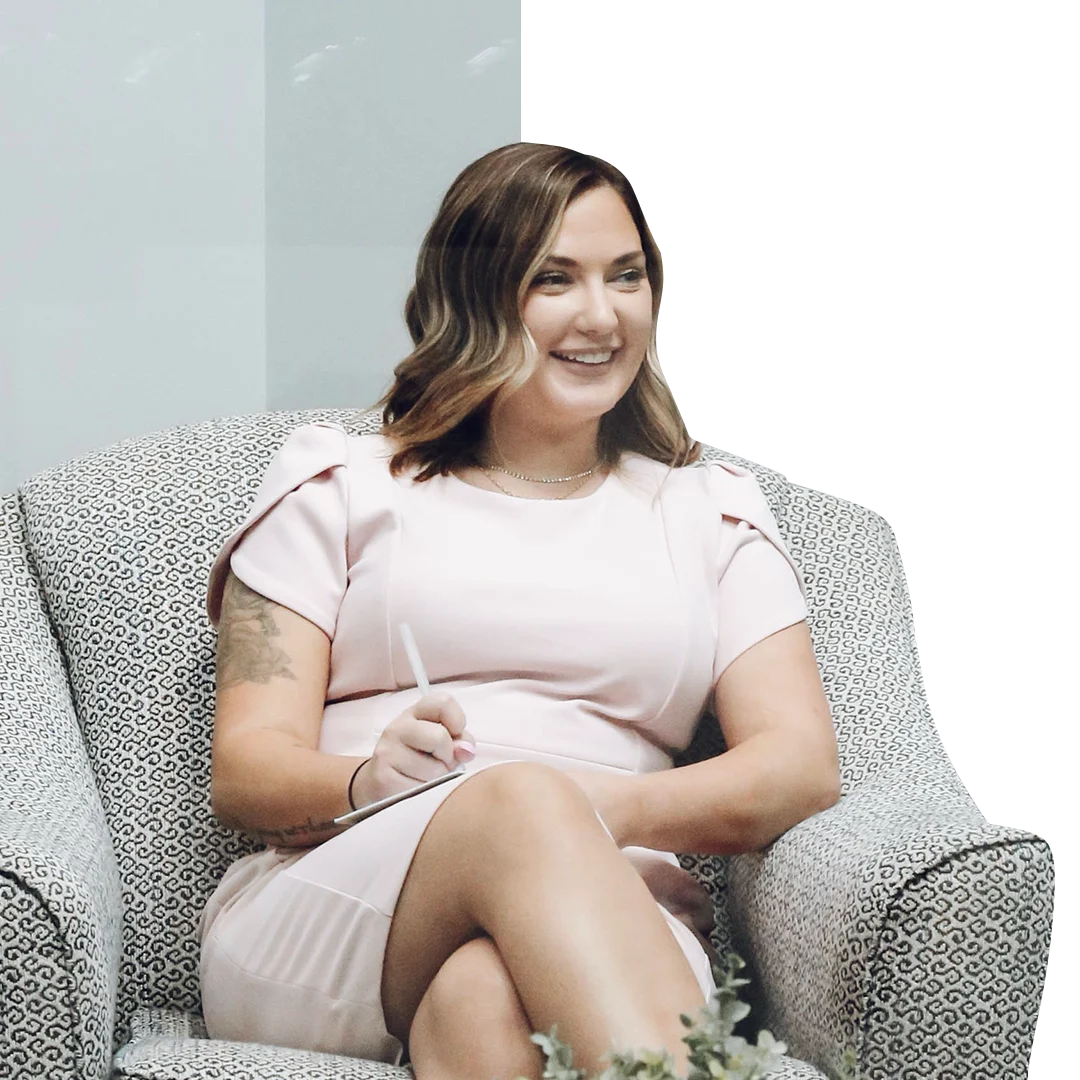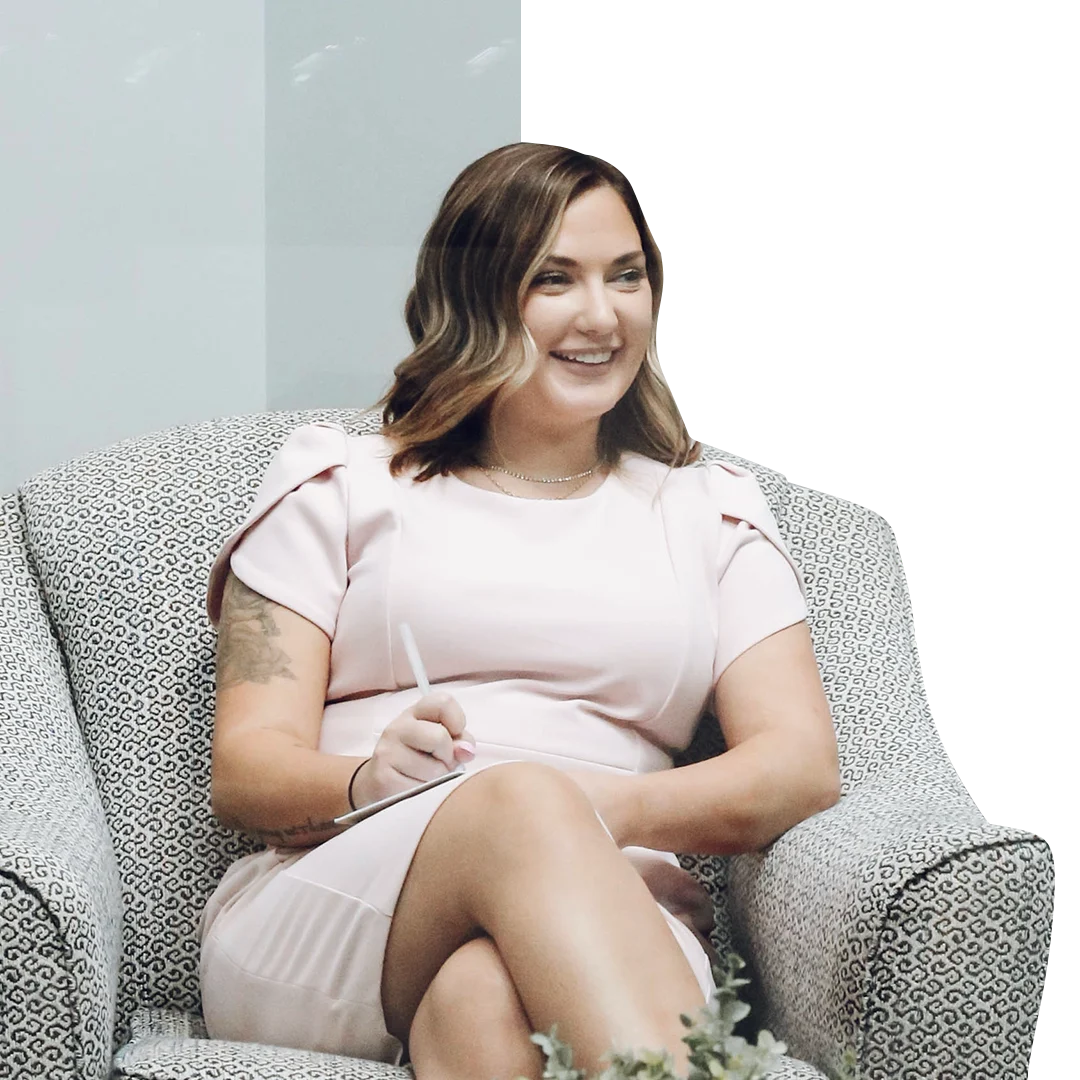 Trustworthy Insurance Planning in Plantsville
A company without insurance is a risk not worth taking. At Nesso Insurance, we offer a full range of insurance products to businesses of all sizes. We'll work with you to find the right coverage for your business needs at competitive rates. We can assist you in getting the following:
Bonds

Builder's Risks Insurance

Commercial Property

Contractor's Liability

Employment Practices Liability Insurance

Worker's Compensation

General Liability

Umbrella Insurance

Business Owner's Policy

Home Insurance

Dwelling Fire Insurance

Condo Insurance

Flood Insurance

Renters Insurance

Real Estate Investors Insurance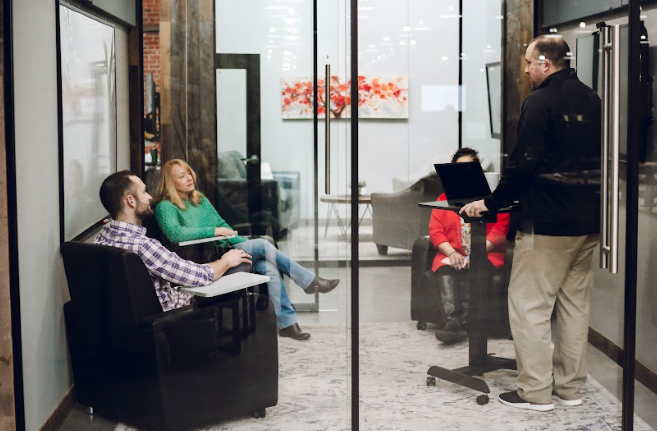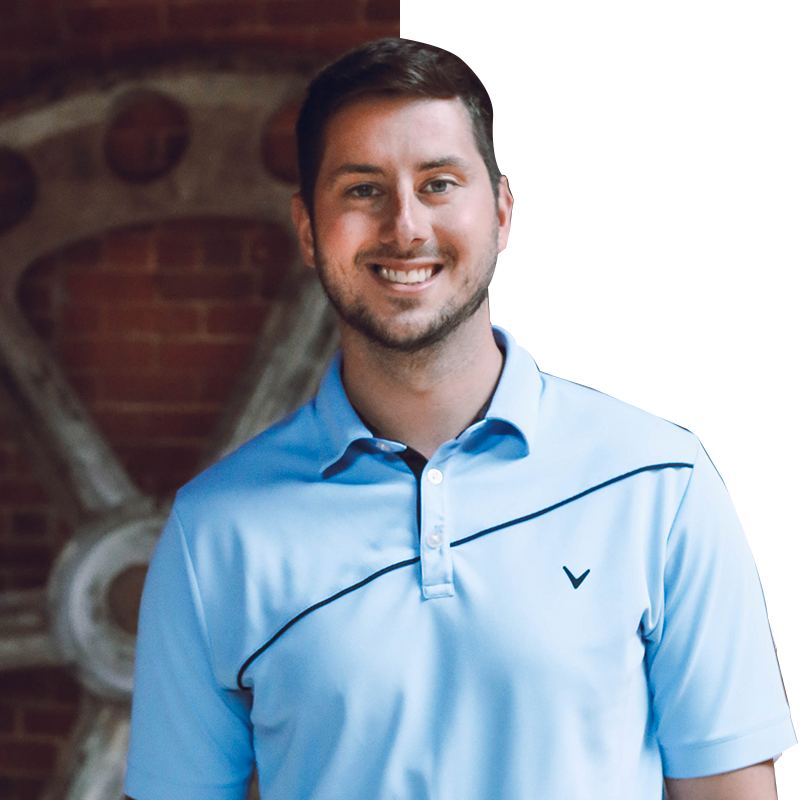 The Best Assistance for Employee Benefits
If you own or manage a company, you know that attracting and retaining quality employees is essential to your success. At Nesso Group, we can help you design and implement a comprehensive employee benefits package to attract and retain the best talent. We facilitate the implementation of essential benefits, including:
Medical Insurance

Ancillary Benefits

Voluntary Benefits

Corporate Wellness Partner
Nesso Group: The Right Professionals for Assisting Individuals
At the Nesso Group, we assist more than companies. We're experts at providing financial services in Plantsville to individuals as well. We can help you with the following: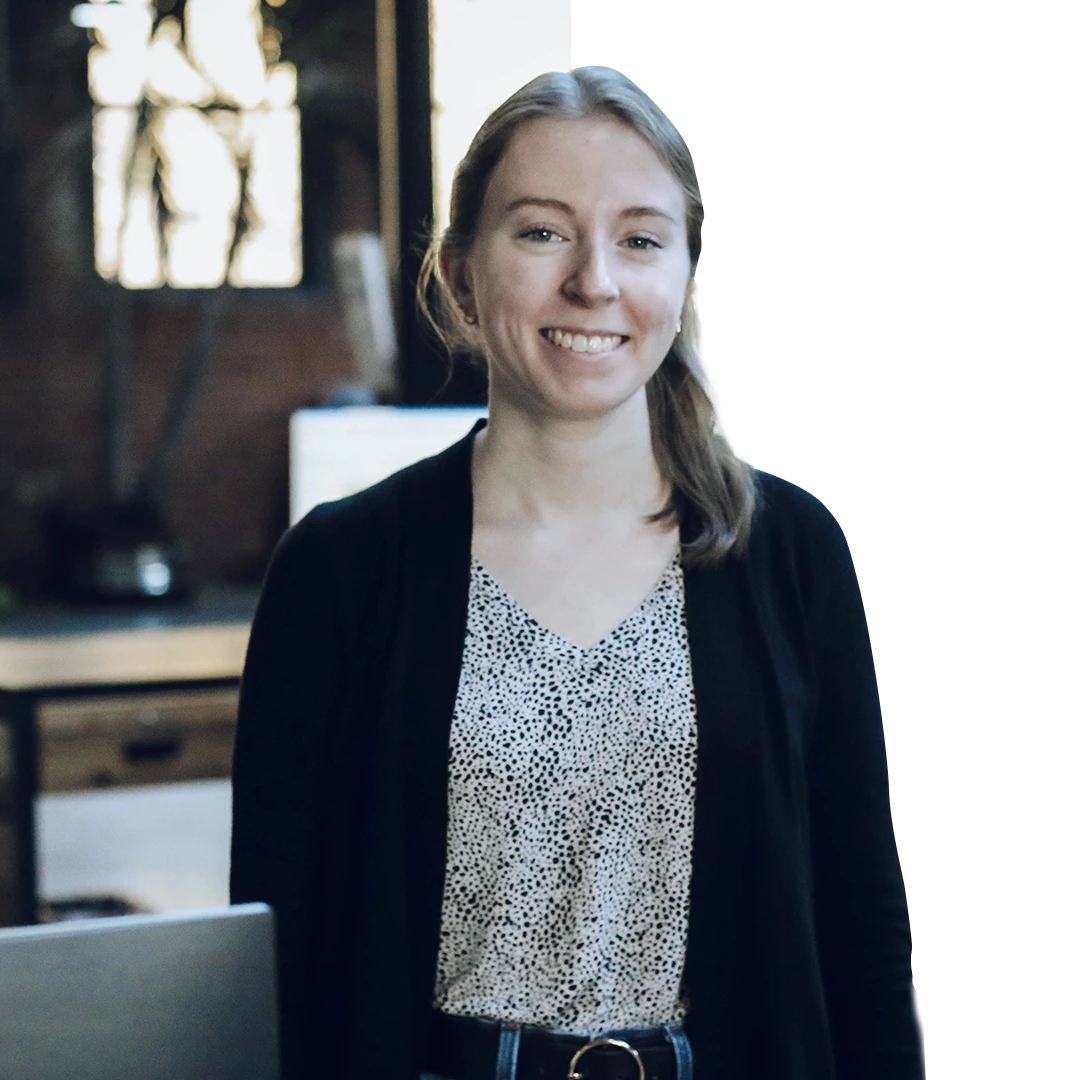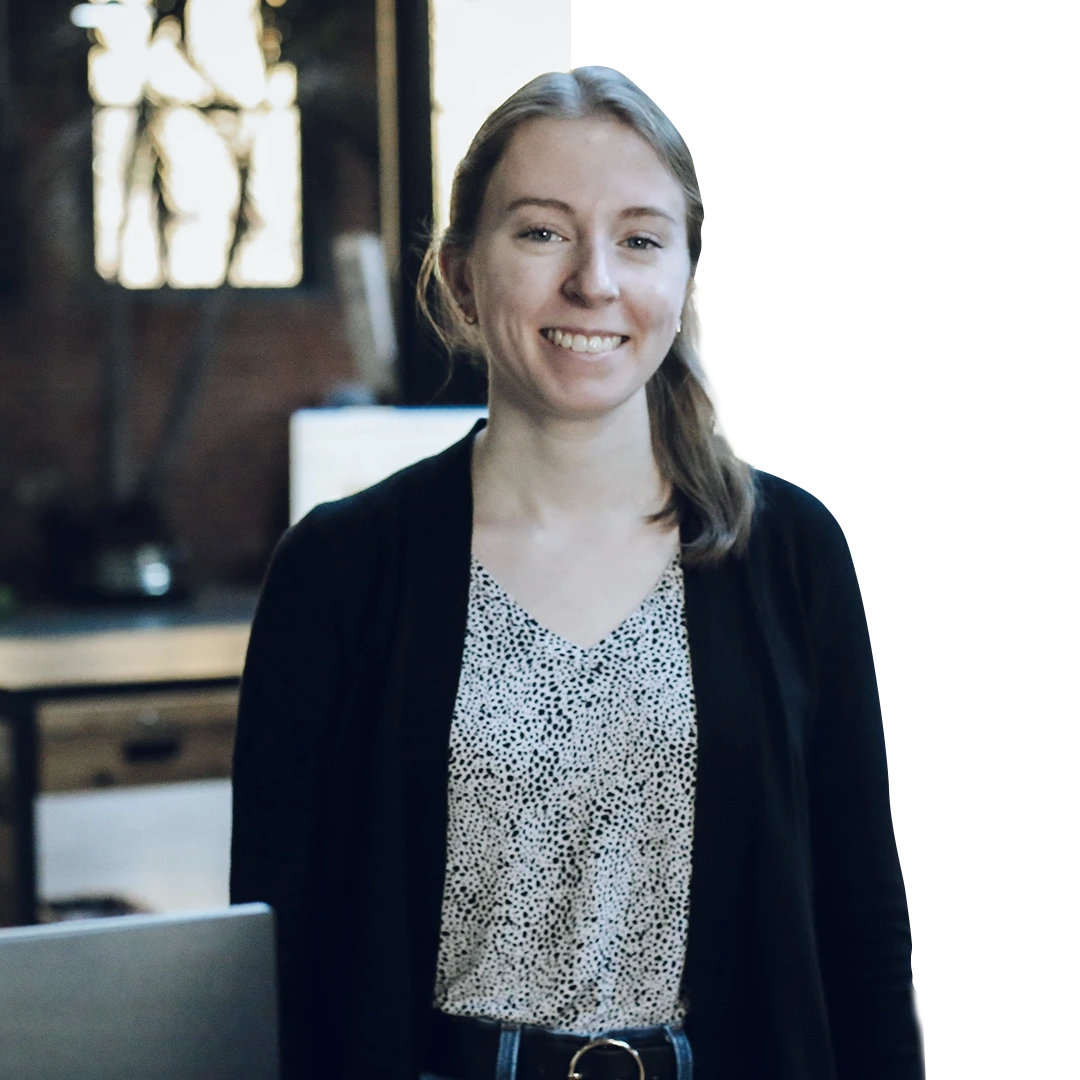 Filling out taxes can be a pain in the back, especially if you're unsure how to do it correctly. Let us help you with that. At Nesso Tax, we make tax season easy and ensure you get the maximum return possible. We specialize in individual tax preparation, ensuring that every deduction and credit is accounted for. Nesso Tax helps you with the handling of the following:
Tax Planning

Tax Preparation

Tax Projection

Estate Tax Preparation

IRS Audit Representation

Succession Planning

Day Trading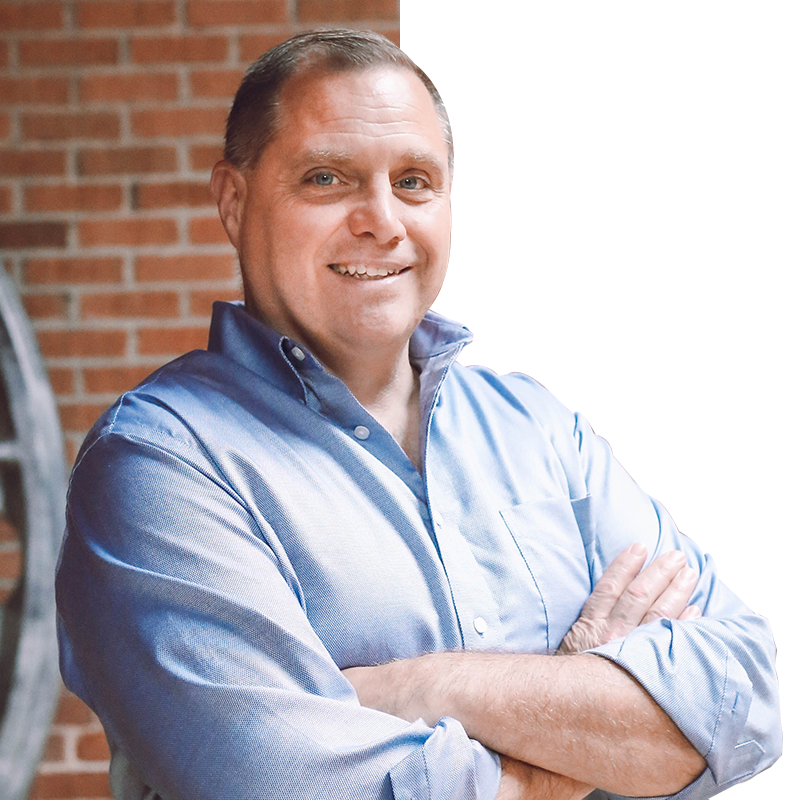 Delegating is caring. When it comes to your health, you shouldn't have to go at it alone. The Nesso Group will help you understand and navigate Medicare without all of the stress. With so much information out there, it can be tough to figure out what YOU need. But don't worry; we're here to help! We'll go through everything with you and find a plan that fits your life perfectly. We assist you with the following:
Medicare Part C

Medicare Advantage HMO and PPO Plans

Medicare Dental, Vision & Hearing

Medicare for Veterans

Medicare Advantage Special Needs Plan

Medicare Part D

Medicare Supplement Plan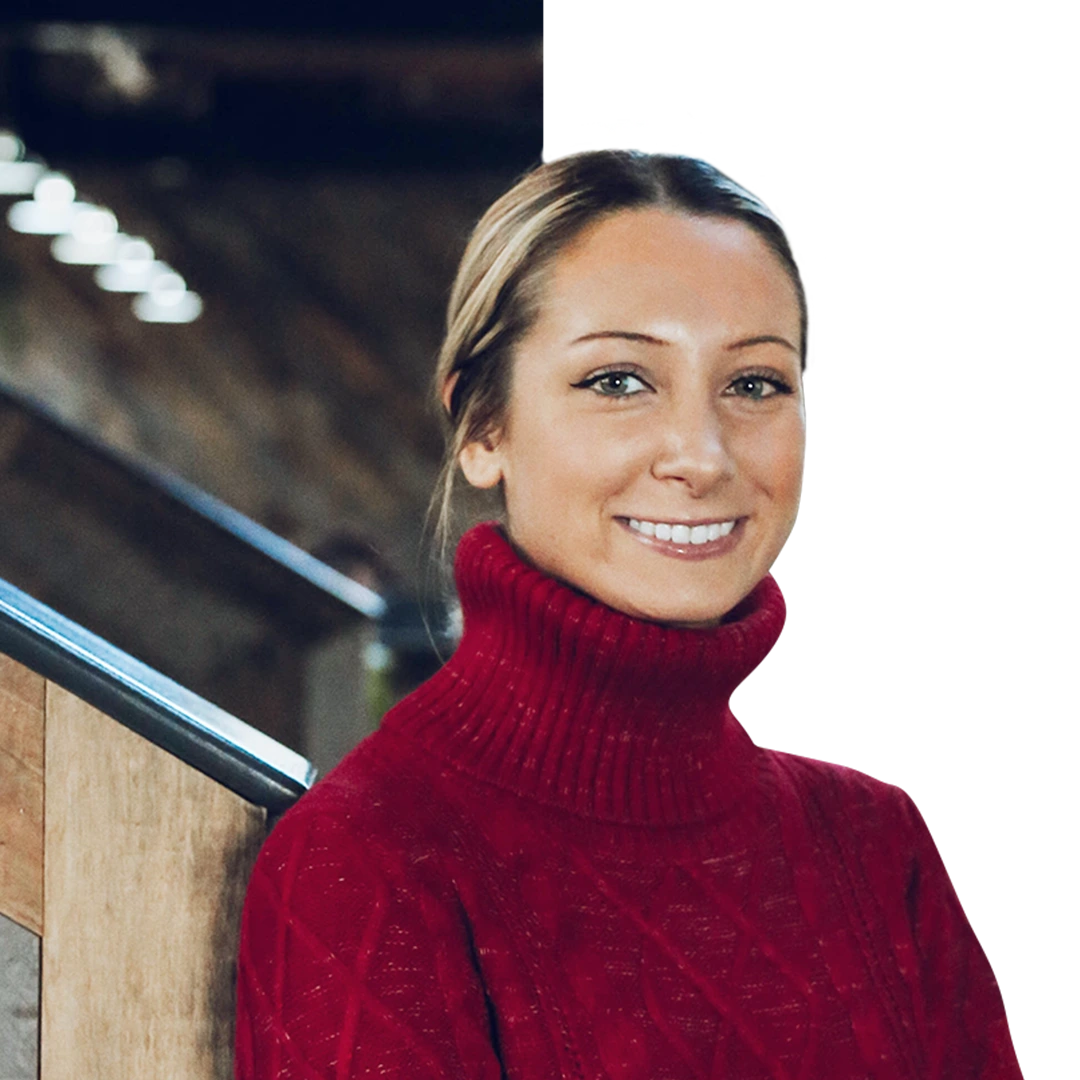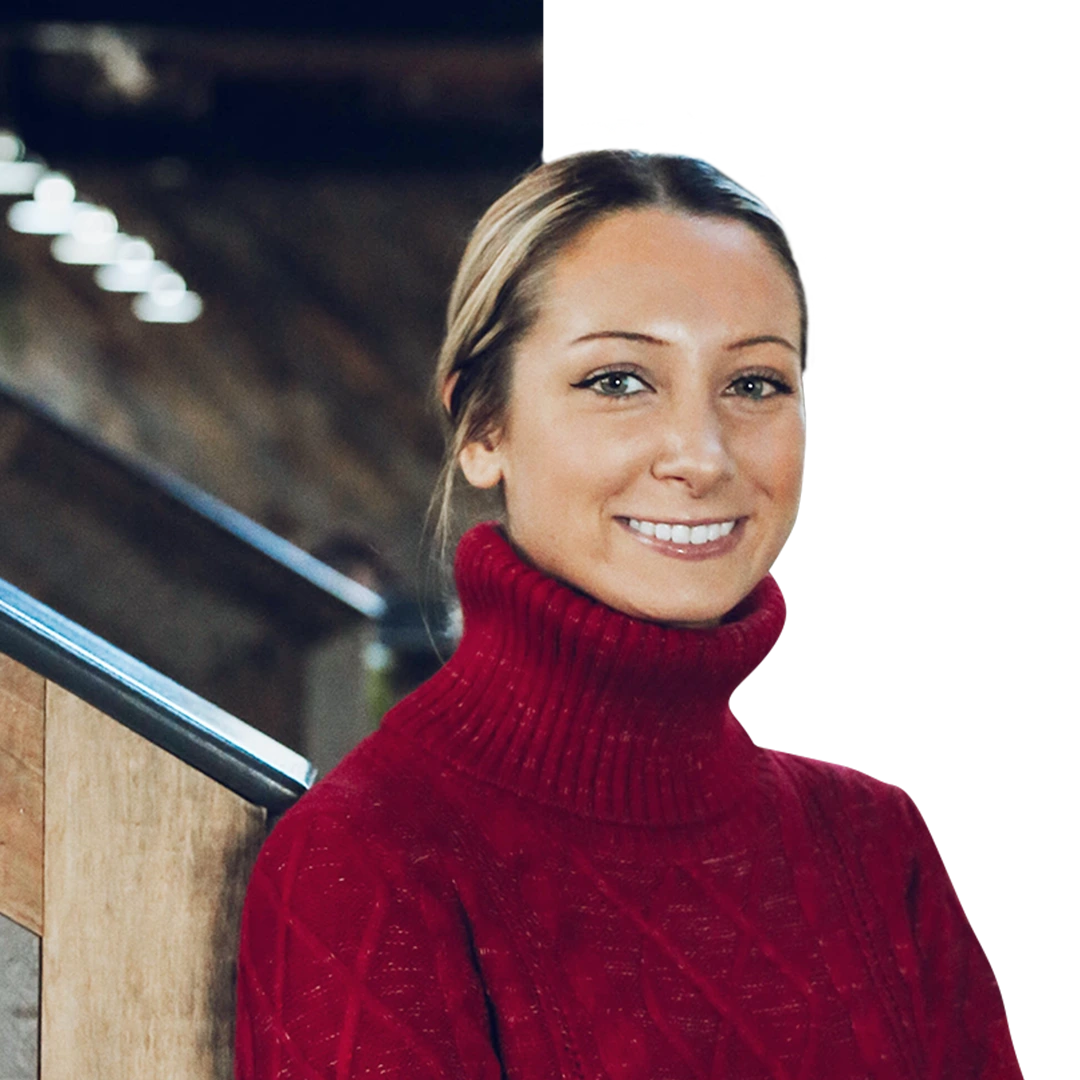 At Nesso, we prioritize the things that you value most in life. Your home, business, and health are all essential to us, which is why we offer a wide range of insurance products. We want you to be prepared for anything life throws your way, whether it's damage to your property or liability claims. With our comprehensive coverage options, you can rest assured knowing that you're protected.
Nesso Group offers unique, personalized service to each customer so you can find the best policy for your specific situation. When it comes to protecting what is most important to you, trust Nesso Group to give you peace of mind and a connected experience that aligns with your expectations. The things we can help you with are:
Home & Property

Auto & Vehicle

Life Insurance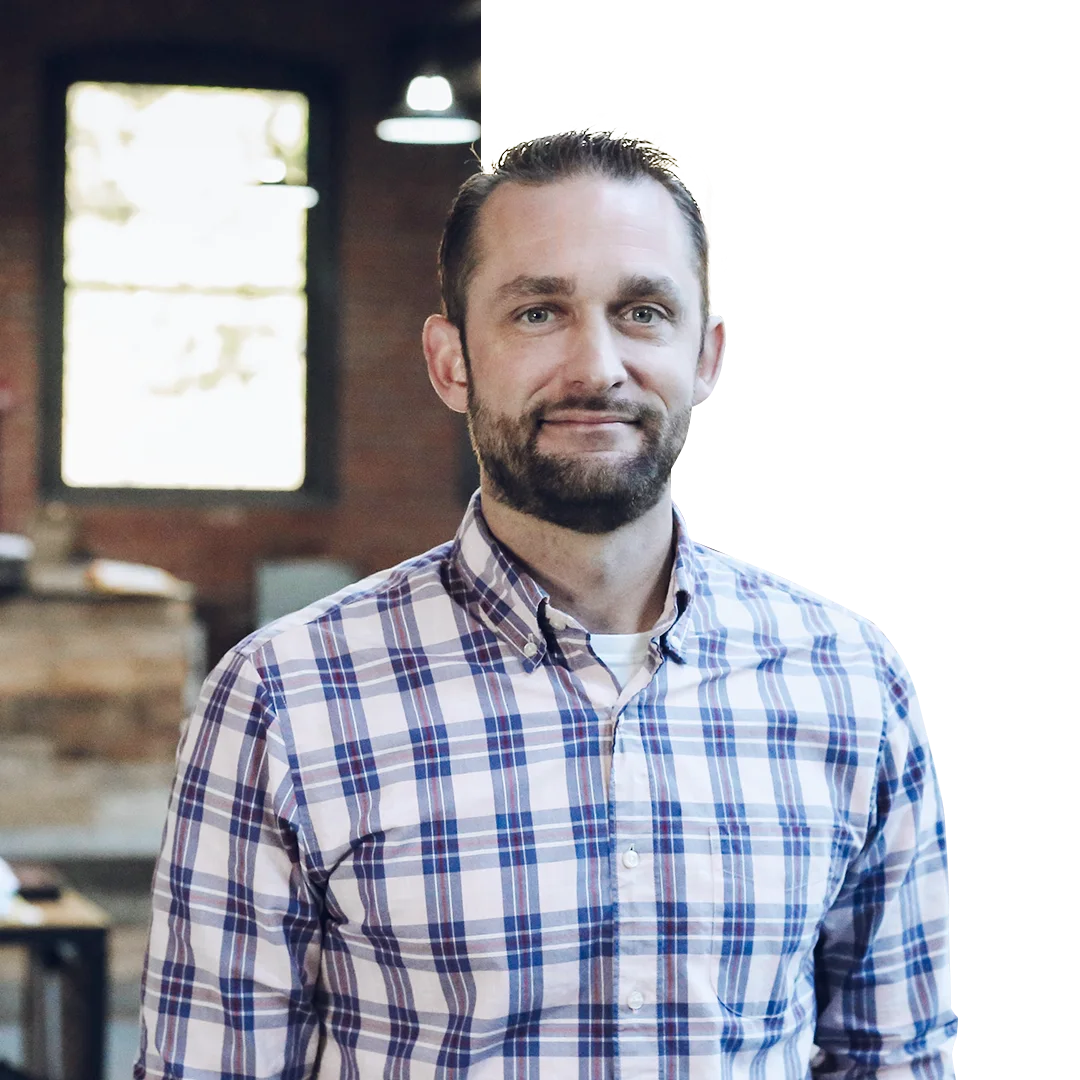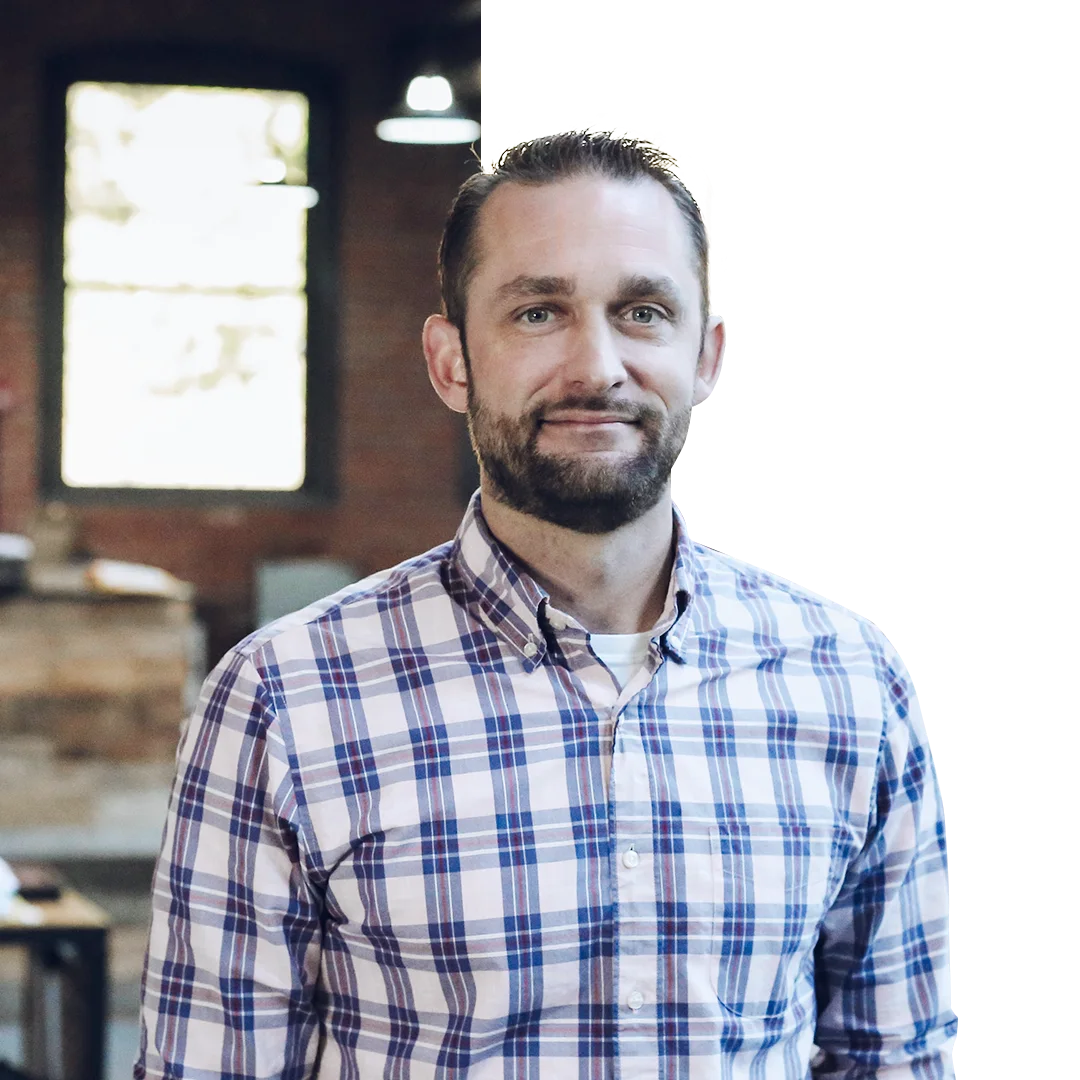 Nesso Benefits offers a wide range of insurance plans to ensure you and your family are taken care of. We'll work with you to find the best coverage for your needs so that you can have peace of mind. Our rates are competitive, and we aim to provide the best possible service. We offer help with getting the right health insurance plan. We can also make the process of dental & vision insurance easier.
Unmatched Advantages of Working with Nesso Group
Nesso Group has the best financial advisors in Plantsville. These are 3 significant advantages of working with our team:
Comprehensive Approach:

We take a comprehensive approach to our accounting services, which means we consider all aspects of your financial life when making recommendations. This includes your investment portfolio, insurance coverage, taxes, and more.
Multidisciplinary Assistance:

Our team comprises financial advisors, insurance professionals, and tax specialists. This means that we can provide you with a full range of services to meet your needs.
Individualized & Customized Service:

Each client is unique and deserves a personalized financial plan. We will work with you to create a customized plan that meets your specific goals and needs.
Our Main Goals as Advisors in Plantsville
We firmly believe that financial planning is about more than just investing. It's about finding the right balance between risk and reward to achieve your goals. Our main goals as financial advisors are:
Providing financial guidance on their financial health & strategies (Assets & estate protection, reductions, investment strategies, among others.)

Planning for the future.

Helping you pursue true wealth & achieve your financial goals.

Risk analysis related to financial safety and growth.
Rely On the Most Trustworthy & Professional Financial Services in Plantsville
If you were searching for exceptional financial services in Plantsville, we got you. At the Nesso Group, we have a team of comprehensive financial advisors offering various services, from insurance to investments. We're known for our long-term vision and commitment to helping our clients achieve their financial goals.
What sets us apart is the level of customization we offer. Our team tailors our services to each individual's needs, budget, and goals. Nesso Group knows the industry like no other; therefore, we ensure your satisfaction and great results. Contact us today and learn more about our mission!
Let's Talk About
What's Important To You
Nesso Group
Insurance & Financial Advisors
Our approach to integrated solutions and comprehensive services alleviates stress and elevates success. We provide guidance across multi-dimensional areas of expertise for individuals and businesses. You can trust that we're working together with your best interest in mind.