Financial Services & Insurance Solutions in Milldale, CT
We all think about the future, whether we like it or not. What will happen to our business? What will happen to our family? How can we be sure that we are making the best decisions today that will benefit us tomorrow? At Nesso Group, we understand these concerns and specialize in providing financial and insurance solutions to help you plan for a prosperous future.
We can guide your financial health and investment strategies, help you find the right insurance policy to protect your business or family, and assist with your wealth management needs. At Nesso Group, we have the best financial advisors in Milldale. Contact us now and learn about the ecosystem of services we offer!
Support & Positivity:

Our team will be with you every step of the way as we guide you on your financial journey.
Good Stewardship:

We believe in using our resources wisely and taking a long-term view of success.
Servant Mindset:

We're here to serve you and help you achieve your financial goals.
Humbleness: We're not here to boast about our accomplishments. We let our results speak for themselves.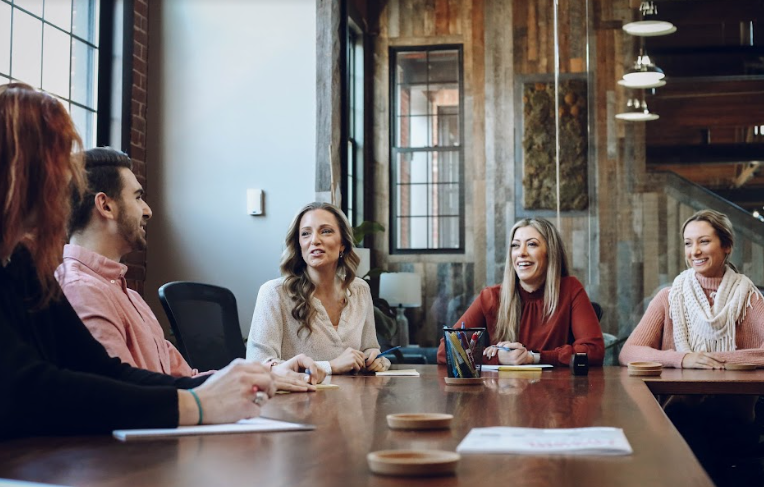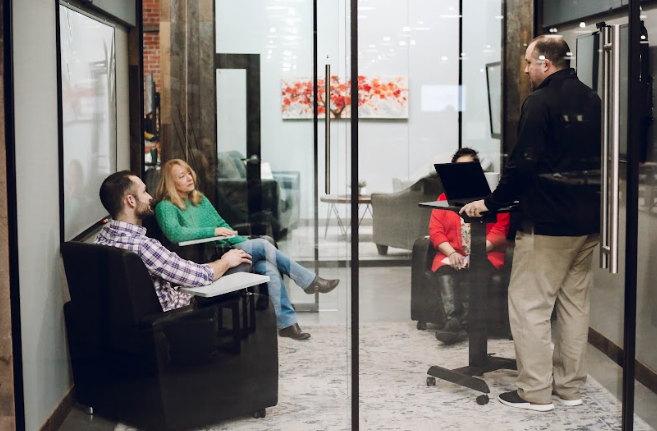 Our goal at Nesso Group is to create a healthy workplace that helps our team members grow in all areas of life. We offer various services to serve our clients best and promote transparency within our team. This allows us to build strong relationships with our clients based on trust. We're the ones to contact if you're looking for financial services in Milldale!
Nesso Solutions: Your Way Out of Financial Hassles
Our extensive services and comprehensive solutions ease your stress while promoting success. With us by your side, you can trust that we have only your best interests as we guide you through different areas of expertise. Under Nesso Group, you can find Nesso Tax, Nesso Wealth, Nesso Accounting, Nesso Insurance, Nesso Senior Benefits, and Nesso Benefits.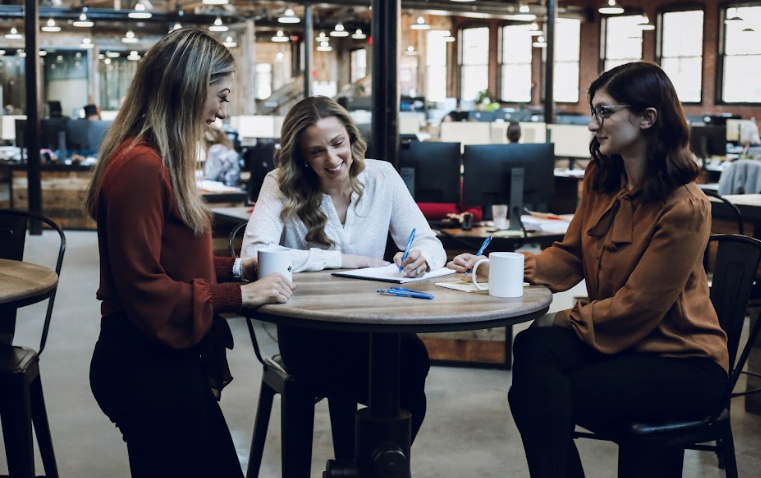 How We Help Businesses Thrive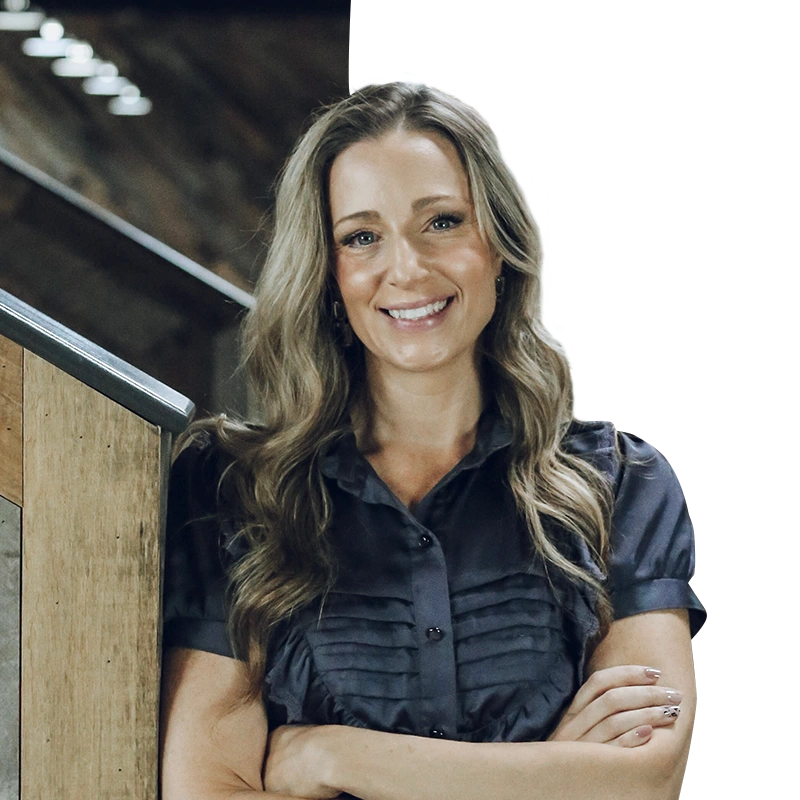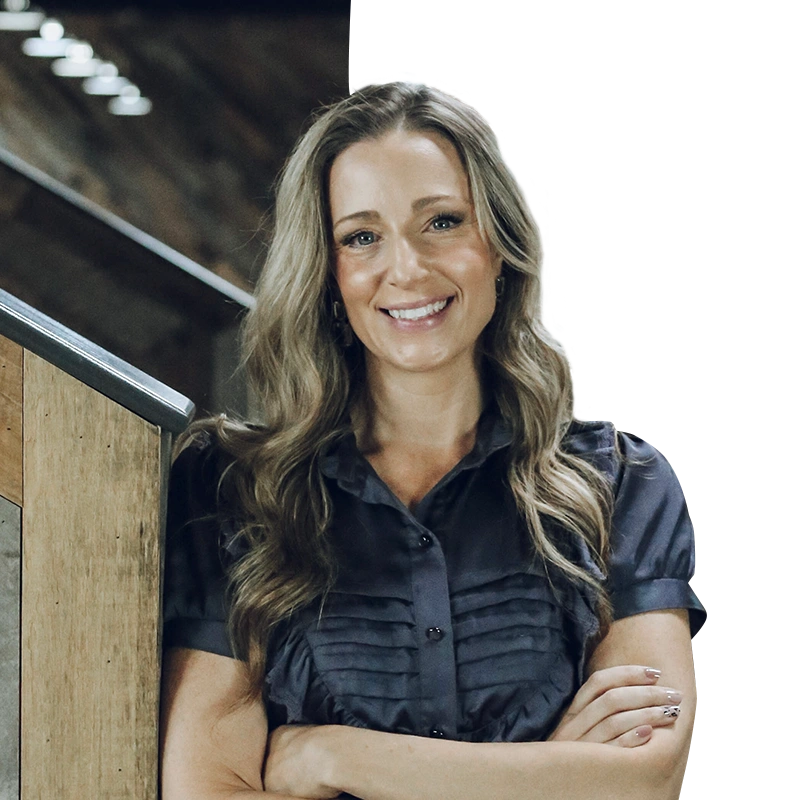 We are here for you no matter what kind of help you need with your business. Our team has years of experience working with companies like yours. We can help you with bookkeeping, tax strategies, and other essential tasks. We provide the most effective tax services in Milldale; this is what we offer:
Monthly Bookkeeping:

Nesso Tax has your business bookkeeping needs covered. From our team of expert accountants, you can expect up-to-date and accurate records of your spending. This allows you to make well-informed decisions for your company without fearing costly accounting mistakes. Because we want what's best for you, we also help improve your tax situation before the end calendar year rolls around.
Tax Strategy:

Nesso Tax professionals will work with you to create a tax plan. The plan will look at your whole tax situation and find ways for you to pay fewer taxes. We can focus on deductions, capital gains, and business income. Having a multifaced approach helps you save money and keep track of your taxes all year long.
Tax Return Preparation:

Nesso Tax can help business owners accurately file their taxes on time. Our team of experienced tax preparers will help you take advantage of all the deductions you deserve. We'll do all of this by providing timely feedback.
Payroll Processing & Reporting:

At Nesso Tax, we make payroll easy for your business. We calculate accurate compensation amounts, withhold taxes, and generate compliance reports – all with a simple and interactive approach. Let our team of experts care for everything so you can focus on what's important! Other areas we cover are:
Business Tax Planning

Tax Preparation

Strategic Business Planning

Cash Flow Management

Small Business Accounting

Litigation Support

Strategies vs. Planning

Payroll Services

Bank Financing

Succession Planning

IRS Audit Representation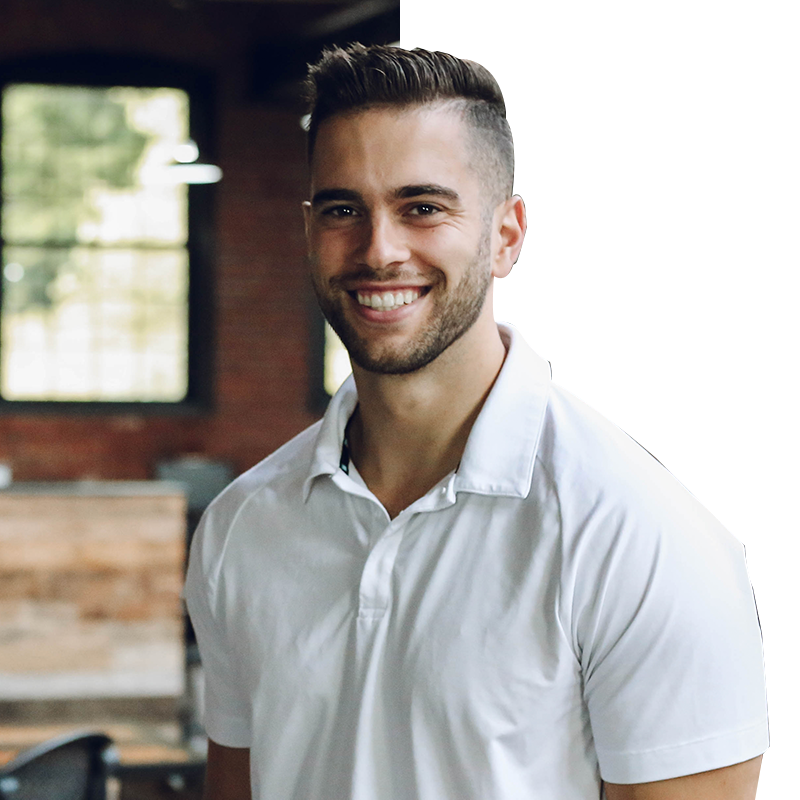 We provide guidance and accounting services so you can focus on your business. We can take care of the accounting and reporting needs, which will help reduce stress and increase your ability to grow. We use an approach that assesses margins and efficiency, leading to higher profitability; all of this makes us the best accounting services provider in Milldale. These are some of the accounting services we offer:
Client Accounting Services: Nesso Accounting offers a one-stop solution for businesses called Client Accounting Services (CAS). This gives companies access to bookkeeping, accounting, controller, and CFO services. We use cloud-based software so that any business has the same level of quality service available to them regardless of size.
Payroll Processing: If you're an employer looking for an easier way to handle payroll, you're not alone. You can be free from tedious, time-consuming tasks like processing employee hours, calculating taxes, filing reports with state agencies, and more. Nesso Accounting offers the solution you need to simplify your life and get back to running your company. We can also help you with the following:
CFO Services

After The Fact Bookkeeping

Attestation

Business Application Identification

Business Process Consulting

Compensation and Benefits Consulting

Employee Benefits Services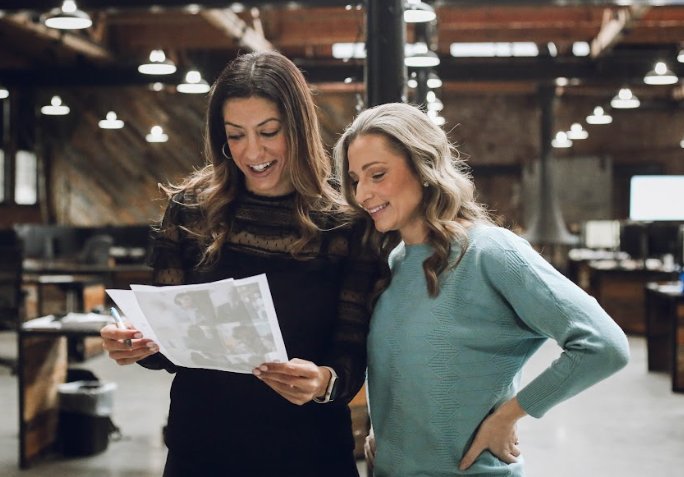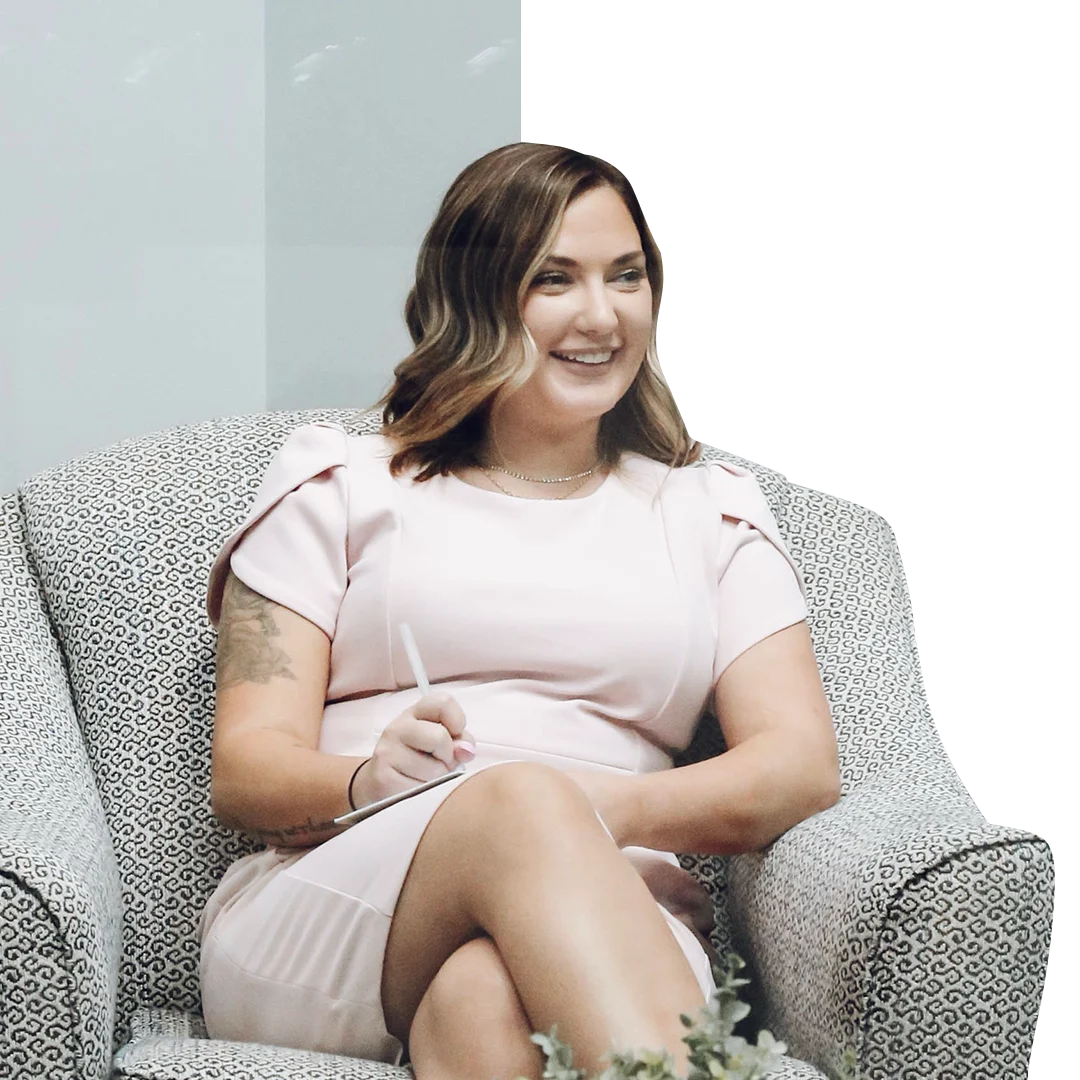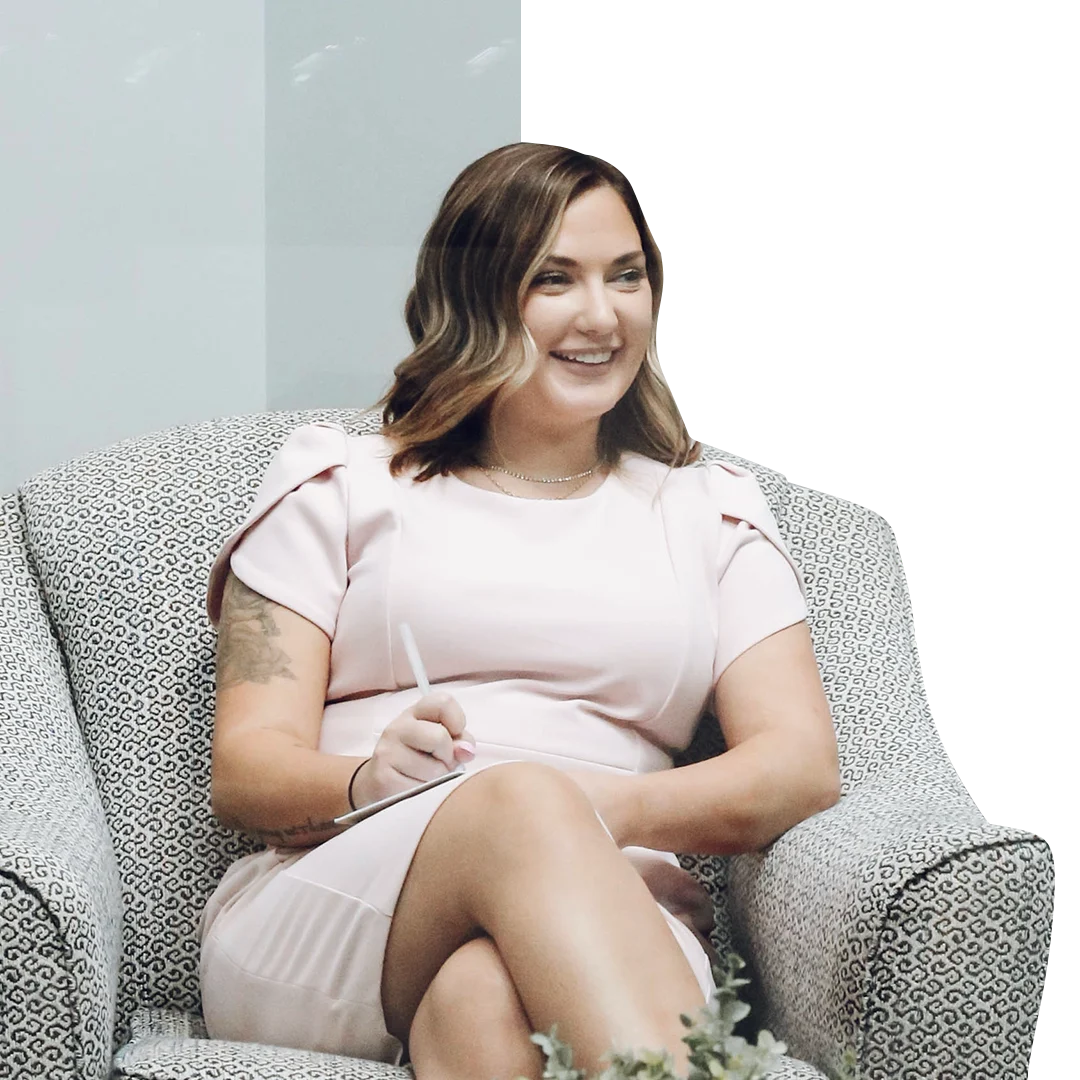 Nesso Insurance understands that every business is different, so we offer comprehensive commercial protection against a broad spectrum of risks. Whether it's property damage or employee injury, we have the expertise to tailor a policy specifically for your business needs. We have the best insurance planning services in Milldale, including:
Commercial Auto: Comprehensive coverage from Nesso Insurance will protect your business and personal assets, including liability protection in case of injury or property damage caused by one of your vehicles.
Business Insurance: At Nesso Insurance, we believe one size does not fit all. That's why we offer a variety of policy options for our clients. We have everything from general liability coverage, property damage protection, and workers' compensation insurance. No matter what your business needs are, we have you covered. Get to know more about what we offer:
Bonds

Builder's Risks Insurance

Commercial Property

Contractor's Liability

Employment Practices Liability Insurance

Worker's Compensation

General Liability

Umbrella Insurance

Business Owner's Policy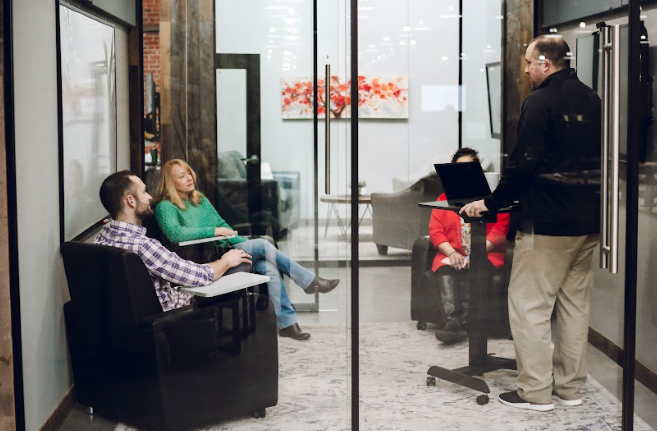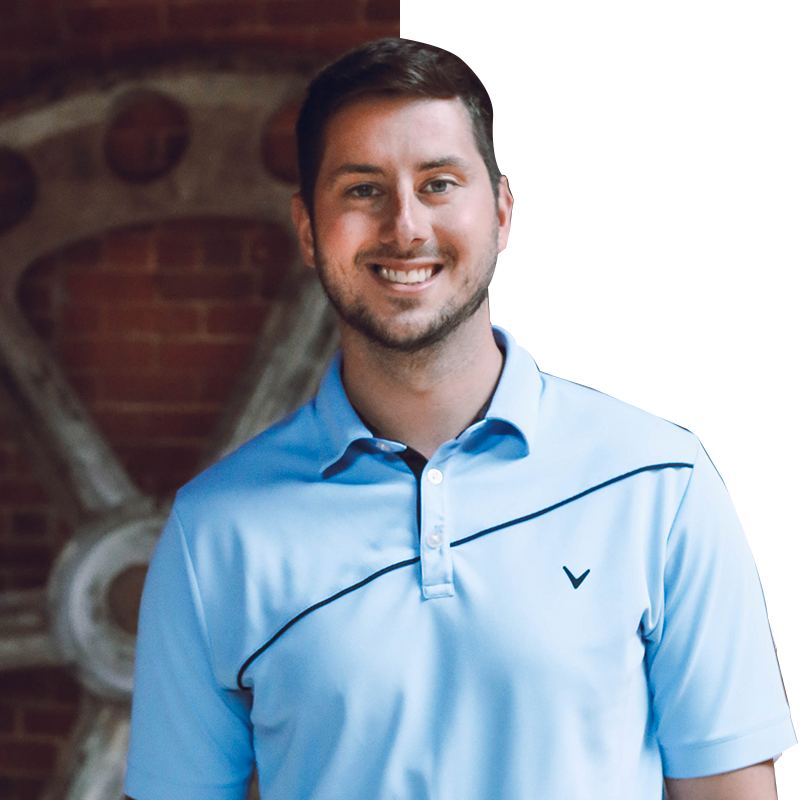 If you don't have a plan or program, it can be hard to figure out what to do about health benefits. We can enhance your health benefits experience and show you our commitment by caring for you and your people like our family.
Employers who partner with Nesso can expect proactive and transparent benefits administration that puts them back in control of their insurance costs. Our team is customer-centric, taking on the administrative burden and working directly with employees to make benefits easy for everyone involved. We can help you with the following:
Medical Insurance

Ancillary Benefits

Voluntary Benefits

Corporate Wellness Partner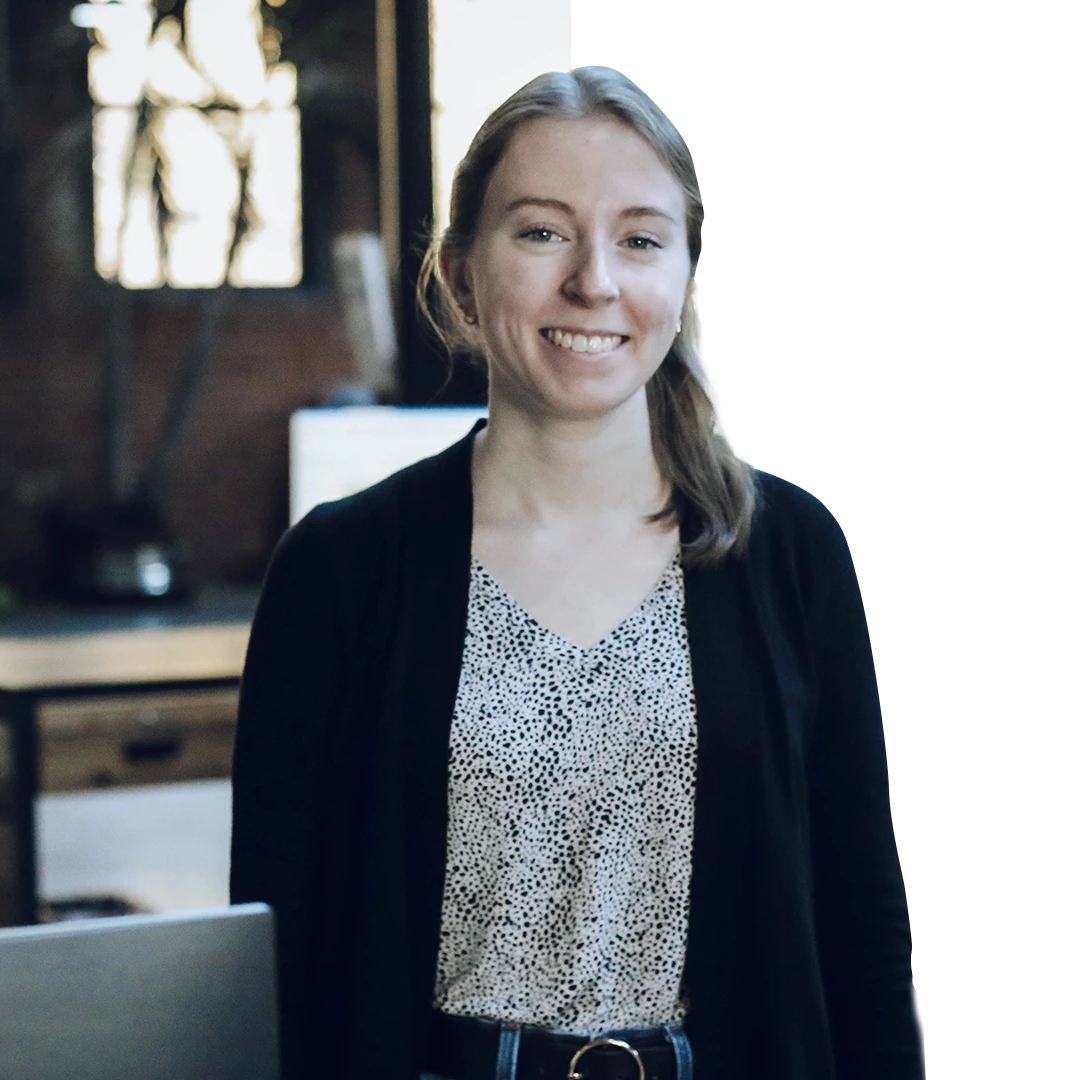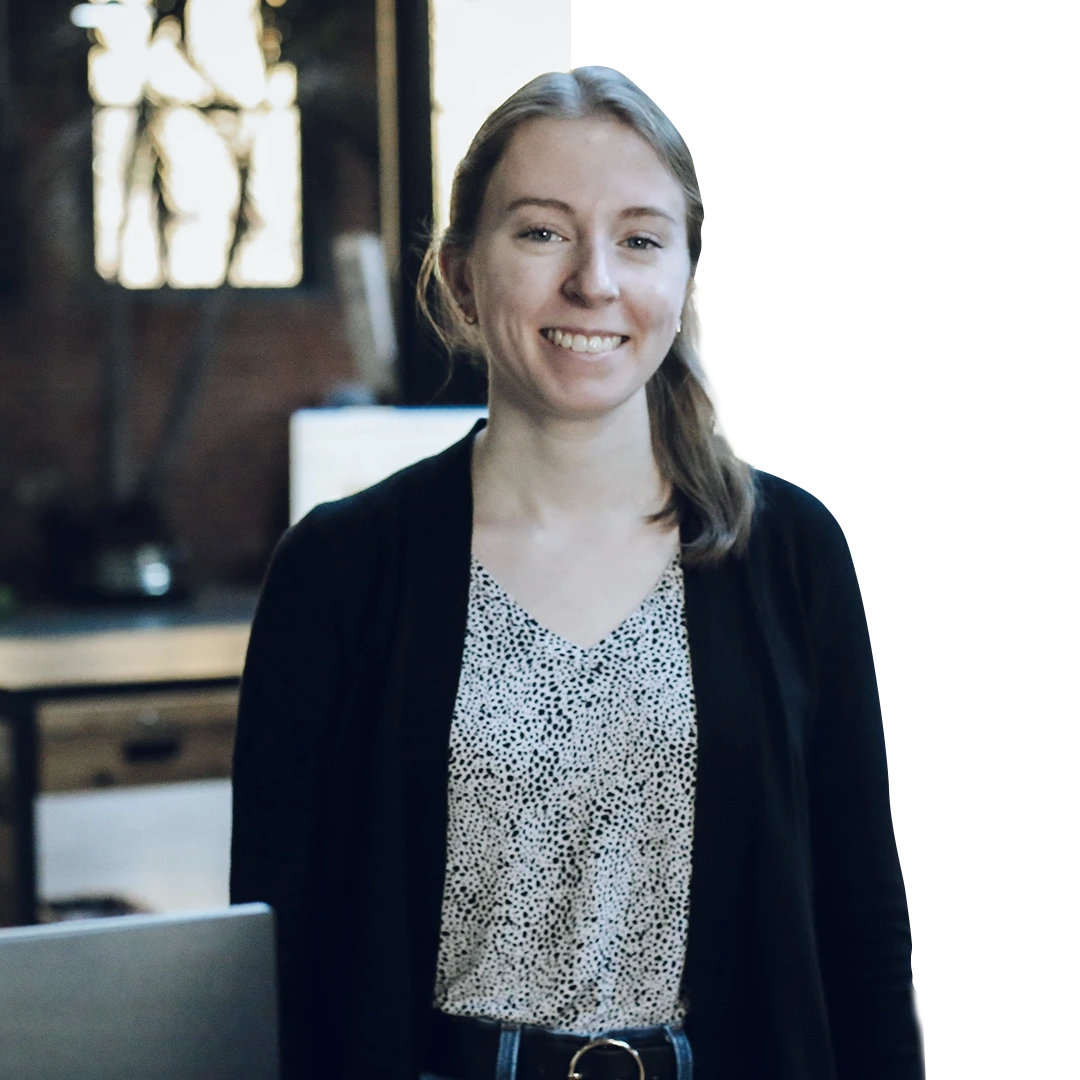 Filing your taxes should be a breeze, and with Nesso Tax, it will be. We're experts in individual tax preparation, so you don't have to be. Deductions and credits can quickly become overwhelming, but we'll make sure everyone is accounted for, giving you peace of mind. In addition to taking care of the headache-inducing details, we also focus on minimizing your liability, which could save you lots of money in the long run!
If you've recently experienced significant changes in your financial situation, working with an experienced CPA at Nesso Tax will be especially valuable. This could include getting married, becoming self-employed, or retiring. These are some of the personal tax services we offer:
Tax Planning

Tax Preparation

Tax Projection

Estate Tax Preparation

IRS Audit Representation

Succession Planning

Day Trading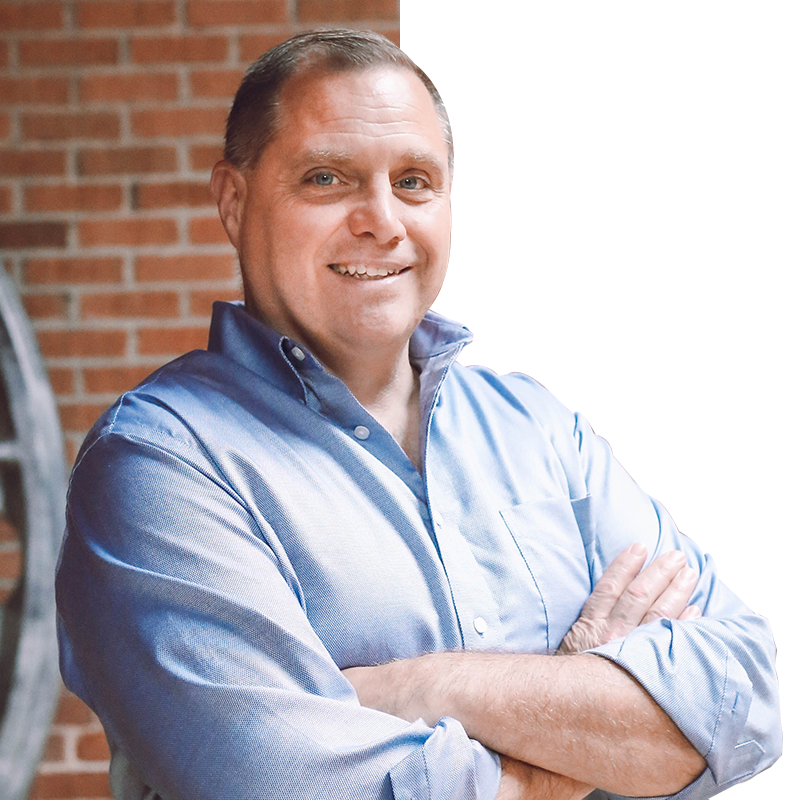 With so much data and constantly changing regulations, Medicare can be tough to maneuver. At The Nesso Group, we want to be transparent with you and understand that everyone's requirements are distinct. We'll go through all the details so you can settle on a plan that works best for you. Our primary objective is to help ensure that your future choices are well-informed. We can assist you with the following:
Medicare Part C

Medicare Advantage HMO and PPO Plans

Medicare Dental, Vision & Hearing

Medicare for Veterans

Medicare Advantage Special Needs Plan

Medicare Part D

Medicare Supplement Plan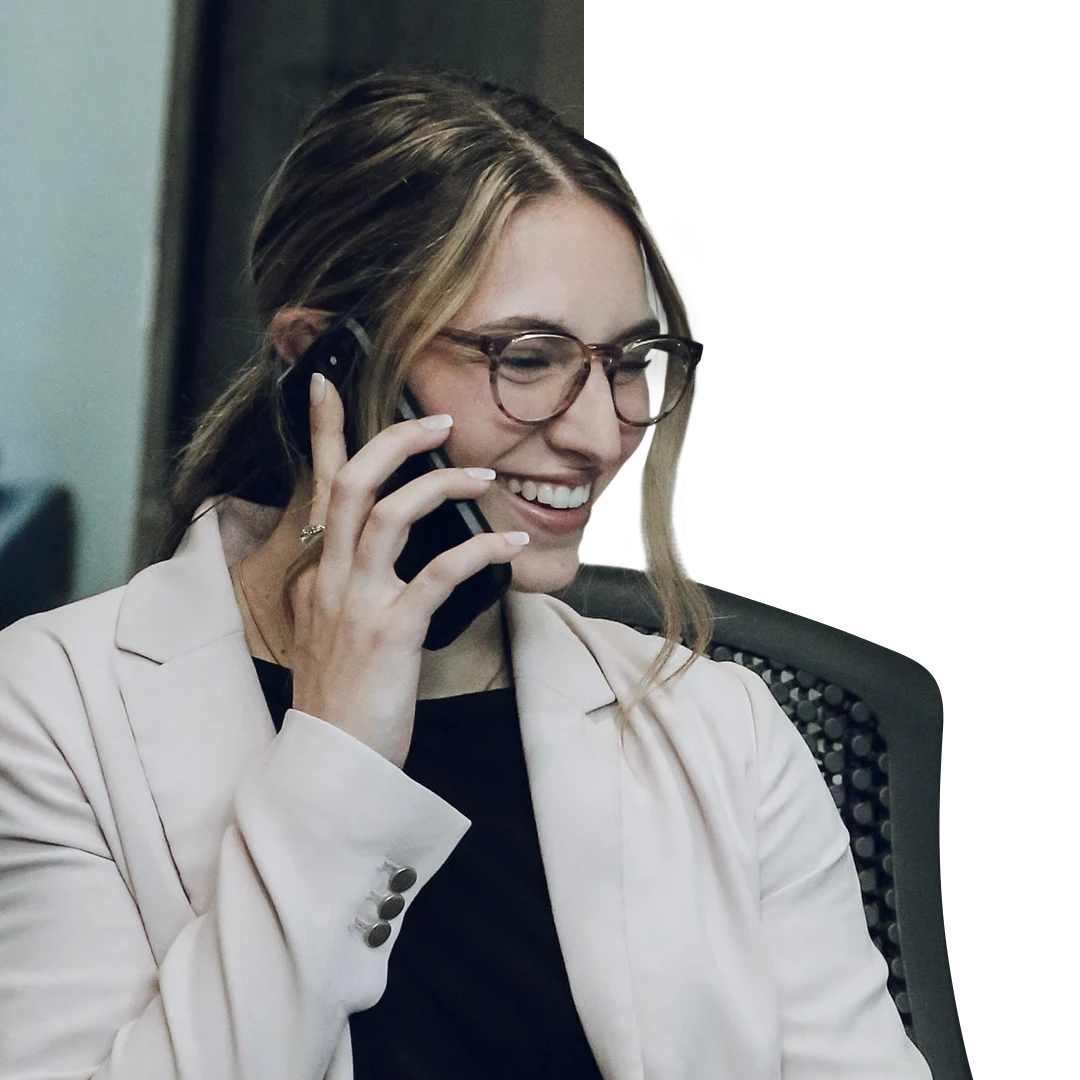 Nesso offers various types of insurance to cover your needs, whether it's for property damage or liability. We pride ourselves on giving each customer personalized attention so they can find the best policy possible. You'll have the peace of mind and protection you deserve with us. We can help you with the following:
Home & Property

Auto & Vehicle

Life Insurance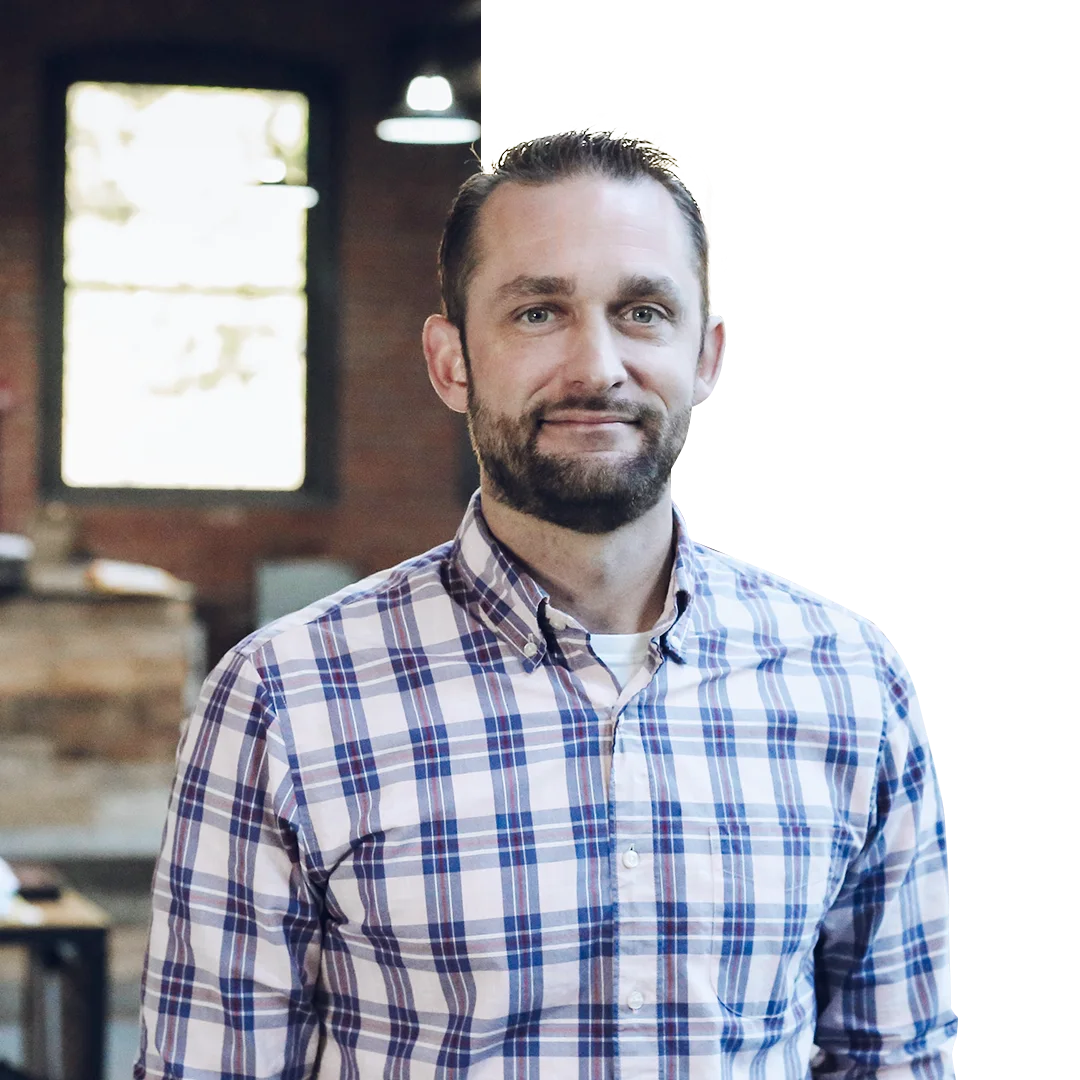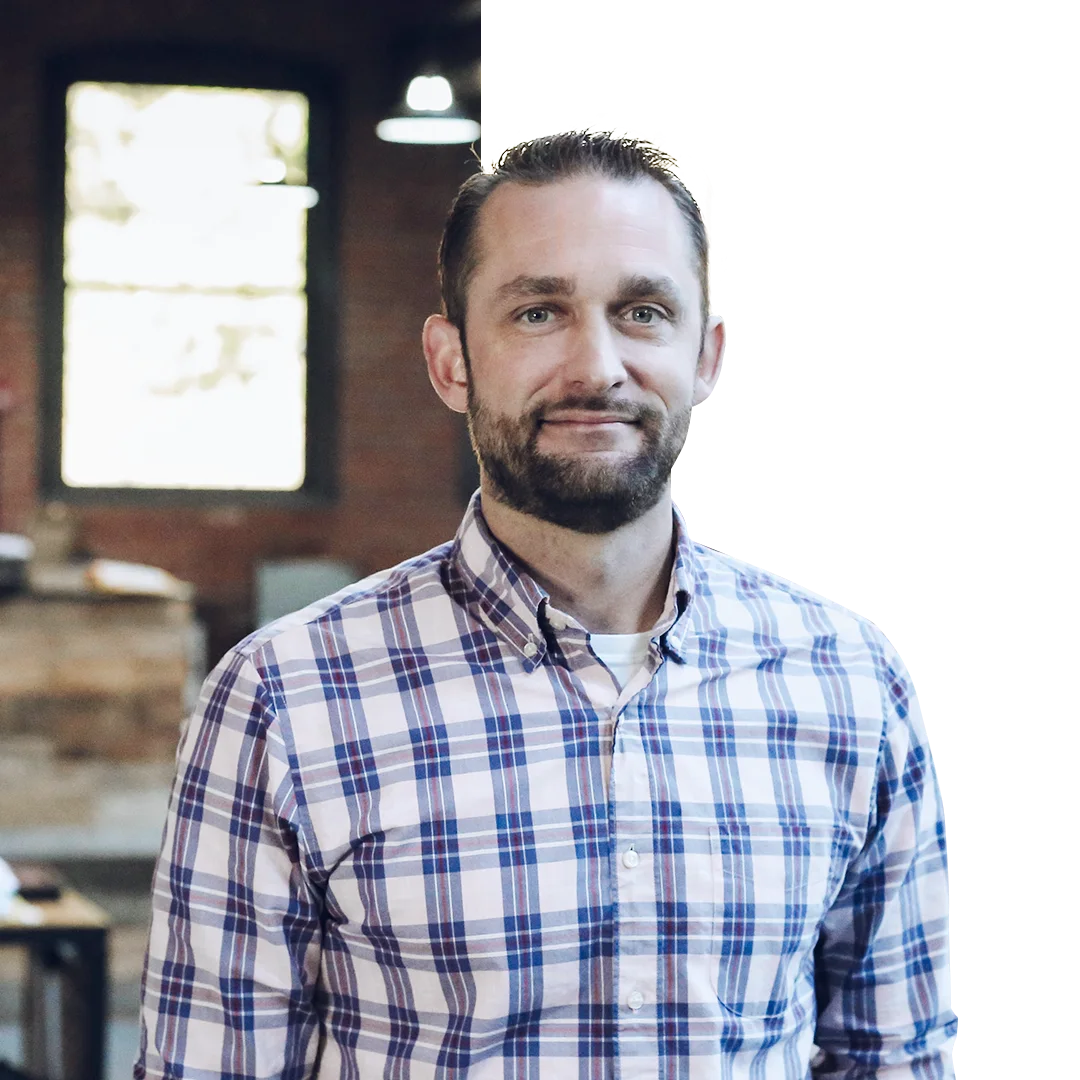 At Nesso Benefits, we acknowledge that every individual has different insurance needs. That's why we offer several customizable plans so you can find the perfect one for you. These are some of the things we can help you stay on top of:
Health Insurance

Dental & Vision Insurance
Great Advantages of Working with The Nesso Group
We Offer a Multidisciplinary Approach:

We have a team of specialists who can offer you different perspectives on your financial planning.

We Guarantee Professionalism & Transparency:

We are a regulated firm, which means we must adhere to strict professional standards. We are also transparent in our fees, services, and information we share with you.

You'll Get Individualized Service:

We understand that each person's financial situation is unique. We'll work with you to create a custom plan that meets your needs.
Take Your Business to the Next Level by Working with Financial Advisors in Milldale
With Nesso Group, you can feel confident that your finances are in good hands. We know the industry's ins and outs, ensuring you receive the best advice and assistance. We offer a wide range of services to businesses and individuals and are always here to answer your questions. Contact us today and benefit from trustworthy accounting services in Milldale!
Let's Talk About
What's Important To You
Nesso Group
Insurance & Financial Advisors
Our approach to integrated solutions and comprehensive services alleviates stress and elevates success. We provide guidance across multi-dimensional areas of expertise for individuals and businesses. You can trust that we're working together with your best interest in mind.