Financial Services & Insurance Solutions in Meriden, CT
Being in charge of your finances is a big responsibility. You have to make sure you are making the best choices for your business and your family's future. Often, people seek out financial advisors to help them with this task. If you live in Meriden, CT, many options are available. But how do you choose the right wealth manager? The Nesso Group can help.
We're professional financial advisors in Meriden, and our services include investment planning, insurance planning, and tax services. We offer a comprehensive approach to wealth management, and we're dedicated to helping our clients reach their financial goals. We have a long-term vision for your business and are committed to helping you grow your wealth.
The Nesso Group offers unmatched assistance led by experts in the field. We care about your financial future and present transparent, reliable advice. Schedule a consultation today to see how we can help you reach your financial goals!
Support & Positivity:

Our team will be with you every step of the way as we guide you on your financial journey.
Good Stewardship:

We believe in using our resources wisely and taking a long-term view of success.
Servant Mindset:

We're here to serve you and help you achieve your financial goals.
Humbleness: We're not here to boast about our accomplishments. We let our results speak for themselves.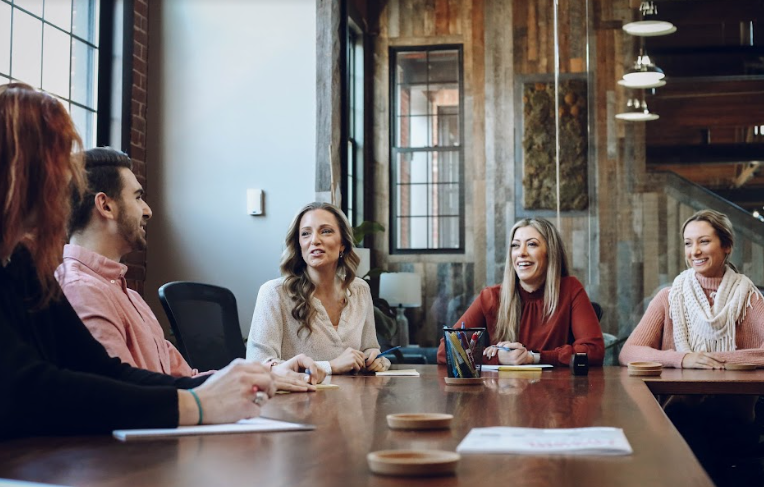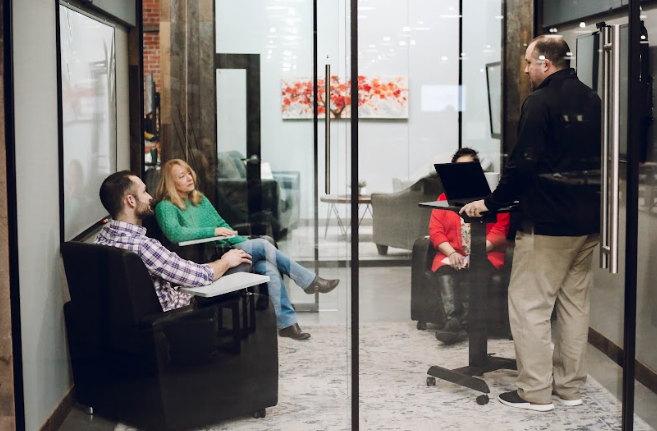 Our goal at Nesso Group is to create a healthy workplace that helps our team members grow in all areas of life. We offer various services to serve our clients best and promote transparency within our team. This allows us to build strong relationships with our clients based on trust. We're the ones to contact if you're looking for financial services in Milldale!
Nesso Solutions: Your Way Out of Financial Hassles
Our extensive services and comprehensive solutions ease your stress while promoting success. With us by your side, you can trust that we have only your best interests as we guide you through different areas of expertise. Under Nesso Group, you can find Nesso Tax, Nesso Wealth, Nesso Accounting, Nesso Insurance, Nesso Senior Benefits, and Nesso Benefits.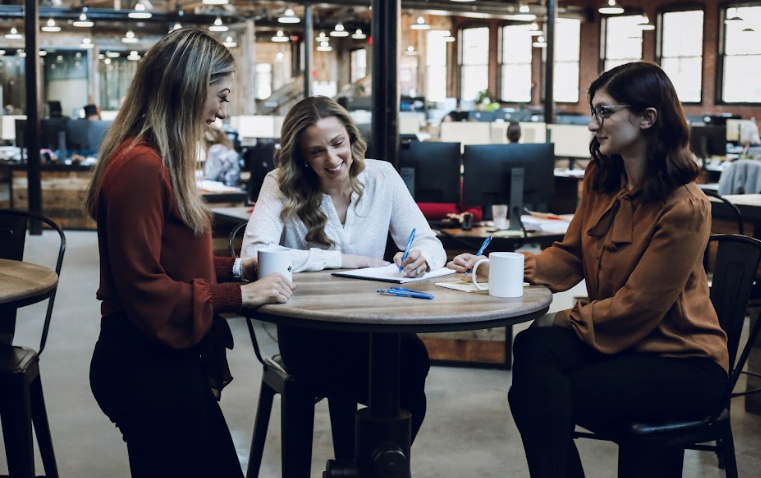 The Services That'll Make Your Businesses Thrive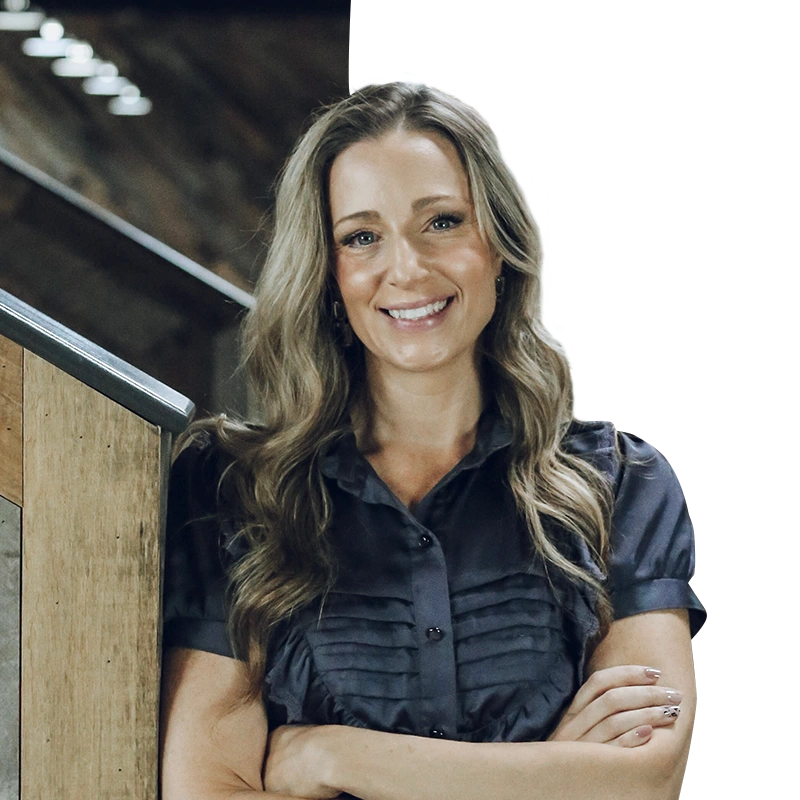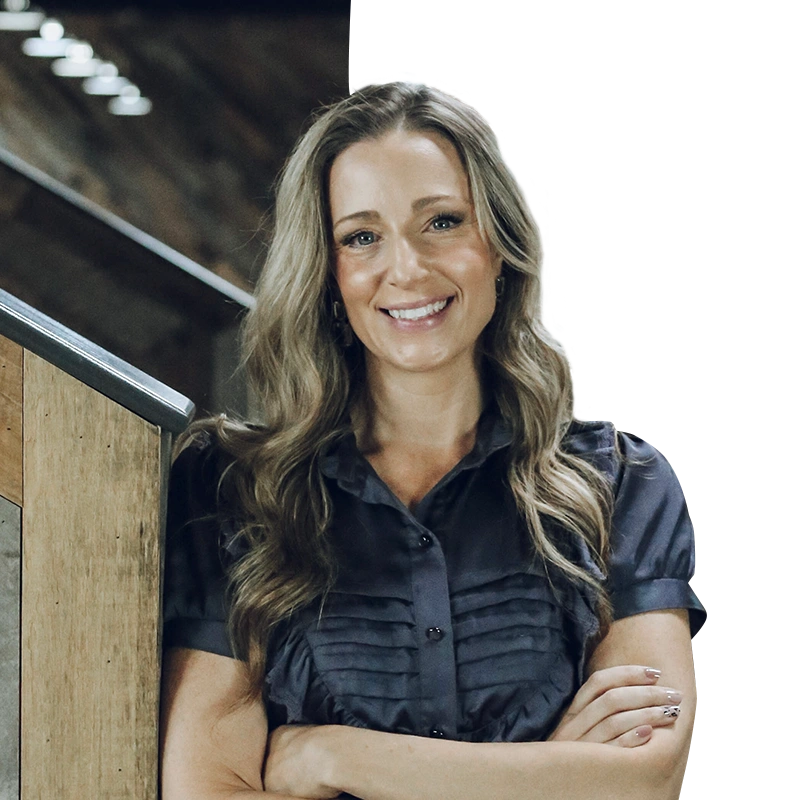 Nesso Tax can assist you with your business tax requirements, including payroll processing, bookkeeping, tax planning and preparation, audits and reviews, and much more. With years of experience working with companies like yours, our team knows how crucial it is to have an accountant familiar with business owners' particular difficulties. We are here to help, whether you need assistance filing quarterly estimated taxes or want to discuss how to lower your tax payment for the following year. We also cover the following:
Business Tax Planning

Tax Preparation

Strategic Business Planning

Cash Flow Management

Small Business Accounting

Litigation Support

Strategies vs. Planning

Payroll Services

Bank Financing

Succession Planning

IRS Audit Representation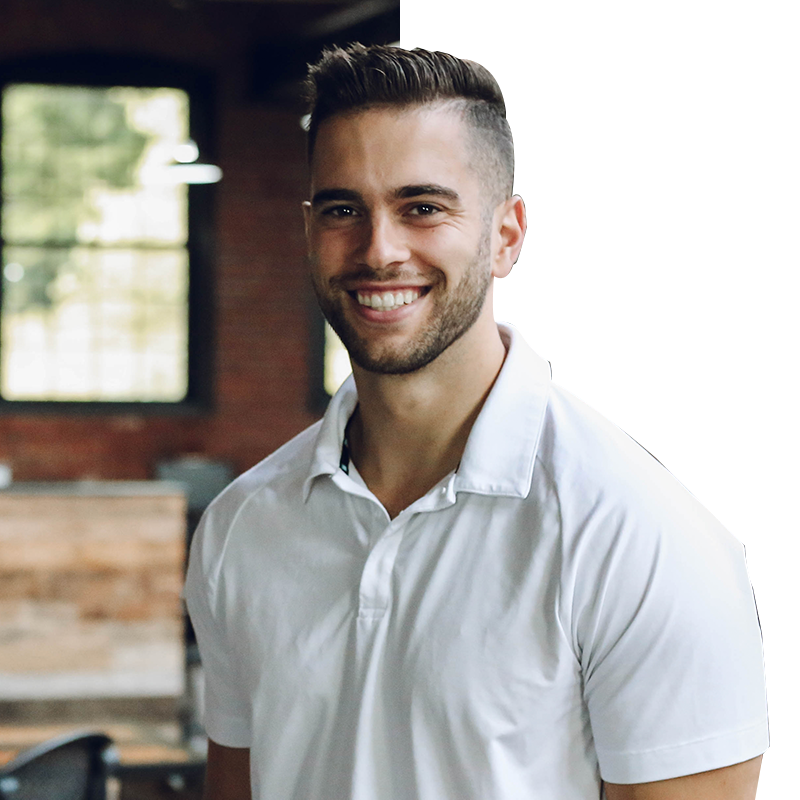 We offer dependable advice and outsourced accounting services so you can devote more time to expanding your company. Allow us to handle your accounting and reporting needs so that you may increase your company's potential for growth and reduce unneeded stress. We want to free up more time for you to pursue your passions. We also offer the following accounting services in Meriden:
Client Accounting Services

Payroll Processing

Employee Benefits Services

After The Fact Bookkeeping

CFO Services

Attestation

Business Application Identification

Business Process Consulting

Compensation and Benefits Consulting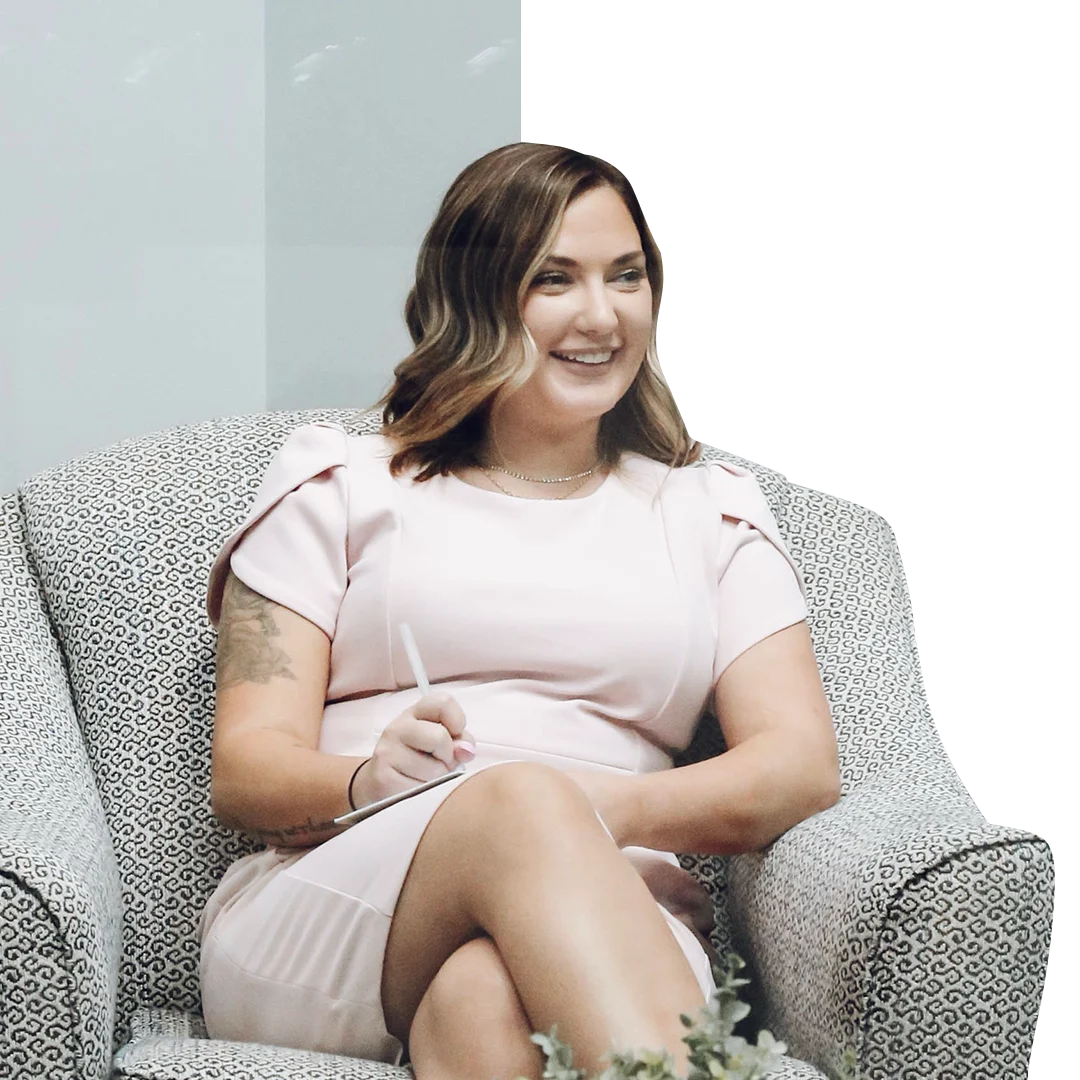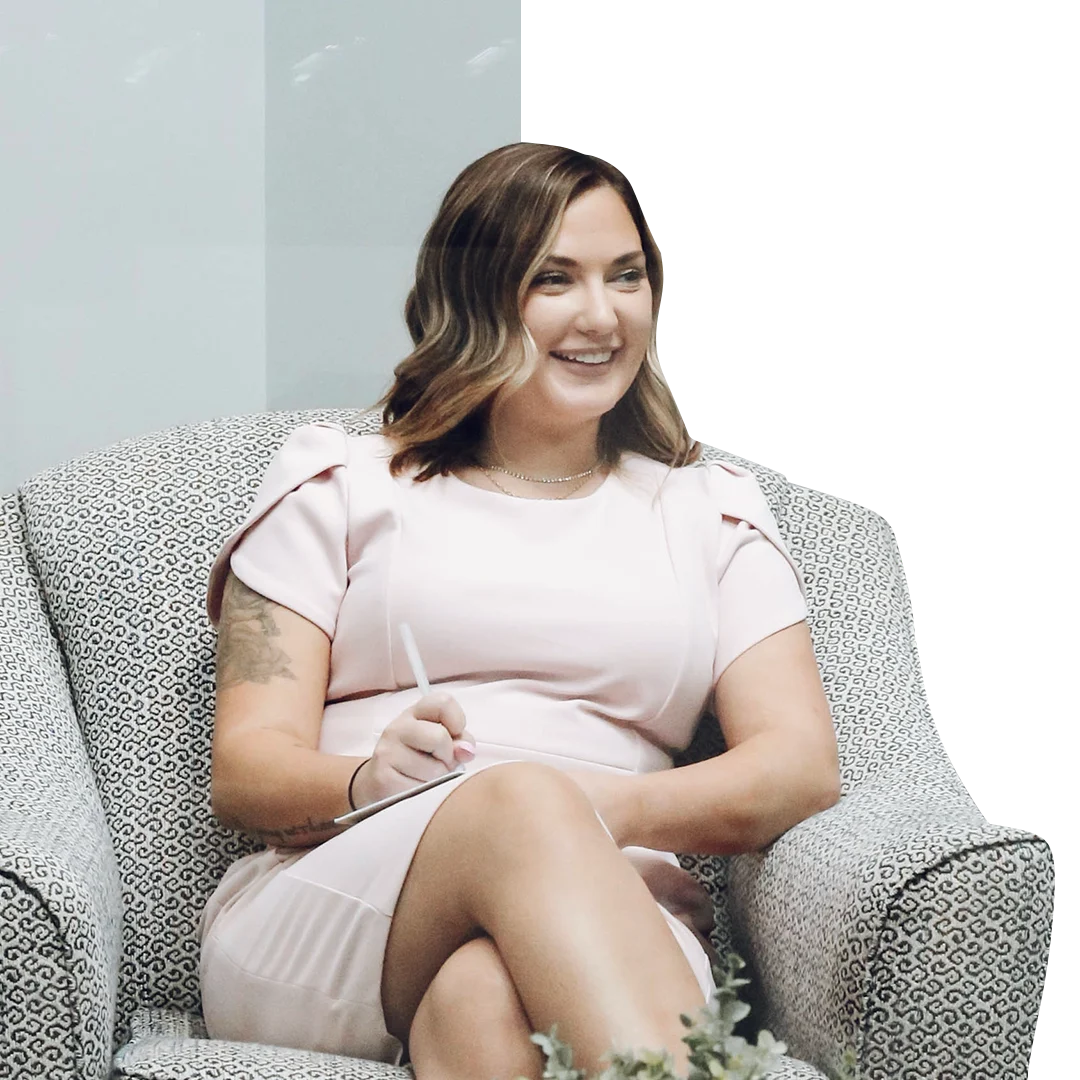 Nesso Insurance provides thorough business insurance against several dangers, including property damage and employee injury. We can create a policy specifically tailored to your needs, thanks to our experience and knowledge. We offer insurance planning in Meriden and more, including:
Bonds

Builder's Risks Insurance

Commercial Property

Contractor's Liability

Employment Practices Liability Insurance

Worker's Compensation

General Liability

Umbrella Insurance

Business Owner's Policy

Home Insurance

Dwelling Fire Insurance

Condo Insurance

Flood Insurance

Renters Insurance

Real Estate Investors Insurance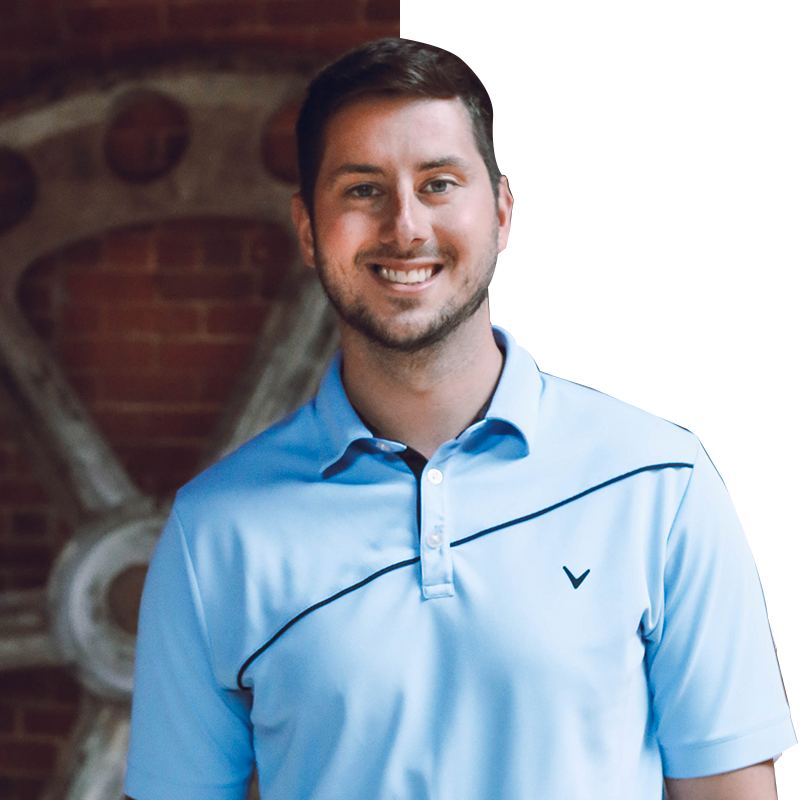 By lowering insurance costs and assisting staff in making healthier decisions, our open and proactive approach to benefits returns power to companies. The Nesso team adopts a customer-centric mentality, handling labor-intensive administrative tasks and interacting directly with workers to lighten the business load.
We want your employees to know they are valued and that they can get in touch with us directly if they have any queries or issues. In order to ensure greater accessibility, our staff is also prepared to deal with Spanish-speaking clientele. These are the areas in which we can assist you:
Medical Insurance

Ancillary Benefits

Voluntary Benefits

Corporate Wellness Partner
Personal Financial Services to Protect Your Legacy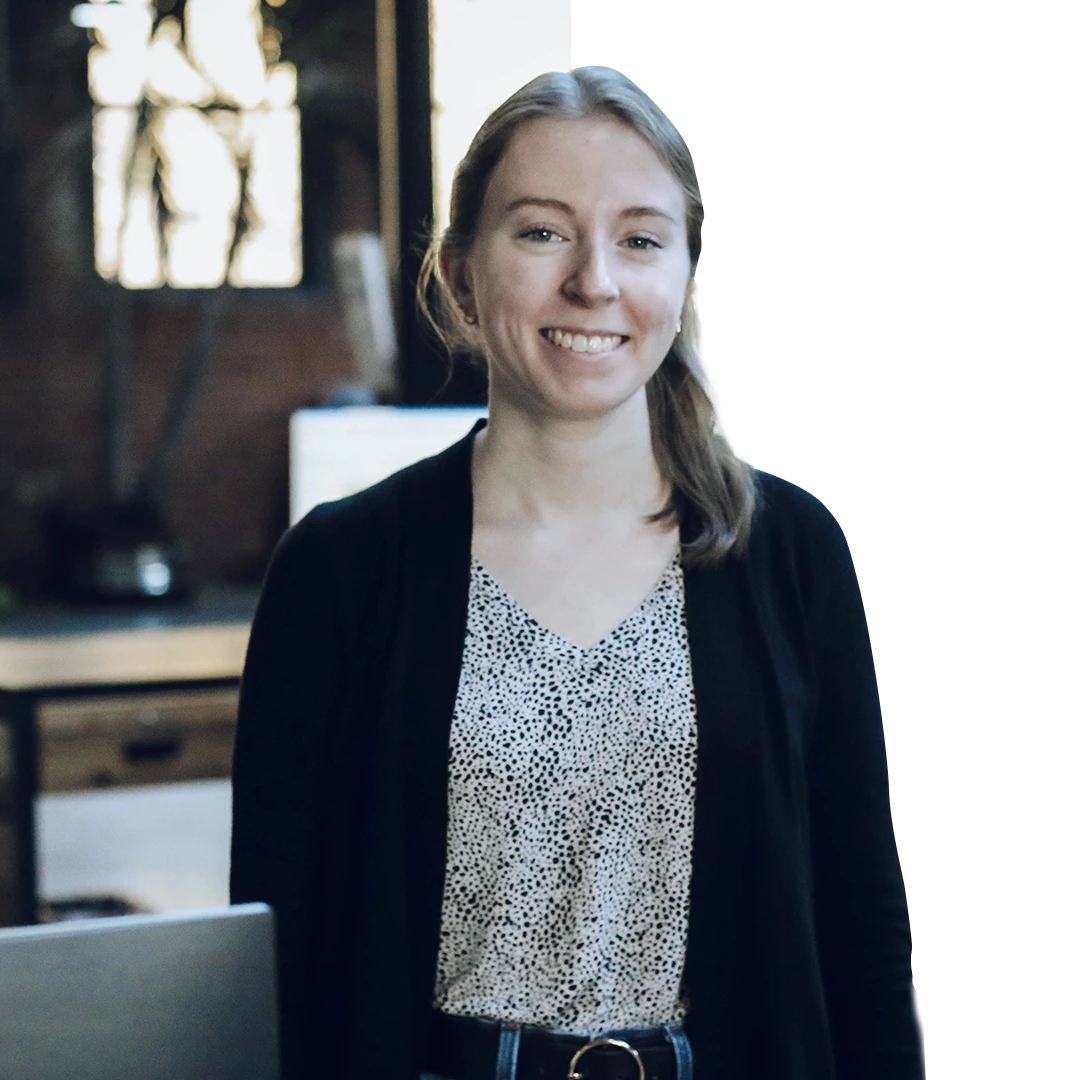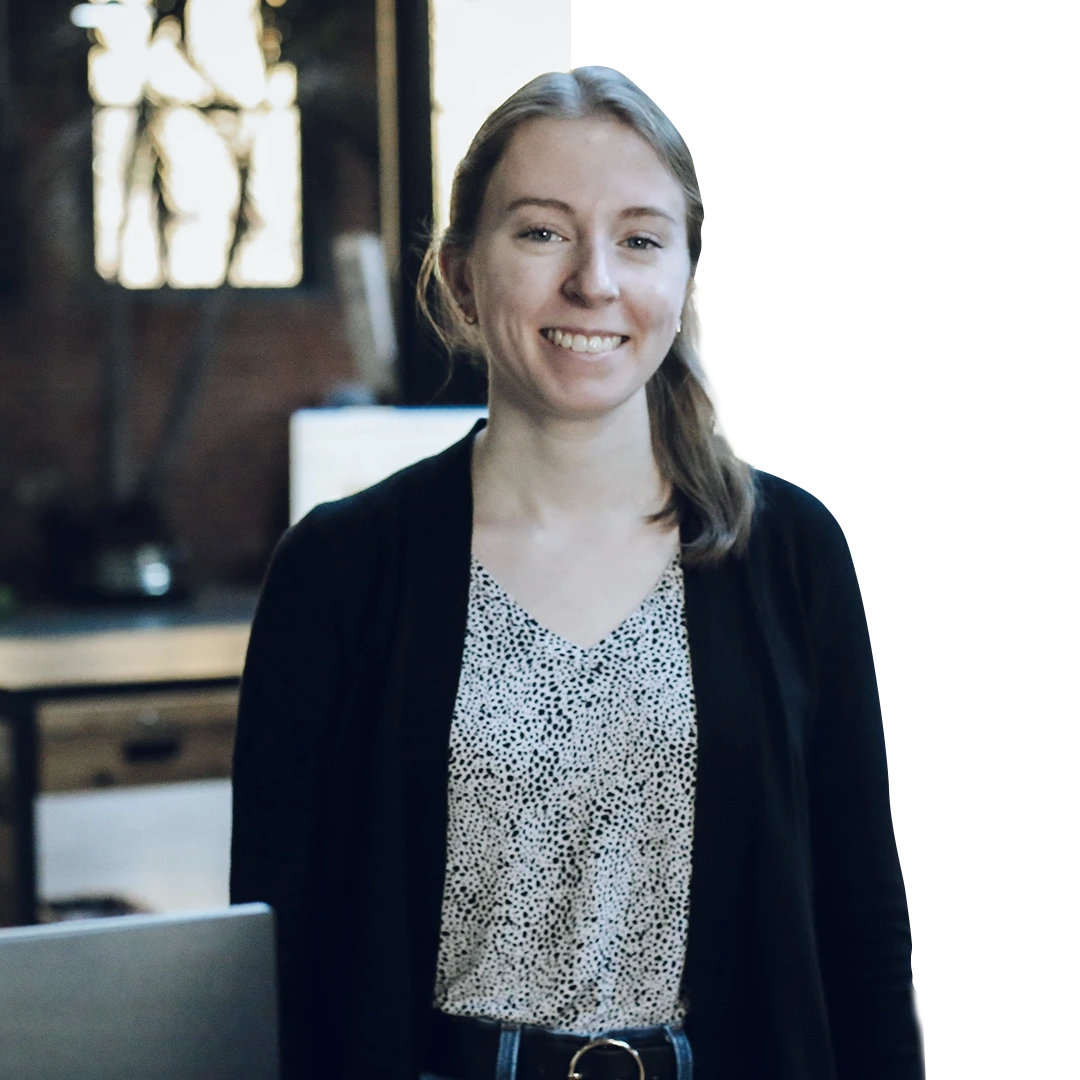 You can be confident that our accountants will endeavor to reduce your tax liability when you use Nesso Tax to prepare your taxes. This might result in you saving thousands of dollars! We can ensure that each credit and deduction works to reduce your overall debt or boost your refund. Working with a knowledgeable CPA at Nesso Tax will be especially beneficial if your financial situation has recently changed due to marriage, going into business for yourself, or retiring. The tax services we offer in Meriden are:
Tax Planning

Tax Preparation

Tax Projection

Estate Tax Preparation

IRS Audit Representation

Succession Planning

Day Trading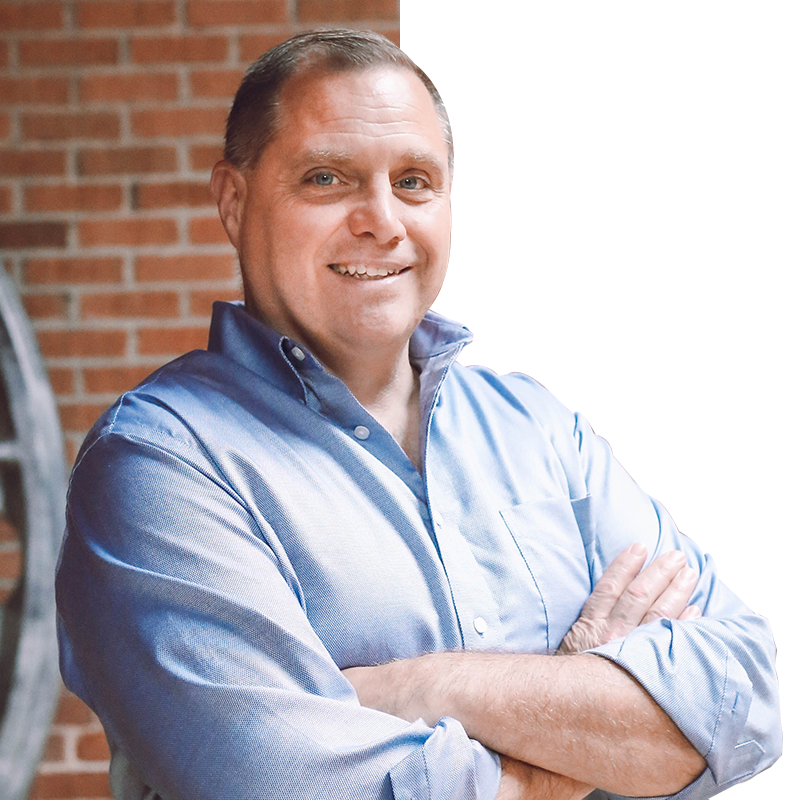 Navigating Medicare can be difficult due to rule changes and information overload. The Nesso Group values honesty and openness, and we are mindful of the diversity of demands among our clients. We'll assist you in sorting out a strategy that works for you as you navigate all the moving pieces. We assist with the following:
Medicare Part C

Medicare Advantage HMO and PPO Plans

Medicare Dental, Vision & Hearing

Medicare for Veterans

Medicare Advantage Special Needs Plan

Medicare Part D

Medicare Supplement Plan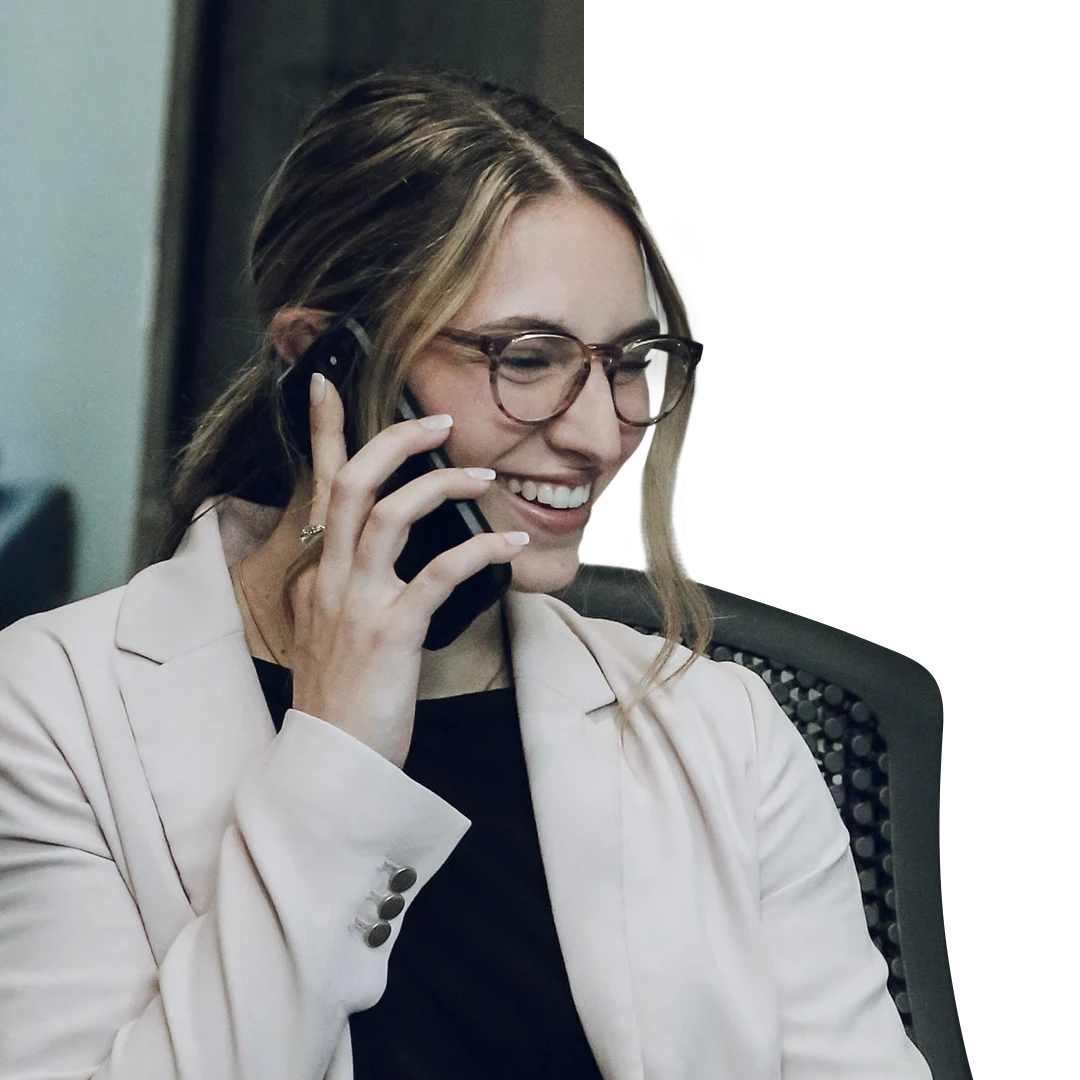 To meet your needs, we provide a variety of insurance options. We have you covered for everything from liability insurance to property insurance. And because we recognize that every customer is different, we provide individualized assistance to assist you in choosing the appropriate policy for your needs. Count on Nesso Group to provide security and connected experience to protect what matters most. We can help you with the following:
Home & Property

Auto & Vehicle

Life Insurance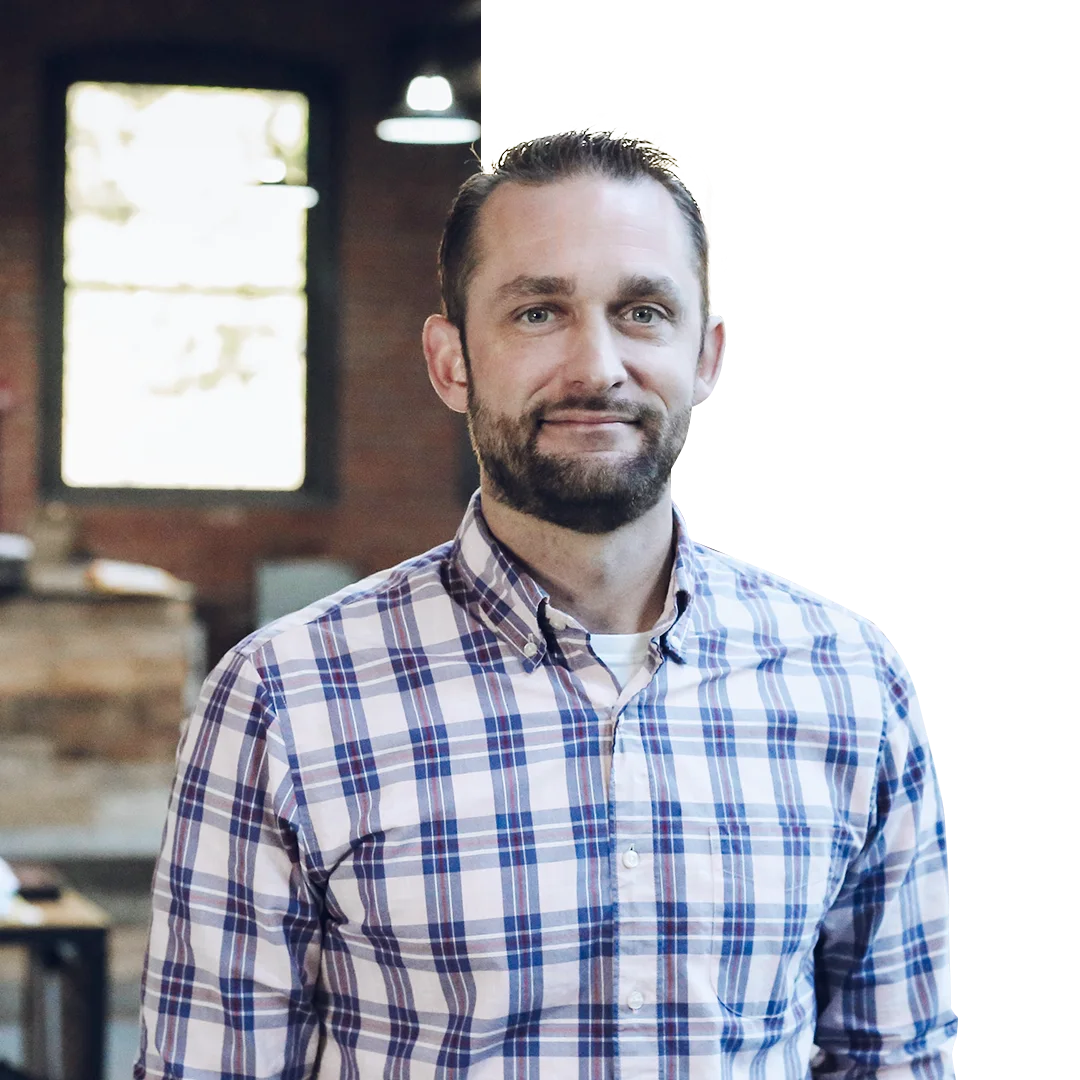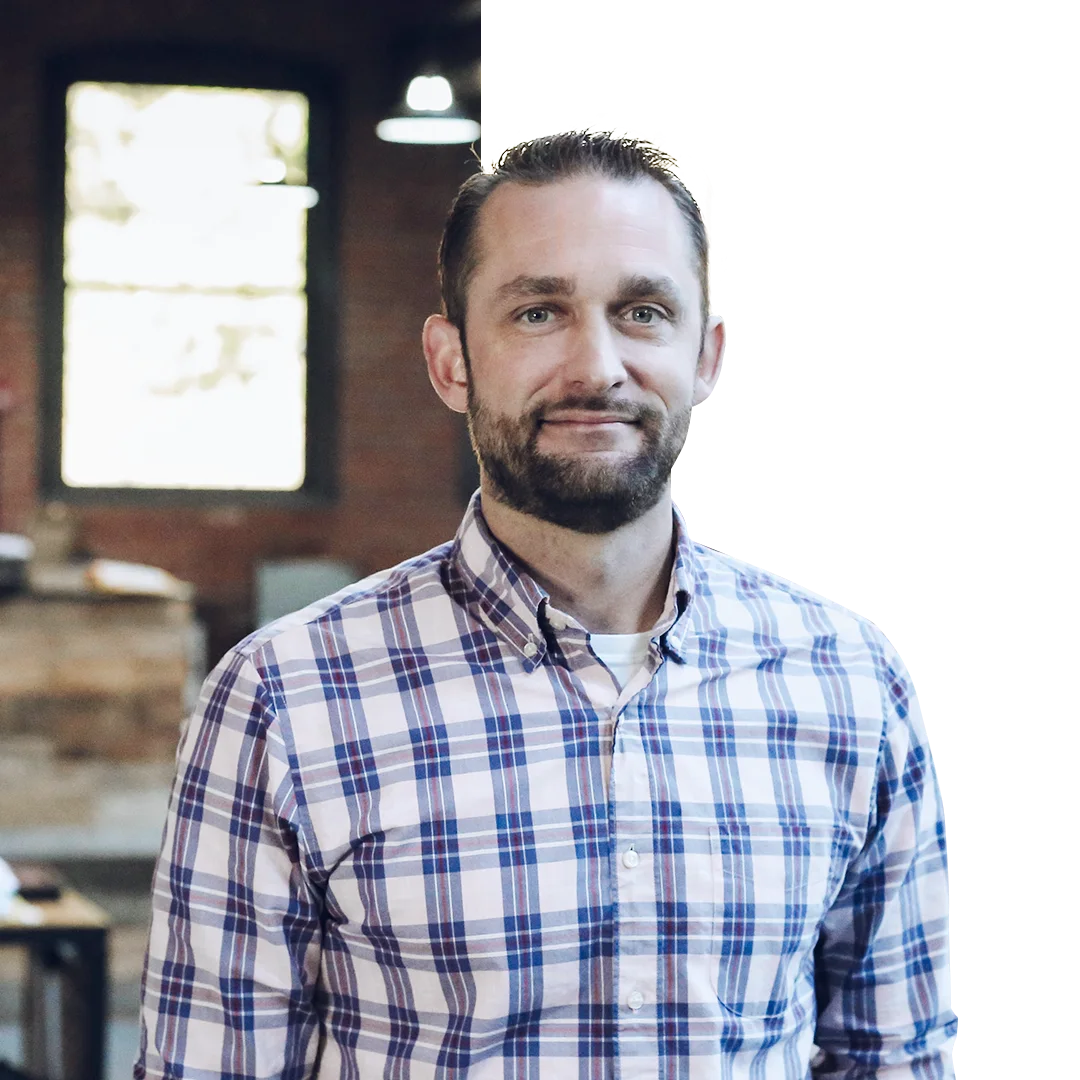 Nesso Benefits provides a selection of insurance policies we can alter to meet your specific requirements. We have a plan ideal for you and help you get health insurance and dental and vision insurance.
Thrive with The Nesso Group's Incomparable Financial Services in Meriden
Are you looking for financial services in Meriden? Then the Nesso Group can assist you. We have years of experience in the financial and insurance industry. Our team of professionals is committed to helping our clients succeed. Our 4 top goals as a group are:
1) Providing financial guidance on their financial health & strategies. (Assets & estate protection, reductions, investment strategies, etc.)
2) Planning for the future.
3) Helping you pursue true wealth & achieve your financial goals.
4) Risk analysis related to financial safety and growth.
We aim to provide our clients with a reliable and comprehensive understanding of their financial decisions. With Nesso Group, you'll receive personalized advice and customized financial plans to help you reach your goals. We leverage knowledgeable tax, accounting, and insurance services. 
The Nesso Group also covers employee benefits and personal finance services to ensure all your financial needs are taken care of. Contact us now to get started!
Let's Talk About
What's Important To You
Nesso Group
Insurance & Financial Advisors
Our approach to integrated solutions and comprehensive services alleviates stress and elevates success. We provide guidance across multi-dimensional areas of expertise for individuals and businesses. You can trust that we're working together with your best interest in mind.