Financial Services & Insurance Solutions in Marlborough, CT
Many people don't think about their financial health until it's too late. They may have a vague idea of what they want to achieve, but they don't have the plan to get there. That's where a financial advisor comes in. Financial advisors can help you create a plan to help you reach your financial goals, and Nesso Group is one of the best in the business.
At Nesso Group, we offer a wide range of insurance and financial services in Marlborough, CT, tailored to meet businesses' and individuals' needs. We understand that every client is different, so we take a holistic approach to providing solutions that fit each individual or business's unique needs.
Our team of experienced professionals can bring a wealth of knowledge and insight to your situation, and we're dedicated to providing you with the best possible service.
Benefit from a Financial Advisor Like Nesso Group
You can benefit more than you think when working with a financial advisor. Some advantages of having a financial advisor include the following:
Get professional help:

Financial advisors have the education, training, and experience to help you make the best decisions for your money.

Create a plan:

Financial advisors can help you create a personalized financial plan that considers your unique circumstances and goals.

Save time:

Financial planning can be time-consuming. Working with a financial advisor can save you time and energy.

Save money:

Financial advisors can help you save money by finding ways to reduce your expenses and maximize your income.

Peace of mind

: Financial planning can be stressful. Working with a financial advisor can give you peace of mind knowing that you're on the right track.
Nesso Group is a leading financial and insurance firm in Marlborough, CT. Our goal is to provide our clients with the best possible service and solutions for their unique needs.
The Vision that Drives Us
At Nesso, we bring together experienced finance and insurance professionals to provide you with an ecosystem of services in one place. We'll help you see the big picture of your financial and insurance needs and provide tailored integrated solutions.
Our team is experienced and ready to help you confidently know your current situation and take the necessary steps to achieve your desired outcome!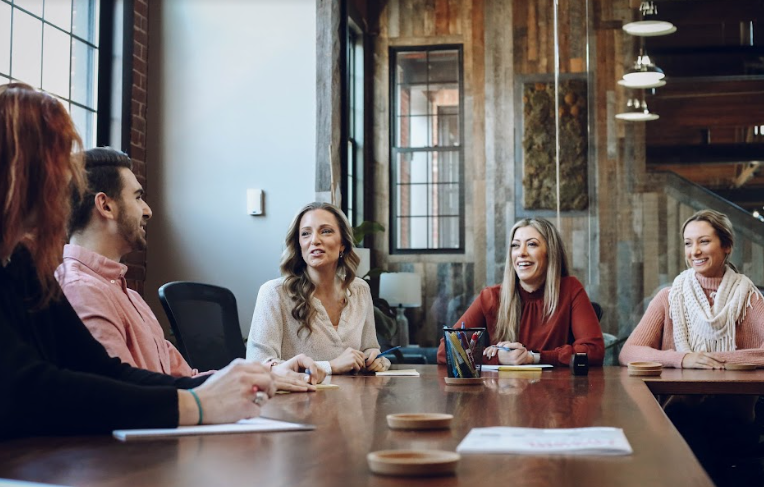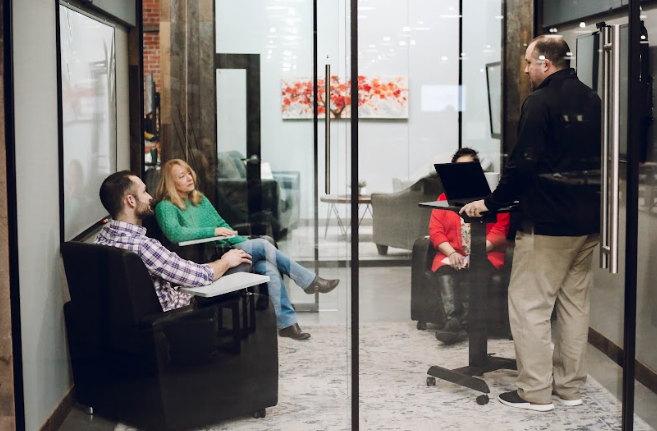 We base our decisions on a set of core values that include
We're aware of the energy we bring.

We care for all that is entrusted to us.

We connect and be part of the team.

We serve people with empathy.

We encourage and strengthen those around us.

We contribute to a culture of continuous improvement.
Financial and Insurance Services for Businesses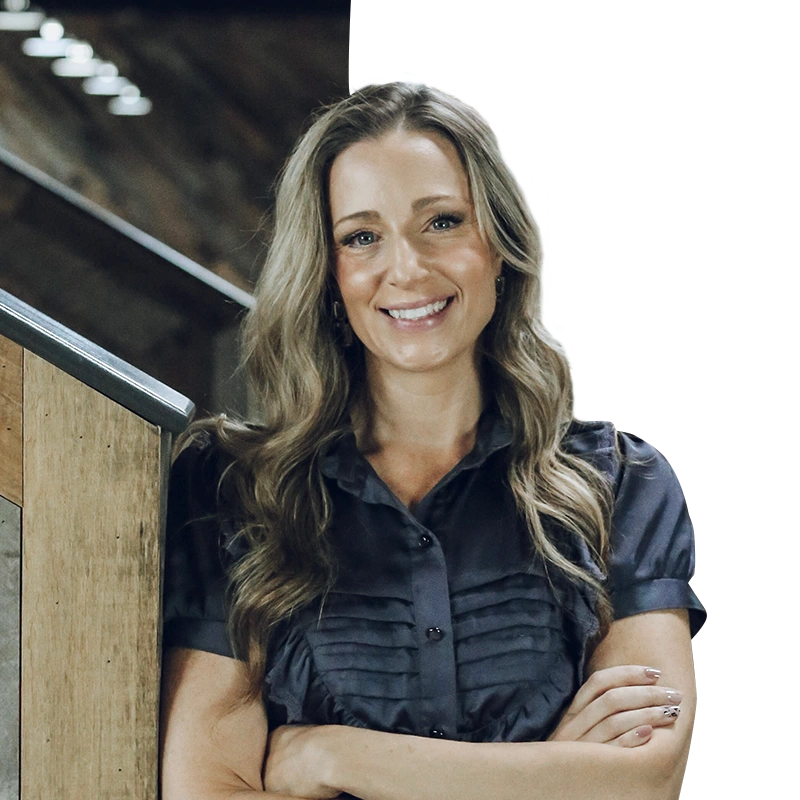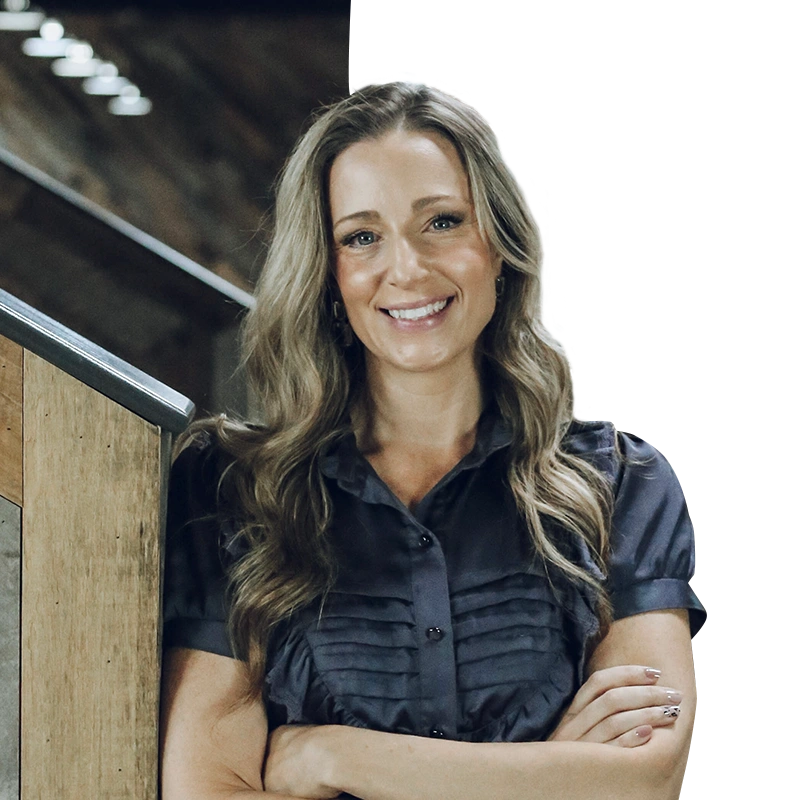 No matter what your business tax needs are, Nesso Tax can help! We offer a wide range of services, from bookkeeping and payroll processing to tax planning and preparation. Our team is dedicated to providing comprehensive assistance, so you can focus on running your business.
We understand that businesses face unique challenges. That's why we only work with experienced professionals who know how to perform an outstanding job.
Our tax services in Marlborough, CT, include the following:
Business Tax Planning

Tax Preparation

Strategic Business Planning

Cash Flow Management

Small Business Accounting

Litigation Support

Strategies vs. Planning

Payroll Services

Bank Financing

Succession Planning

IRS Audit Representation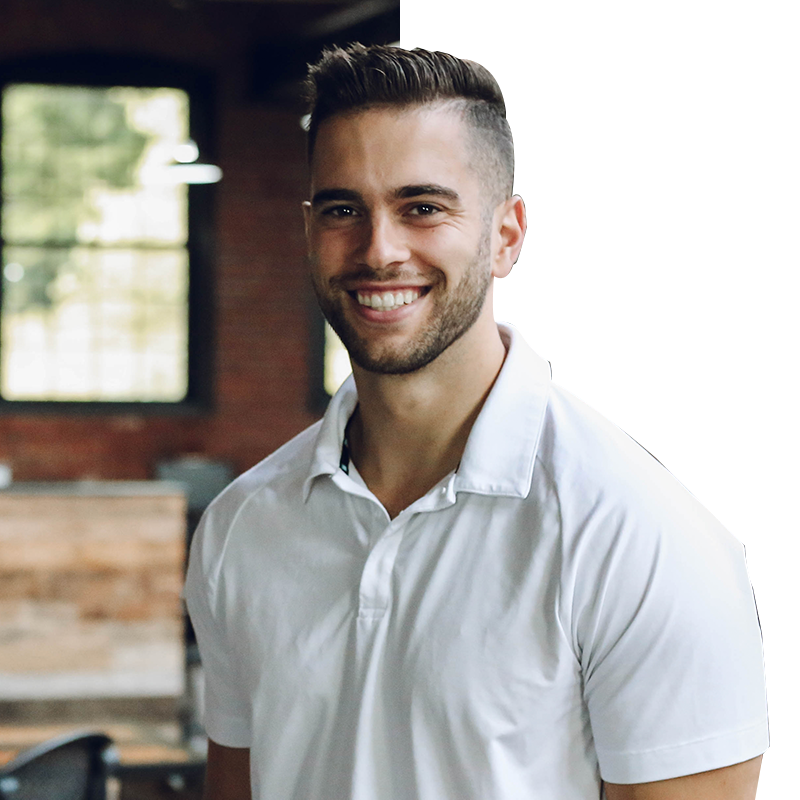 At our company, we aim to reduce stress in your life by providing dependable accounting services and advice. This will free up more time to focus on what brings you joy rather than feeling overwhelmed by numbers. We want to see your business succeed without any additional worry on your part!
We don't simply offer surface-level support. Our team at Nesso Group delves deep to get to the root of the issue so that you can achieve maximum profitability. We take a hands-on approach, providing you with a customized framework for success. With us by your side, achieving your goals is inevitable.
Our accounting services in Marlborough, CT, include the following:
Client Accounting Services

Payroll Processing

Employee Benefits Services

After The Fact Bookkeeping

CFO Services

Attestation

Business Application Identification

Business Process Consulting

Compensation and Benefits Consulting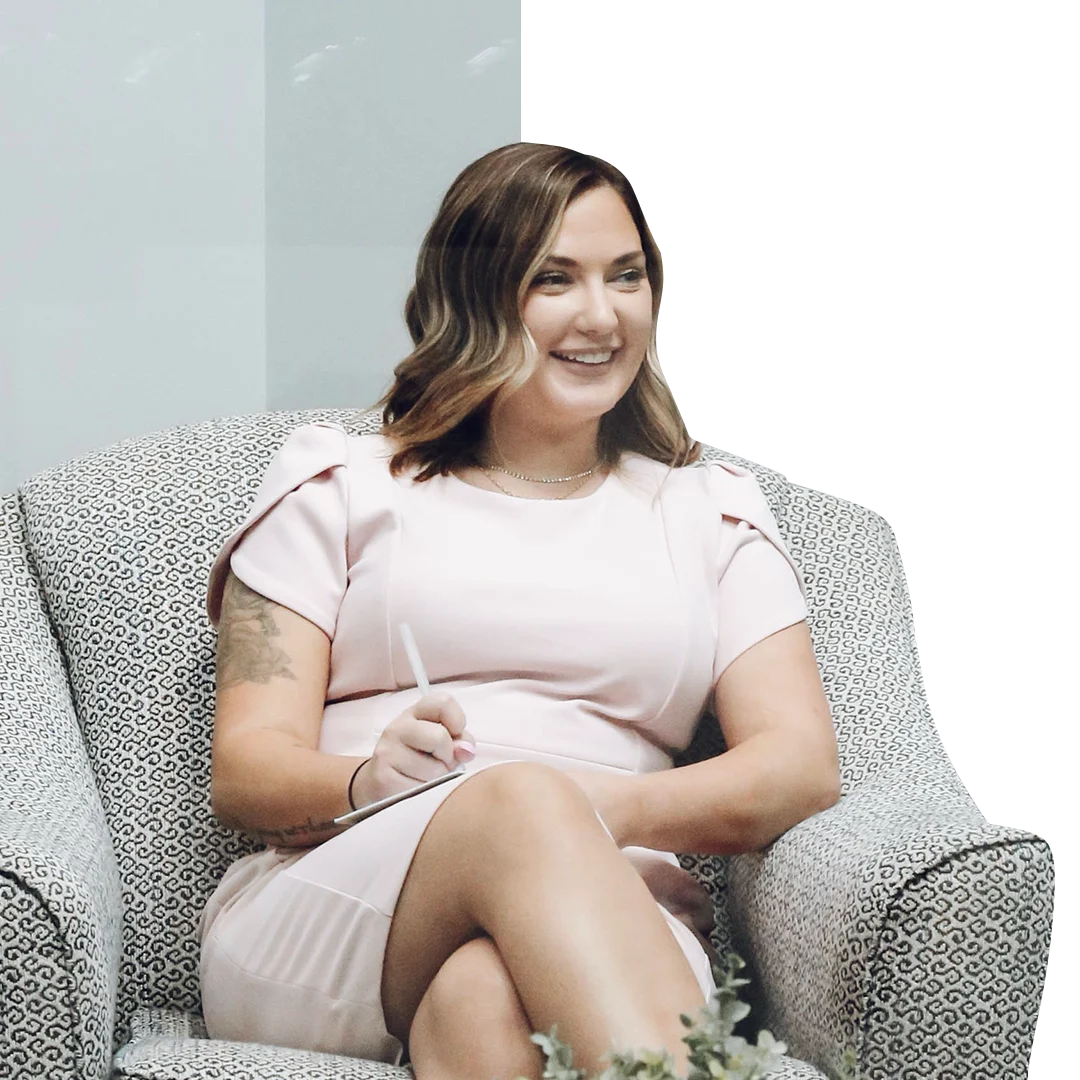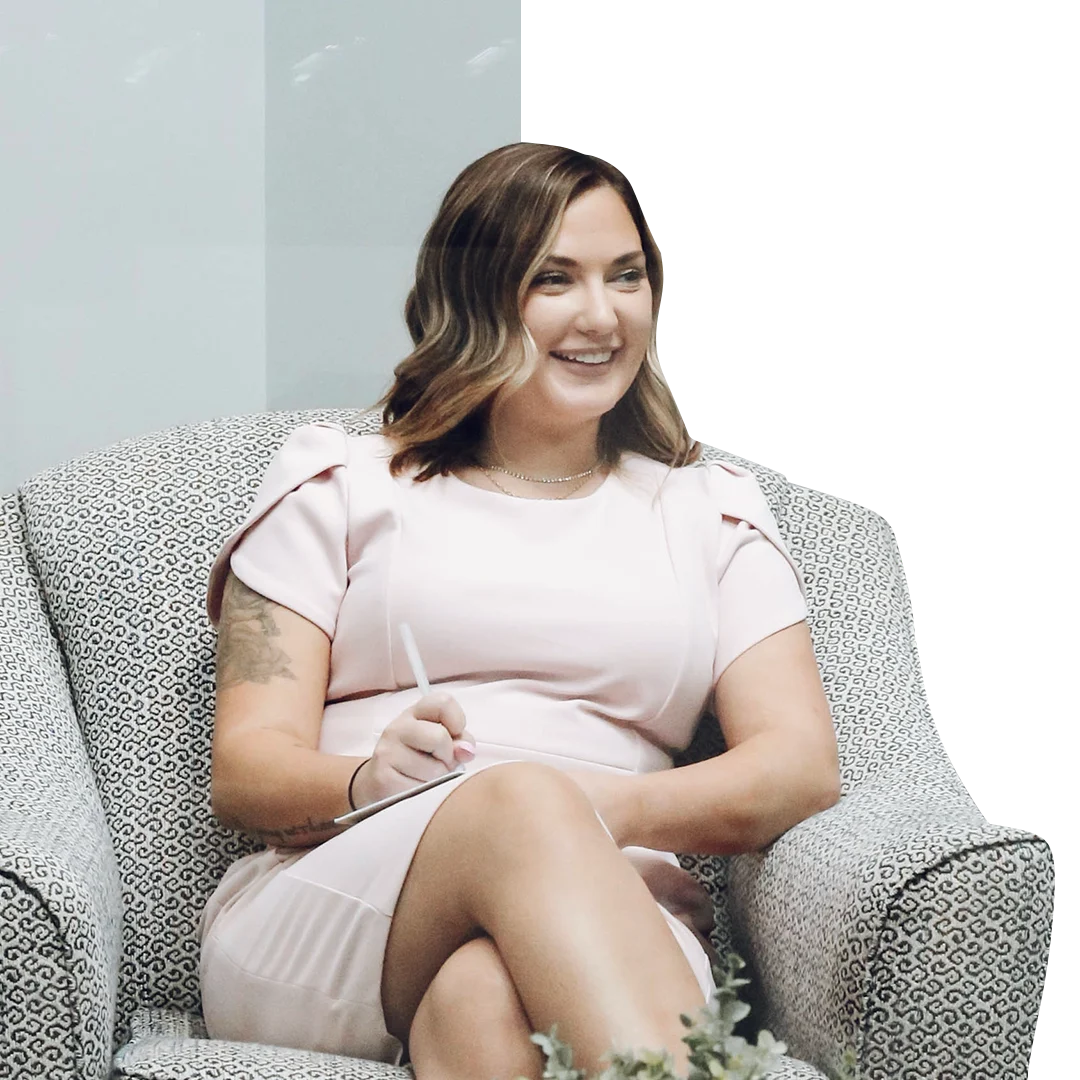 At Nesso Insurance, we understand that no other business is like yours. That's why we offer comprehensive commercial protection against various risks, from property damage to employee injury. We have the experience and expertise to tailor a policy that meets your needs.
Nesso Insurance will evaluate your company to find the best policy for you. This way, you're covered against any unforeseen accidents or damages. We have many coverage options, including workers' compensation, property insurance, and general liability.
Our insurance planning services in Marlborough, CT, include the following:
Bonds

Builder's Risks Insurance

Commercial Property

Contractor's Liability

Employment Practices Liability Insurance

Worker's Compensation

General Liability

Umbrella Insurance

Business Owner's Policy

Home Insurance

Dwelling Fire Insurance

Condo Insurance

Flood Insurance

Renters Insurance

Real Estate Investors Insurance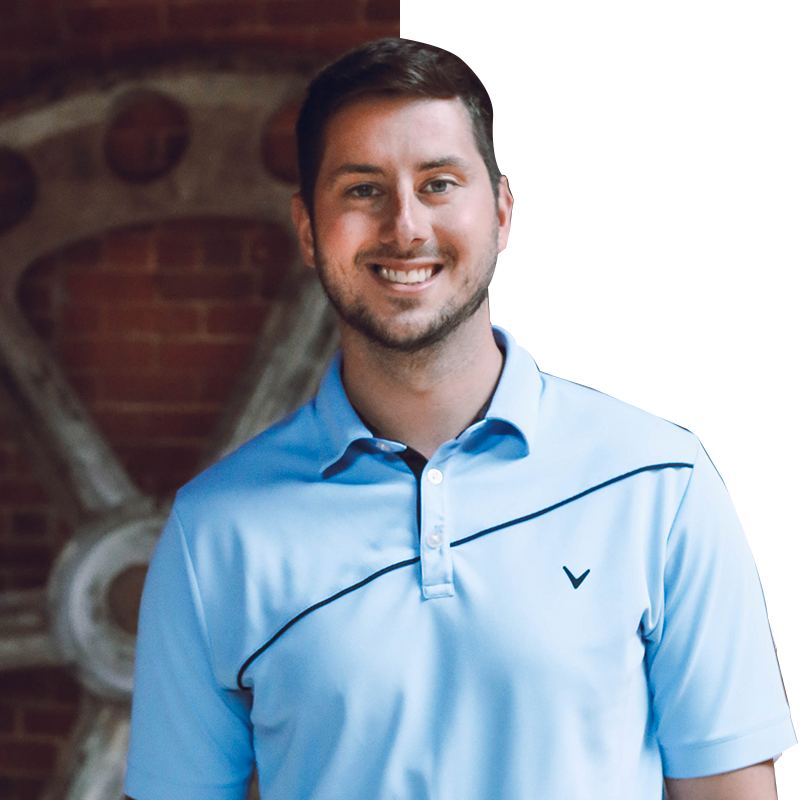 We want to help you see that staying healthy doesn't have to be a drag. Whether starting from scratch or trying to shake up your current routine, we'll ensure you get the support and information personalized just for you.
At Nesso, we give employers more control over insurance costs and help our employees make healthier choices. The Nesso team is dedicated to providing excellent customer service, taking on the heavy administrative lifting, and working directly with employees to ease employers' burdens.
Our employee benefits services include:
Medical Insurance

Ancillary Benefits

Voluntary Benefits

Corporate Wellness Partner
Financial And Insurance Services For Individuals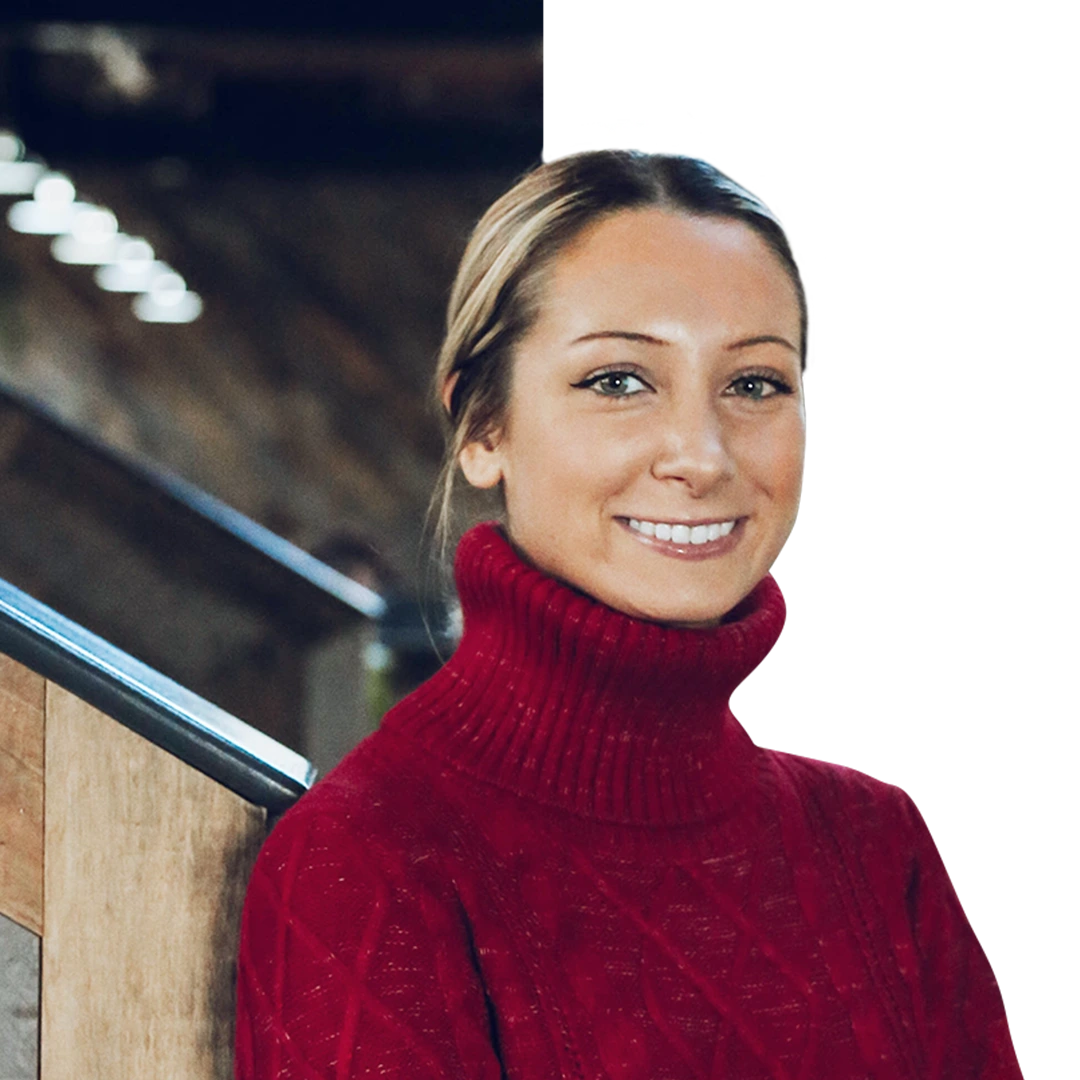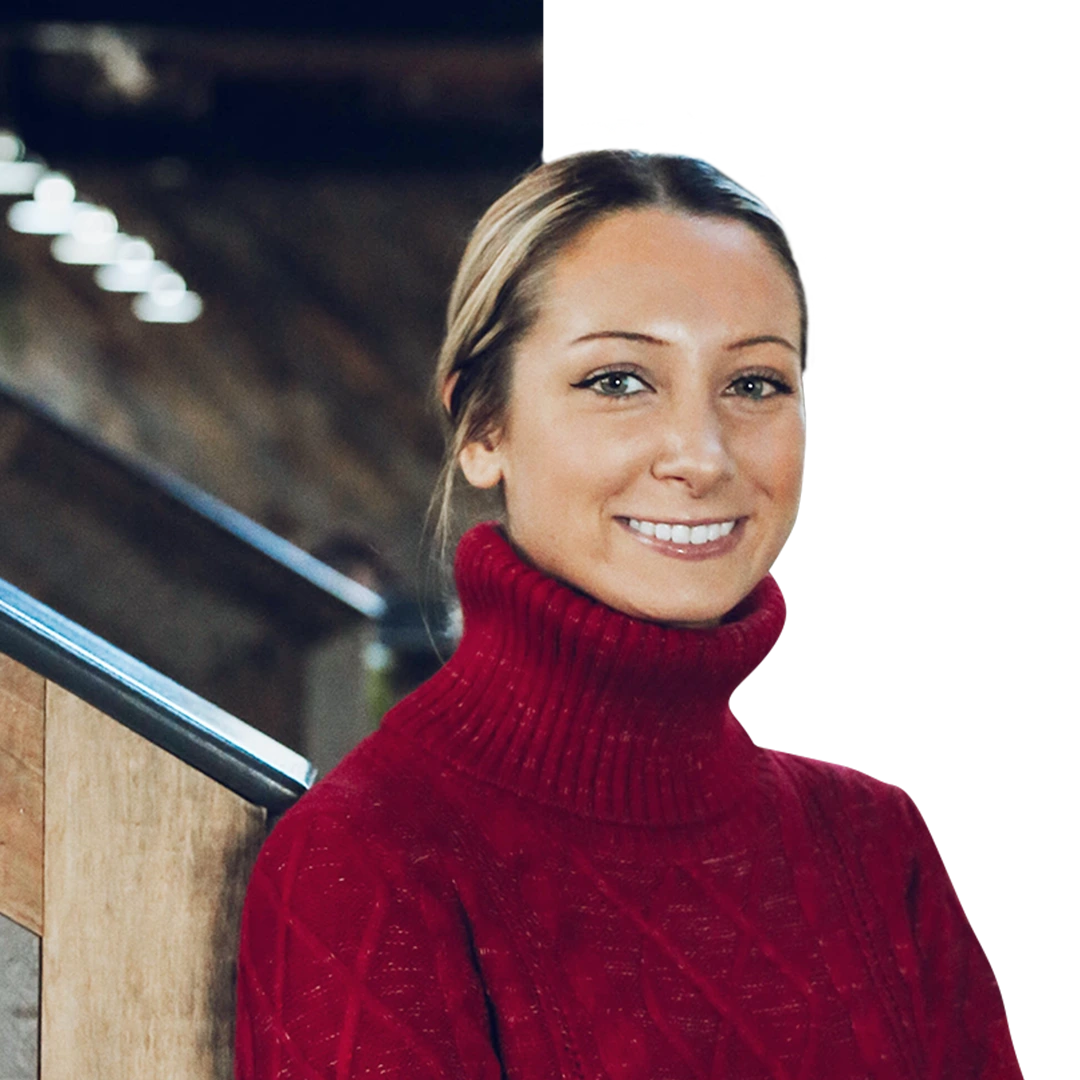 Wealth management is about ensuring your money is growing. This may involve creating a budget, saving for later in life, and investing in line with what you hope to achieve. With our help at Nesso Group, you can make the most of your finances.
Our wealth management services in Marlborough, CT, include the following:
Financial Planning

Risk Management

Investment Management

Retirement Planning

Tax Planning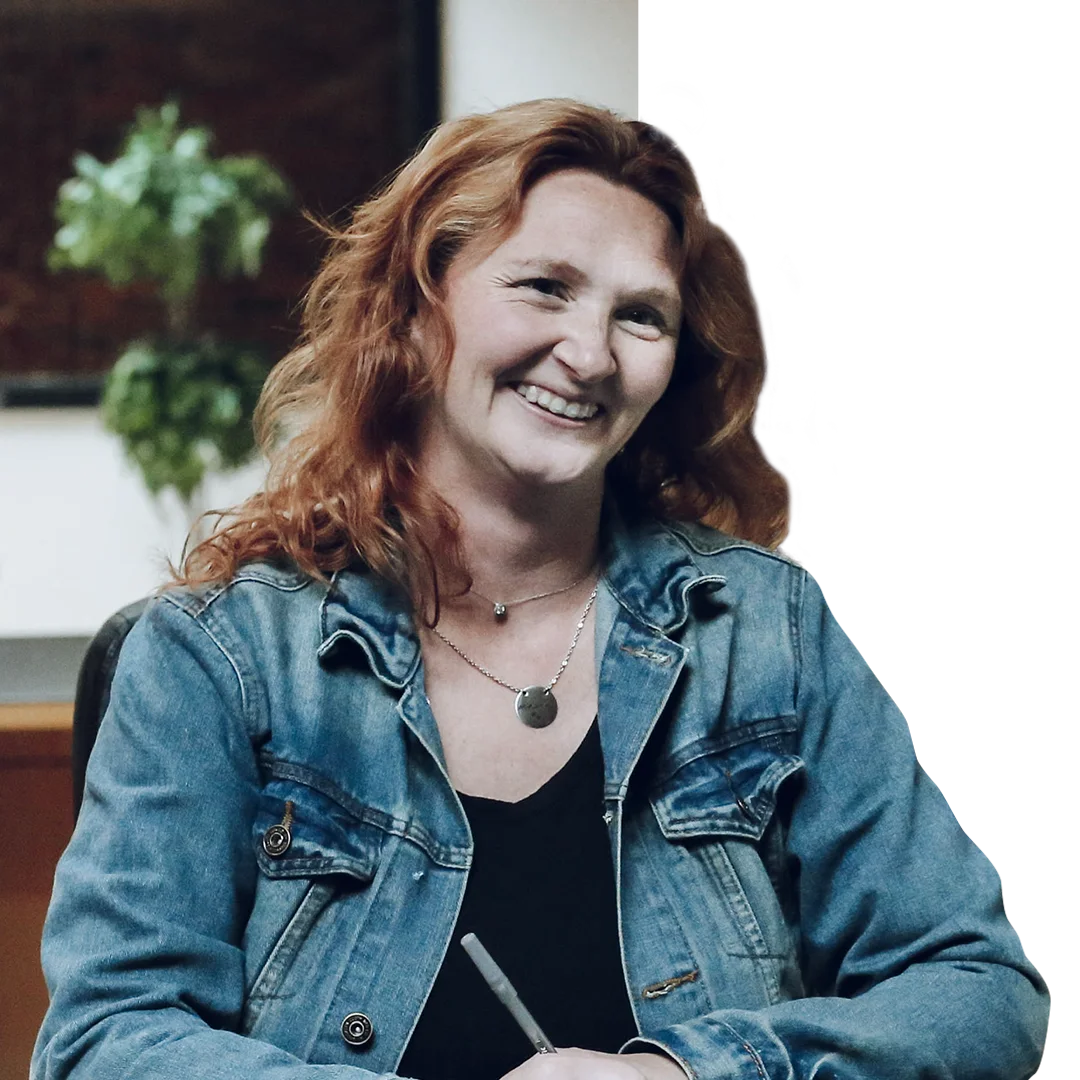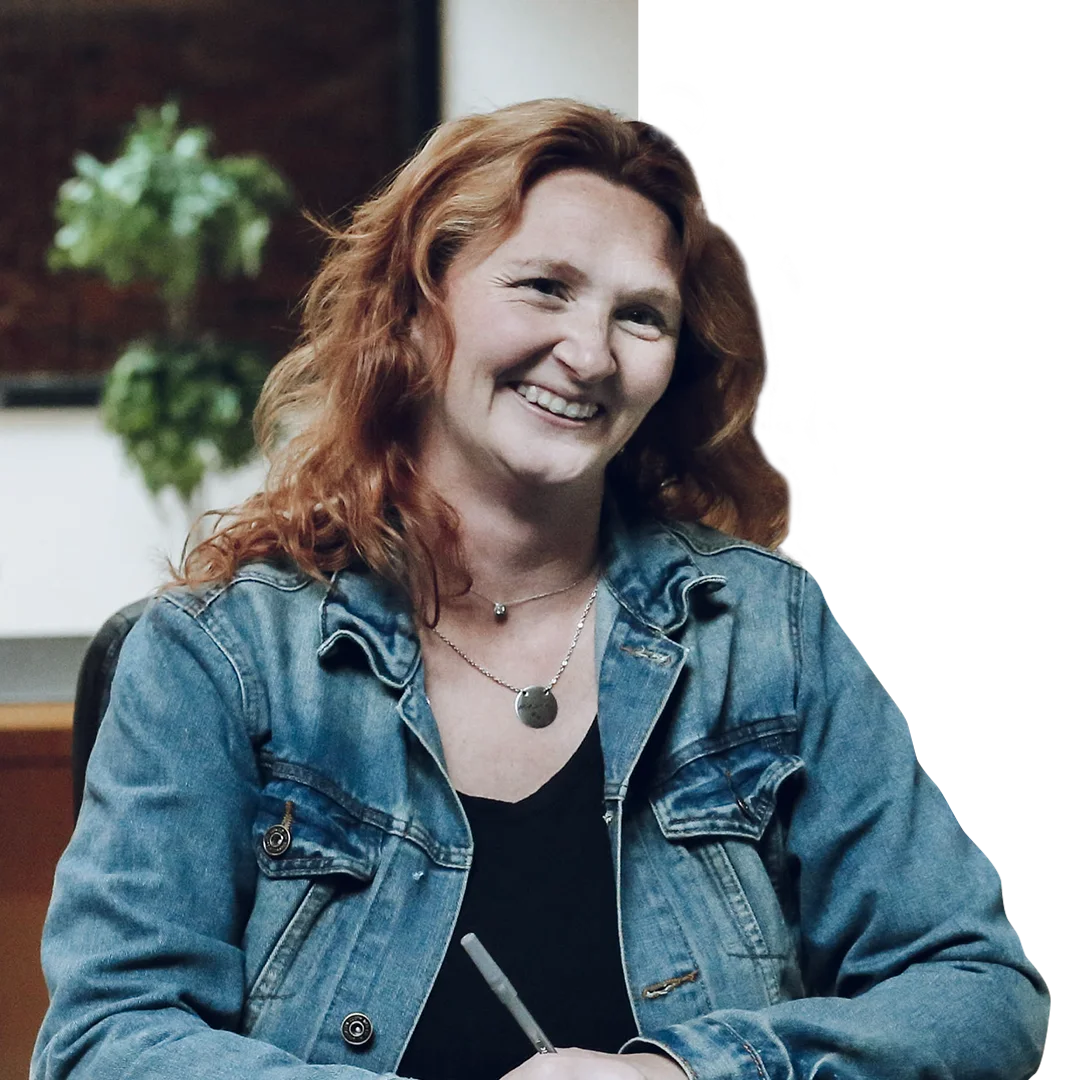 At Nesso Tax, we make individual tax preparation simple and easy so that you get the most money back. Our team of experts will handle everything for you while ensuring that all deductions and credits are accounted for—guaranteeing a stress-free tax season!
The tax services we offer in Marlborough, CT, are:
Tax Planning

Tax Preparation

Tax Projection

Estate Tax Preparation

IRS Audit Representation

Succession Planning

Day Trading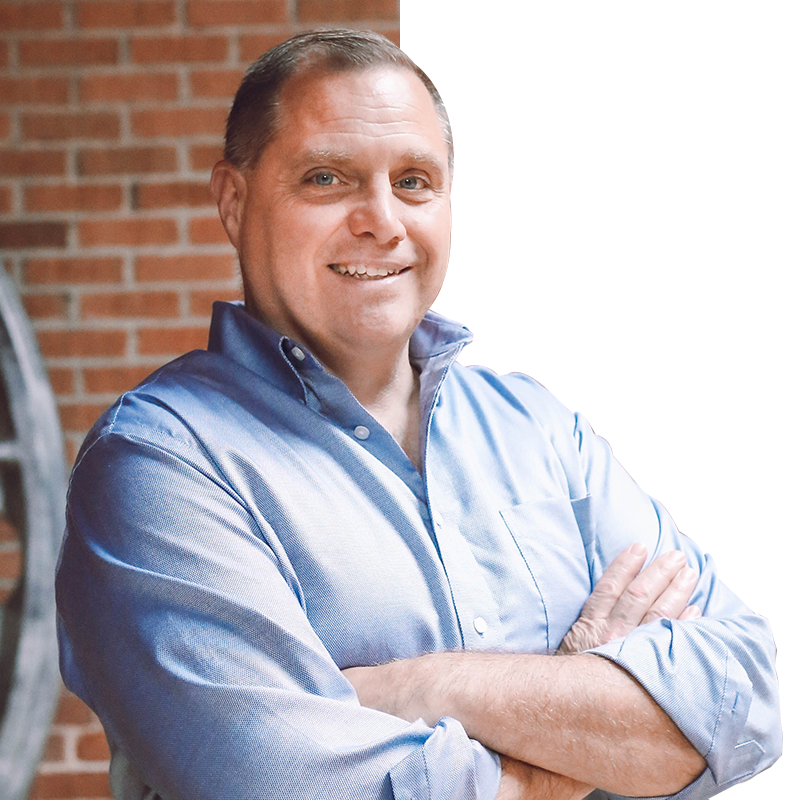 Too much information and constantly changing rules can make Medicare difficult to understand, but Nesso Group is here to help. We always put our clients first and create personalized plans that fit all their needs perfectly. Let us help you sort through everything, so you don't have to!
As professionals, we want to help you make the best decisions for your future, and our team will work with you every step of the way. We'll ensure that your plan is on track and address any changes or concerns you may have. Our goal is to help simplify your healthcare choices and avoid unnecessary costs.
Our senior benefits plan in Marlborough, CT, includes the following:
Medicare Part C

Medicare Advantage HMO and PPO Plans

Medicare Dental, Vision & Hearing

Medicare for Veterans

Medicare Advantage Special Needs Plan

Medicare Part D

Medicare Supplement Plan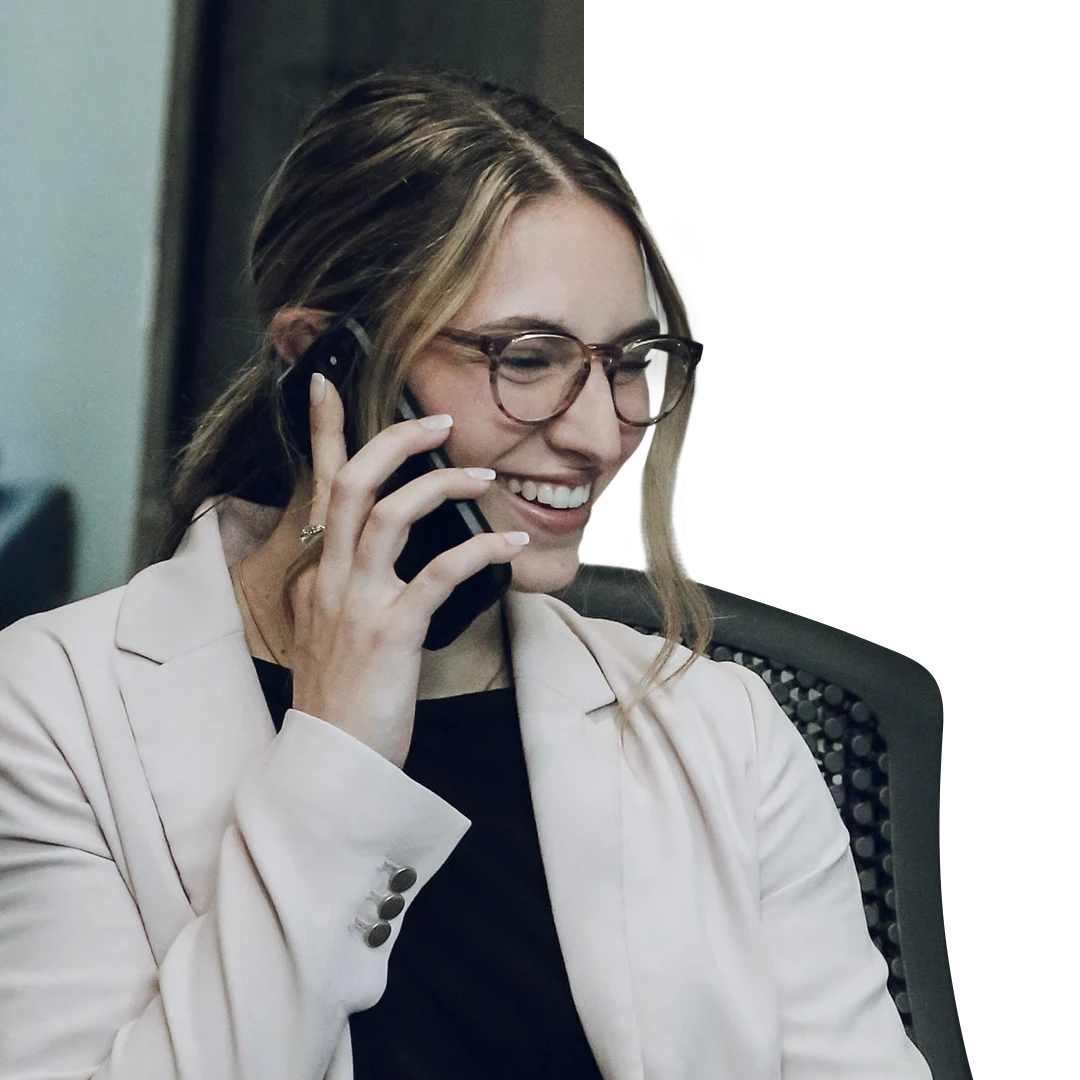 Nesso always has you in mind. We understand that what matters most to you is valuable, and we want to do all we can to help preserve those things. That's why a selection of insurance products is available for purchase. Whether it be property or liability insurance- we got you covered.
Our insurance services in Marlborough, CT, include the following:
Home & Property

Auto & Vehicle

Life Insurance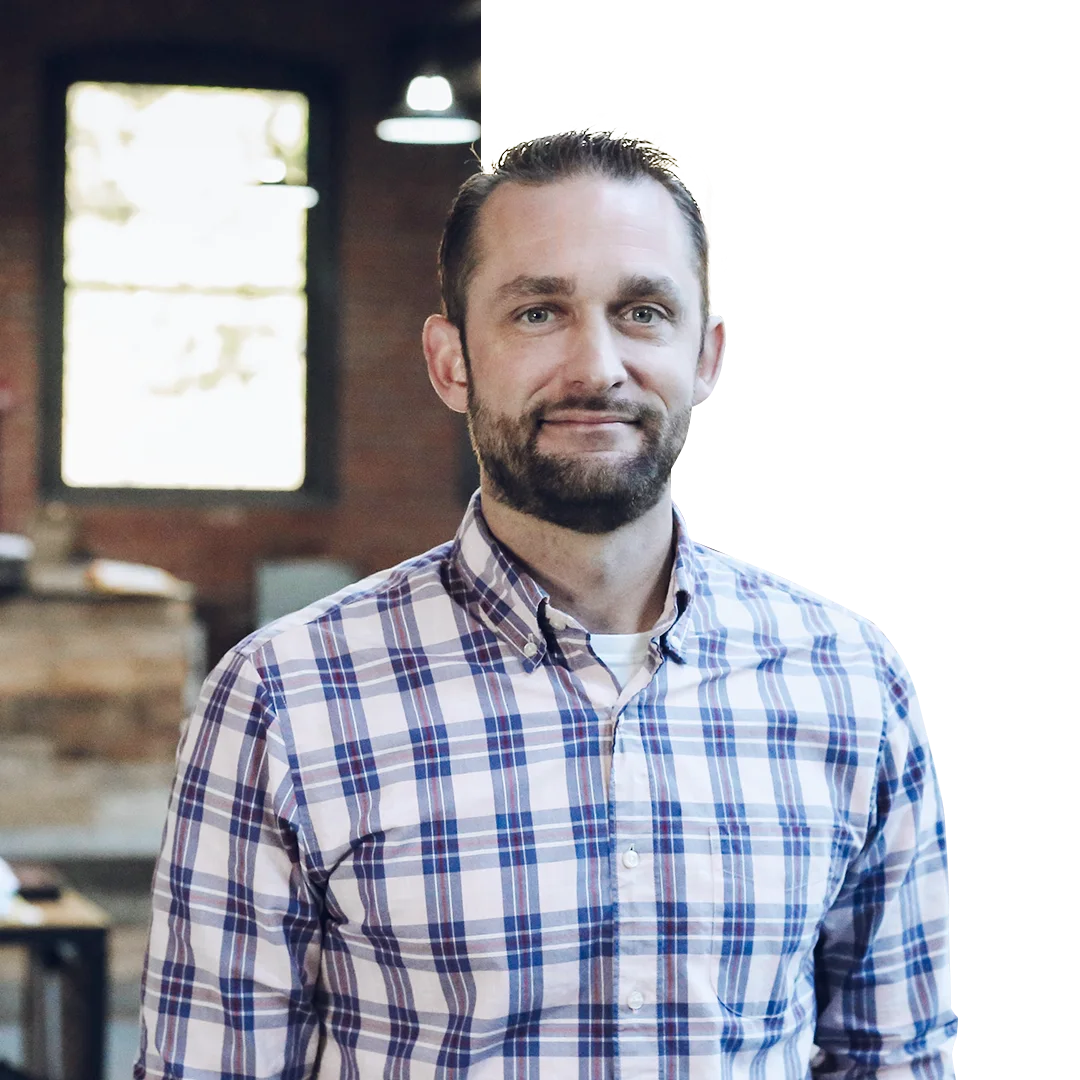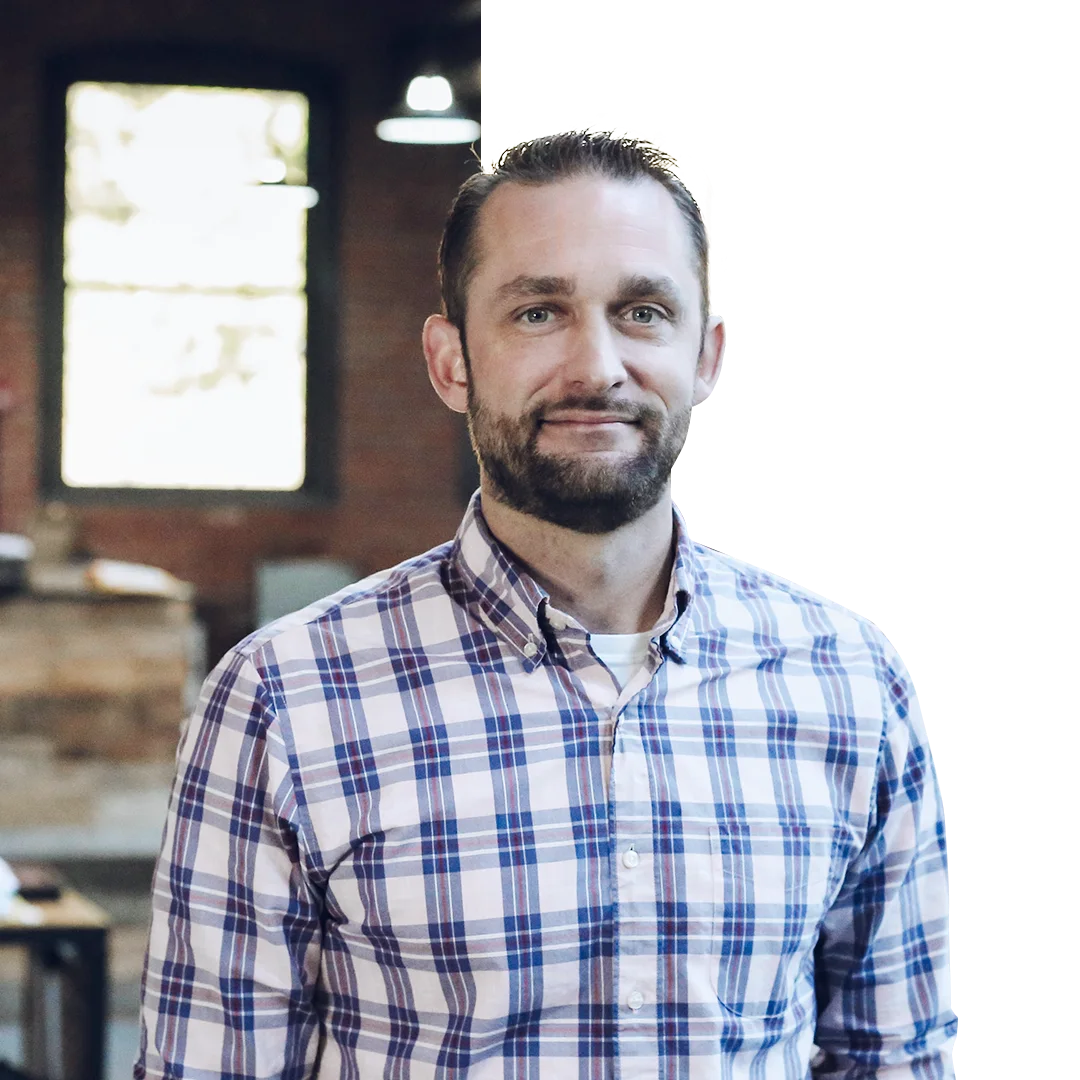 At Nesso Benefits, we want the perfect insurance coverage for you. That's why we offer a wide range of customizable plans. With us, you can tailor your health insurance, dental, and vision coverage or find something more unique – just for you.
Our employee benefits services include:
Health Insurance

Dental & Vision Insurance
Let Us Become Your Best Ally!
Many benefits come with choosing Nesso Group as your go-to financial and insurance provider in Marlborough, CT, including:
We work with you to create a customized plan that fits your needs and goals.

We put you first and are always available to answer your questions and address your concerns.

We offer a wide range of services designed to meet the unique needs of businesses and individuals.

Our team has the experience and expertise to help you reach your goals, and we take a long-term view of your situation so that you can make the best decisions for your future.

We also have a holistic view of your finances, which means we consider all aspects of your financial situation when making recommendations.
Our Company's Goals
Our #1 goal is to help our clients achieve their financial goals and create a solid foundation for their future. We look forward to the following:
Planning for a better future.

Achieving the wealth you dream of.

Protecting and growing your finances through risk analysis.

Help our clients build a solid financial future through personalized strategies. These include protecting their assets and estate, minimizing taxes, and growing their investments.
We're the Leading Financial Advisors in Marlborough, CT
Are you looking for a company that offers top-notch financial services in Marlborough, CT? Nesso Group is your best bet. We offer an extensive array of services; all delivered to help you achieve your financial goals.
Understanding your needs and what's important to you is our specialty. After taking the time to listen to your story, we will break down your situation, and explain all of your options in detail, so that together we can make a plan for you to have more of what matters most.
Don't let another day go by without improving your financial health. Contact Nesso Group today and let us help you achieve your goals.
Let's Talk About
What's Important To You
Nesso Group
Insurance & Financial Advisors
Our approach to integrated solutions and comprehensive services alleviates stress and elevates success. We provide guidance across multi-dimensional areas of expertise for individuals and businesses. You can trust that we're working together with your best interest in mind.