Financial & Insurance Solutions in New Britain, CT
Protecting your assets is one of your top priorities as a business owner. Our firm provides comprehensive financial and insurance solutions to help you safeguard what you've worked so hard to build. We understand the importance of risk management and we're here to help you create a plan that fits your unique needs. 
Whether you're looking for life insurance, health insurance, or property and casualty coverage, we can help. Contact us in New Britain today to learn more about our services. We look forward to working with you!
Why Do You Need Tax Planning Services in New Britain, CT?
As a business owner, you know that tax planning is one of the most important aspects of your financial security. At Nesso Group, we provide comprehensive tax planning services to help you reduce your taxes and protect your assets. Our team has years of experience working with businesses of all sizes and industries, so we understand your unique challenges. We've got you covered whether you're looking for assistance with tax compliance or financial planning.

At Nesso Group, we understand the importance of reducing tax liability and keeping your finances in order. Our team is committed to providing you with the highest quality expertise and guidance so that you can make confident decisions about your tax planning needs.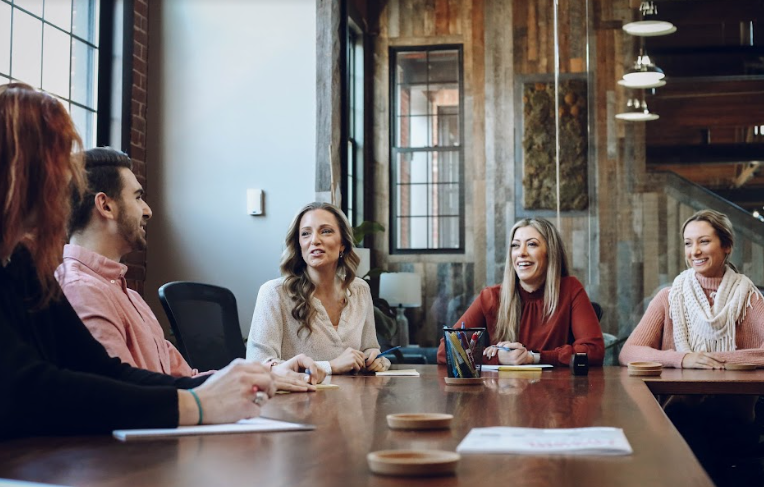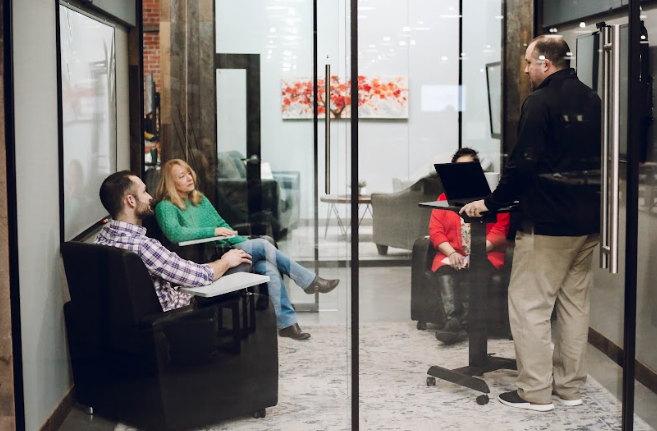 The Nesso Commitment with New Britain
With Our Employees:
At Nesso Group, a healthy workplace is essential to helping our team members thrive. We strive to create an environment focused on the whole person, supporting our team members as they develop and grow in each of the pillars of life. We also believe service to others is essential to a healthy workplace.
By serving others with grace, we can build community and positively impact the world around us. At Nesso Group, we are committed to creating a healthy workplace where our team members can thrive.
With Our Clients:
We pride ourselves on providing the highest level of Financial Services in New Britain to our clients. We understand that each client has unique needs, and we work hard to tailor our services to meet those needs. We operate as an ecosystem of services, with each team working collaboratively to ensure that our clients receive the best possible service.
We promote transparency and open communication within our team to build trusting relationships with our clients. Our goal is always to provide the best possible experience for them, and we continually strive to improve our services to achieve that goal.
What Can Nesso Group do for Your Business?
If you're wondering about what our experts are capable of, here's a list of our multiple financial and insurance services for businesses in New Britain, CT: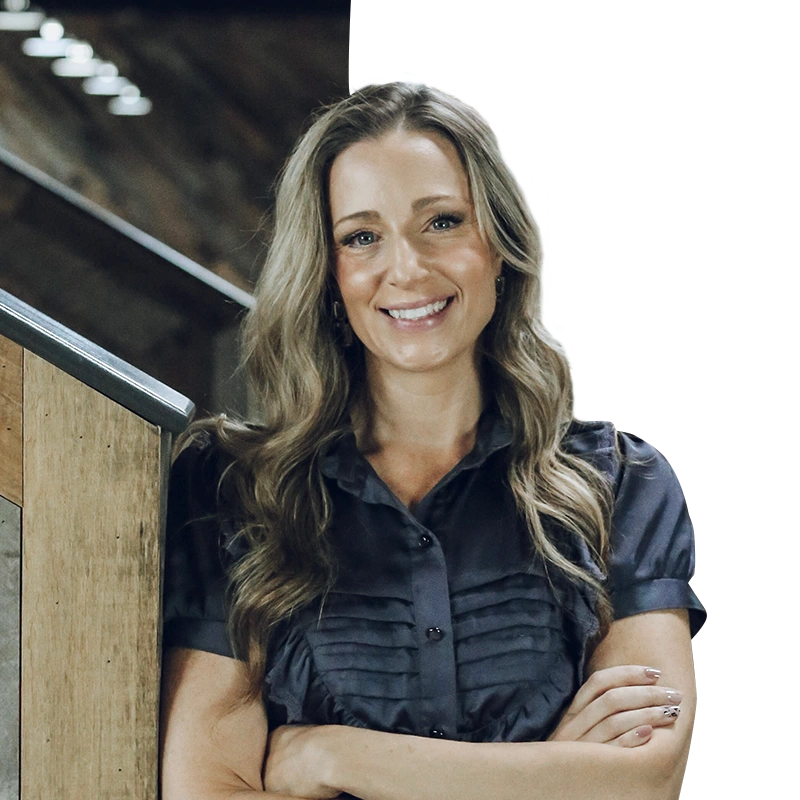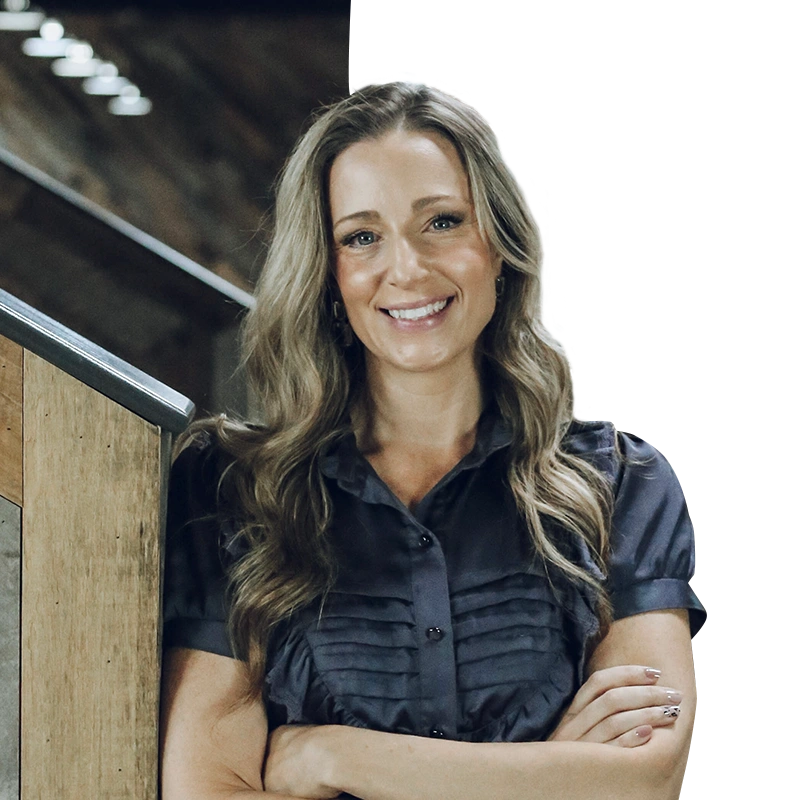 Tax Services in New Britain
Taxes are a complex and ever-changing area of law, which can be daunting for businesses of all sizes. We understand the challenges businesses face regarding taxes and we are here to help. Our team of experienced tax attorneys provides comprehensive tax services for businesses, including tax planning, compliance, and litigation. We work with businesses of all sizes, from startups to multinational corporations.
We also offer various specialized tax services, such as international and estate tax planning. In addition, we are always up-to-date on the latest changes in tax law to provide our clients with the most up-to-date advice and guidance. Whether you need help with a simple tax question or you are facing a complex tax dispute, we are here to help.
Business Tax Planning

Tax Preparation

Strategic Business Planning

Cash Flow Management

Small Business Accounting

Litigation Support

Strategies vs. Planning

Payroll Services

Bank Financing

Succession Planning

IRS Audit Representation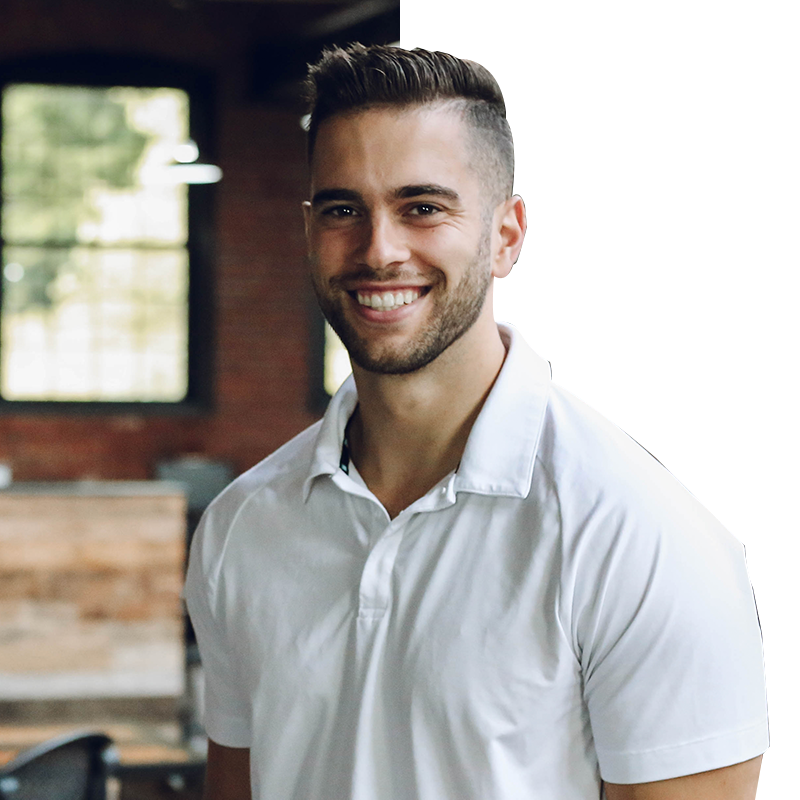 Accounting Services in New Britain
Accounting can be difficult and time-consuming, especially if you are not familiar with accounting principles. That's where Nesso Accounting comes in. Our CPAs will help you to set up a bookkeeping system, track your finances, and prepare monthly or annual reports.
This can save you a lot of time and hassle and help ensure that you're handling your accounting correctly. Our accounting services include: 
Payroll Processing

Employee Benefits Services

After The Fact Bookkeeping

CFO Services

Attestation

Business Application Identification

Business Process Consulting

Compensation and Benefits Consulting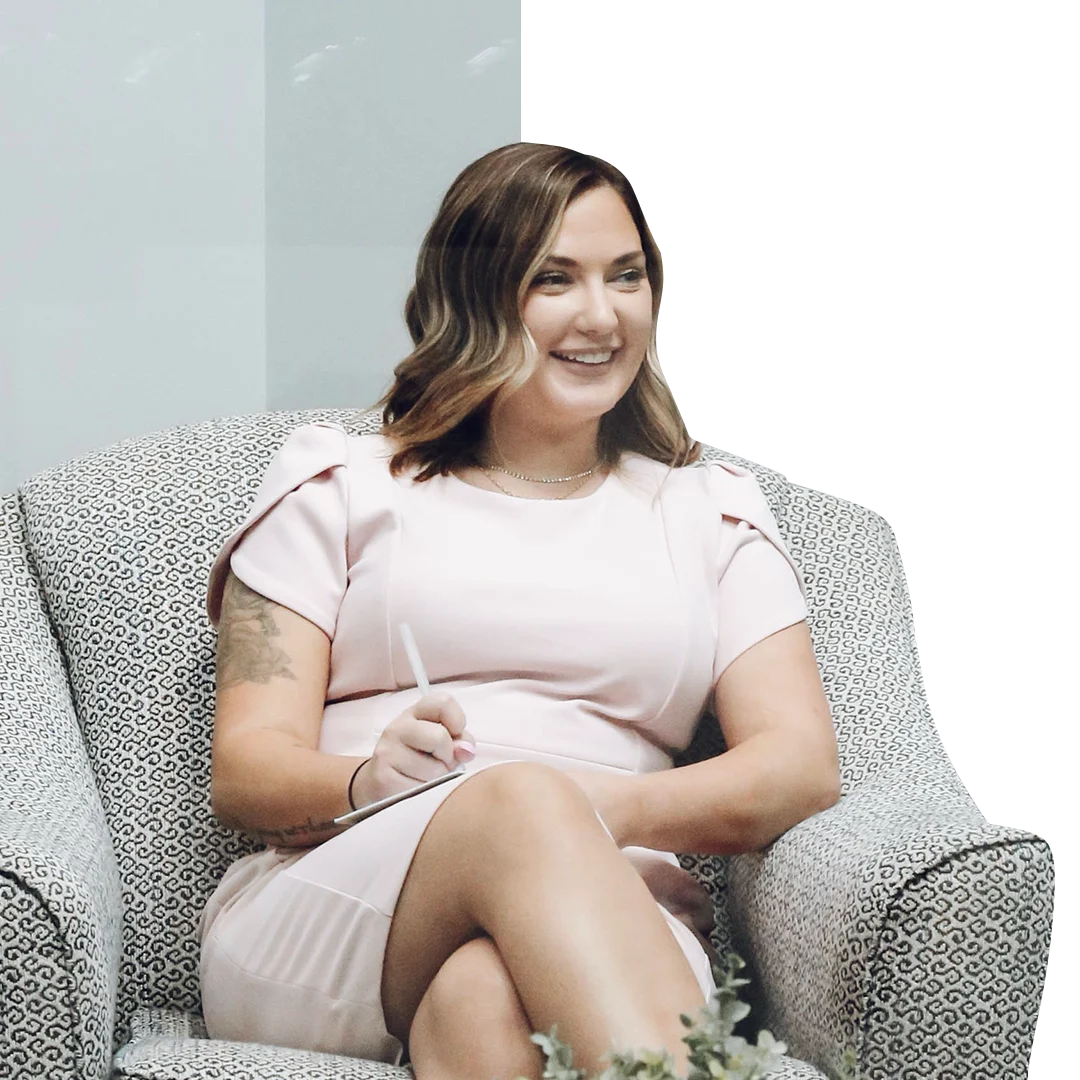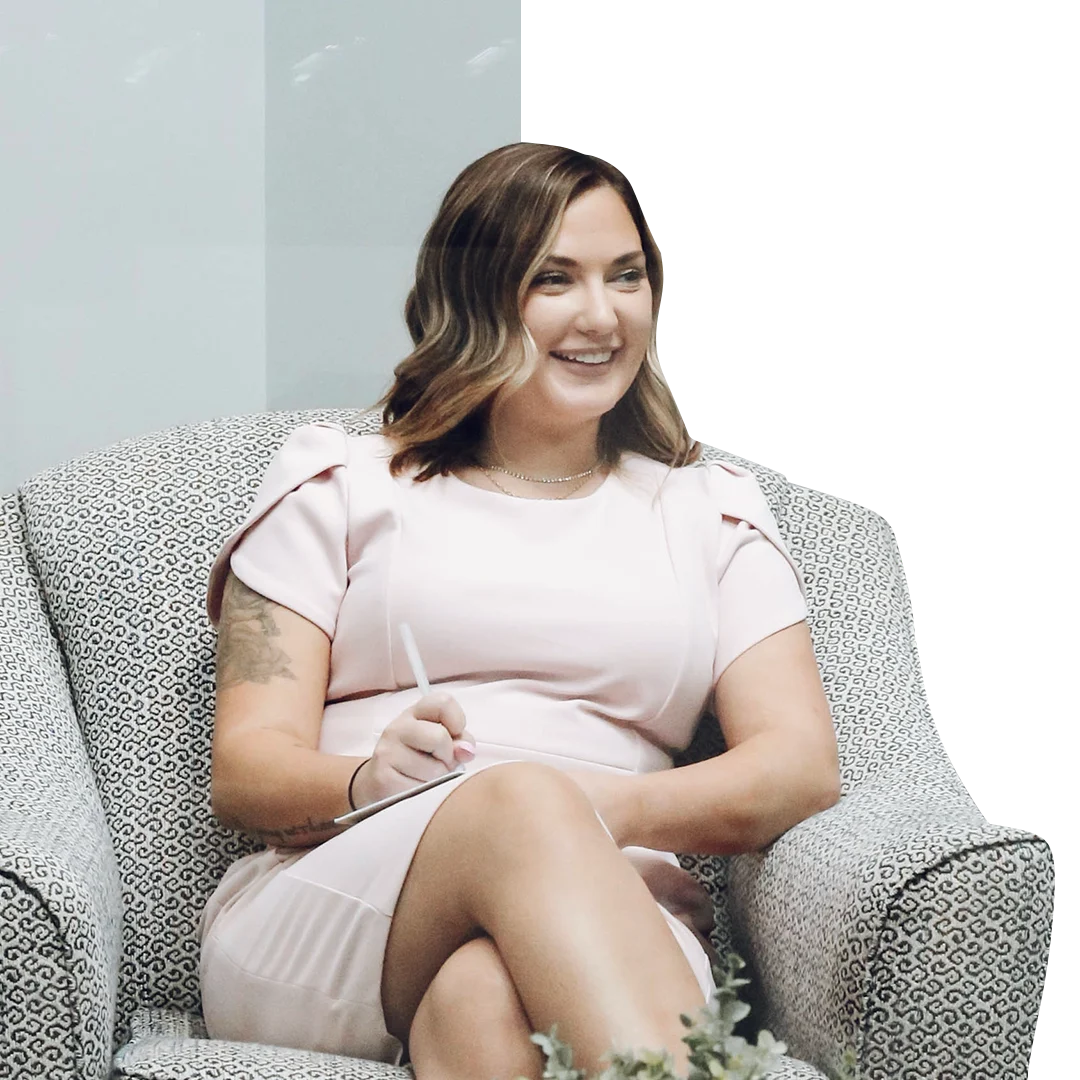 Insurance is a vital service for businesses of all sizes. By insuring against potential risks, businesses can protect themselves from financial losses that could otherwise jeopardize their operations.
Our insurance can provide confidence for business owners and employees alike, knowing they are protected in the event of an unforeseen incident. For businesses, Insurance Planning in New Britain is more than just a safety net; it is an essential part of risk management. By working with us, businesses can ensure that they are adequately protected against the issues they face.
Bonds

Builder's Risks Insurance

Commercial Property

Contractor's Liability

Employment Practices Liability Insurance

Worker's Compensation

General Liability

Umbrella Insurance

Business Owner's Policy

Home Insurance

Dwelling Fire Insurance

Condo Insurance

Flood Insurance

Renters Insurance

Real Estate Investors Insurance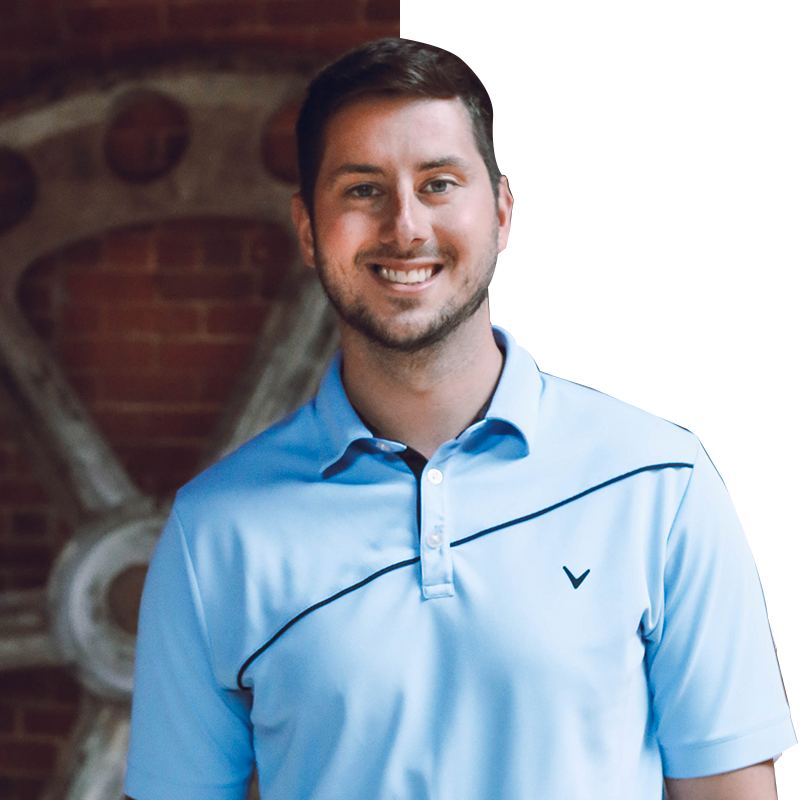 Employee benefits are becoming increasingly important for businesses of all sizes. Businesses can attract and retain high-quality employees by offering benefits such as health insurance, retirement savings plans, and paid vacation days. We know that employees who feel their employers care about their well-being are more likely to be productive and engaged in their work. As the competition for top talent intensifies, businesses that offer competitive benefits packages will be better positioned to succeed. 
We help you reach the top of the list as a "great place to work" with the following:
Medical Insurance

Ancillary Benefits

Voluntary Benefits

Corporate Wellness Partner
What Can Nesso do for You & Your Family?
Our experts are capable of helping out with your finances, as well as arranging your family's investments. Here's a list of our multiple financial and insurance services for individuals in New Britain, CT: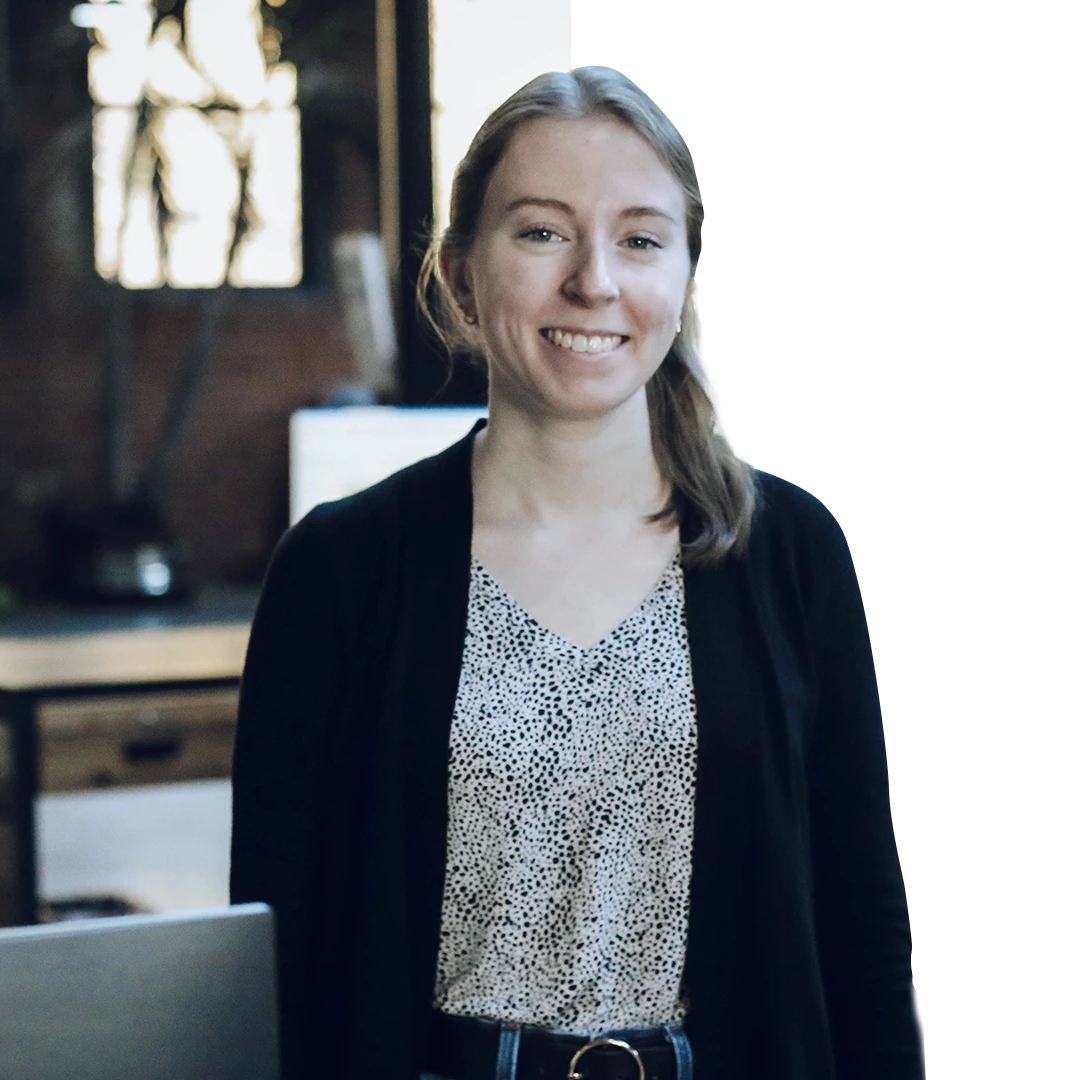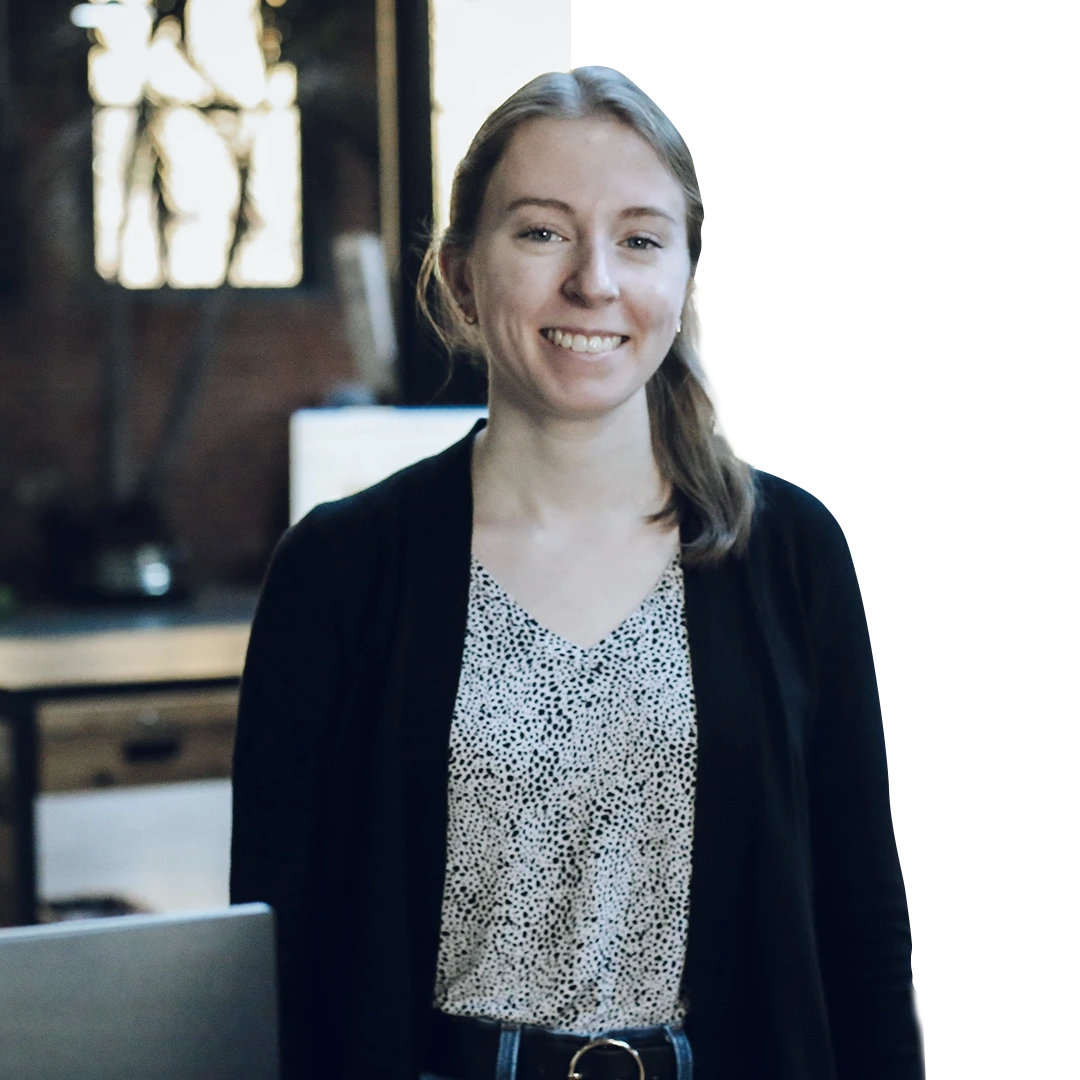 Tax services for individuals can be a complicated and confusing process. Many different forms and documents need to be filed, and it can be difficult to know which forms to use and how to fill them out correctly. Fortunately, our Nesso Group tax professionals can help individuals navigate the tax system.
Our professionals can help ensure that all of the necessary forms are completed correctly and that you take advantage of all available deductions and credits. They can also help to resolve any problems that may arise during the tax season.
Tax Planning

Tax Preparation

Tax Projection

Estate Tax Preparation

IRS Audit Representation

Succession Planning

Day Trading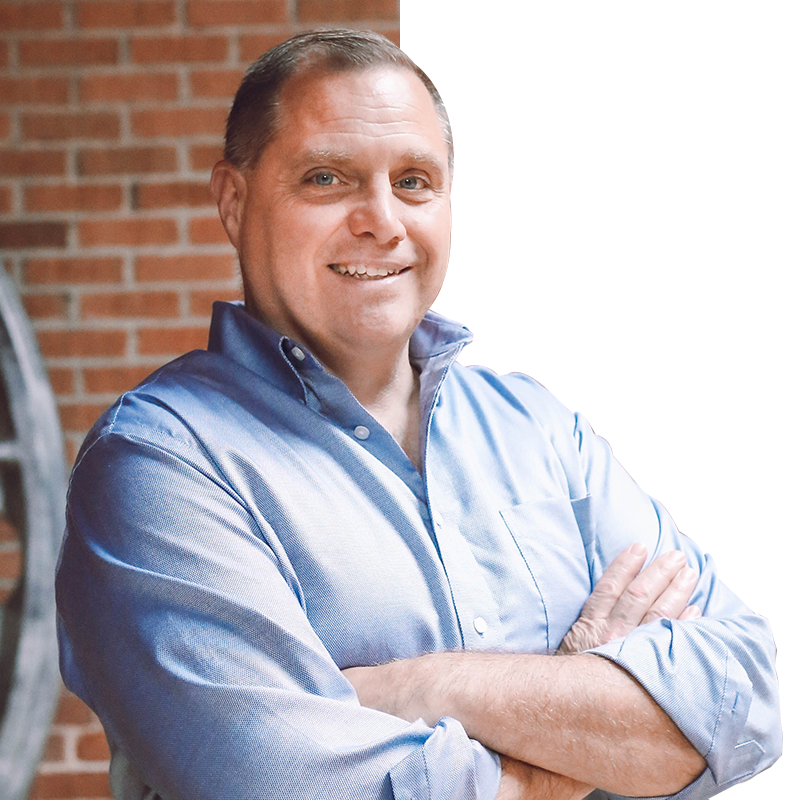 We offer a confidential benefit assessment service for seniors. Our benefits counselors have extensive experience and are up-to-date on the latest changes to government programs. We will help you identify your eligible benefits and assist you with the application process. We also provide ongoing support to ensure that you continue to receive the benefits you are entitled to. With our help, you can ensure you are getting all the benefits you deserve.
Medicare Part C

Medicare Advantage HMO and PPO Plans

Medicare Dental, Vision & Hearing

Medicare for Veterans

Medicare Advantage Special Needs Plan

Medicare Part D

Medicare Supplement Plan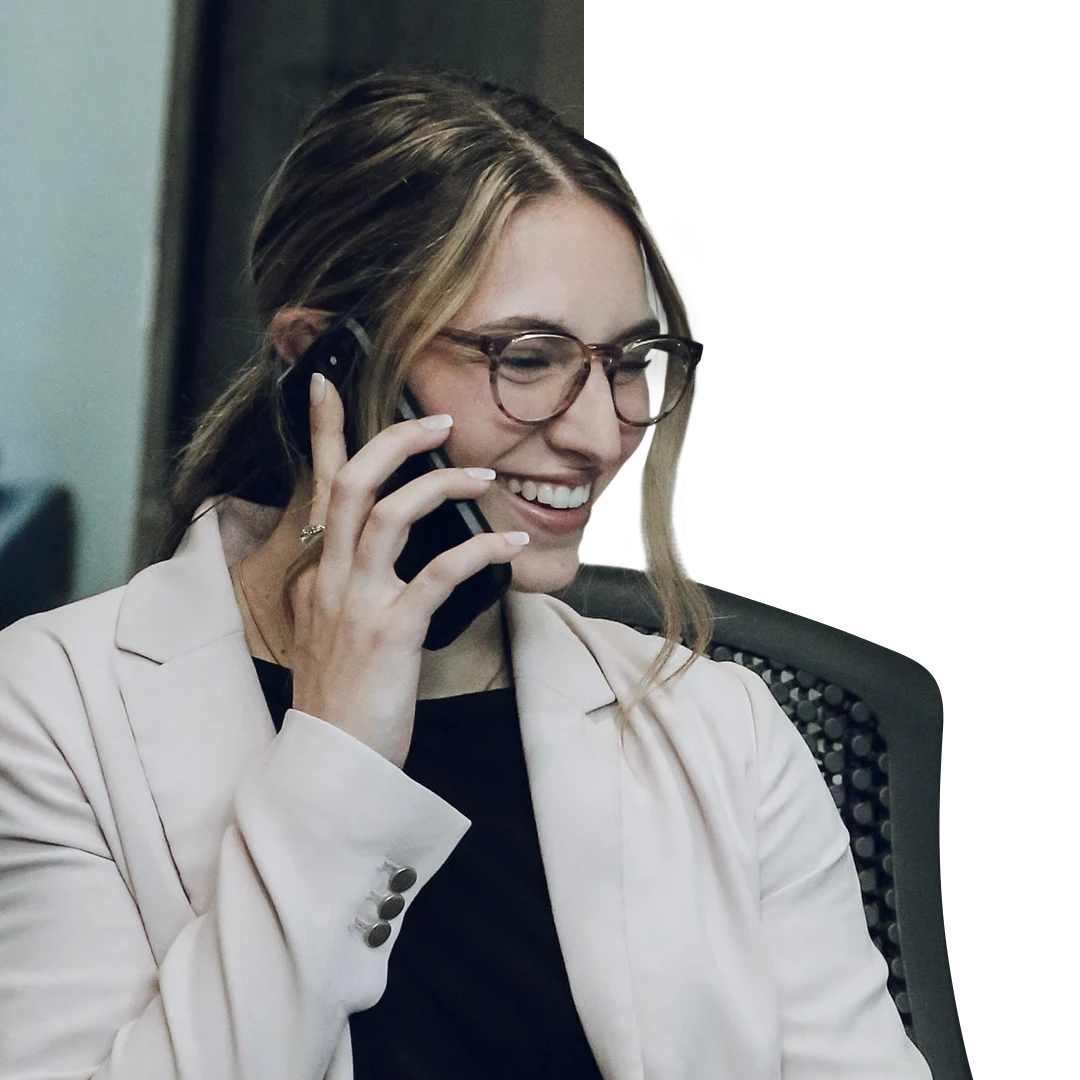 Our company offers a wide range of insurance services that can be tailored to meet your specific needs. Whether you're looking for life, home, or auto insurance, we can provide you with the coverage you require. We understand that everyone's circumstances are different, and we'll work with you to find the right policy for your situation.
We're also proud to offer competitive rates on all of our services. So if you're in the market for personal insurance, call us. We'll be happy to provide you with a free quote.
Home & Property

Auto & Vehicle

Life Insurance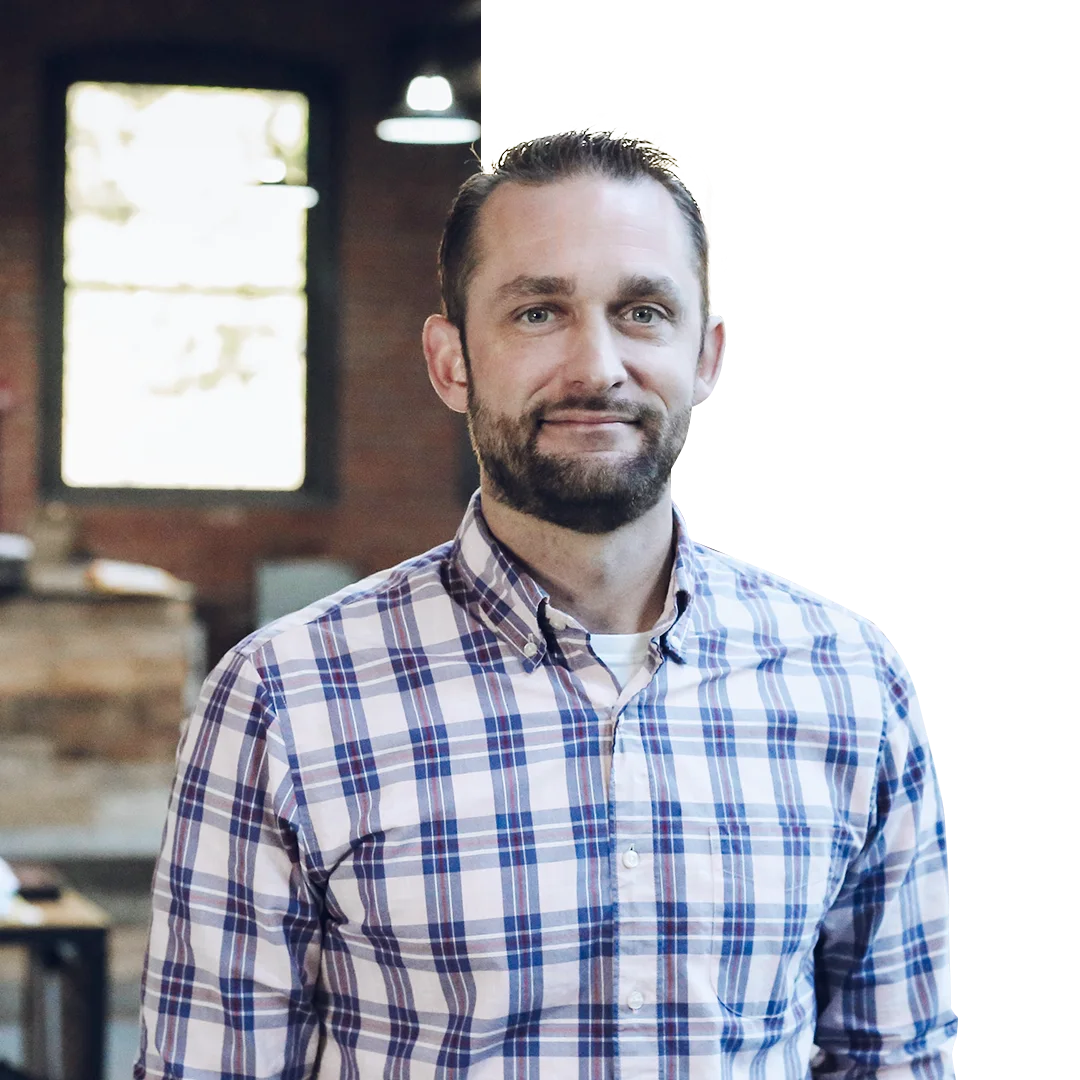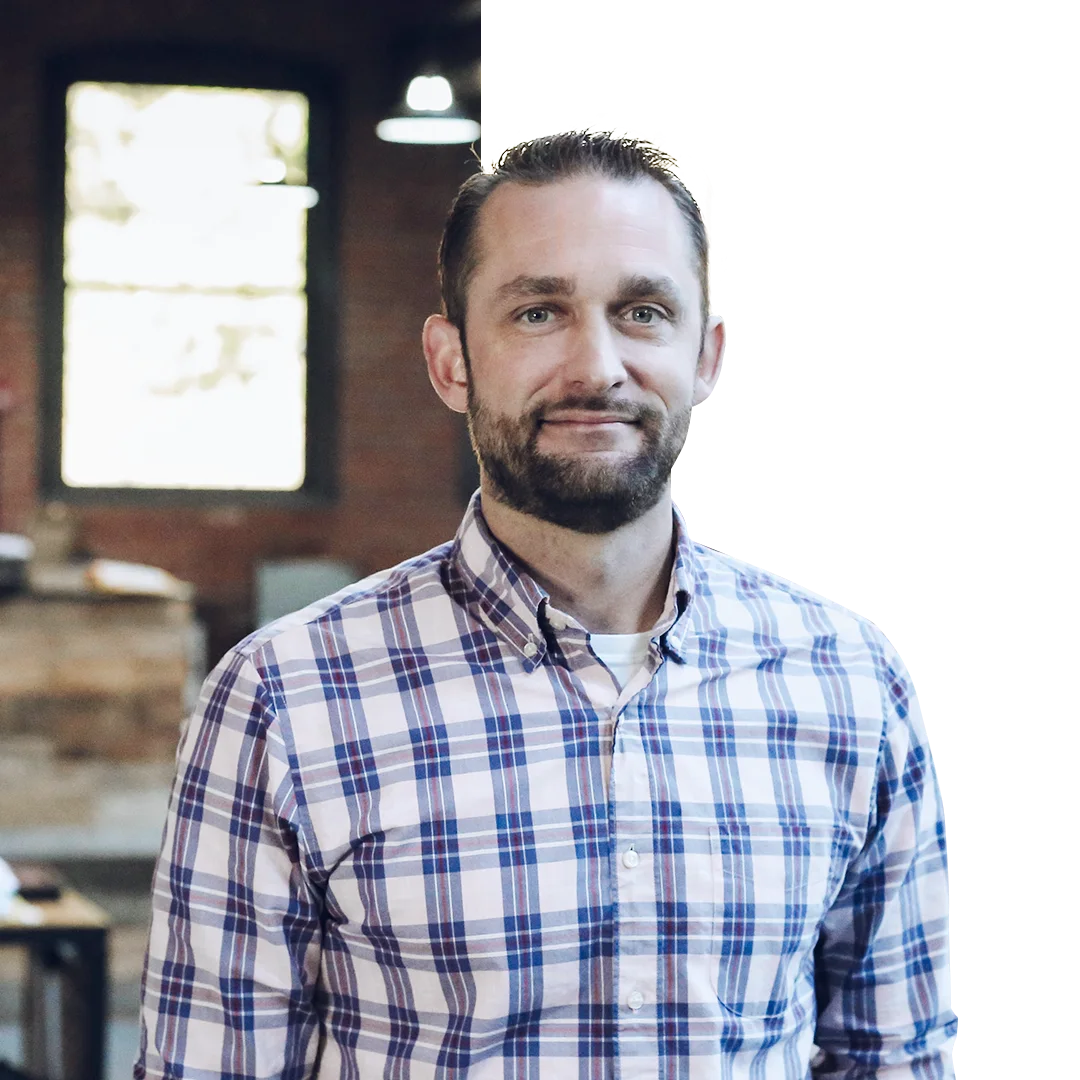 Do you have questions about your health insurance options? Are you looking for dental or vision coverage? Our team at Nesso Group can help. We specialize in assessing your needs and finding the right insurance plan. We work with all major carriers to find a plan that fits your budget and provides the coverage you need. Plus, we're always here to answer your questions and help you understand your policy. We'll help you navigate the complex world of health insurance so you can focus on staying healthy.
Health Insurance

Dental & Vision Insurance
We Provide Financial & Insurance Guidance in New Britain, CT
We are here to help you make the best financial and insurance decisions for you, your family, and your business. Whether you are investing in a new building, need life insurance, or want to save for retirement, our team of experts can provide guidance and support every step of the way.
Our goal is to help you feel confident about your financial future and ensure you have the resources you need when things get tough. If you're ready to take control of your finances, contact Nesso Group in New Britain, CT, today – we would be honored to work with you!
Let's Talk About
What's Important To You
Nesso Group
Insurance & Financial Advisors
Our approach to integrated solutions and comprehensive services alleviates stress and elevates success. We provide guidance across multi-dimensional areas of expertise for individuals and businesses. You can trust that we're working together with your best interest in mind.