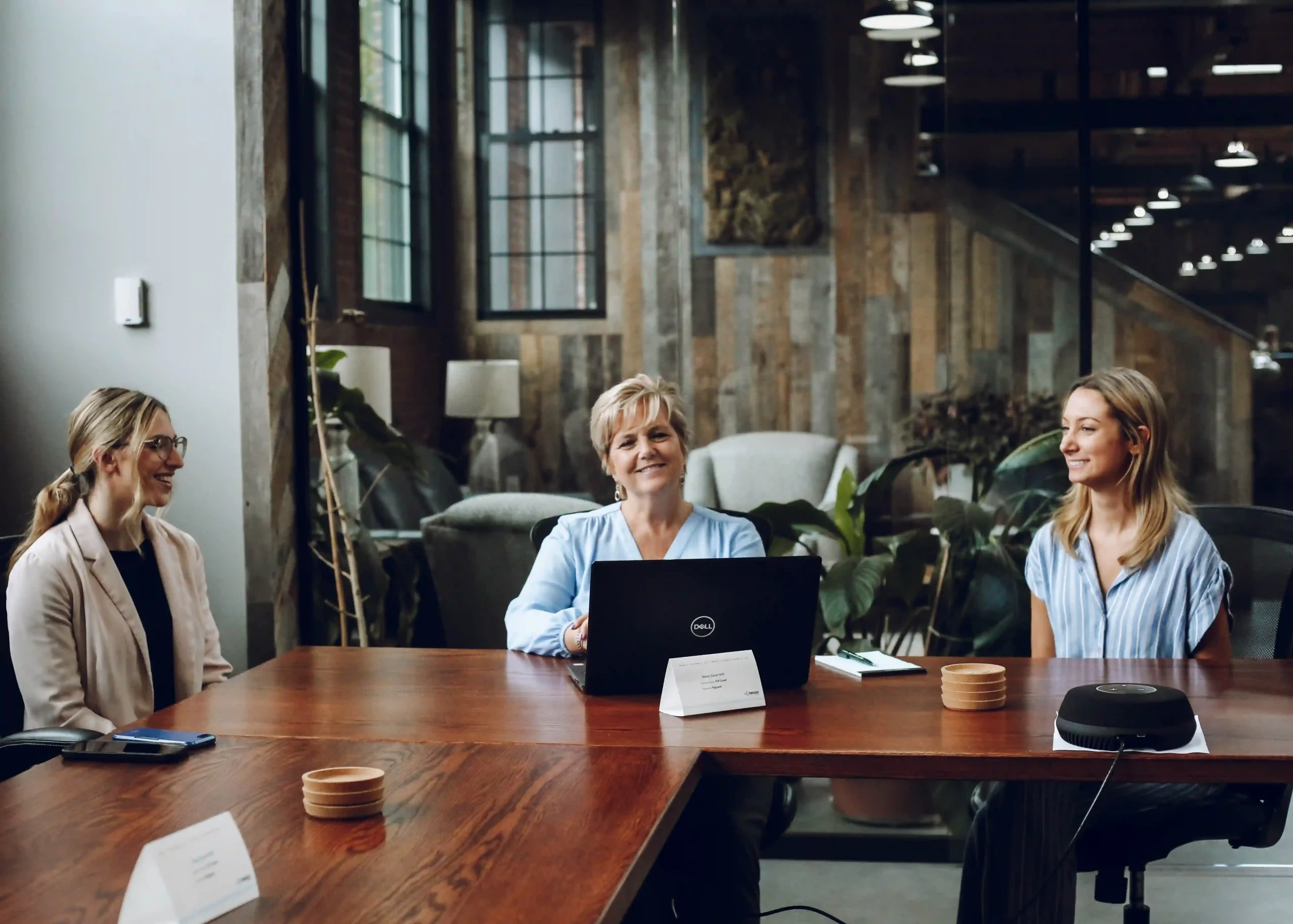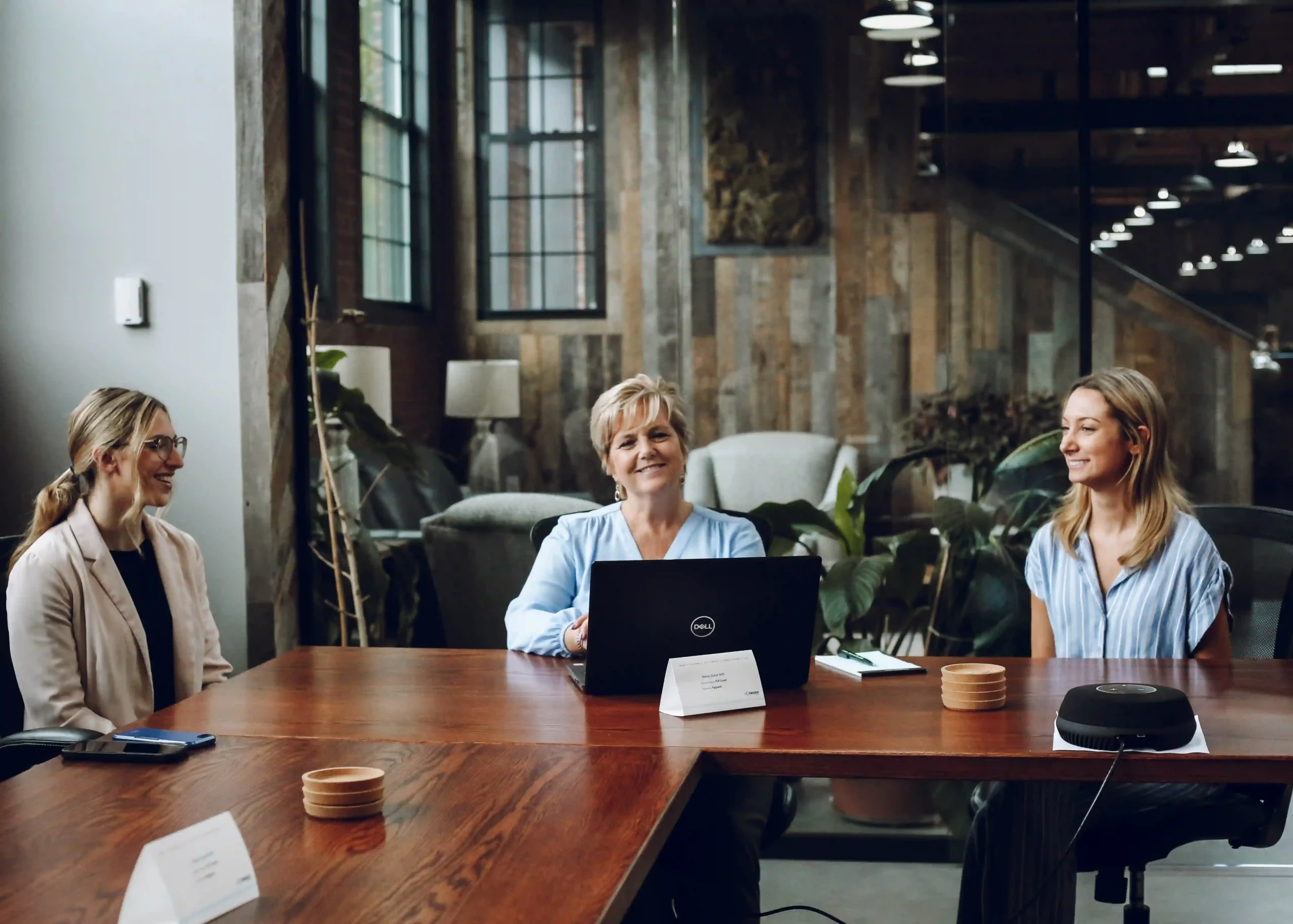 Connecticut's Reliable Financial Planning Services

Most people find it difficult to plan for their finances due to a lack of time, knowledge, or both. Not planning could cause you to make poor decisions with your assets and unintentionally put your wealth at risk. But with the help of a financial planner, you can develop a clear path to follow that will help you make the most of your money. If you're looking for expert advice and guidance on your financial future, Nesso Wealth has just what you need.
At Nesso Wealth, we accumulate decades of experience in wealth management. We offer a full range of services for individuals, families, and businesses in Connecticut. Our strategies may vary depending on the client's goals or circumstances, but our purpose is always the same: to help you protect and grow your wealth. Reach out to us today, and learn more about how we can help you work toward financial freedom.
Finding Your True Definition Of True Wealth
Everyone has their definition of wealth. For some, wealth means having enough money to cover the basics, like food and shelter. For others, it might be being able to travel the world or retire early. No matter what your definition is, we can help you pursue it. First, we'll help you pinpoint your financial goals. We'll ask you questions like:
How many assets do you need to feel comfortable?

What are your plans for retirement?

Do you want to leave a legacy?

When would you like to achieve your financial goals?

How much risk are you willing to take on?
Once we understand your goals, we'll develop a personalized plan that aligns with your definition of wealth. We'll consider factors like age, income, debts, and investment experience to create the right strategy for you. Perhaps you've thought about starting financial planning independently, but you're unsure where to begin. Teaming up with Nesso Wealth can be your first step in pursuing true wealth.
Our Services For Individuals
Assessment
Before we can start working on your financial plan, we need to get to know you and your unique circumstances; that's why we offer one-on-one assessments. During this assessment, we'll help you bring your current financial situation, spending, and risks into focus. We'll make recommendations on how best to proceed based on what we learn. We'll also provide you with resources and tools to help you stay on track.
You can't design an effective plan without first understanding where you're starting. The assessment is a crucial step that contributes to the plan's success. If, for example, you set your goals too high, you might get discouraged and give up before you even start. On the other hand, if your goals are too low, you might not get the most out of your financial plan. At Nesso Wealth, we can find that balance. Our strategies are ambitious but realistic so that you can advance confidently and aim progressively higher after each success.
Personalized Cash-Flow Based Planning
One of the main aspects of financial planning is creating a budget and sticking to it. Nesso Wealth understands this, so we provide a personalized cash-flow-based planning solution. With our help, your cash-flow-based plan will be:
Customized:

There's no one-size-fits-all solution when it comes to budgeting. We'll consider your income, debts, goals, and lifestyle to create a plan that works for you.

Flexible:

Life is unpredictable, and your budget should be able to adapt. We'll work with you to create a flexible budget to accommodate unexpected expenses.

Realistic:

An adequate budget should be realistic so that you can stick to it. We guarantee that your budget is achievable based on your income and spending habits.
Achieving financial freedom starts with taking control of your cash flow. Nesso Wealth can help you do just that. You can forget about taking out loans or relying on credit cards to make ends meet.
Social Security Analysis
Regarding retirement planning, social security is an essential piece of the puzzle. But with all the different rules and regulations, it can be hard to understand how social security works and how it will affect you. Nesso Wealth offers social security analysis for you to make informed decisions about your retirement. The sooner you start planning, the more chances you have to maximize your benefits and live comfortably in retirement.
We'll help you:
Understand how social security works.

Estimate the benefits you're entitled to.

Determine when you should start collecting benefits.

Maximize your benefits.

Coordinate your benefits with other sources of income.
Don't leave your social security benefits up to chance. If you do, you could miss out on a significant amount that could make a difference in your retirement. With the aid of Nesso Wealth, it's easier to maximize your social security benefits and retire with confidence.
Risk Management Planning
No financial plan is complete without a risk management strategy. Unfortunately, there are always risks we can't control or anticipate. Therefore, you should have a plan to be prepared for anything that comes your way. Nesso Wealth's risk management planning services are an excellent way to protect yourself, your family, and your finances. And because we understand that risks change through different life stages, we offer ongoing support so that your plan evolves as your needs change
Some of the tools we use to manage risk include:
Life Insurance:

Life insurance is a type of insurance that pays money to your beneficiaries after your death. If you're unsure whether you need life insurance, think about how your loved ones would pay for funeral and living expenses if you were gone.

Disability Insurance:

Disability insurance, on the other hand, pays benefits when you can't work due to an illness or injury. While you won't be able to work, you'll still have to pay your bills. This insurance policy helps you cover expenses and maintain your lifestyle during tough times.

Long-Term Care Insurance:

If you're involved in an accident, there's always the possibility that you'll need long-term care. Long-term care insurance can cover this service, such as nursing home or in-home care
There are many ways to manage risk; the best approach will depend on your situation. Nesso Wealth can assess your risks and present you with a select number of the best options.
Our Services For Businesses 
Individual Planning
Your business is part of your financial plan and a key asset in your life. As such, you must have a comprehensive plan that considers all of its aspects. Through our planning services, we'll analyze your business's financial situation and tailor a plan that meets your specific goals. Whether you're looking to save money on taxes, increase profits, or protect your business in an unforeseen incident, we can create a plan to help you pursue your objectives.
Businesses have unique financial needs, so a one-size-fits-all approach doesn't work. A few of the things we'll consider when developing your plan include:
Your Current Situation:

We'll take a close look at where your business is today and where you want it to be in the future.

Your Industry:

We'll research your industry and competitive landscape to identify opportunities and threats.

Your Finances:

We'll review your financial statements and projections to ensure your business is on solid footing.

Your Team:

We'll assess the skills and experience of your management team to ensure they're up to the task of executing your plan.
Business Valuation
Business valuation is determining the fair market value of a business. There are many reasons why you might need this service, such as tax purposes, estate planning, or selling your business. Regardless of the reason, understanding your business's worth is an integral part of your financial plan. While the valuation process can be complex, Nesso Wealth has experience valuing businesses of all sizes and industries.
By working with us, you won't have to worry about whether or not you're getting a fair price for your business. We'll work together to comprehend your needs and choose the best valuation method. After we've determined the value of your business, we'll provide you with a detailed report that you can use for whatever purpose you need.
Tax Efficiency
As a business owner, you're always looking for ways to save money. One way to do this is by being tax efficient. Tax efficiency is minimizing your taxes so you can keep more of your hard-earned money. While there are many ways to achieve tax efficiency, it's not always easy to do on your own; that's where Nesso Wealth comes in.
Our team of financial experts will work with you to identify opportunities for saving money on taxes. We'll also help you understand the complex tax code so that you can make the best decisions for your business. By taking advantage of our tax efficiency services, you can free up cash flow and reinvest it into your business.
Succession Planning
Succession planning is an often overlooked part of any business owner's financial plan. It guarantees your business can continue operating when you're no longer at the helm. Nesso Wealth's succession planning services can give you confidence knowing that your business will be in good hands.
Our work involves identifying key personnel and developing strategies to transfer ownership or management of the business. If you prefer to keep it all in the family, we can help you create a plan that will allow your business to be passed down to the next generation. Or, if you're looking to sell your business, we can assist you in finding the right buyer and negotiating a fair price.
Nesso Wealth: Connecticut's Trusted Financial Planning Services
At Nesso Wealth, we believe wealth isn't just about money – it's about your health, family, and confidence. Therefore, we offer a comprehensive approach to financial planning that helps you identify and work toward your definition of true wealth. We care about our clients and take pride in our reputation as a trusted financial advisor in Connecticut that always puts your best interests first. If you're ready to take control of your finances and pursue a bright future for yourself or your business, contact Nesso Wealth today.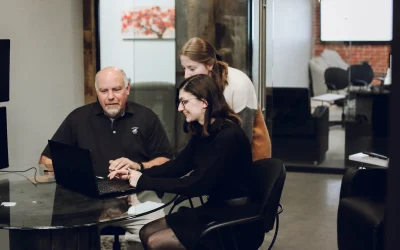 Small businesses often face many financial and accounting challenges. From understanding taxes to cash flow management, staying organized and maintaining accurate records can be difficult. As a small business owner, you rely on accurate financial data to make informed...