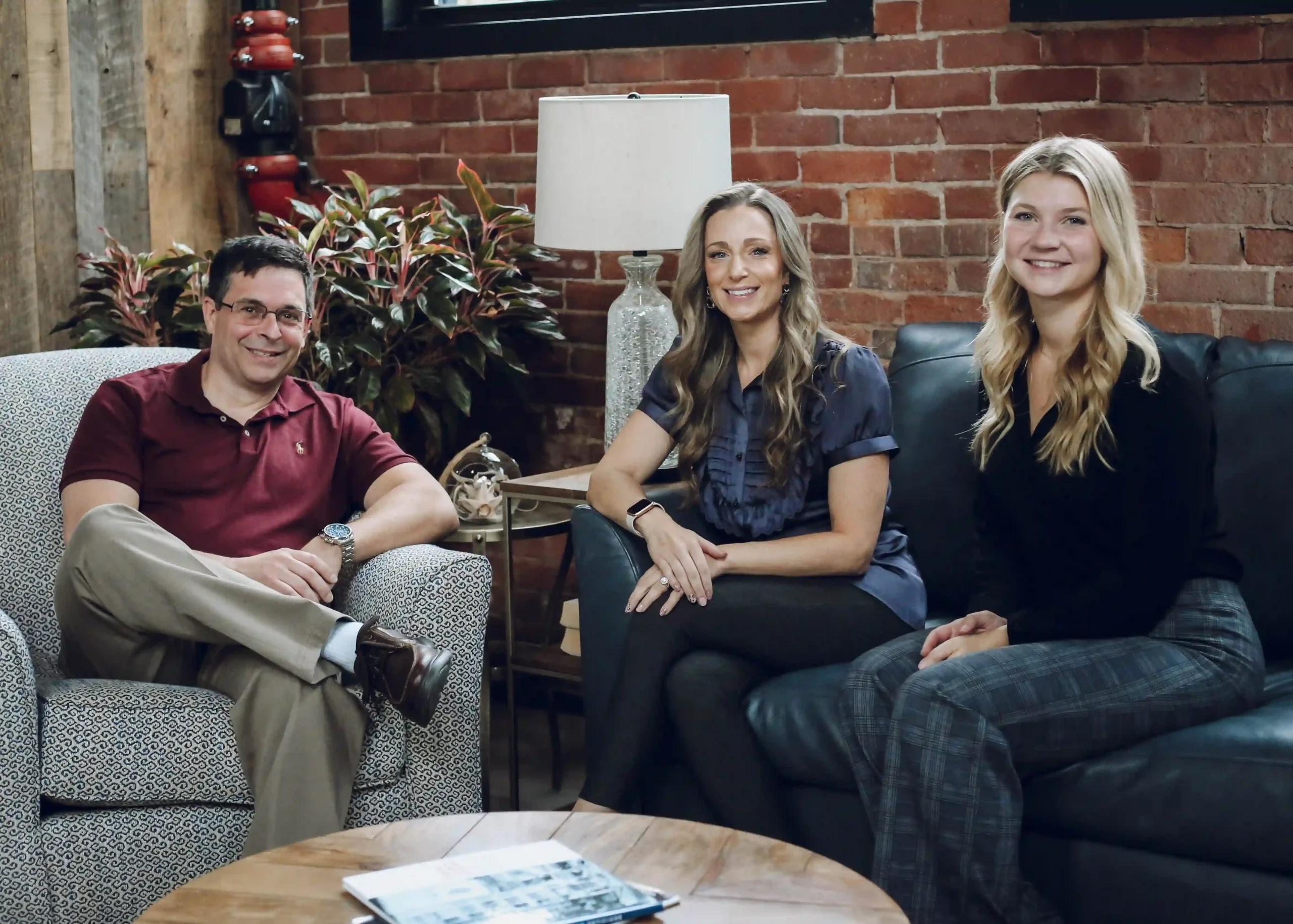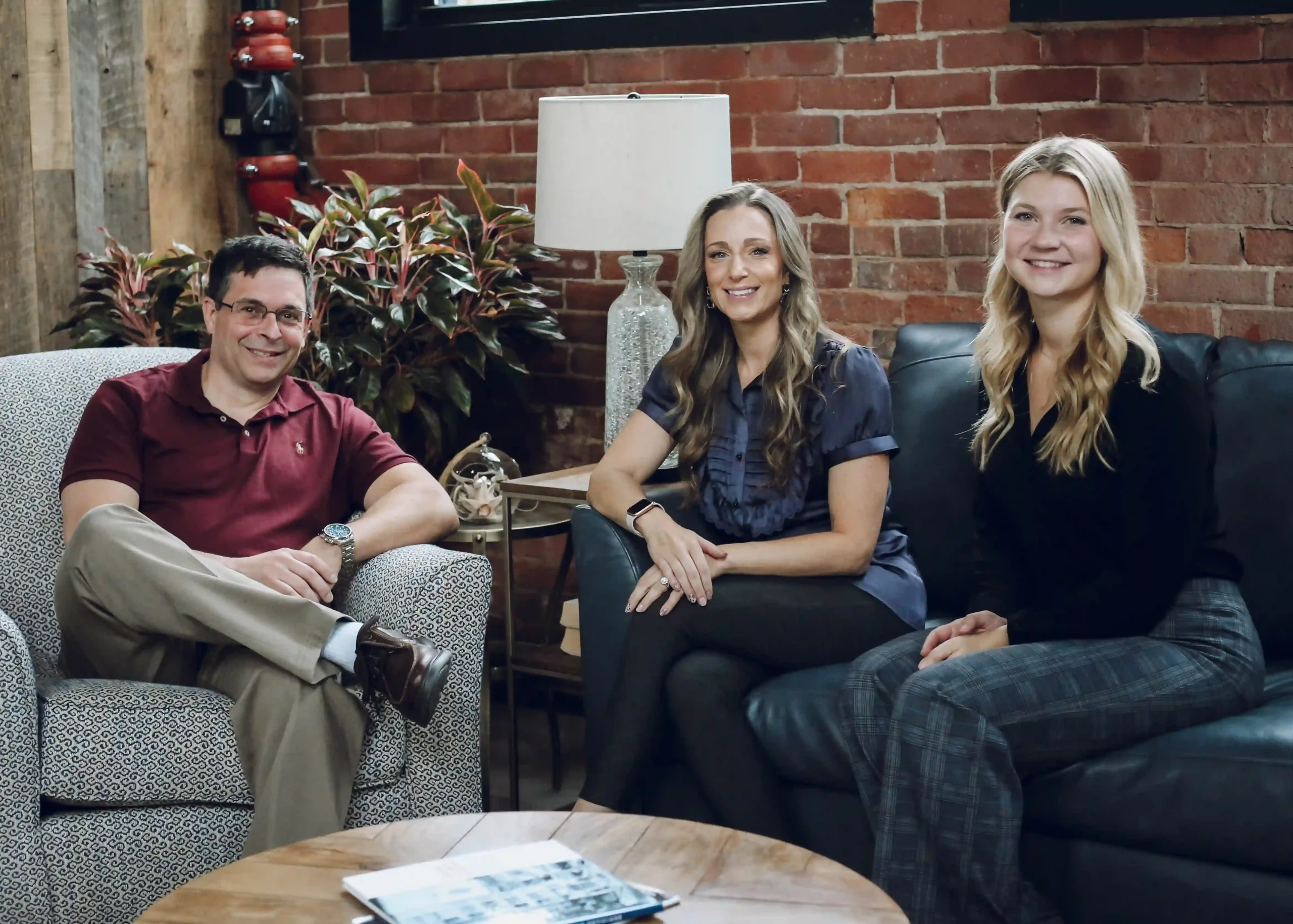 Comprehensive Employee Benefits Services in Connecticut

In today's competitive market, businesses must offer a comprehensive benefits package to attract and retain the best talent. A good salary is no longer enough – your employees want to know that you care about their well-being. Perhaps you're interested in designing a benefits package for your business or upgrading your current one. Either way, working with a benefits expert will help you get the best possible results.
Nesso Benefits is a leading provider of employee benefits services in Connecticut. We have years of experience working with businesses of all sizes to design and implement the perfect compensation package. According to your needs, you can choose between our various solutions, including group benefits, custom consulting and programming, and individual benefits. We're passionate about everything we do because we want to see our clients succeed. Contact us today to learn more about our services!
Group Medical Insurance
Medical insurance is an employee benefit that helps cover medical care costs. There are many types of medical insurance, and the coverage can vary depending on the plan. Still, most plans will cover a portion of hospitalization costs, doctor visits, prescription drugs, and other medical expenses. At Nesso Benefits, we can help you find the right medical insurance plan for your business and your employees, depending on the size of your team:
Small Group
Small businesses may not have the same bargaining power as large businesses when negotiating with insurance providers. However, we can assist you in finding the best possible rates for your small group medical insurance plan. We'll sit down with each of your team members to understand their needs and research all the available options.
Large Groups
When you're responsible for many employees, it's essential to have a comprehensive medical insurance plan. If you're in an industry that requires a lot of physical labor, your team members will face a higher risk of injury. In these cases, you may need more coverage than other businesses. At Nesso Benefits, we can provide innovative solutions for the best value, so having insurance for your large group doesn't feel unaffordable.
Self-Insured
A self-insured medical plan means that your company pays for the healthcare costs of your employees directly. This option can be practical for businesses large enough to self-fund their claims but small enough to avoid the administrative burdens and costs associated with fully insured plans. If you're interested in this option, we can help you determine if it's right for your business and then assist you in setting up the plan.
Ancillary Benefits
Do you want to offer your employees a broader range of insurance options? Then you may want to consider ancillary benefits. These benefits are optional but can be valuable to your benefits package as they help attract and retain employees. The Nesso Group offers payroll-deducted ancillary benefits, which means that your team members can choose to enroll in the coverage they want and pay for it. Therefore, it will cost your business a minimum amount.
Some of the ancillary benefits we offer include:
Short And Long-Term Disability
Suppose a team member can't work due to an injury or illness. If that happens, short-term disability insurance will provide them with a portion of their salary for a short time. Long-term disability insurance will provide benefits for a more extended period, usually for 5, 10, or 20 years, or until the employee reaches retirement age.
Life Insurance
Life insurance can give your team members the financial security they need in case of an unexpected death. If someone covered by a life insurance policy dies, the insurer will pay out a death benefit to their beneficiaries. They can then use this money to cover funeral costs, pay off debts, or support themselves financially.
Dental And Vision
Dental and vision needs are integral to overall health, but medical insurance often doesn't cover them. Nesso Benefits allows you to add dental and vision insurance plans to your existing medical insurance plan. The specific benefits will depend on your chosen policy but may cover preventive care, routine exams, and vision correction surgery.
Voluntary Benefits
Voluntary benefits are another way to give your team members more choice in their benefits package. Similar to ancillary benefits, these are optional, and employees pay for them. The main difference is that ancillary benefits can sometimes have bigger employer contributions. Our goal with voluntary benefits is to provide your employees with a backup plan for an unexpected life event. Here are some of the perks we offer:
Critical Illness Insurance
Critical illness insurance pays a lump sum to the policyholder if they're diagnosed with a covered critical illness, such as cancer or heart disease. They may use the money to pay medical bills, make up for lost income, or pay for other expenses. Regardless of how they use it, this benefit can give your employees the financial support they need during a difficult time.
Accident Insurance
While no one wants to think about being in an accident, being prepared for them is always a good idea. This type of insurance pays the policyholder a benefit if they're involved in an accident. With this benefit, they can minimize the event's impact on their finances.
Hospital Indemnity Insurance
Being hospitalized can be a stressful experience, both emotionally and financially. If your employees have hospital indemnity insurance, they'll receive compensation for each day they're hospitalized. This cash can help them cover out-of-pocket costs, such as deductibles and copayments.
Wellness Consulting And Custom Programming
Designing a benefits package can be complex, especially if you're unsure what you need or where to start. Lucky for you, Nesso Benefits offers wellness consulting and custom programming services for businesses to develop a culture of health and well-being. We'll start by consulting, which involves assessing your current situation, advising you on what benefits will work best, and sharing insight on how to ensure employee engagement.
Once we understand your needs, we'll deliver a tailor-made program for your company. This process may include developing wellness and health initiatives, designing fitness challenges, and creating educational materials. You can always track your plan using our customizable wellness software. Lastly, we'll continue to walk with you on your journey and keep your team accountable. We'll be there to troubleshoot any challenges and provide quality feedback.
Individual Health Insurance And Dental And Vision Plans
If you're self-employed or your employer doesn't offer health insurance, you may seek an individual health insurance plan. You'll be able to choose your coverage and have the flexibility to change plans when necessary. Working with Nesso Benefits lets you forget about sorting through countless plans and comparing rates. We'll handle that for you and present you with a selection of the best options. We have a broad network of providers, and our resources are easy to use.
In addition to health insurance, we also offer dental and vision plans. These types of coverage can save you money on routine and unexpected dental and vision expenses. Whether you require a dentist, optometrist, or glasses, we'll find quality providers at a price you can afford. Our plans are available to individuals and families, so breadwinners can feel confident knowing their loved ones are taken care of.
Benefits Reviews
Employee benefits are constantly changing, and new trends and regulations are always emerging. At Nesso Benefits, we understand that you may not have the time or resources to keep up with the latest developments, which is why we offer benefits reviews. We'll look closely at your current benefits package and guarantee it's still effective. If anything has changed or if there are any gaps, we'll let you know and provide recommendations on how to fix them.
On the other hand, a growing company will also need to review its benefits package periodically. A bigger team means more diverse needs, and what worked in the past may not be ideal now. We might suggest adding or removing certain benefits, changing providers, or increasing/decreasing employer contributions. We'll also review your employee engagement strategy to see if it's working. Our goal is to help you save time and money while providing your employees with the best possible benefits.
We Believe In Educating Your Team
Your employees are your most valuable asset, and you want to keep them happy and healthy. Even if you offer an excellent benefits package, your team may not know how to use it or take advantage of all the perks. Nesso Benefits is here to help with that too. Regardless of your chosen solution, we always begin by educating your team. We'll show them how to use the resources available and explain their coverage in detail. After all, we want to empower you and your team to make better decisions about your employee benefits.
Nesso Benefits: Helping You Design The Perfect Benefits Plan For Your Business
At Nesso Benefits, we believe that providing health and benefits to your employees is one of the most important investments you can make for your business. Since every business is different, we offer tailor-made services to help them create benefits programs based on their specific conditions. If you're looking for benefits experts in Connecticut, Nesso Benefits will be pleased to help. 
Our team is experienced and highly professional, and they will do everything on their hands to provide a plan that gives your employees flexibility in their lives. We'll be there to guide you through the entire process and ready to answer any questions you may have. We're also part of the Nesso Group, which offers businesses and individuals a broad range of solutions, including accounting, tax, insurance, Medicare, and more. Work with us, and know you'll be in good hands.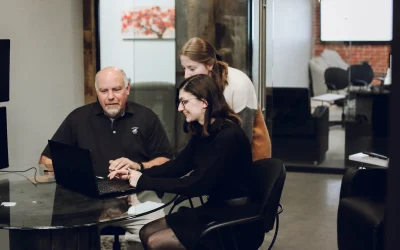 Small businesses often face many financial and accounting challenges. From understanding taxes to cash flow management, staying organized and maintaining accurate records can be difficult. As a small business owner, you rely on accurate financial data to make informed...