If you use a vehicle in your business, you need commercial auto insurance.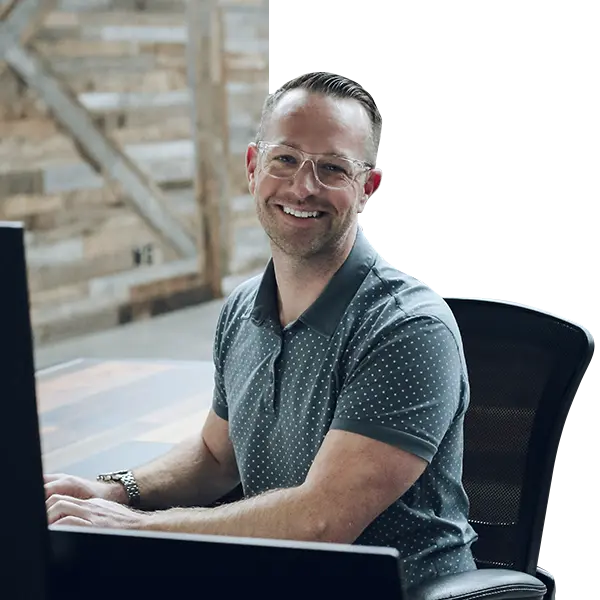 Without the right commercial auto coverage, not only do you expose your business assets to great risk but also as the owner of the business, you may even be found personally responsible for costs associated with an accident.
Nesso Insurance is here to help protect your business and personal assets by providing comprehensive coverage that includes liability protection in case someone gets injured or property is damaged while driving one of your vehicles.

Hired Auto Physical Damage


Lease or Loan Gap Insurance

Hired Auto Physical Damage
This type of insurance covers any vehicles that your company hires or borrows.

Trucking Coverage
Trucking Coverage provides you with complete protection when one of your covered vehicles is damaged in some way. We'll address all extensions, exclusions, and limits to ensure that this policy fully protects your property and your employees.

Lease or Loan Gap Insurance
Lease or Loan Gap Insurance protects you if there's a difference between what your covered vehicle is worth and the amount owed to its lienholder.

Get in touch with our insurance specialists.

We will collaborate to understand your specific needs and propose innovative and integrated solutions.

Our proactive approach will leave you with an insurance plan that is custom-tailored to your needs.
Let's Talk About
What's Important to You
Our approach to integrated solutions and comprehensive services alleviates stress and elevates success. We provide guidance across multi-dimensional areas of expertise for individuals and businesses. You can trust that we're working together with your best interest in mind.
Please fill out the form below to get in touch and request a quote.
Please fill out the form below and upload your files.