Are your employees protected from injuries on the job?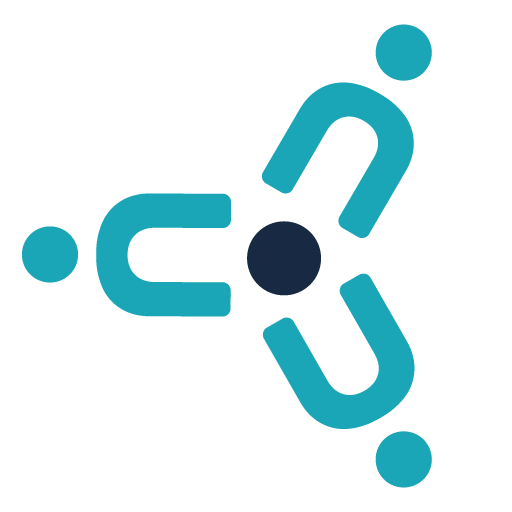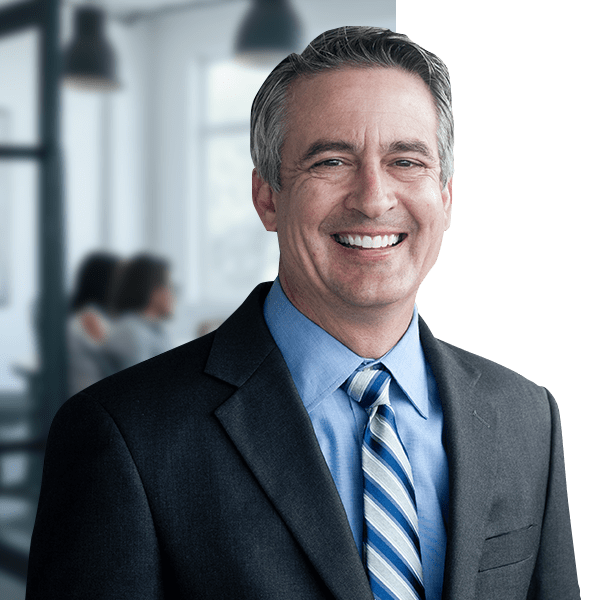 A great team of employees is one of the biggest assets of your business – make sure they are protected on the job with workers' compensation insurance from Nesso. Work-related injuries can happen to anyone, and they can be costly for both the injured employee and the business. A workers' compensation insurance plan can help protect you from costly medical expenses and lost wages if an employee is injured on the job.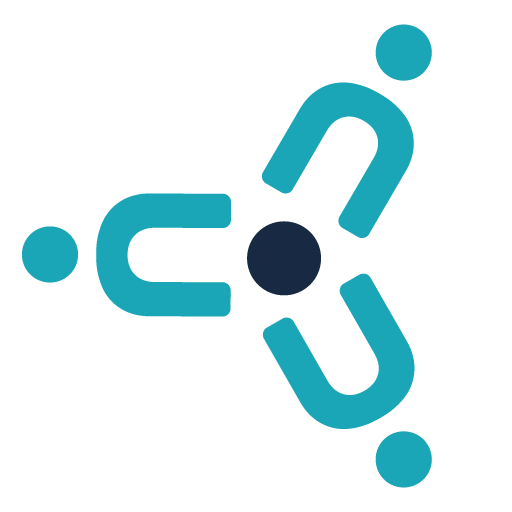 Nesso Insurance offers workers' compensation policies that are tailored to meet the needs of businesses of all sizes. Worker's compensation policies can cover needs such as medical expenses, lost wages, ongoing care costs, and funeral expenses. We work with you to make sure you have the coverage you need, so you can rest easy knowing your staff is taken care of.

Get in touch with our insurance specialists.

We will collaborate to understand your specific needs and propose innovative and integrated solutions.

Our proactive approach will leave you with an insurance plan that is custom-tailored to your needs.
Let's Talk About
What's Important to You
Our approach to integrated solutions and comprehensive services alleviates stress and elevates success. We provide guidance across multi-dimensional areas of expertise for individuals and businesses. You can trust that we're working together with your best interest in mind.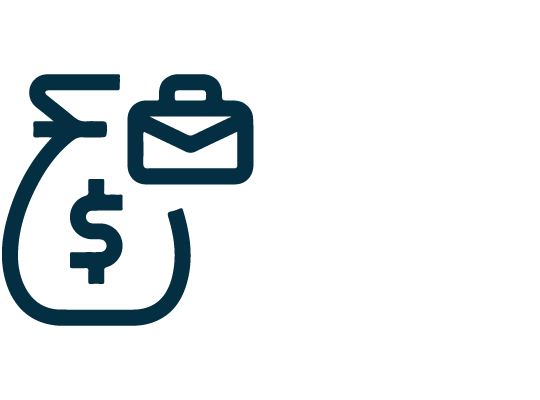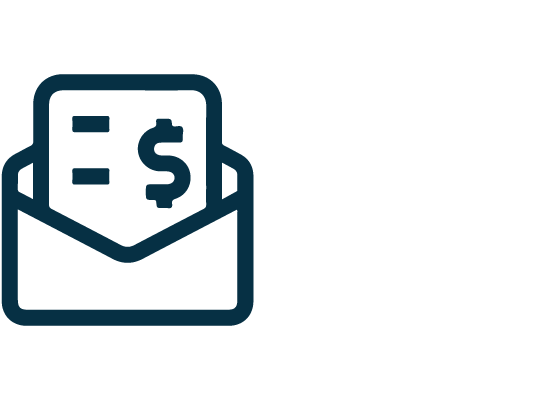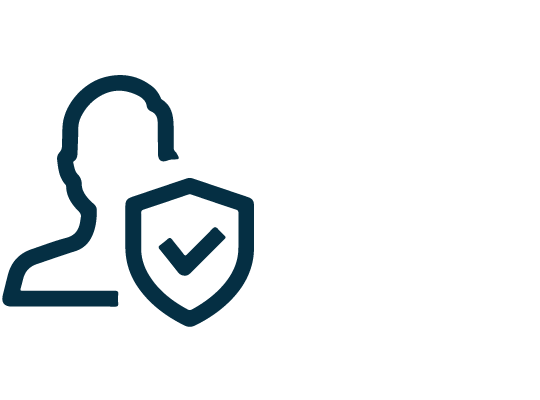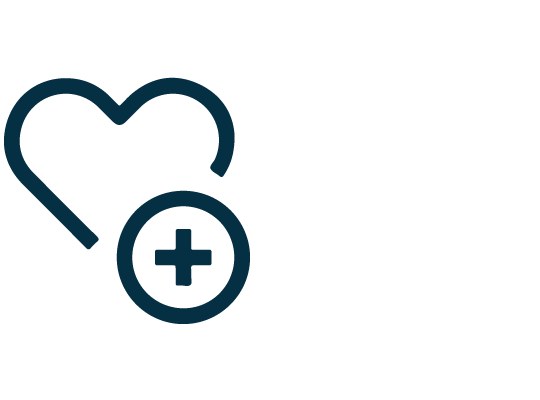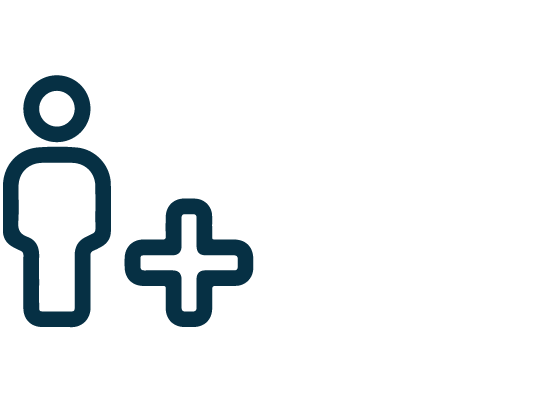 Please fill out the form below to get in touch and request a quote.
Please fill out the form below and upload your files.