Is your business in need of high liability limits?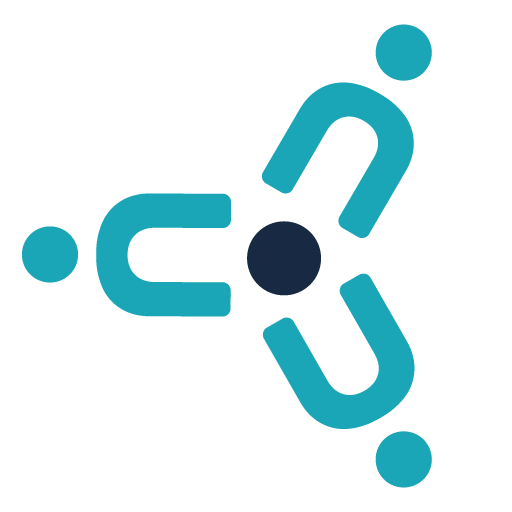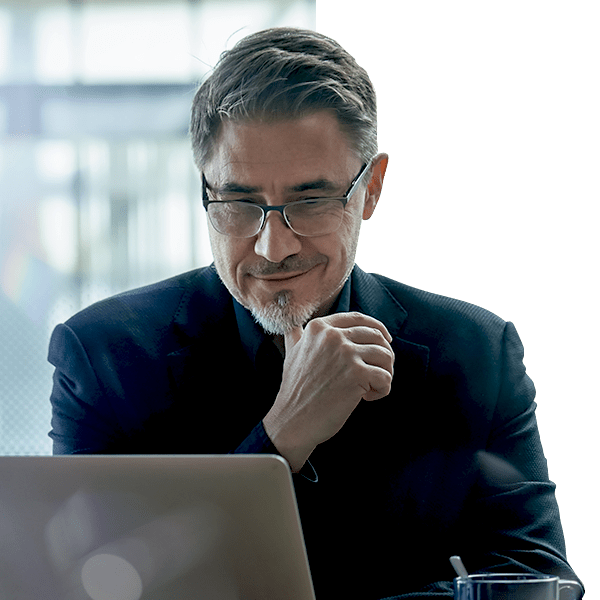 Nesso's comprehensive Commercial umbrella insurance gives you extra coverage to help pay for costs that exceed certain liability policy limits. With high liability limits, you can rest easy knowing your business is fully protected.
With an umbrella policy from Nesso, you'll get the high liability limits you need in addition to your existing insurance policies. This makes it simple to get the protection your business needs.



Damage to Other People's Property

Judgements and Settlements

Legal Costs
Umbrella insurance can provide coverage for a variety of risks, including legal costs. This type of insurance can be especially important for small business owners, who may be at greater risk of being sued.

Medicall Bills
From contractors to caterers, umbrella insurance provides extra protection in the event of an accident. Umbrella insurance can help to cover medical bills, legal costs, and damages from accidents, above and beyond what your typical policy covers.

Damage to Other People's Property
If you cause any damage to other people's property, then umbrella insurance can help cover it. It also can cover losses from things like fire and theft.

Judgements and Settlements
With Umbrella Insurance, you can be protected from the consequences of accidents and lawsuits.

Get in touch with our insurance specialists.

We will collaborate to understand your specific needs and propose innovative and integrated solutions.

Our proactive approach will leave you with an insurance plan that is custom-tailored to your needs.
Let's Talk About
What's Important to You
Our approach to integrated solutions and comprehensive services alleviates stress and elevates success. We provide guidance across multi-dimensional areas of expertise for individuals and businesses. You can trust that we're working together with your best interest in mind.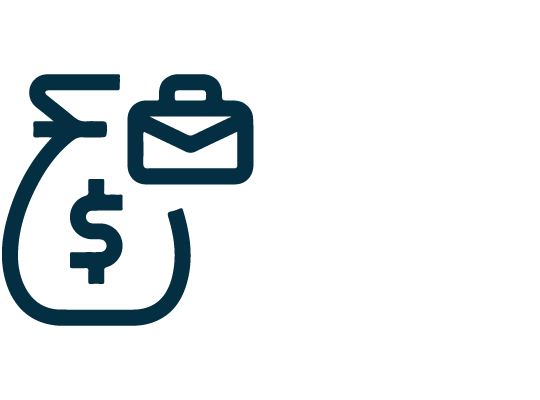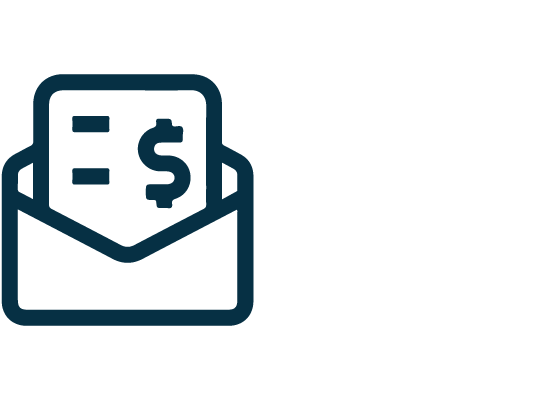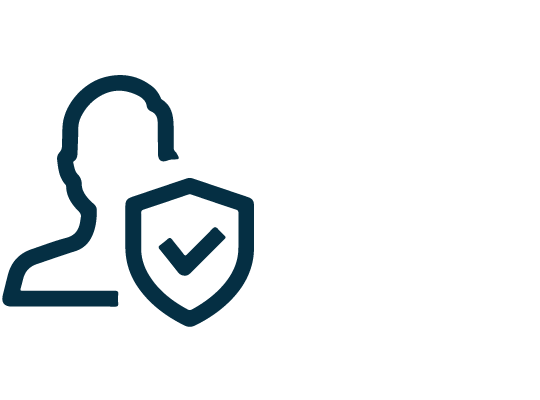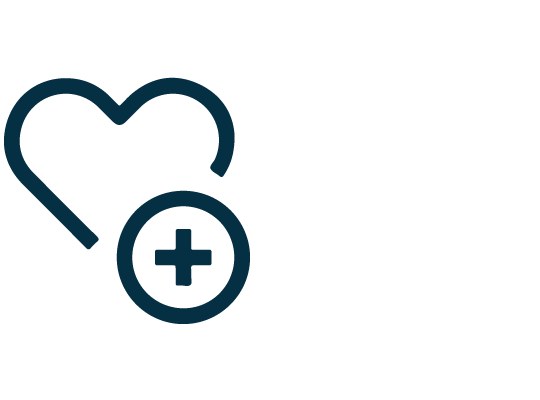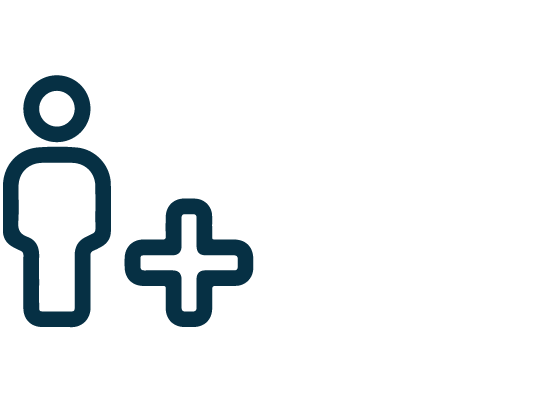 Please fill out the form below to get in touch and request a quote.
Please fill out the form below and upload your files.