Employment Practices Liability Insurance
Make sure your business is protected as it grows!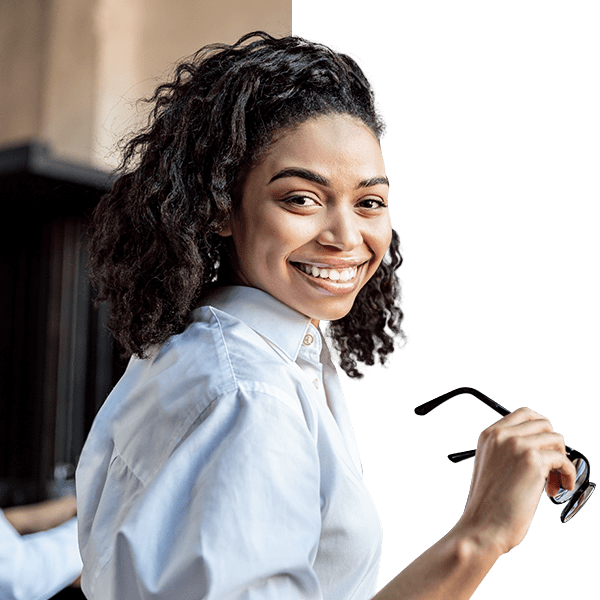 If your business has a growing team, challenges can arise when it comes to staff. Nesso Insurance has the perfect solution for you – an employment practices liability insurance (EPLI) policy. This policy protects your business if someone has a grievance, and complements good employment practices and policies.
Having an EPLI policy in place will help give you peace of mind as your business grows. You can focus on what you do best, knowing that we have your back when it comes to employment-related issues.




Wrongful Termination
Protect your business against wrongful termination lawsuits. With this insurance, you can relax knowing that your business is protected against any legal action taken by an employee who feels they were wrongfully terminated.

Discrimination
Don't let your business be impacted by a discrimination lawsuit. Protect your business from costly legal fees and damages with coverage from Nesso Insurance.

Harassment
As an employer, you are responsible for maintaining a safe and professional work environment. But even with the best intentions, sometimes things can go wrong. Nesso Insurance offers coverage to protect your business from lawsuits alleging harassment, discrimination, and other wrongful employment practices.

Get in touch with our insurance specialists.

We will collaborate to understand your specific needs and propose innovative and integrated solutions.

Our proactive approach will leave you with an insurance plan that is custom-tailored to your needs.
Let's Talk About
What's Important to You
Our approach to integrated solutions and comprehensive services alleviates stress and elevates success. We provide guidance across multi-dimensional areas of expertise for individuals and businesses. You can trust that we're working together with your best interest in mind.
Please fill out the form below to get in touch and request a quote.
Please fill out the form below and upload your files.