If you're a contractor, make sure you have the right insurance policy.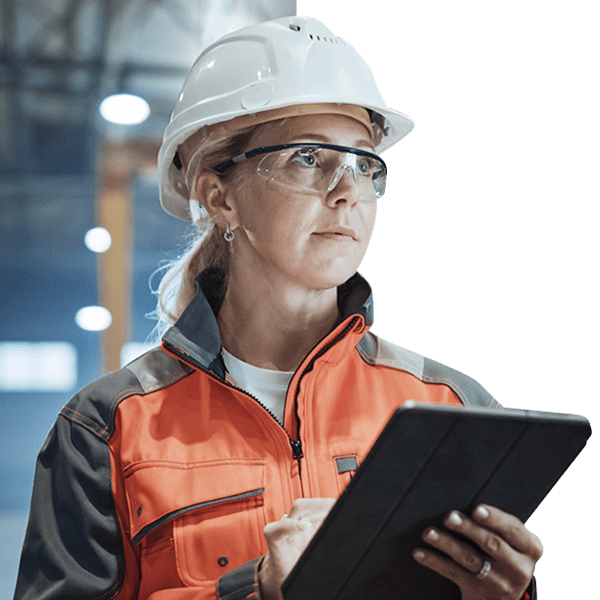 You've got enough on your plate without worrying about business insurance. At Nesso Insurance, we know that contractors face unique risks, and our goal is to make sure you have the right protection in place for your business.
We offer contractor insurance, which covers everything from tools and equipment to property damage or loss of records.

General Liability Insurance

Commercial Property Insurance



General Liability Insurance
The importance of Liability Insurance for your business can't be overstated. It protects you from lawsuits resulting in injuries or property damage. General liability coverage not only helps cover costs associated with bodily harm claims, but also those involving slander and libel too - all without placing any additional burden onto already busy schedules.

Commercial Property Insurance
Commercial Property Insurance protects your place of business and all the things you use to conduct trade. This can include tools, equipment or even rented goods that are located onsite at any given time (even if they're owned by another company).

Commercial Auto
If you are a general contractor, you need commercial auto insurance. Commercial auto insurance protects your business from the financial losses that can result from an accident. Without commercial auto insurance, your business could be responsible for paying for the damages to the other vehicle, as well as any injuries that occur as a result of the accident.

Workers' Compensation
If you or a team member get injured on the job, a workers' compensation policy can ensure that you are able to cover needed medical expenses, and ensure that adequate recovery time is provided.

Get in touch with our insurance specialists.

We will collaborate to understand your specific needs and propose innovative and integrated solutions.

Our proactive approach will leave you with an insurance plan that is custom-tailored to your needs.
Let's Talk About
What's Important to You
Our approach to integrated solutions and comprehensive services alleviates stress and elevates success. We provide guidance across multi-dimensional areas of expertise for individuals and businesses. You can trust that we're working together with your best interest in mind.
Please fill out the form below to get in touch and request a quote.
Please fill out the form below and upload your files.