Is your business protected from the unexpected?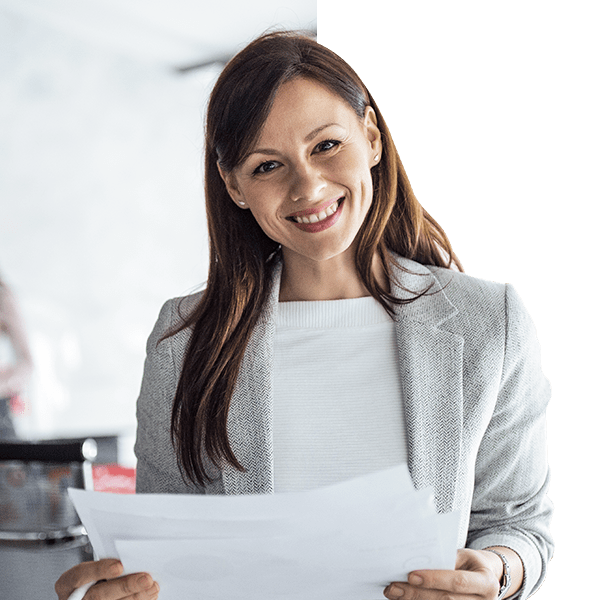 Nesso Insurance offers business insurance that can help protect your business from unexpected losses. We have a variety of plans to choose from, so you can find the perfect coverage for your company.
With Nesso Insurance, you can have peace of mind knowing that you are prepared in the case of an unexpected loss.





Business Income
If your business is forced to close due to property damage from a covered event, Nesso Insurance can help replace lost income. Whether it's fire, destructive winds or burglaries, business income insurance protects your business.

Liability
Nesso Insurance offers liability insurance to help pay the legal fees and costs related to lawsuits filed against your business. This coverage can help protect you from financial hardship in the event of an unexpected claim.

Business Property
Business insurance helps protect your owned or rented building, as well as the equipment you use to operate your company. This can include physical locations, tools, computers, inventory, and accounts receivable.

Workers Compensation
Help your employees recover from a work-related injury or illness, with benefits to cover medical expenses and lost wages.

Get in touch with our insurance specialists.

We will collaborate to understand your specific needs and propose innovative and integrated solutions.

Our proactive approach will leave you with an insurance plan that is custom-tailored to your needs.
Let's Talk About
What's Important to You
Our approach to integrated solutions and comprehensive services alleviates stress and elevates success. We provide guidance across multi-dimensional areas of expertise for individuals and businesses. You can trust that we're working together with your best interest in mind.
Please fill out the form below to get in touch and request a quote.
Please fill out the form below and upload your files.