Do you have a building under construction? You need builders' risk insurance.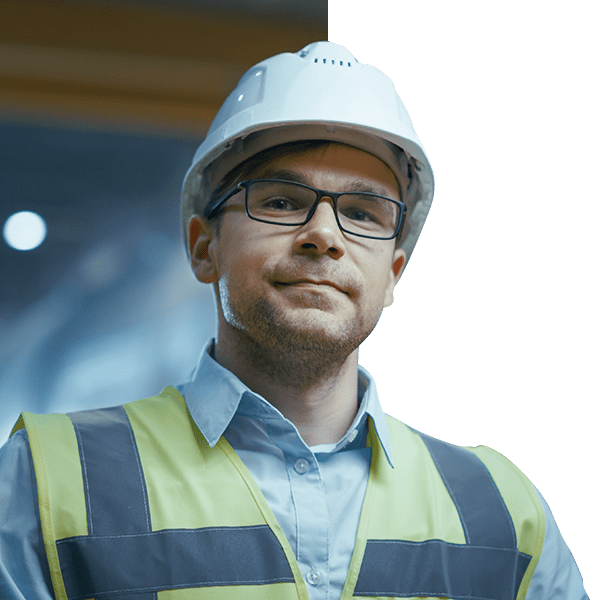 Builders risk insurance is a special kind of property insurance that covers the unique risks of buildings that are under construction. It's important to get this type of coverage because lenders nearly always require it. The cost to buy builders' risk insurance is a fraction of what you'd have to pay if something went wrong. Builders' risk insurance can cover everything from fire to collapse to certain water damage, as well as debris removal associated with any covered loss on your home during construction.
You won't have to worry about paying out of pocket if something goes wrong while your building is still under construction! Let Nesso Insurance cover your property while it is being built.



Disaster
Sometimes things happen during construction! Protect your property from fire, collapse, or other types of disasters as it is being built.

Theft
In the event that your property is vulnerable to theft, your policy can cover and replace what was lost.

Get in touch with our insurance specialists.

We will collaborate to understand your specific needs and propose innovative and integrated solutions.

Our proactive approach will leave you with an insurance plan that is custom-tailored to your needs.
Let's Talk About
What's Important to You
Our approach to integrated solutions and comprehensive services alleviates stress and elevates success. We provide guidance across multi-dimensional areas of expertise for individuals and businesses. You can trust that we're working together with your best interest in mind.
Please fill out the form below to get in touch and request a quote.
Please fill out the form below and upload your files.