Protect your wedding and big events with Nesso Insurance!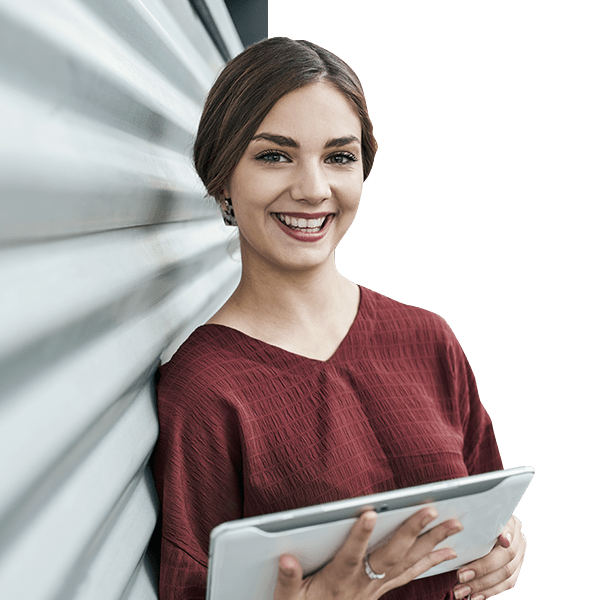 Weddings and events are expensive, and no one wants to have to worry about the potential for things to go wrong. That's where Nesso comes in – we're here to help you protect your investment and reimburse you for any losses that might occur.
We know that planning a wedding or big event can be stressful enough without having to worry about potential disasters. Nesso Insurance can take the stress out of it for you by providing event insurance that will reimburse you for any losses that might occur. Let us take care of you on your big day.





Weddings
A wedding is a once in a lifetime event, and as such, it is important to do everything you can to protect your investment. One way to do this is to purchase event insurance. Event insurance can help to cover the cost of unexpected events, such as bad weather or accidents. It can also help to protect against theft or damage to property. In addition, event insurance can provide financial assistance if your wedding is canceled or rescheduled due to an unforeseen event. While no one likes to think about the possibility of something going wrong on their big day, event insurance can give you peace of mind knowing that you are protected in case of an emergency.

Fundraisers
No matter how well you plan your event, there's always the potential for something to go wrong. From weather-related delays to injuries, unexpected problems can quickly turn a fundraising event into a nightmare. That's why it's important to protect your event with event insurance. Event insurance can help to cover the cost of unexpected problems, from damage to rental property to medical expenses. It can also provide peace of mind, knowing that you're prepared for anything that might happen. So before you start planning your next event, be sure to get the protection you need with event insurance.

Celebrations
Birthday parties, graduations, and holidays are all special occasions that you want to remember forever. But sometimes, things can go wrong. If your party is canceled due to bad weather, or if someone gets injured during the festivities, you could be left with some expensive bills. That's where event insurance comes in. Event insurance can help to protect you financially if your event is canceled or interrupted due to an unforeseen circumstance.

And More!
We have the coverage you need for many other events that might come whether you are looking for vendor insurance, liquor liability, or other specialty insurance you can count on us to connect you to the coverage.

Get in touch with our insurance specialists.

We will collaborate to understand your specific needs and propose innovative and integrated solutions.

Our proactive approach will leave you with an insurance plan that is custom-tailored to your needs.
Let's Talk About
What's Important to You
Our approach to integrated solutions and comprehensive services alleviates stress and elevates success. We provide guidance across multi-dimensional areas of expertise for individuals and businesses. You can trust that we're working together with your best interest in mind.
Please fill out the form below to get in touch and request a quote.
Please fill out the form below and upload your files.