Creating Stable, Healthy Futures
throughout Connecticut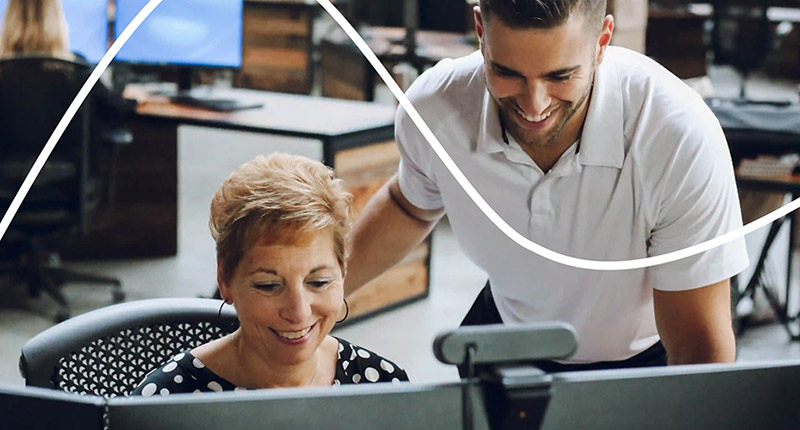 The Vanni Foundation impacts families, individuals, and non-profits by providing financial clarity and equipping them to build long-term stability.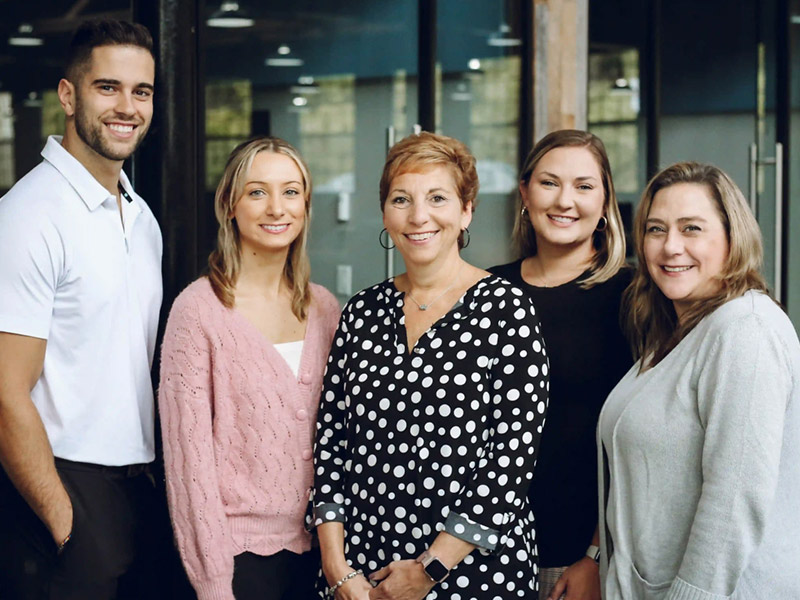 Meeting People &
Non-Profits Where They Are
Connecting Them With Resources to Move Forward
The people we serve often face challenges that are interconnected and complex. At the Vanni foundation, we meet people, and the non-profits that serve them, where they are and connect them with a network of resources that they need to move forward into stable, healthy futures.

Literacy
We are creating opportunities throughout the communities we serve for individuals, families and non-profits to improve financial literacy and be connected with the resources they need to move forward with stability.

Leadership
We are providing opportunities for people to be connected with mentors and leaders, who empower them to take leadership in pursuing their own goals.

Lifestyle
We are equipping individuals throughout the communities we serve to live healthy lifestyles, and believe that financial wholeness paves a path towards health and wellness.
We are creating an ever-expanding network of resources,
to build stable futures filled with financial wholeness and opportunity.
The Vanni Foundation is Carrying Forward a Legacy of Impact
The Vanni Foundation was founded by the Nesso Group with two clear objectives. First, to extend the reach of a group of committed and talented professionals who are servant-minded and ready to share their skills with the community they serve with grace and humility. Second, to honor and carry forward a legacy of service by Terry & Eileen Bongiovanni, two of Nesso Group's founding members.
Their commitment to others through work and volunteer endevors has been meaningful and impactful and will guide the Vanni Foundation's mission to bring financial clarity and foster stability in the community it serves.
Interested in learning more?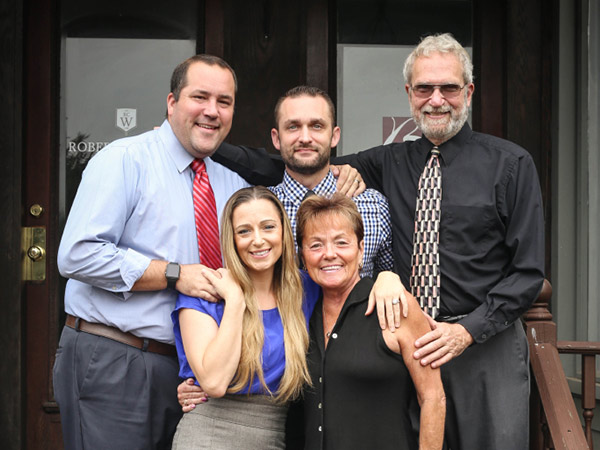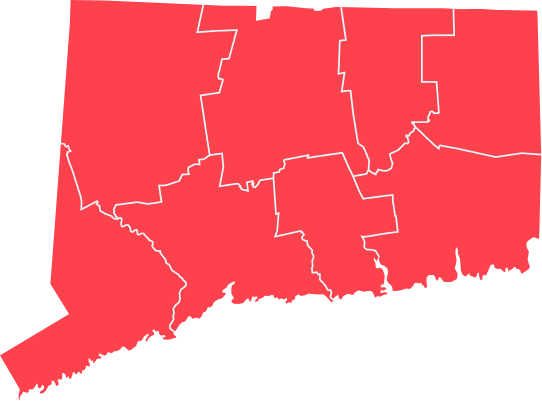 Committed to Creating Stable, Healthy Futures
throughout Connecticut
Our resources are currently focused around our homebase of Milldale, Connecticut, and are ever-expanding throughout our state.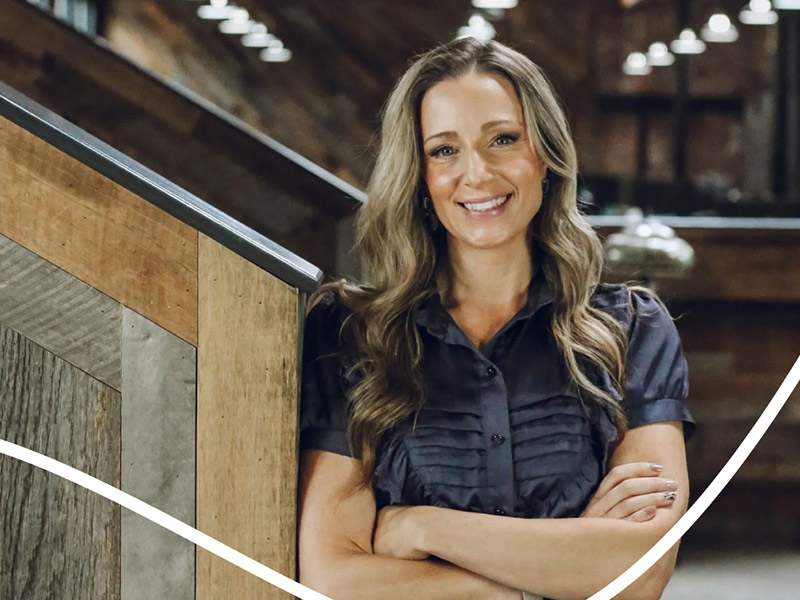 Healthy, Stable Futures Start with YOU
Give to support The Vanni Foundation TODAY!